The Importance Of Black Maternal Health Week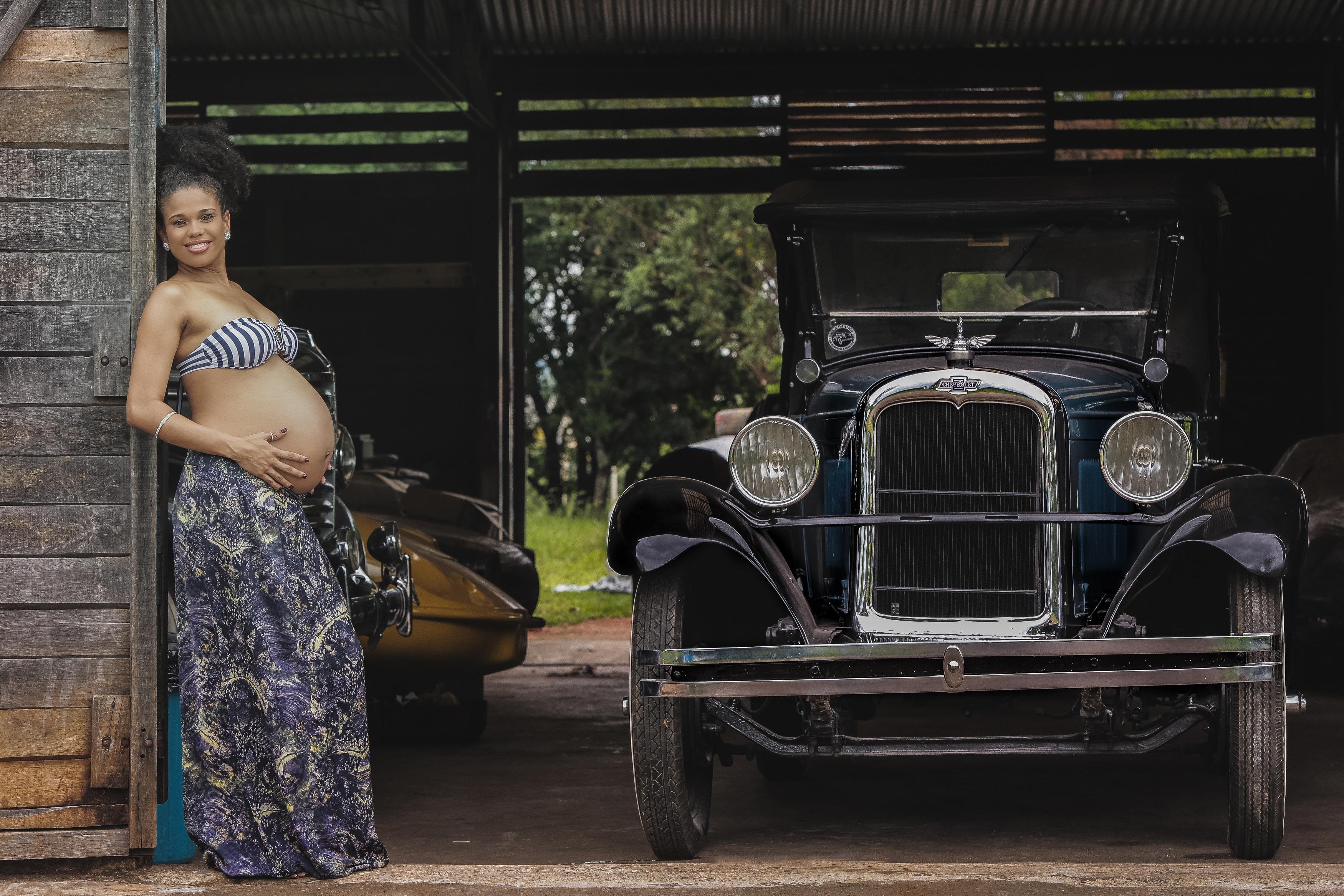 Black Maternal Health Week 2019
Black Maternal Health Week (BMHW) is celebrating its second annual campaign from April 11 to April 17. Founded by Black Mamas Matter Alliance, BMHW is a week dedicated to furthering the national dialogue surrounding Black maternal health. This includes shedding more light on community-driven policy and care, along with discussion about issues that pose the greatest threats to Black maternal health. Ultimately, the goal of BMHW is to increase both community building and activism around the topic and related matters of black maternal health.
Telling Data
The Journal of Perinatal Education posted alarming findings in November of 2000, signaling a health equity crisis that would plague the Black woman for years to come. In an article titled "Alarming Racial Difference in Maternal Mortality", professor Mary Beth Flanders-Stepans identified the leading causes of maternal death in the U.S. at the time from compiled data–obstetric hemorrhage, pregnancy-induced hypertension, and embolism. According to the compiled findings, Black women were two to six times more likely to die from such pregnancy-related complications than their white counterparts. Black women were at almost three times the risk of death from obstetric hemorrhaging than their white counterparts.
Article continues below advertisement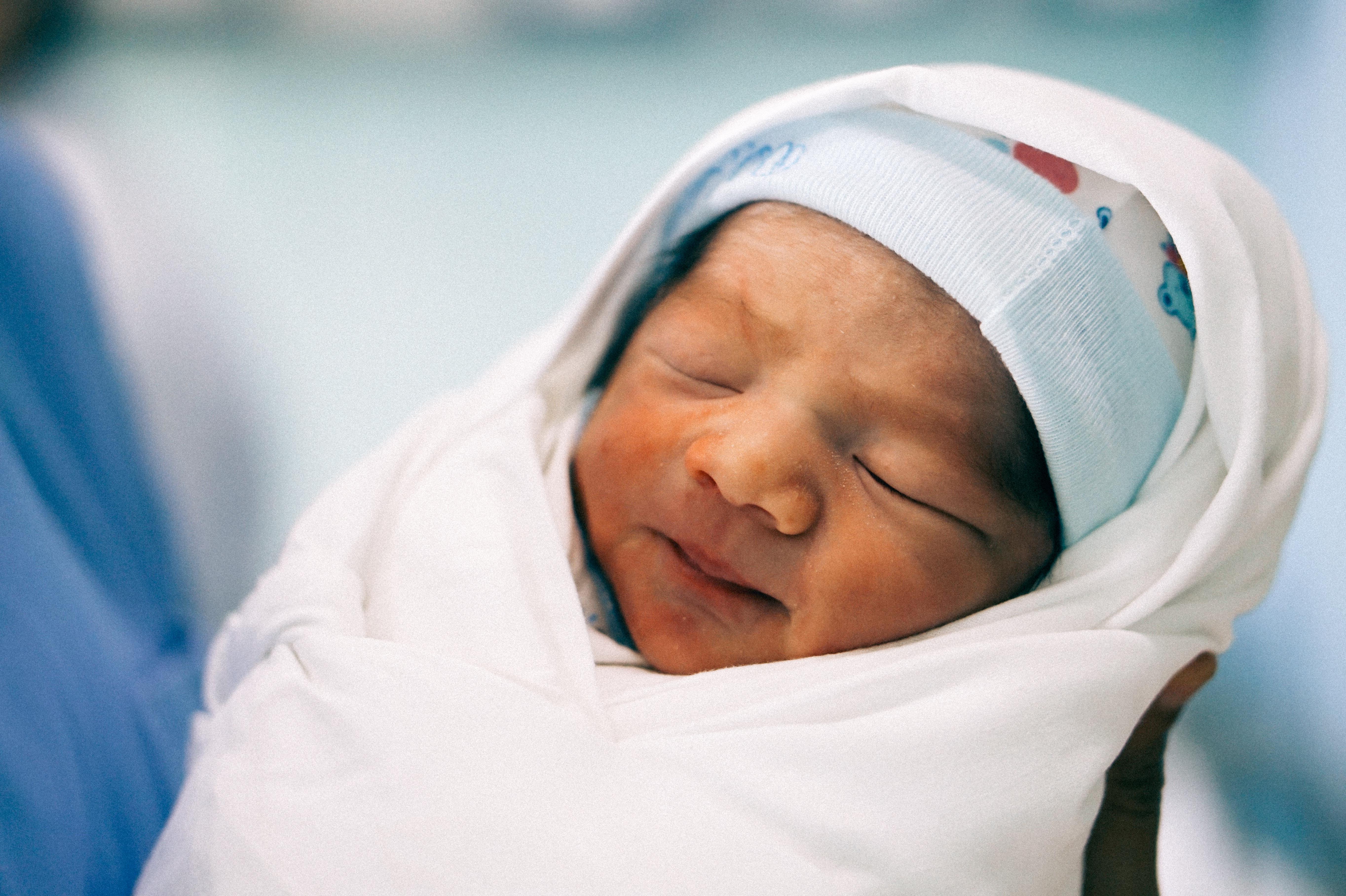 Professor Flanders-Stepans made it a point to mention that none of the research professionals she cited in the article could explain why there was such a polarizing racial difference in maternal mortality rates. Plausible explanations from the American Medical Association the year prior included quality of prenatal delivery and postpartum care, as well as the interaction between health-seeking behaviors and satisfaction with care. The article closed with the necessity for more public health surveillance and prevention research to further understand the issue. The questions that lingered during 2000, unfortunately, plague the health equity profession to this day.
Article continues below advertisement
Little Change, Little Understanding
The University of California, San Francisco and Stanford University worked together on a published article in Annals of Epidemiology titled "Racial and ethnic disparities in severe maternal morbidity prevalence and trends". The study observed results collected in California from 1997 to 2014. Within the article, Dr. Stephanie Leonard et al. acknowledged that racial and ethnic minorities have suffered the most from severe maternal morbidity (SMM) and that there was still little understood about the contributions to this disparity. To make matters worse, there was little understanding as to how the circumstances have changed over time.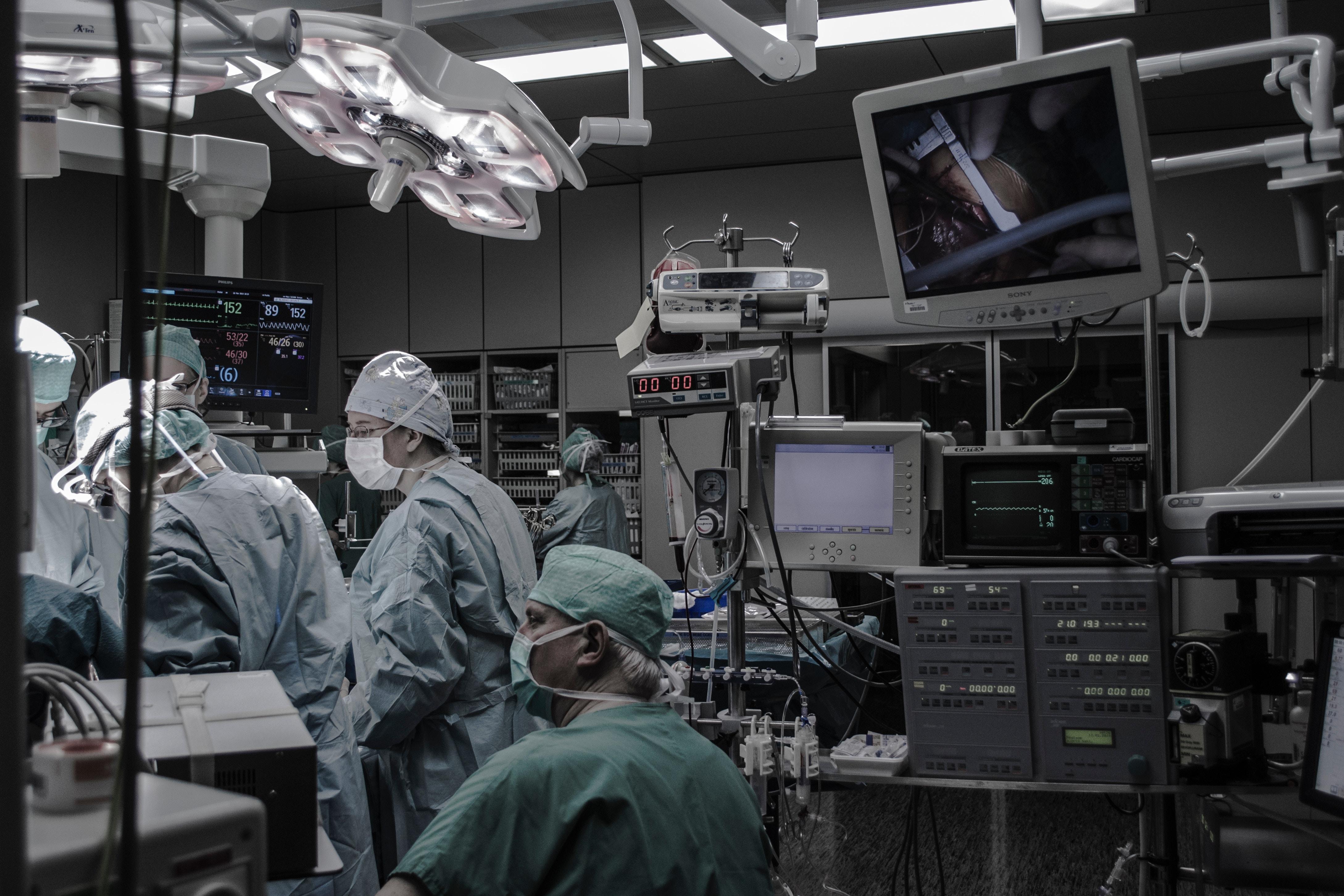 Article continues below advertisement
According to the sources cited in the article, non-Hispanic Black women were 2.1 times more likely to suffer from SMM, compared to their white counterparts in a U.S. multistate study between 2008 and 2010. While Black mothers made up only 0.3% of the overall study, they represented the highest prevalence of SMM. Specifically compared to white women, the unadjusted risk of SMM was 92% among Black women. The study included 8,252,025 live births between 1997 and 2014 with Black mothers showing an increased prevalence of SMM by 179% within the specified time interval. As of late, Black women are three to four times more likely to endure complications, adding to the country's ever-present Black maternal mortality rate.
Advocates For Alternative Paths
"We're not just talking about issues. We're giving real community-based solutions."
Tru Kellman, founding director of Jamaa Birth Village. Advocates such as Kellman and Darline Turner of the Healing Hands Community Doula Project have specifically advocated for the Black mother, prioritizing her health from the onset of the pregnancy and beyond. Turner also founded the Mamas on Bedrest & Beyond. Both ventures aim to give further support and resources to bring about healthy infants who are able to thrive and grow. In her most recent LA Times interview, she states. "Any Black woman who so desires will be able to have the support, resources, information, education to have a healthy full-term infant and to live to see that infant grow up to be an adult. That's the goal–that's the mission." This is the sentiment shared by the Black Mamas Matter Alliance and the foundation of Black Maternal Health Week. The mission of protecting the health equity of the black mother is not a sprint, but a journey. Thanks to such continued research, advocacy and activism, the journey continues.