How Millennial Women Can Embrace Fulfillment With A Mid-Career Gap Year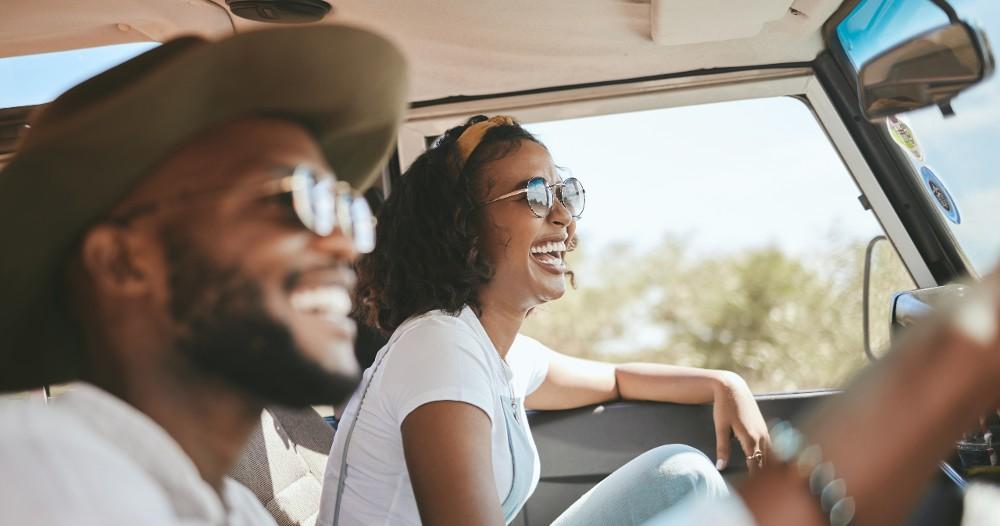 Mid-career breaks are rising in popularity, especially for women who may find themselves needing a break for a variety of reasons: to raise a family, take care of a loved one, or reset after burning out at work. Whether it's called a "gap year," "sabbatical," or simply "time off," taking a break from the daily grind may be the key to finding peace and fulfillment in life.
According to the Deloitte Global 2023 Gen Z and Millennial Survey, which surveyed 14,483 Gen Zs and 8,373 millennials across 44 countries, nearly half of Gen Z and millennials say that while work is an important part of their identity, having a good work/life balance is a top priority for them and a significant consideration when choosing a new employer.
While "quiet quitting" has become one way millennials manage being overburdened at work, many others are now deciding to take a year off to reset their priorities. From learning new job skills to traveling the world, the adult gap year is rising in popularity.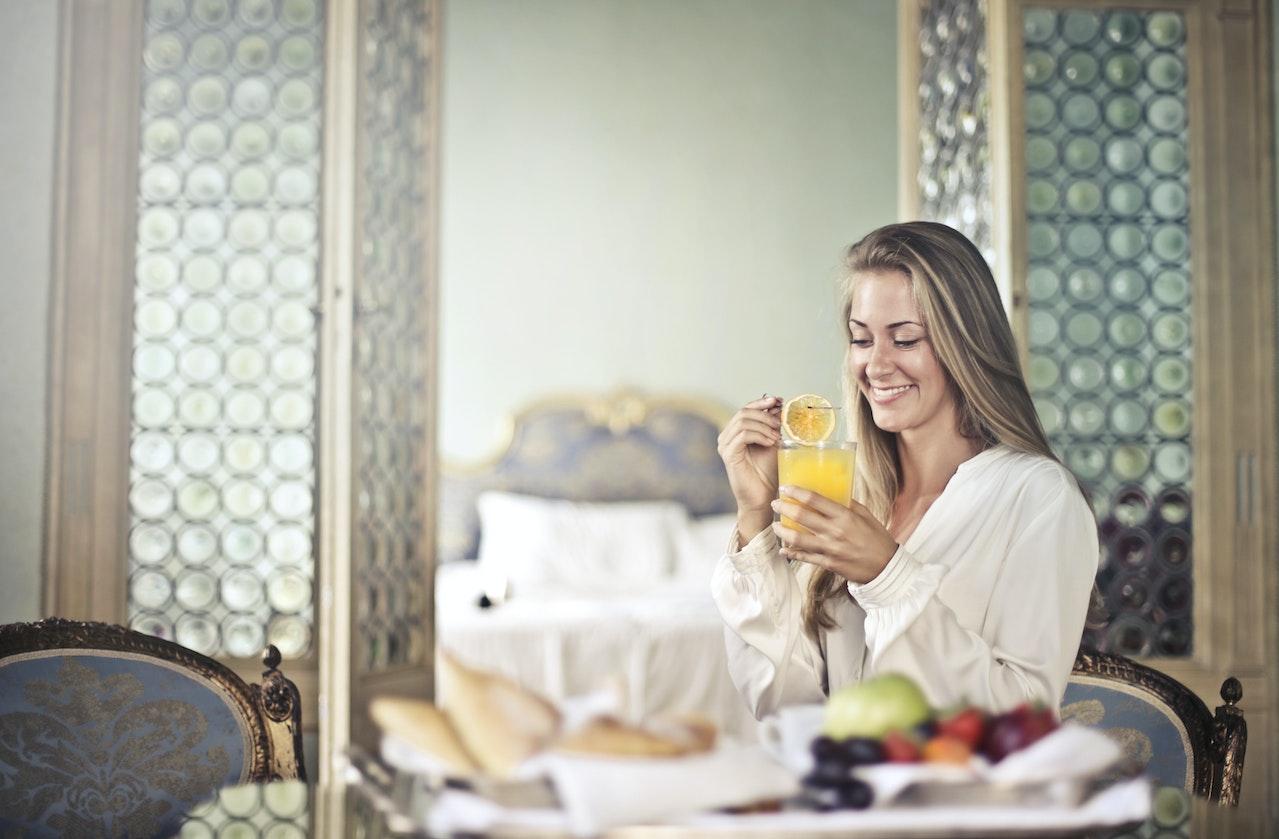 Article continues below advertisement
To get a better sense of what it looks like to take a year off, we spoke with Lauren Morton, whose most recent role was vice president of revenue operations at a life sciences research and development software company. In March, she and her husband, Brian, decided to take time off from their 9-to-5 jobs and embarked on a nine-month global adventure.
For the Mortons, taking a mid-career break to travel the world was not just a whim or a dream: it was part of a goal they had set for themselves to visit their "bucket list" spots while they were young, instead of waiting until they were retired to travel.
"This goal accelerated a bit during Covid, because we lost the freedom to travel even just a few times a year, especially internationally," Morton said. "While many people look forward to a retirement of travel, we have so many places we want to see that require us to be active and our health in the future isn't promised, nor is us living to traditional retirement age."
Article continues below advertisement
There are many ways to approach an employer about taking time off from work. Some organizations have sabbatical policies already in place that allow you to take time off for specific growth or learning opportunities. However, many companies do not have clear policies in place for employees to take time beyond their allotted paid time off. While Morton's company did not have a formal sabbatical policy in place, she approached her boss about her travel plans once her and her husband had made their decision.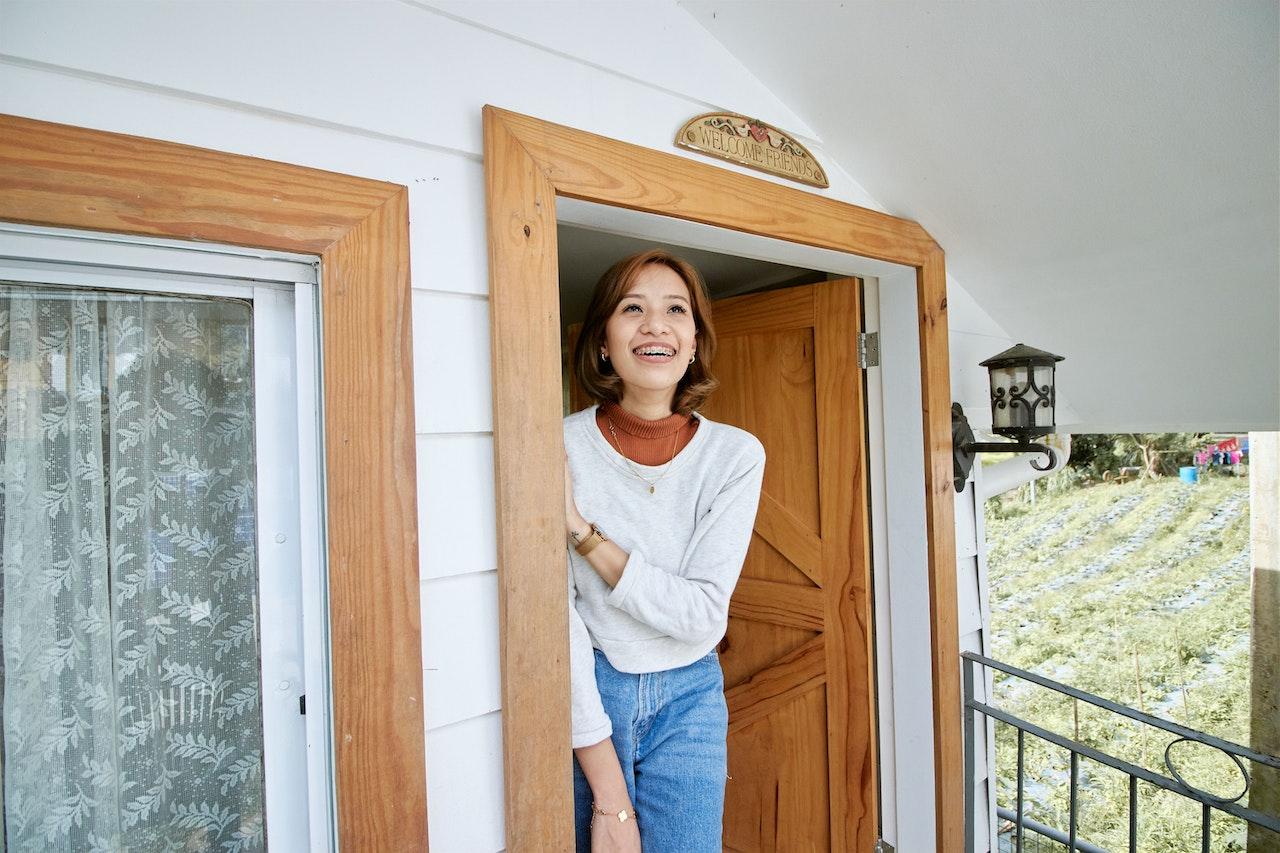 Article continues below advertisement
"Given it was going to be such a long time and my company had no formal sabbatical program, I was not sure what my options would be beyond having to resign" she said. "However, when having the conversation with my boss, we discussed that I wasn't leaving because I wanted a new job, I was really leaving for this experience. He and our management team approved a formal sabbatical for me and my role. I am definitely thankful for their support that is allowing me to take this time to fulfill our dream to travel the world."
For people who are considering taking time off from work, Morton's advice is to first consider the "why."
"I would encourage people to truly pinpoint why they want to take the time off," she said. "If it's just because they hate their job, they will have nothing to occupy their time and will likely just end up back at a job they don't like as they get restless. Know the 'why' behind the reason to do it so that when you wake up without a job to go to you remember why."
Since March, the Mortons have visited the UK, Ireland, France, and Spain, and plan to keep up a brisk pace of traveling every five days or so.
"It took a few weeks to fully unplug and realize that I wasn't going to get a work email or call, but I do think about the team often and hope they're doing well," she said. "Needless to say, we are happy we made the leap."