Instead Of Quiet Quitting, Try These Three Actions To Find Fulfillment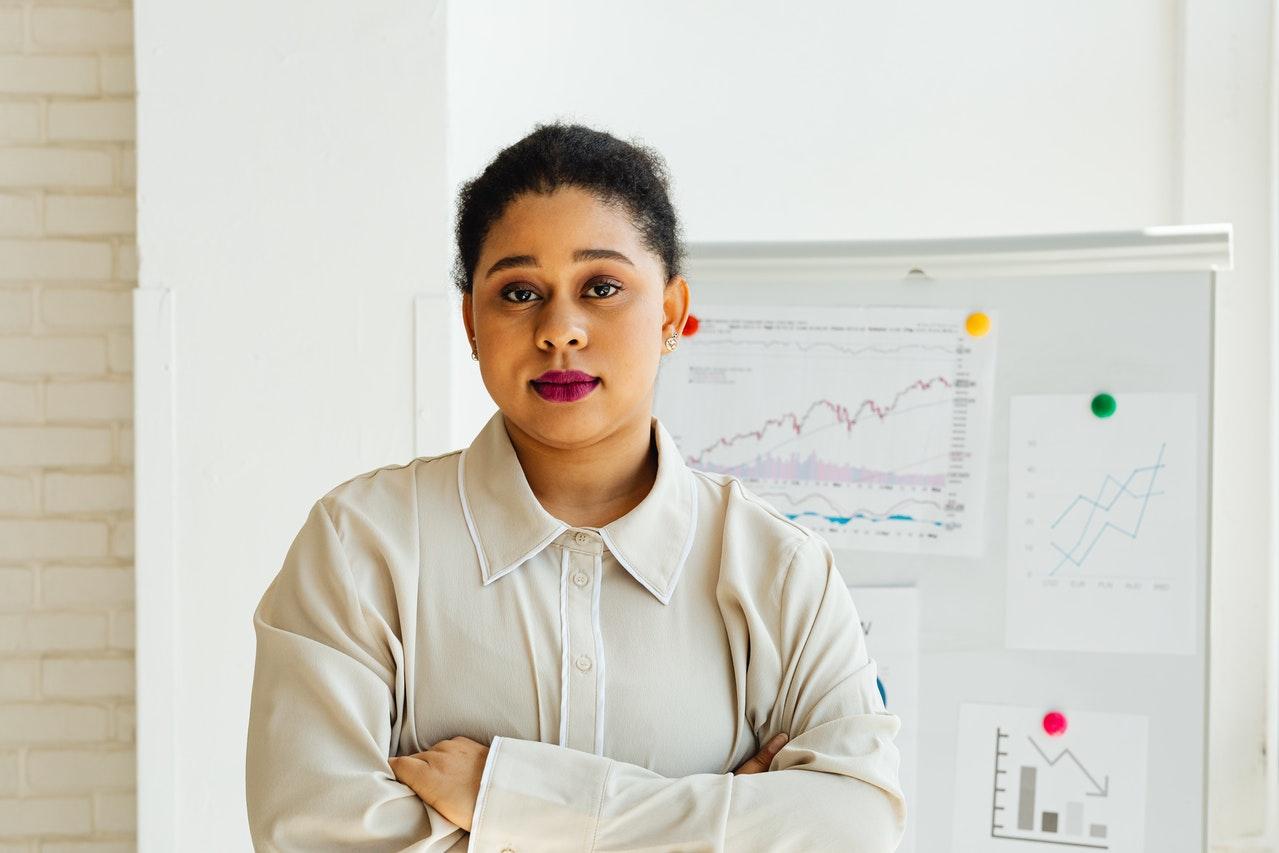 Do you "reject the idea that work should be the central focus of [your] life?"

Do you "resist the expectation of giving [your] all or putting in extra hours?"

Do you find yourself saying "'no' to requests that [you] think should be expected of a person in [your] position?"
If any of these sound like you, you may be on the road to quiet quitting. But before you continue in the cycle of lack in reference to your career fulfillment, here are are three actions you can take instead:
1. Conduct a self-assessment.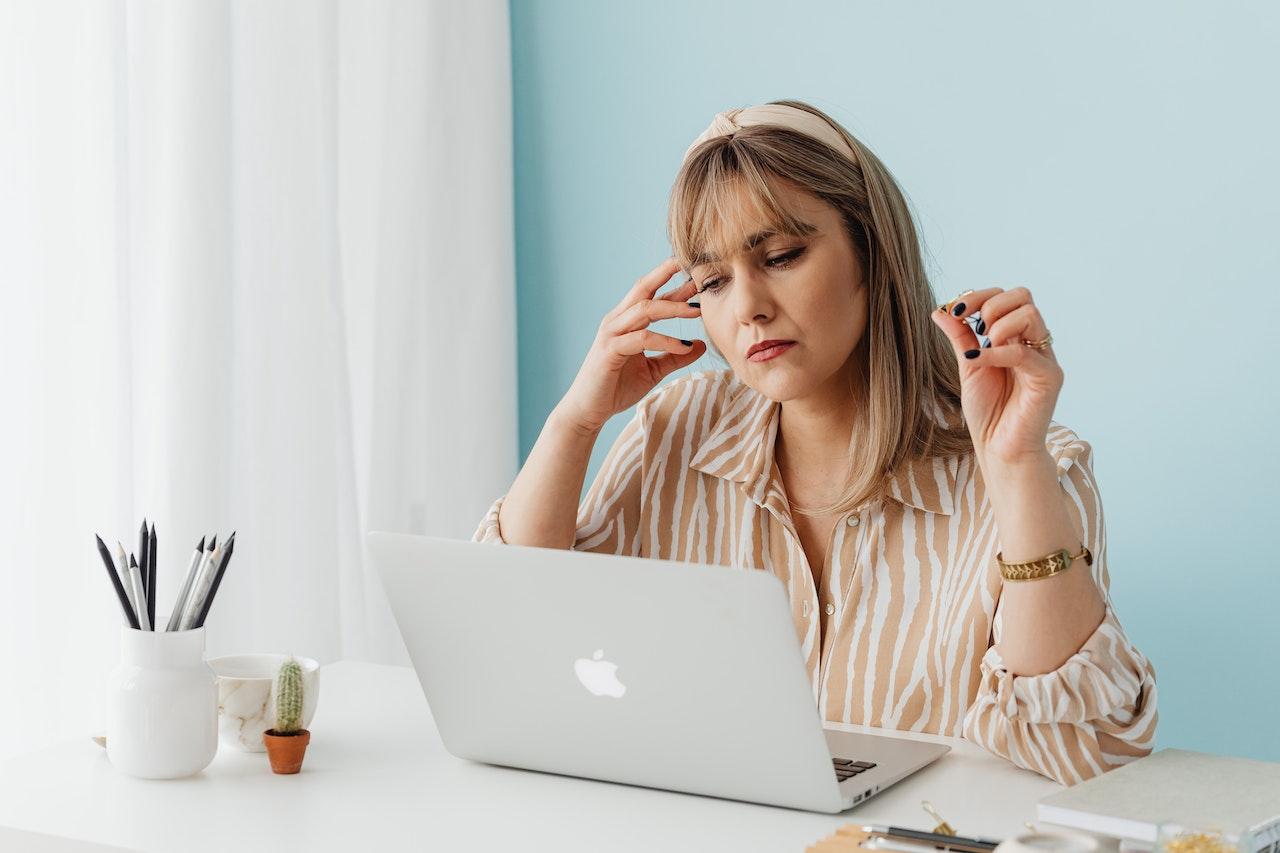 The desire to quiet quit may happen slowly. So slowly in fact, that you yourself do not notice until requests from your team and assignments from your supervisor begin to fall by the wayside.
Harvard Business Review found that quiet quitting comes from employees feeling "feeling undervalued and unappreciated" by managers. Whether these feelings have been brewing for a while or begin to creep up during your daily tasks at work, it is important to assess where you personally are without any outside influence on your decision to find out what resonates deeply with you.
Questions to ask yourself during the self-assessment can include the following:
Work-Life Balance: How much time do you want to spend with family and friends outside of work?

How much income do you realistically need to maintain a lifestyle that you can be happy with?

Why are you truly quiet quitting? Do you not like your supervisors? Have you outgrown your current position? Do you desire to make a career pivot to a completely different career?
Article continues below advertisement
2. Have an open and honest conversation with your supervisor.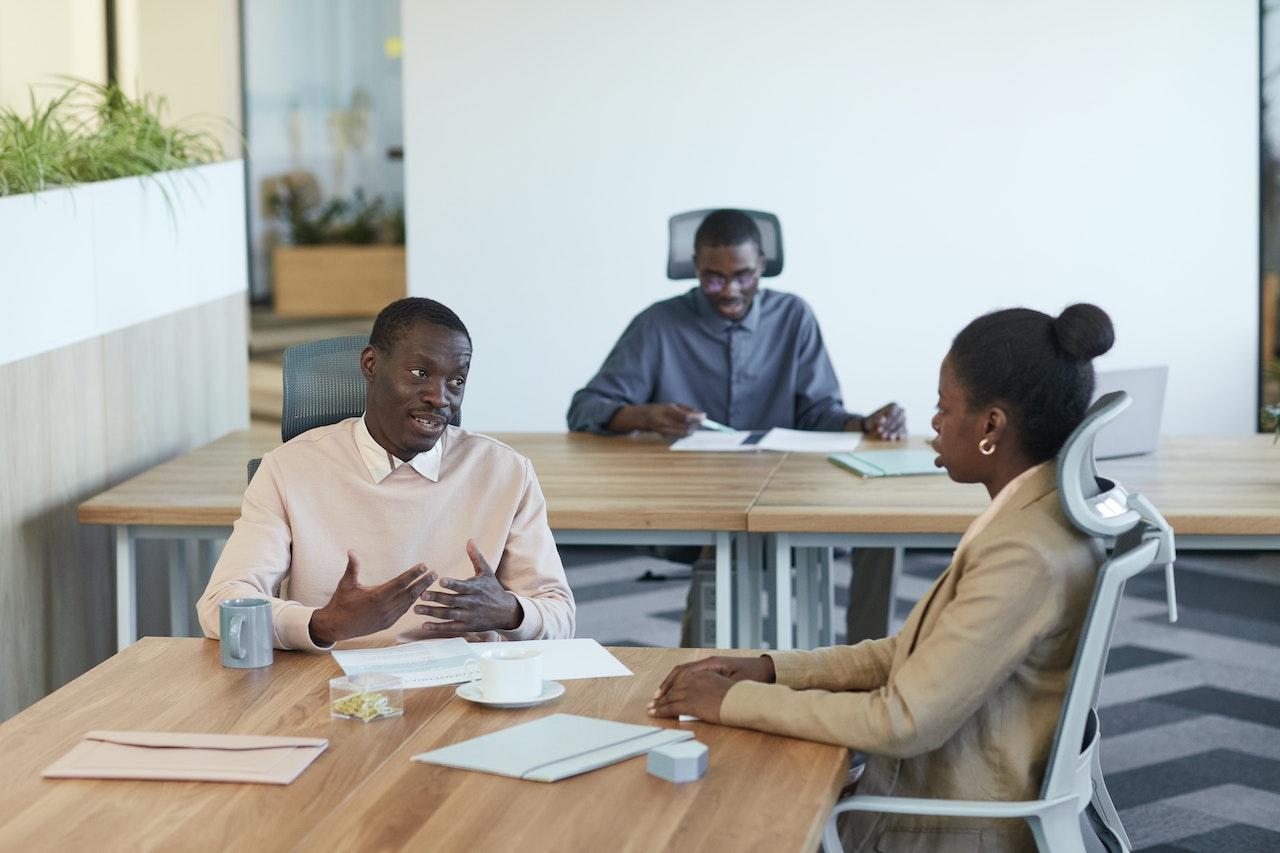 Conversations that deal with hard topics can feel difficult, yet in the long-run are not only necessary, but highly beneficial. Harvard Business Review analyzed data from over 113,000 leaders, and found that trust was a major factor in employees getting results.
A conversation with your supervisor after a self-assessment opens opportunities to address issues that may have arisen that may be solved with a conversation. The key in the honest dialogue is to come in with observations and ask questions to open the door to your supervisor being able to best support.
For example, if you would like more diversity in projects, you can say something like, "I notice that I've been assigned xyz. I am grateful for the opportunity to work on these projects, and have found myself growing and learning. I would love the opportunity to work on xyz. Do you know if it is possible to incorporate these into my current tasks? I think they would benefit the company by providing our team with the opportunity to xyz."
Article continues below advertisement
3. Take Strategic Action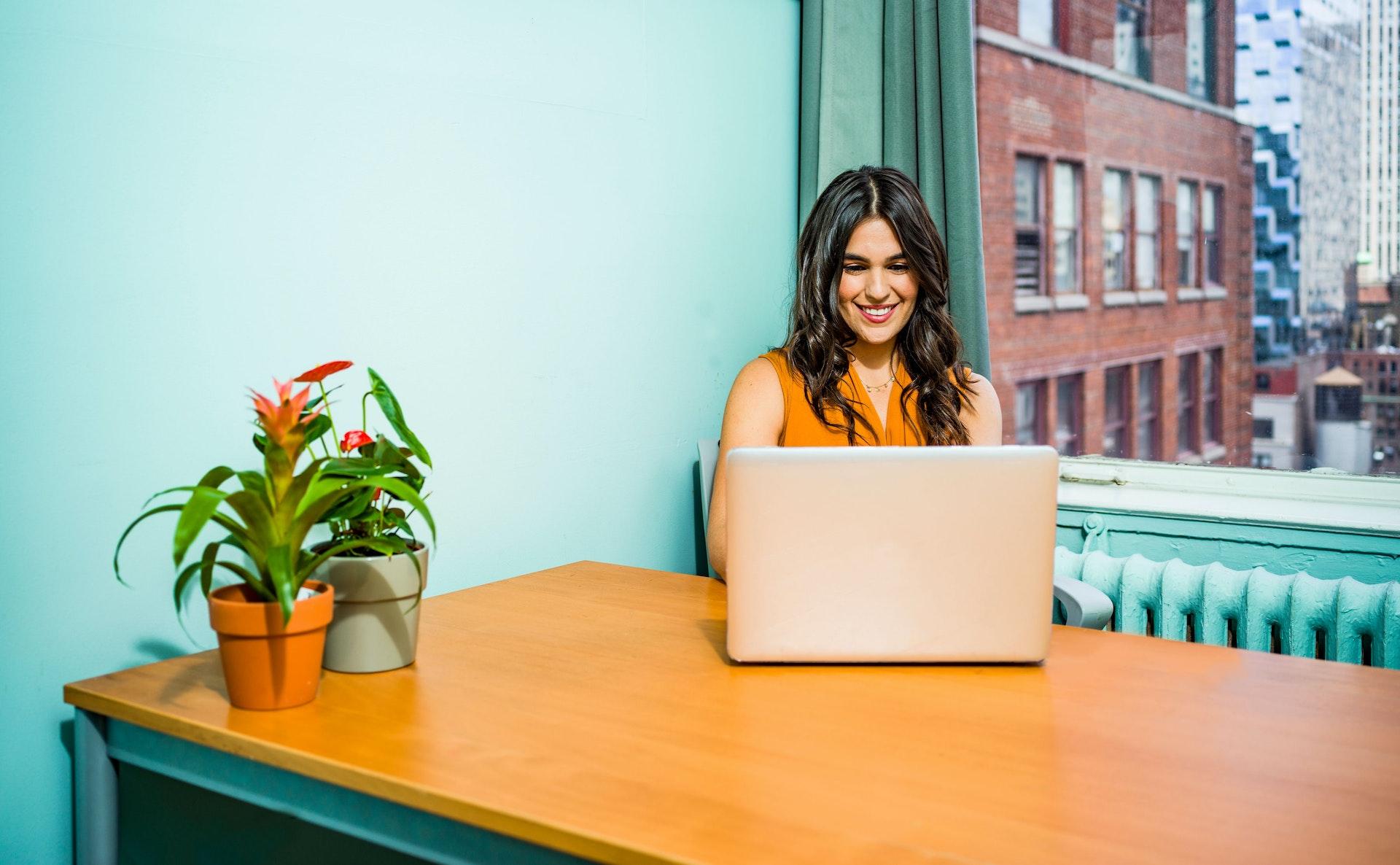 Harvard Business Review notes that as employees, we want to give our "energy, creativity, time, and enthusiasm to the organizations and leaders that deserve it."
If after a deep self-assessment followed by a conversation to address your current needs, you still feel as if your current position is not the right fit for you, the final alternative to quiet quitting is taking strategic action to get you to a career position you deserve to have.
Key strategic steps can include:
Upgrade your professional pages – update your LinkedIn profile, resume, and professional portfolio.

Informational interviews – research potential positions you are interested in pursuing, and request informational interviews, whether from your LinkedIn contacts, joining community mixers, or reaching out via social media pages to request time to learn and grow.
Remember, along this journey in navigating your career, that you have options and choices. Your energy, creativity, time, and talents are valuable, and so are you.