How To Talk To Your Partner About Money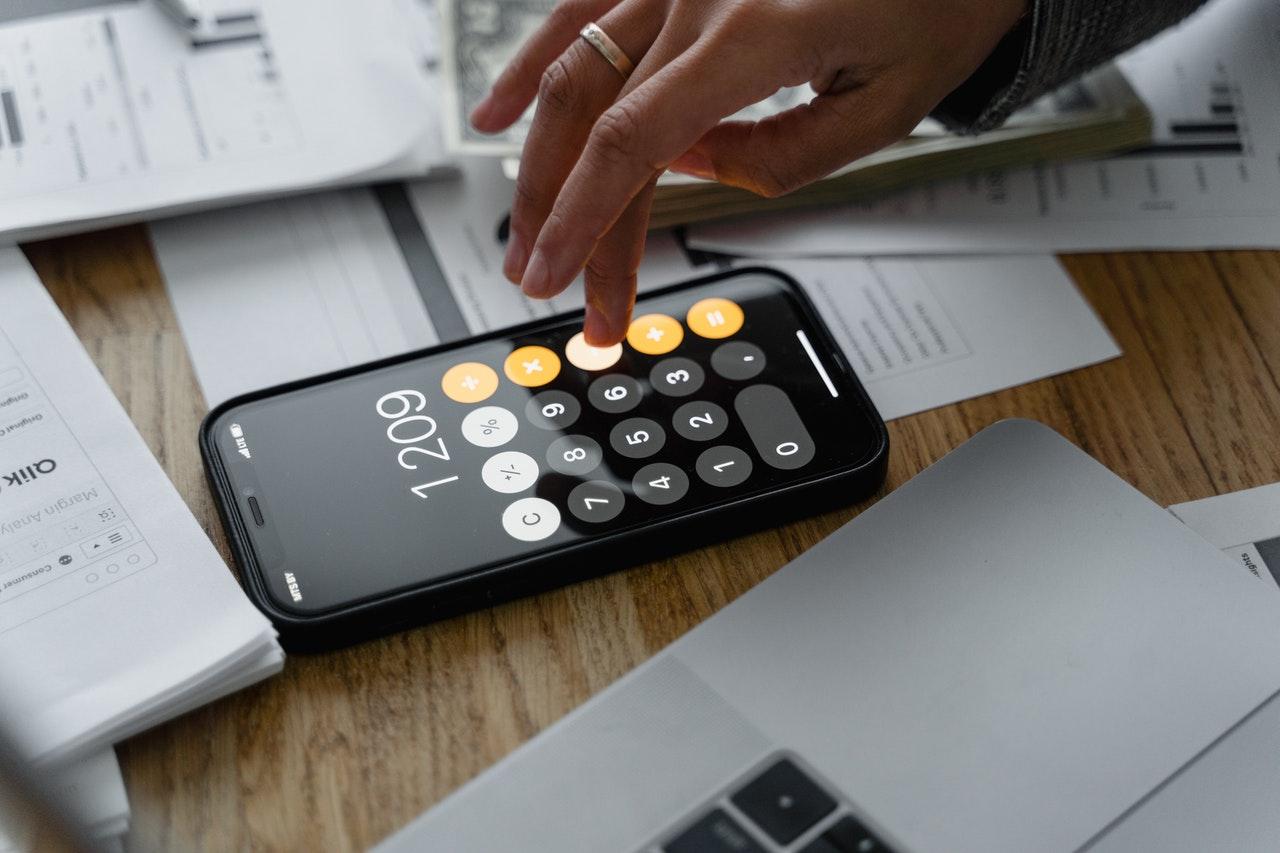 Amid the rising cost of living, high inflation and lingering financial uncertainty new research finds more than a third of working adults are stressed about meeting the cost of their immediate needs, especially food, mortgages or rent and energy bills.
With this in mind, couples are encouraged to become more open about their finances, whether that's talking more regularly about general money management, asking for support or planning for the future together.
Sharing some guidance on the subject is Emma-Lou Montgomery, associate director for Fidelity International. Here are her tips:
Understand the impact of rising costs to your household.
Whether it's food, energy or other bills – it seems everything is getting more expensive, and prices aren't likely to fall any time soon. Whether you're hoping to do something special as a couple – be it a mini-break or bigger holiday – or move in together this year, it's important to ensure you have enough funds to comfortably cover everyday items, so you're not overstretched. It's a tricky balancing act and one that requires careful monitoring of your essential and non-essential outgoings and subscriptions, but it's well worth the time as you could find some substantial savings.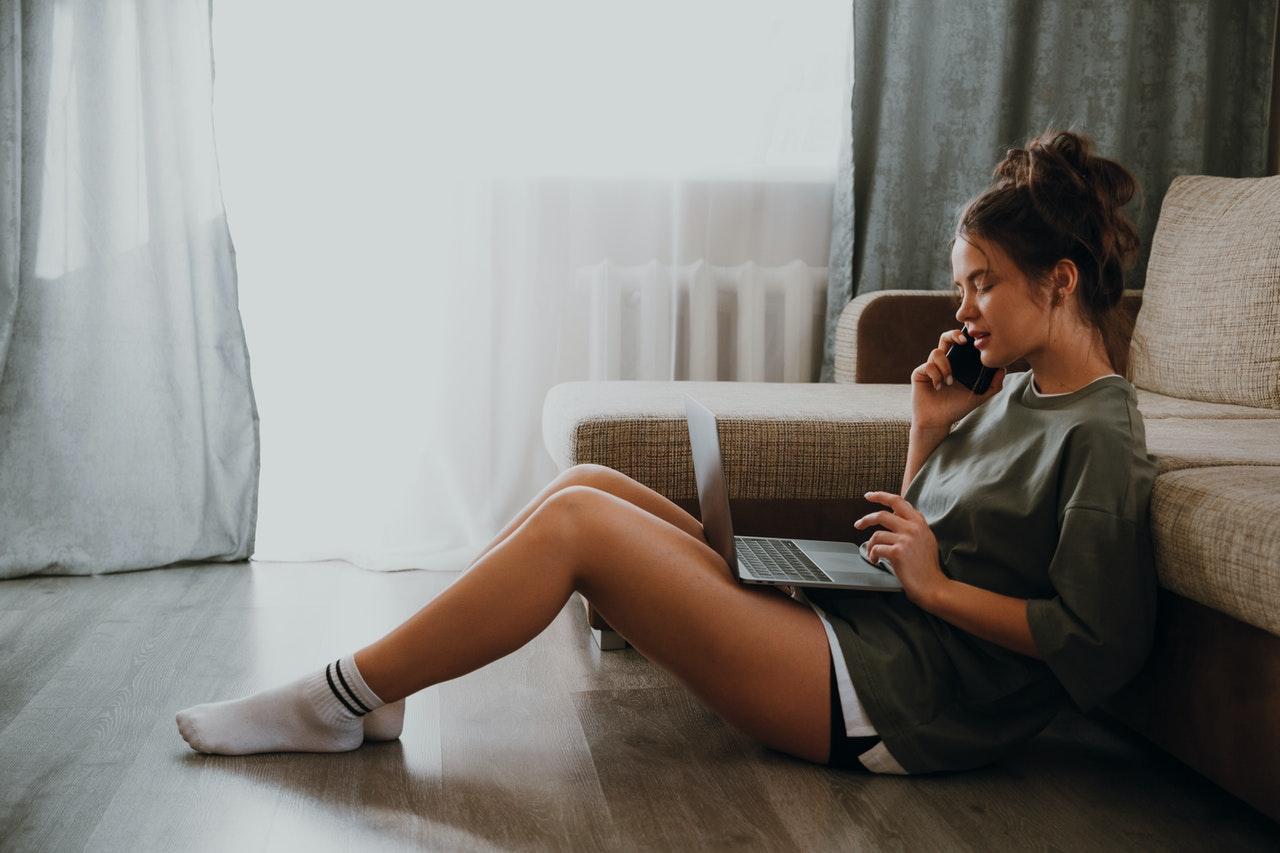 Article continues below advertisement
It can be hard to find time to sit down and talk money, particularly if you are both juggling hybrid working and/or childcare duties. Often these conversations get pushed to the bottom of the list, but broaching money matters when you're going to bed or dashing out the door is not conducive to financial harmony.
Instead, make time to talk about money. Committing to a specific date semi-regularly, at a "new" venue to your regular spots will make the discussion feel more important. This needn't be a formal event, but by agreeing to a date you are saying, "I am committed to us and our financial well-being, now and in the future." As well as being on neutral territory, changing up the scenery can really do wonders in shifting how you both respond to the discussion.
Remember to be independent.
While you might have a joint account, it's important to remain financially independent so you and your partner are both prepared for life's unexpected costs or changes to your relationship. This will also mean you're not beholden to someone else and have the freedom to move forwards in life without restrictive financial ties. Set a clear joint budget for the months/years ahead but also have a personal 'emergency fund' for yourself – this extra spending money can be put towards your personal pension and future savings, used for a big-ticket item or just to treat yourself if and when the time is right.
Article continues below advertisement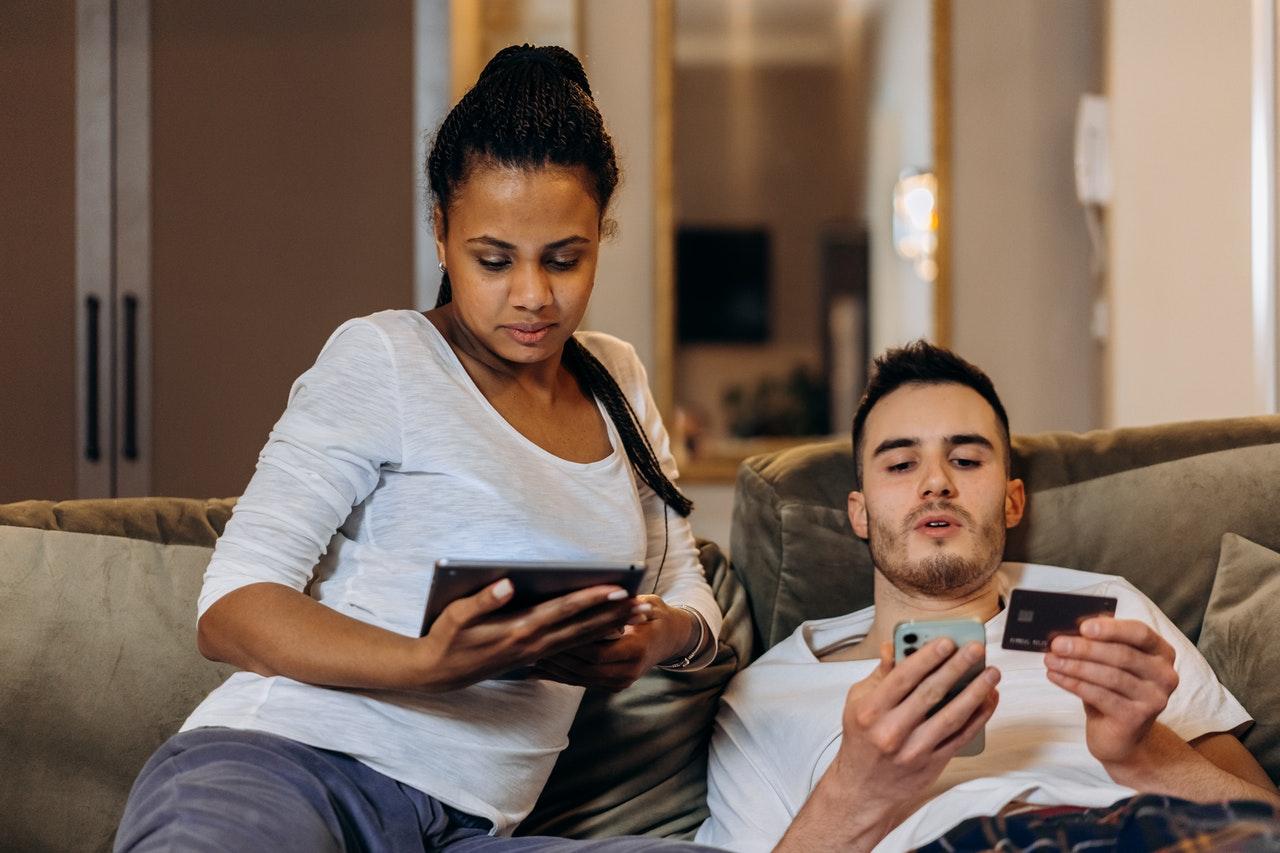 Ask what the future holds for you both.
Discussing your money shouldn't be viewed as a hurdle; instead try and interpret it as an opportunity to reach your common goals. For example, with April and the new tax year approaching, now is the best time to reassess your personal and joint savings so you can both make the most of allowances. Remember, you can save £20,000 into a Stocks and Shares ISA (Individual Savings Account) each year tax free and still have access to your savings.
Article continues below advertisement
With so many plans put on hold for the past two years, 2022 might be the year you both decide to finally buy that new car, go travelling, change careers, start a family or get married. All these things need thorough financial planning, particularly given the rockier financial climate post-pandemic. Ahead of making a change to their career, Fidelity International's research found 22% of women didn't discuss the impact to their household finances and 38% avoided discussing how this might impact their pension savings with their partner – leaving them at risk of being underprepared financially. The first step is making sure you're both clear on what you've got saved today, and how you'll still have enough for "tomorrow".
Once you've got a better idea of your financial health, you might find it tricky to both stick to good habits. Fidelity International's Global Sentiment Survey found that a quarter of working adults spent more than they can afford in the first six months of 2021, while a third were concerned about paying down debt. This is where money management apps, online tools and professional help all comes in handy.
Remember, simplicity is the key to making joint money management easier. Whatever you can do to make it become second nature for you both, rather than another piece of admin or a chore is best. For example, installing an app on your phone that gives you real time information about your savings and spending habits, will immediately improve your awareness of your household finances and see where you're both doing well – and where you could do better. Just like a fitness app.