3 Smart Ways To Improve Your Life Today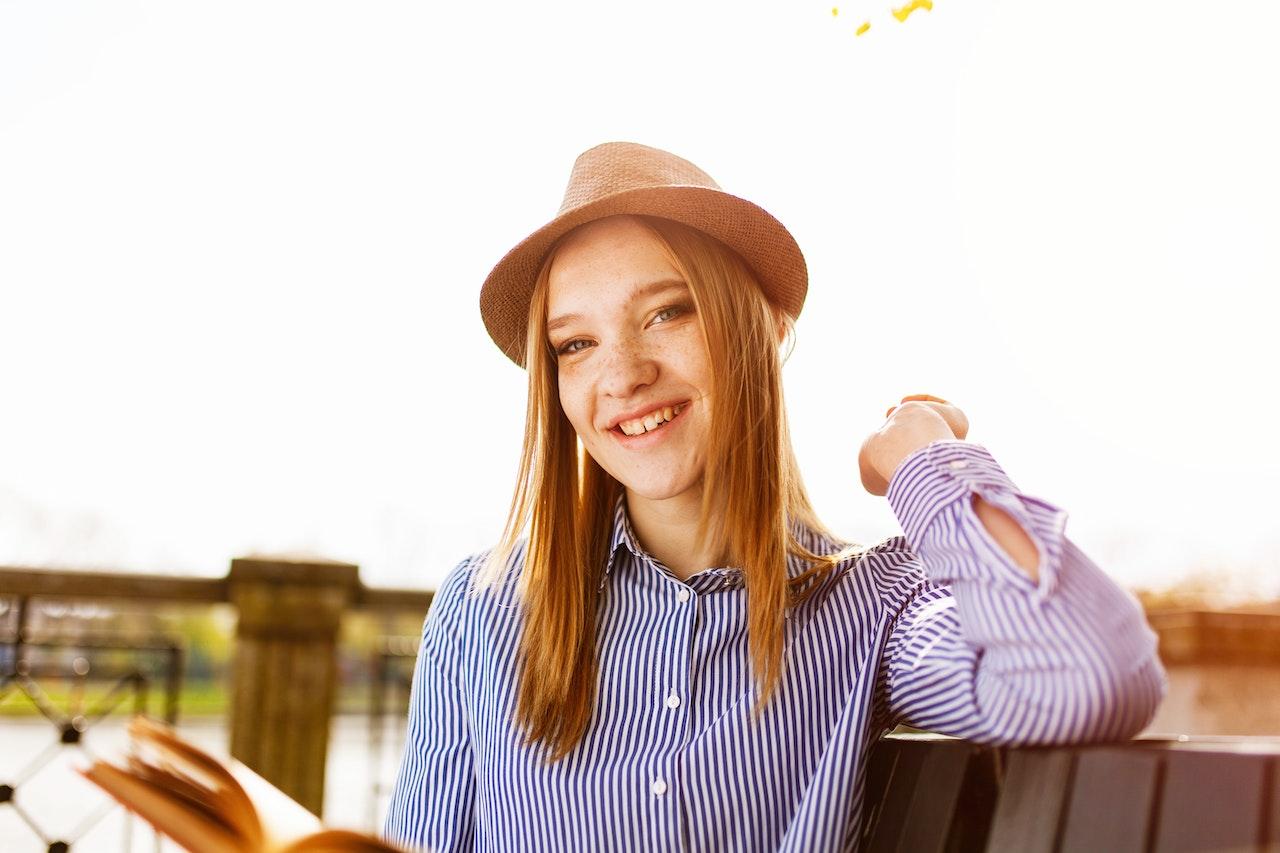 Improving your lifestyle isn't just about getting your 10,000 steps in (although it helps!). It's about working on your mental well-being as well as your physical one. It's about listening to your body and caring for its needs. Poor mental health is nothing to be ashamed of, but there are ways to improve it. Looking out for things that prioritize your well-being and removing negativity will allow you to focus on your self-worth. If you're looking for advice on how to improve your lifestyle, here are some easy tips to get you started.
1. More Structure: Stick to a consistent routine.
One way to make your days that little bit easier is to try to have a consistent routine. Knowing what your day is going to look like ahead of time will improve your time management skills and reduce your stress levels, allowing you to be more efficient and productive and free up time so you can do more things you enjoy.
However, developing the perfect routine is much easier said than done. It can be hard to get into, especially if you're struggling with motivation at the moment. Many people with demanding lifestyles also struggle to have a good work-life balance too. Doing some forward planning and setting time aside for rests is a great way to get started on the right foot. Try creating a schedule the night before so you know what you've got to do in advance and aren't wasting time the following morning. You could also try using a visual timetable, ticking things off as you go, which can provide a real sense of achievement and keep you motivated to continue.
Article continues below advertisement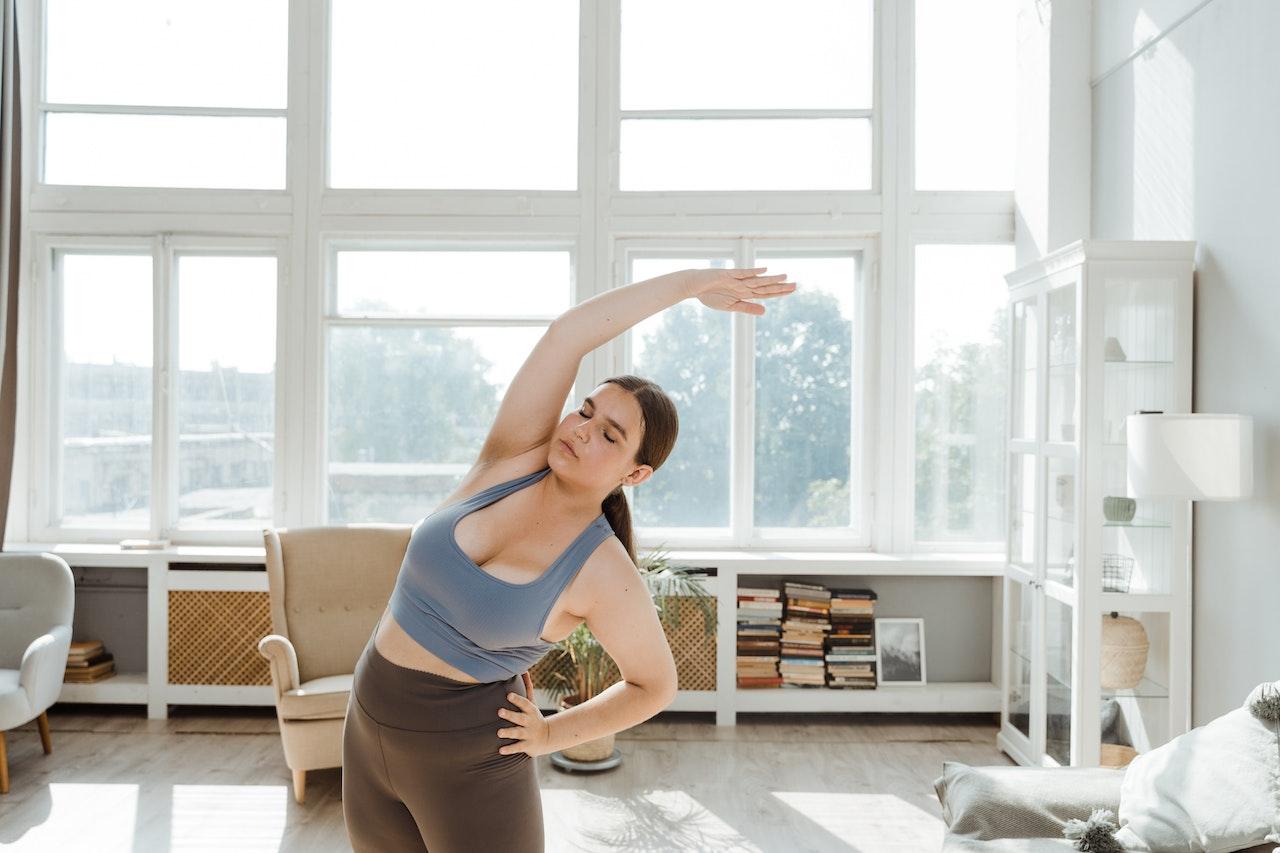 2. Healthier Lifestyle: Make time for both physical and mental exercise.
We all know physical exercise is a great way to improve our lifestyles. It helps us meet new people and get out of the house – and not forgetting it comes with a host of health benefits as well. But we're no strangers to gym fear. If working out makes you feel self-conscious, why not go with a friend? There's safety in numbers and who better to take the plunge with than someone you trust and just genuinely enjoy being around?
Article continues below advertisement
There's also the option of joining classes, which can help you to meet new people who are in a similar position to you. Or, if the gym isn't your style, try finding a different activity like hiking or cycling. Any form of exercise is good for you, and your body and mind will thank you for it. If you struggle to swim or play tennis because you cannot wear your glasses or contacts, this is just one activity which can be improved with laser eye surgery.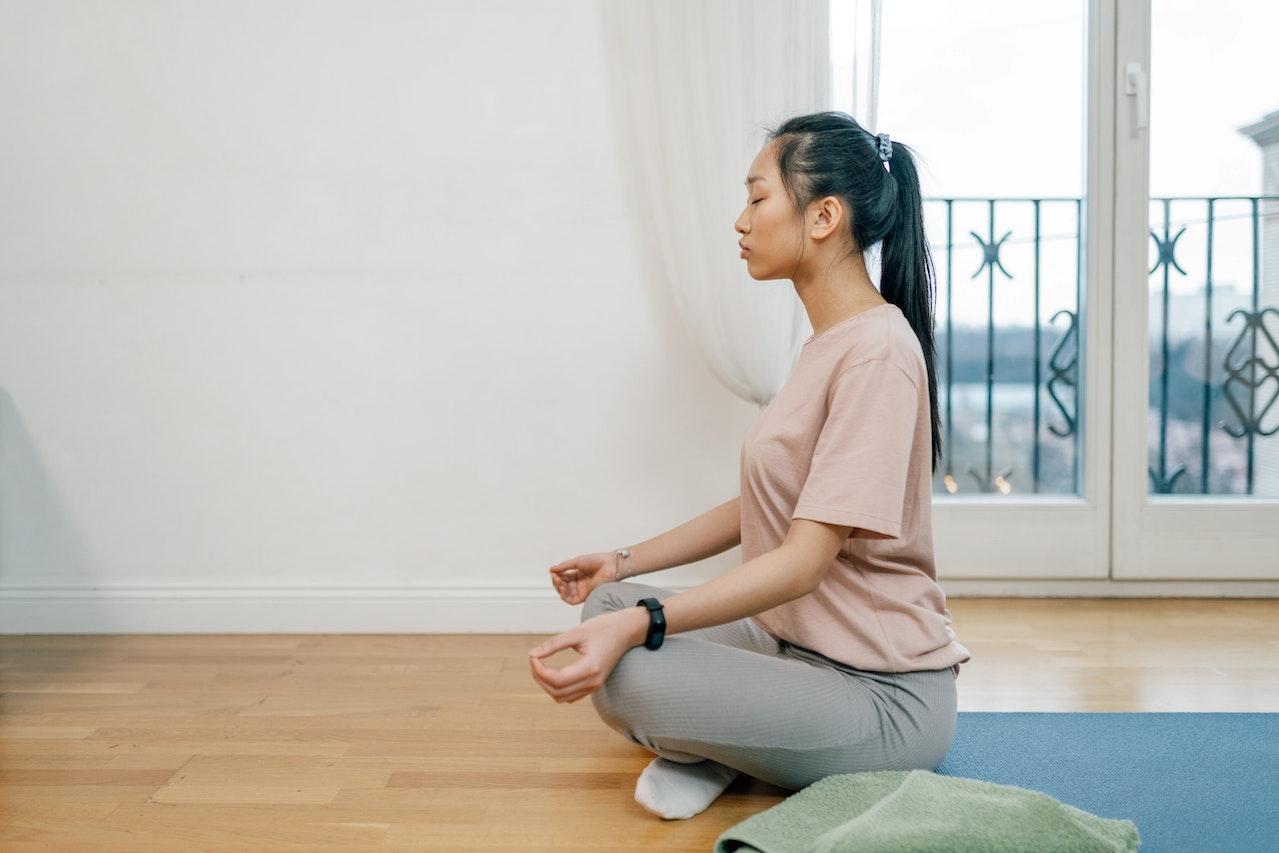 Article continues below advertisement
3. Upgraded Lifestyle: Definitely spend more time away from screens.
Social media and phones offer numerous benefits – we have endless amounts of information at our fingertips and they're great for keeping in touch with people from around the world. But it's important to spend some time away from our screens. Recent studies have shown a correlation between screen time and mental health – when screen time drastically increases, the mental well-being of young people simultaneously decreases. Of course, there are other factors at play, but it's hard not to see how an excessive amount of screen time can impact mental health.
Reducing your screen time will play an important part when you start to figure out how to improve your lifestyle. As people spend so much time on their phones, or watching tv, reducing time spent on screens will help improve your self-esteem, make you feel more present and engaged, and free up more time to focus on yourself. Of course, every improvement comes with a challenge. If you don't trust that you can put your phone in a drawer and leave it be – set a screen limit on your phone instead.