5 Tips For Writing A Winning Grant Proposal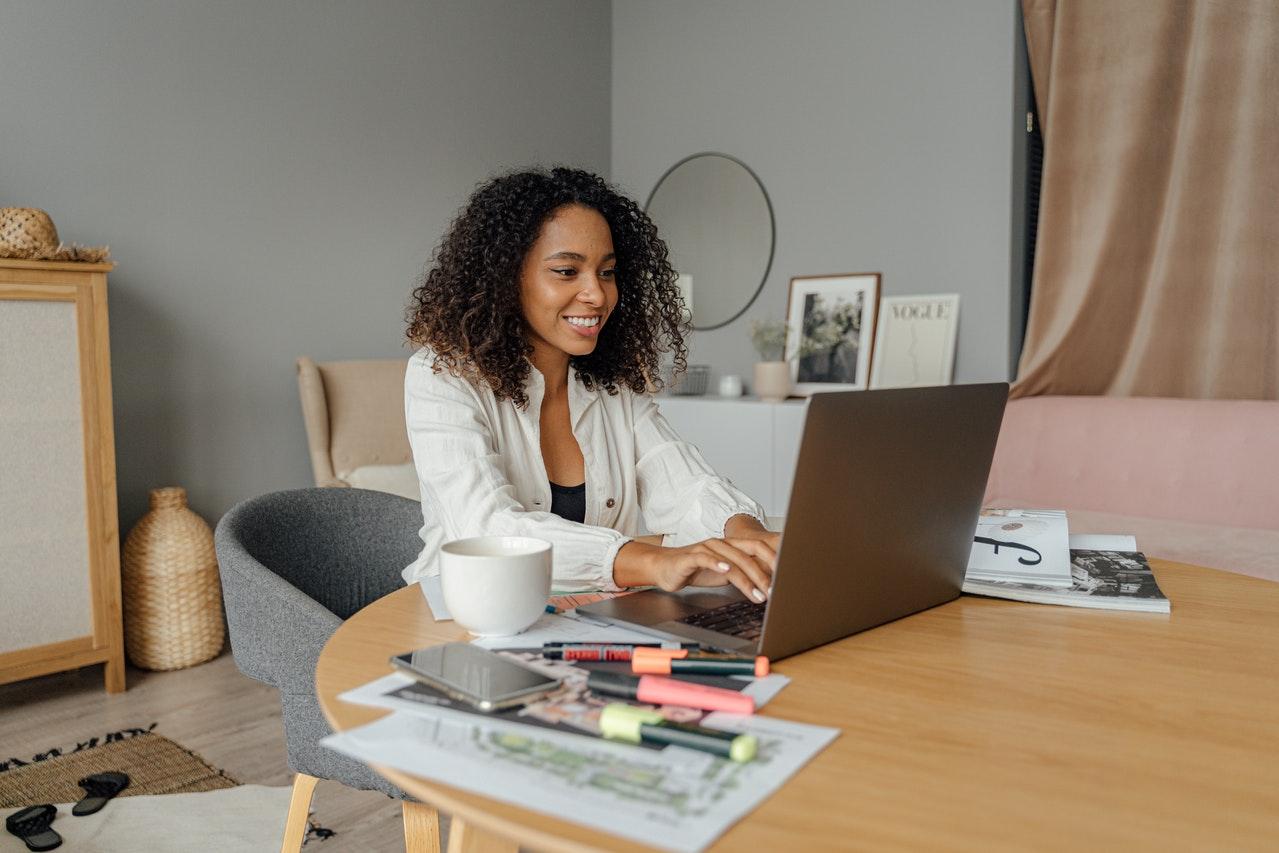 As a business owner, writing a winning proposal for grant funds doesn't have to be hard. In fact, it can be a fairly simple process if you have the right tools at your disposal. Here are a few tips that can help you streamline your grant-writing process and achieve big results.
Follow directions and pay attention to detail.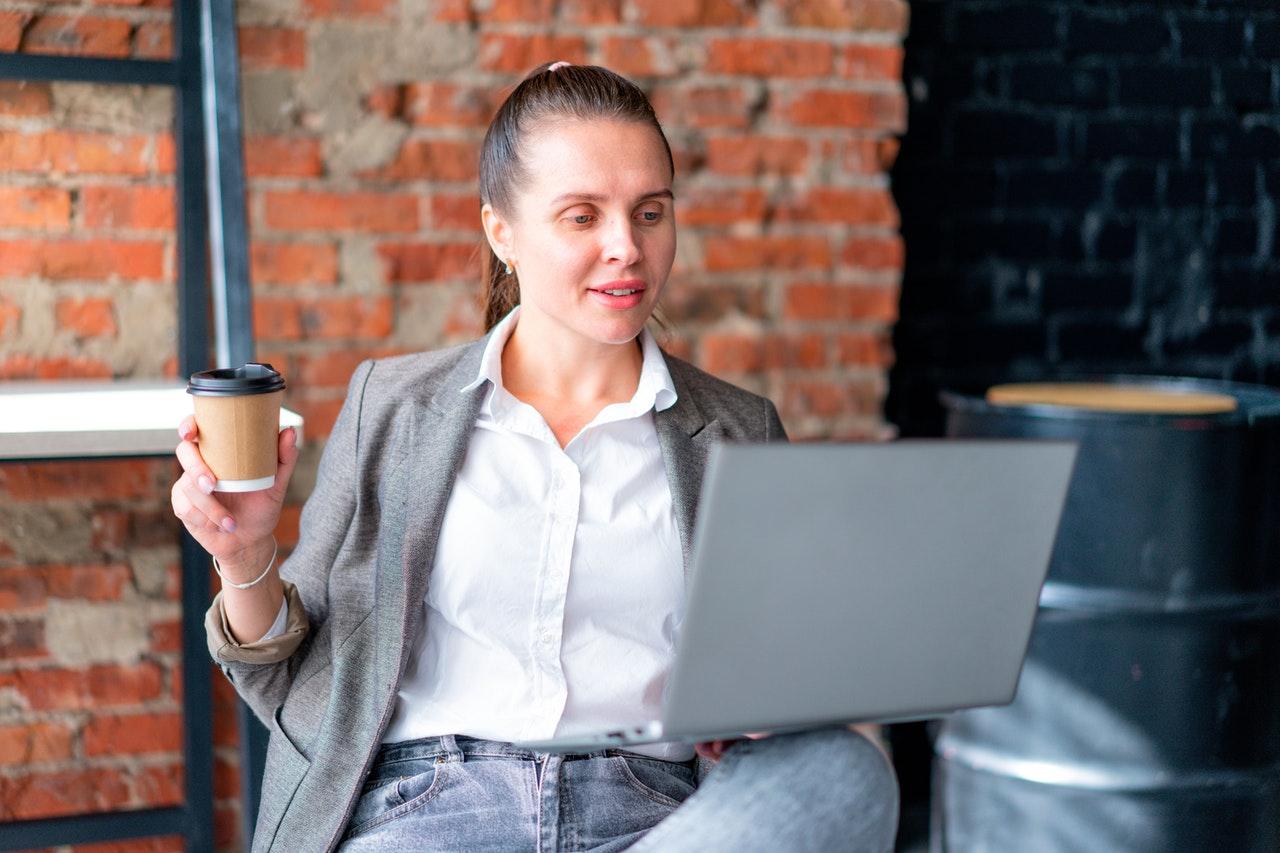 Perhaps nothing turns a potential funder off faster than an applicant who doesn't follow application directions or gives minimal information. Be prepared and pay attention to the details.
Also, take the time to review the Request for Proposals (RFP) beforehand. Make sure your organization meets the eligibility requirements and that the funding opportunity is a good fit. Many funding organizations do their best to make the process as easy as possible, so going one step further to ensure the content you're providing – information like contact names and project budget – is accurate and up to date is crucial.
Said one grants administration professional at NEEF, "We want to reduce the burden as much as possible for grantees and ensure NEEF's grants process is accessible to all. Our goal is that there are no surprises as we work together through the application process!"
Article continues below advertisement
Pitch the proposal.
Maybe you're having a hard time finding RFPs that are a good fit for your organization or project. That doesn't mean there aren't opportunities out there, though.
Take matters into your own hands and email or call a grants agency to gauge their potential interest. At some foundations, the application process often begins with a soft pitch that presents a brief case for the project. A lot of successful proposals closely align with a foundation's strategic goals, too. So scour the internet for potential organizations that your proposal could benefit and shoot your shot.
Entertain and delight.
Oftentimes grant writing gets a bad rap for being stuffy. And oftentimes it is. But it doesn't have to be that way. Imagine you're the grant reviewer. You don't want to spend hours sifting through boring content. And buried in there might be a great project that you might actually want to fund, but you sweep over it because it's so hard to read.
So, make your proposal easy to understand. Use clear language. Be conversational. Make your proposal read like a story.
Being clear and compelling goes a long way when it comes to grant writing.
Article continues below advertisement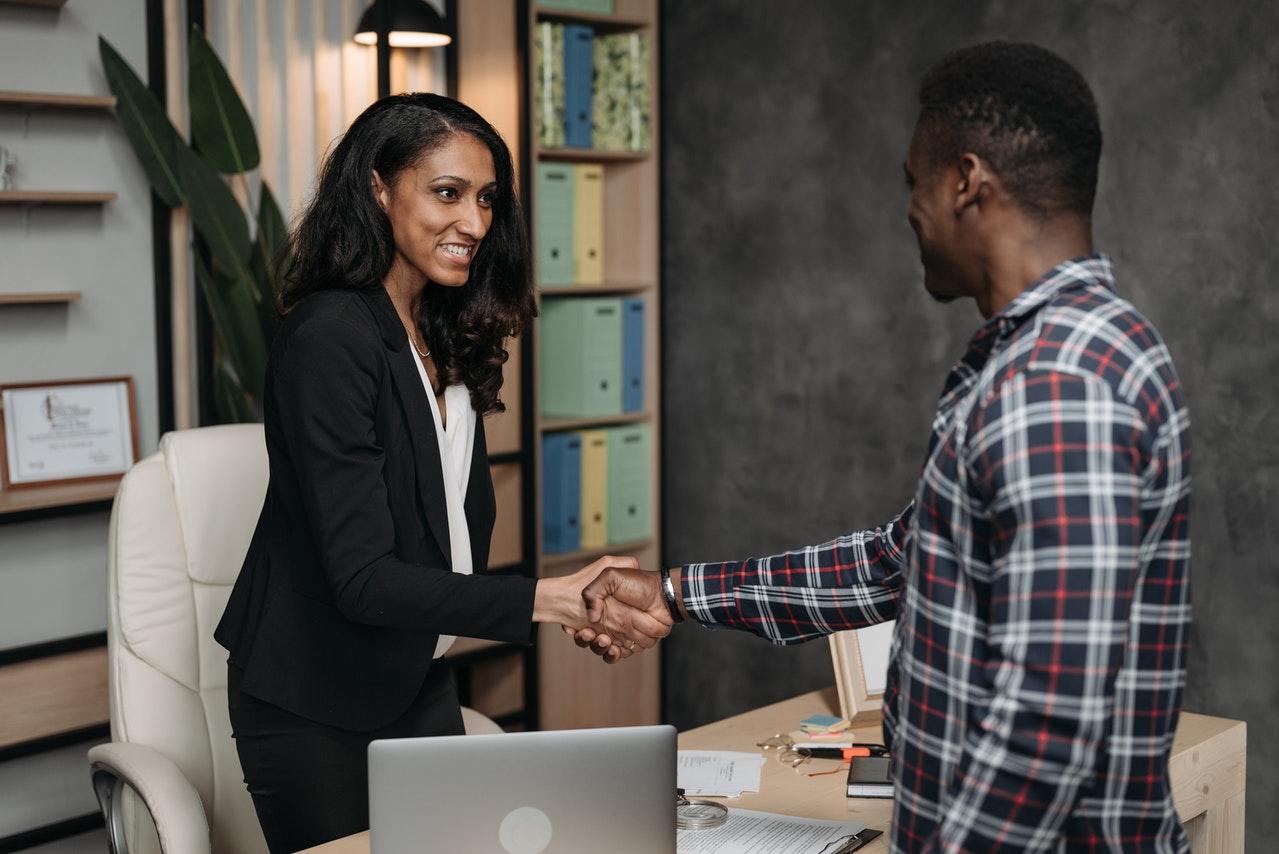 Gather your data.
Data helps you tell your story. Data shows off what you can do. Data is what wins when it comes to grants.
Using reliable, well-sourced data helps present you as reliable and knowledgeable. It can also, if using data about impacts and successes of your specific organization, make a better argument for why the funder should support you. Using diverse data, such as statistics, graphs or maps, grabs the reader's attention, too.
Most of all, though, make sure the data you're using is relevant and doesn't muddy the waters.
Get some help.
The internet is a wonderful place. You can do a simple Google search to find examples of other successful grants. By even looking at just two or three examples, you can find some themes as to what might have helped them stand out. How did they format? How did they present their information? How did they use persuasive language?
Above all, writing grants doesn't have to be challenging. If you know your stuff and can find organizations you align with, making your case for why they should fund you, using these tools, should make it a breeze.