How Unproductive Saturdays Help You Ultimately Get More Done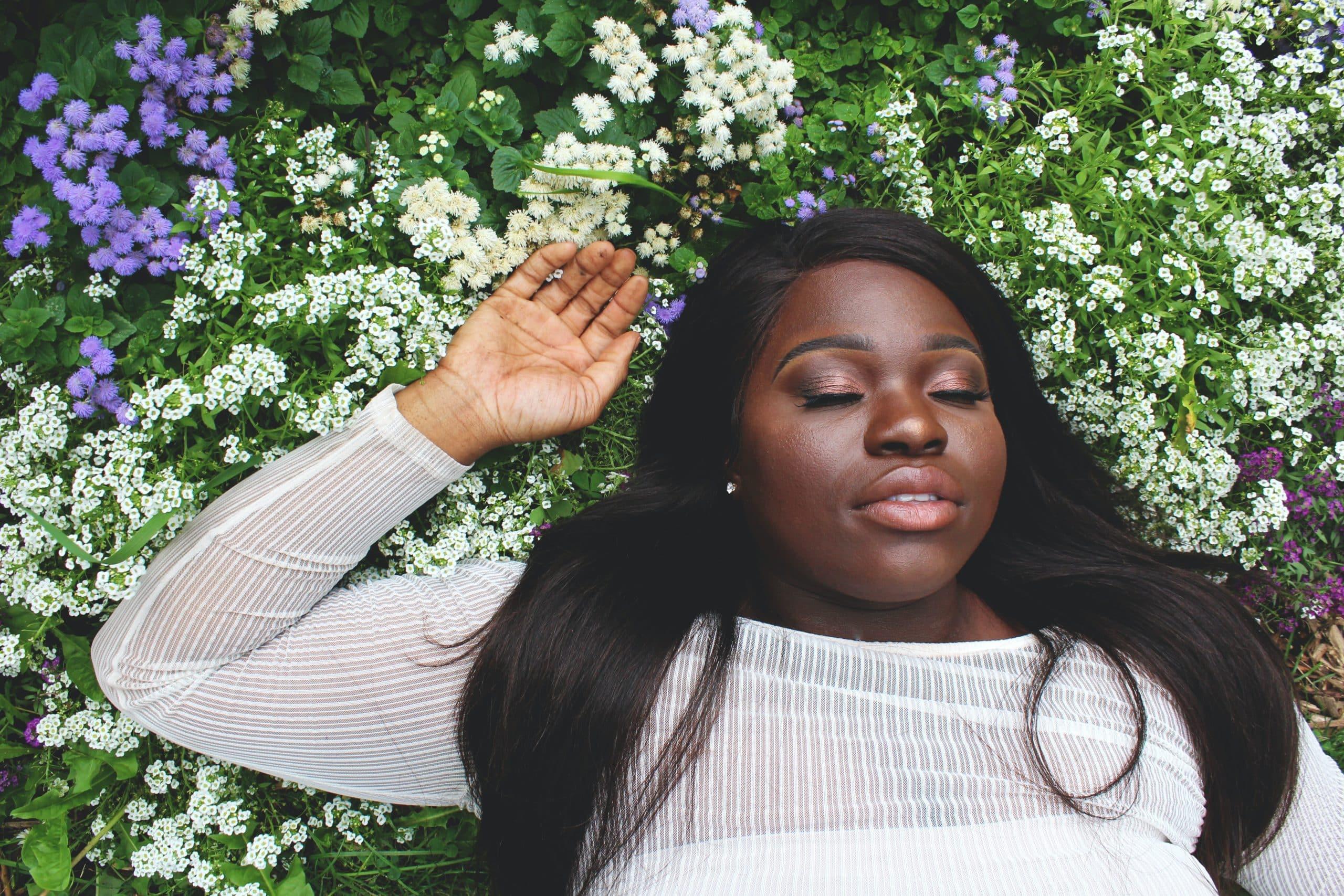 We are raised to believe that the most successful woman is the one who deprives herself from rest, that it's often necessary to always be busy and do work to reach a maximum desired level of productivity and earn more money.
But, how accurate is that in the modern-day?
Rest To Run
For our fortune, the mirror in society that reflects oppressive traditional patterns is shattering into small pieces of glass, that while being rebuilt, create a new way of thinking.
Nowadays, we support the idea of tranquility instead of chaos in order to recharge and come back fresher than before, because being focused is more effective than being busy.
Likewise, this will help us in the process of staying calm enough to see things as clear as possible and make better decisions.
Article continues below advertisement
Common Results Of Over-Productivity
1. Burn out -after excessive labor demands, an exhaustive psychical and emotional state is sadly habitual.
2. Physical illnesses – including back problems, headaches or worse.
3. Mental health struggles – chronic stress, anxiety, and depression are familiar in a wide variety of situations in someone's lifetime, however, they can become worse after feeling burned out.
For example, as stated by Matti Laine, a professor of Psychology at Åbo Akademi University in Finland for BBC, when you're anxious, your head is full of those thoughts, and your brain is somehow biased and paying more attention to negative things.
Of course, such claims possess unfortunate effects while working.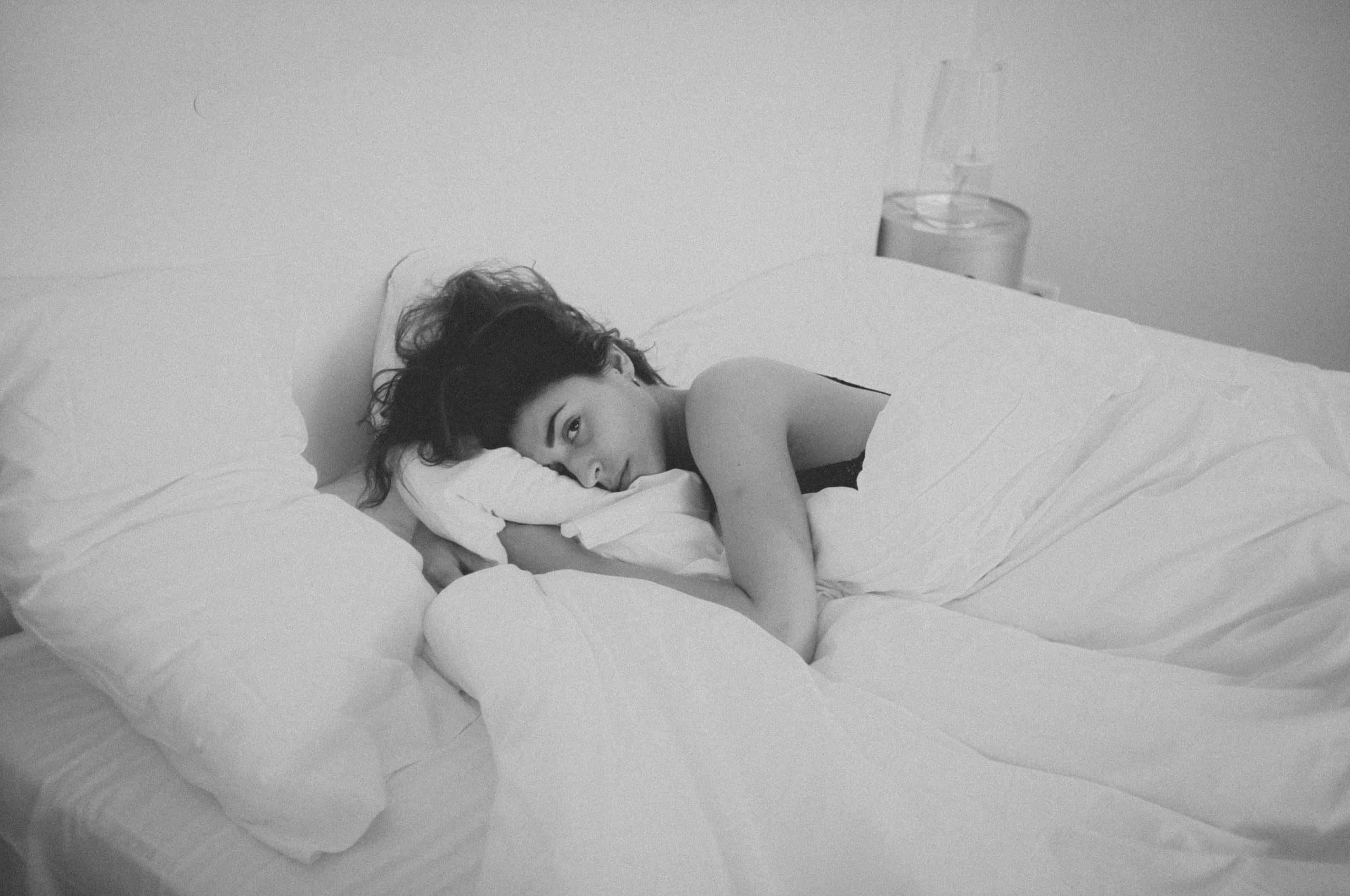 Article continues below advertisement
Therefore, a Saturday morning is usually seen as this go-to period of time taken to do everything we couldn't finish during the week or to even start those tasks that need to be done for future days.
We believe that spending a few hours in bed reading that all-time favorite book of yours (ok, sleeping is available too, trust me) is a sin, and planning to cook a delicious recipe you've seen before on Instagram is a waste of time.
Thus, I often find myself feeling guilty because of how frequently I have such distorted thoughts.
Change Your Vision
Blaschka, a contributor for Forbes, also talks about shifting perspectives, she explores the idea of losing the guilt when slowing down, "remember that taking short breaks and vacations are elements of—not detractors from—success."
Article continues below advertisement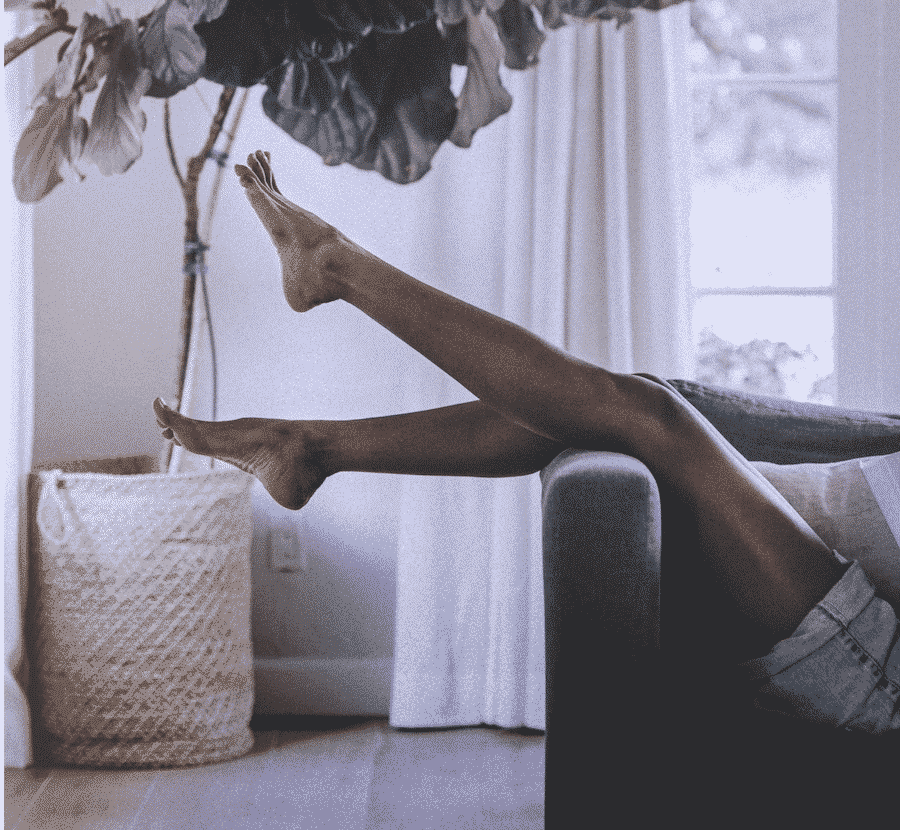 In addition, somewhere across the internet, I read that a PC can't work properly if it has an excessive quantity of programs being processed all at once.
I found it quite interesting and that analogy can be applied to humans too.
Although the power of taking a pause is undervalued, do not rush because the key career we have so far is to keep undergoing life, the work you're doing right now is appreciated.
To sum up, I think over-productivity today is related to increasing unhealthy levels of accomplishments where something isn't enough and a lot is a little.