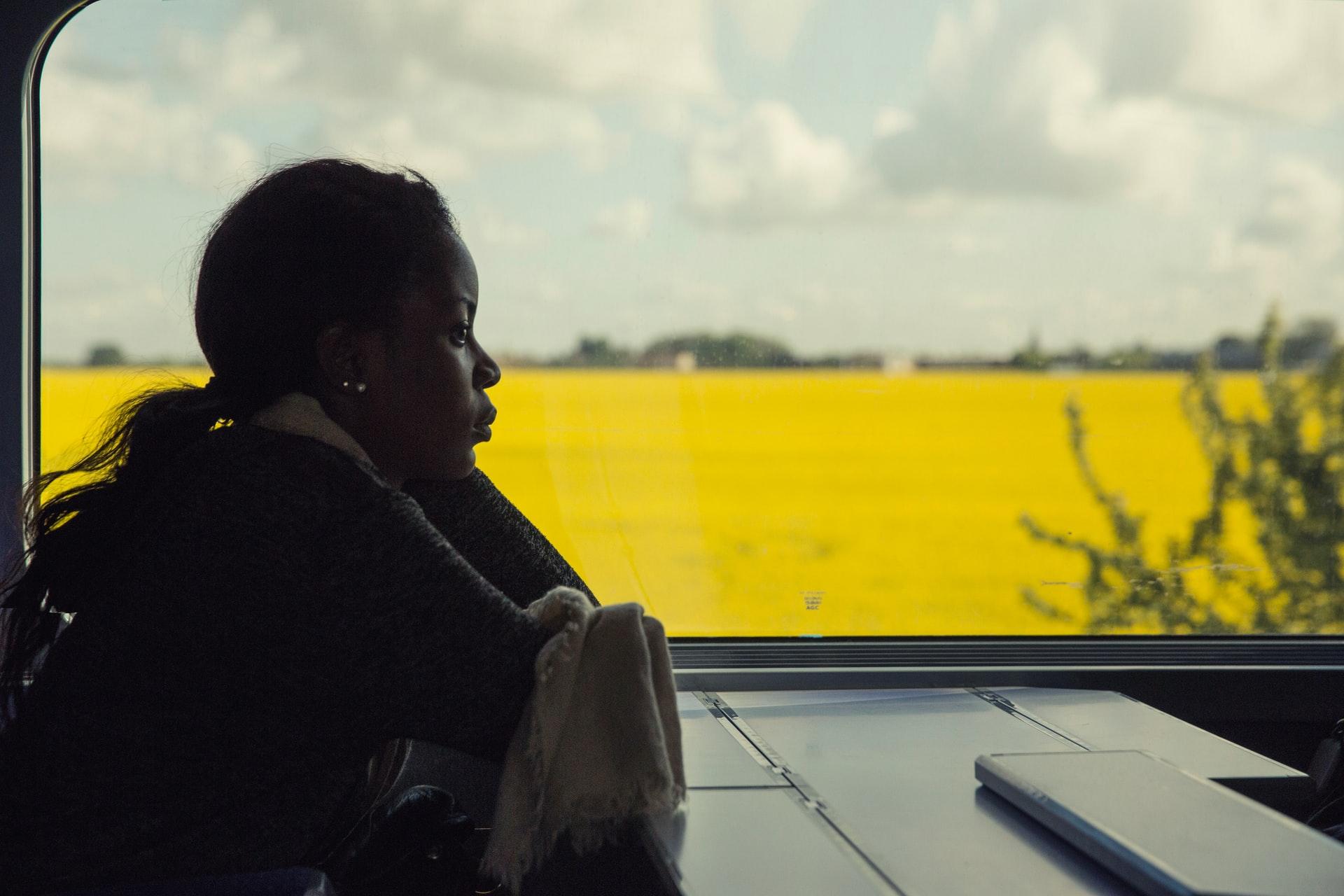 How Values, Priorities, And Time Management Are Connected
By Your Coffee Break

Feb. 3 2022, Published 8:05 a.m. ET
If you consistently feel like there aren't enough hours in the day to get everything accomplished on your to-do list, then you need to set aside time in your schedule to examine your values and priorities. Understanding how and what you spend your time on is essential for living a productive life and reaching the goals you've set for yourself.
Although it may not always seem like it, you're in control of how you spend (and waste) your time. But, don't be too hard on yourself. Learning how to effectively manage your time takes, well, time.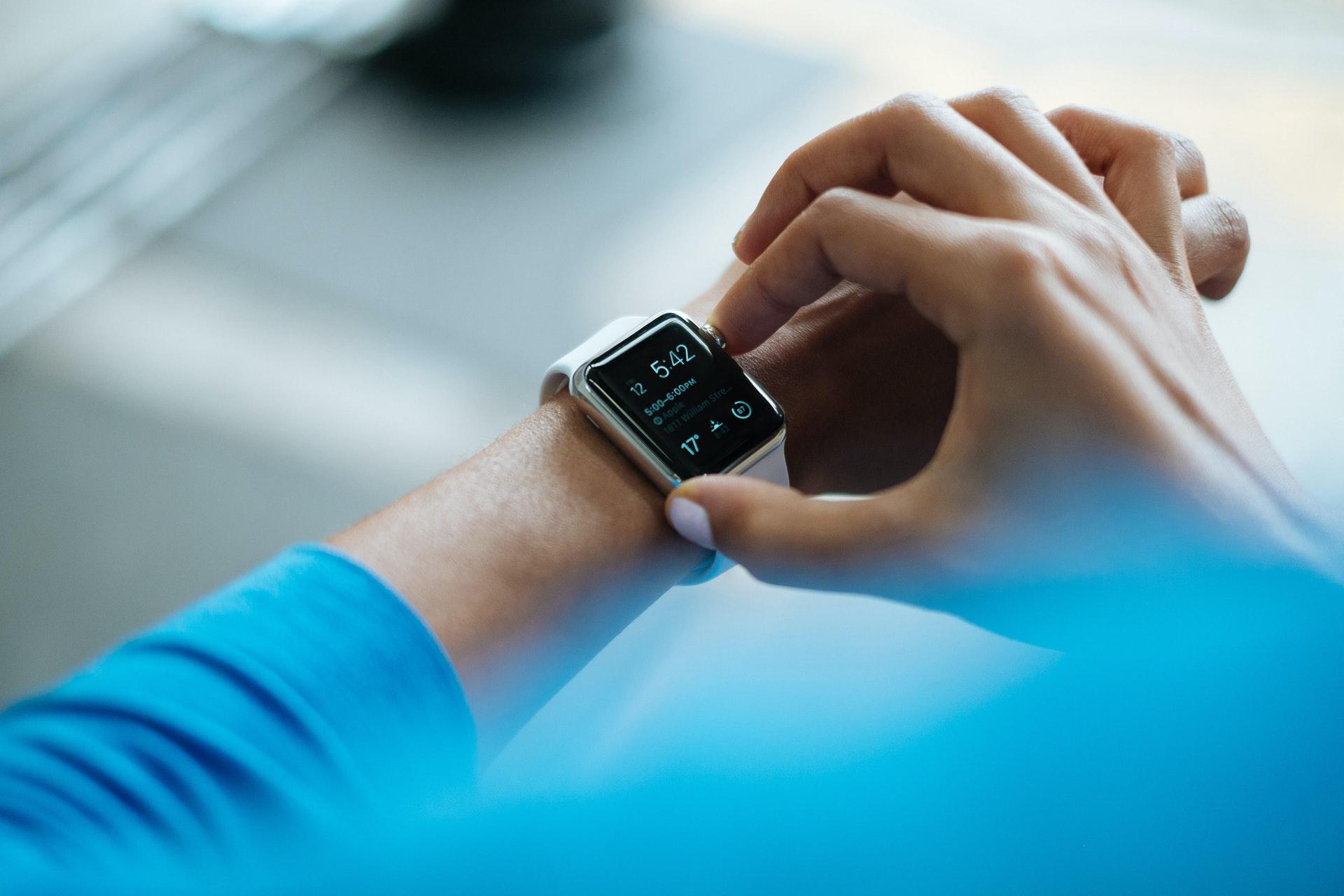 You can't expect to overhaul your time management skills overnight. The pathway to becoming truly productive involves tracking your time, developing new habits, and most importantly, assessing your values and priorities. The first step to checking the most critical tasks off your to-do list is knowing what those tasks are.
Furthermore, to effectively manage your time, you need to identify the behaviors and patterns that are holding you back. Only then will you be able to determine which time-tracking tools and techniques are the best fit for you.
Article continues below advertisement