How Video Calls Have Changed The Nature Of Work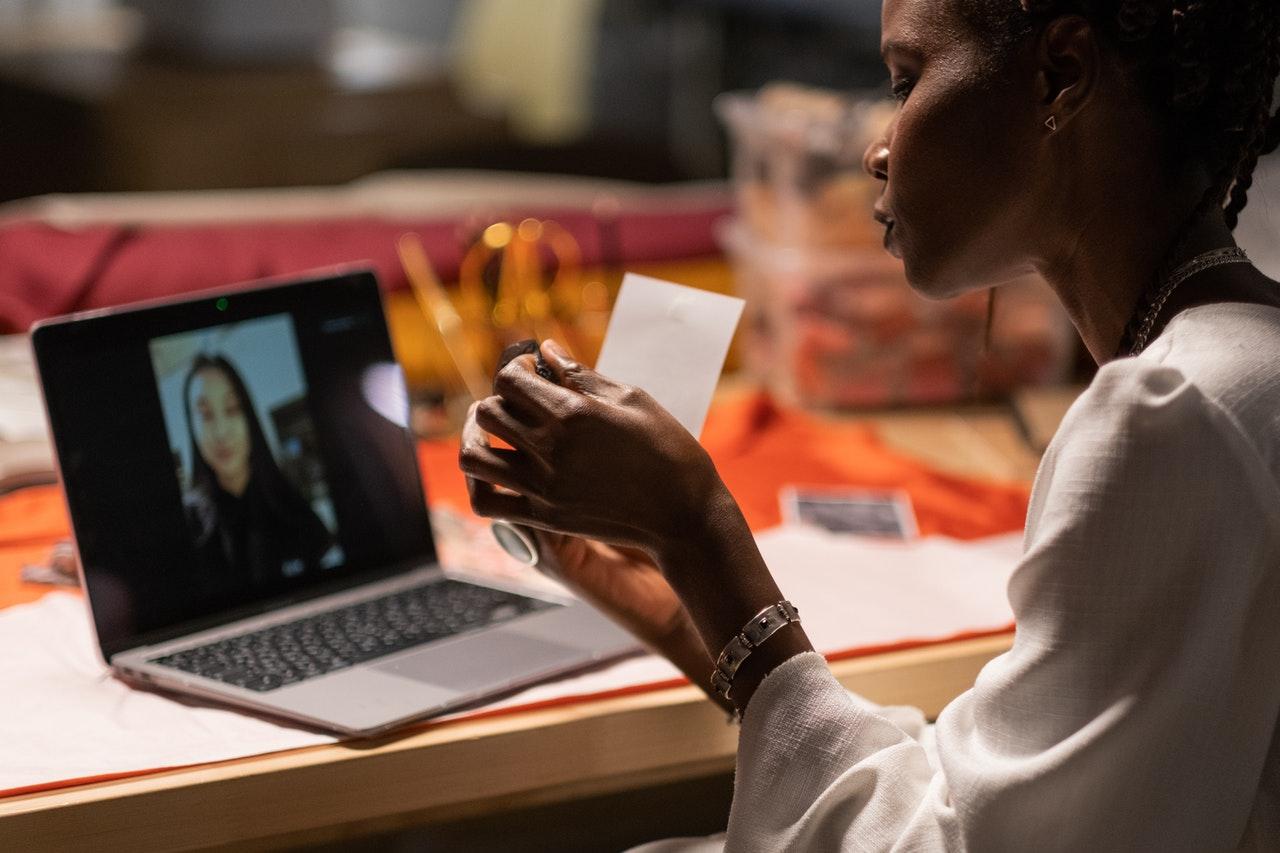 Video conferencing saw a 535% rise in daily traffic in 2020 and, two years down the track, it is still a vital tool for the many companies across the globe that are continuing to embrace a remote working model. Indeed, the growth of the video conferencing industry is predicted to enjoy a compound annual growth rate of 11.45 (in the 2020-2026 period). For many workers, communicating with management and colleagues via video calls has made very little difference in terms of their own ability to perform their tasks. However, this new way of doing work has changed aspects such as expectations, communication, and costs. In what way is video conferencing arguably one of the best things that has happened to global business?
Imagine how much they could save if they didn't travel to work at all and conducted all their meetings via video conferencing? In fact, environmental friendliness was one reason why companies ranging from Google to Facebook immediately embraced the remote working model in the peak of the pandemic. Companies like Twitter, meanwhile, preferred to allow employees to work from home in the long term. For forward-looking companies, telecommuting kills two birds with one stone: it consolidates their responsibility for sustainability while providing staff with an optimal work-life balance.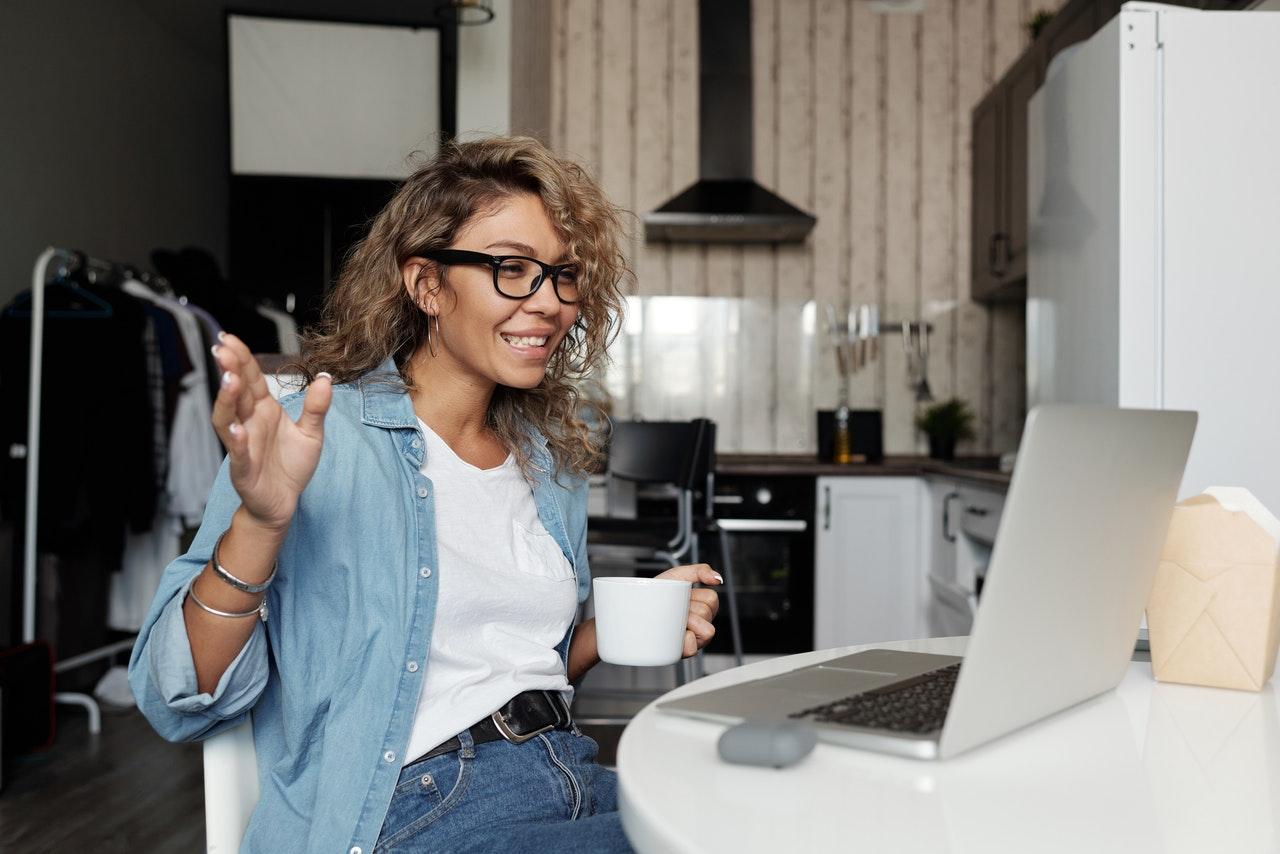 Article continues below advertisement
Video conferencing has the potential to make companies big savings. With calls for bosses to pay half of workers' travel costs, eliminating the need to travel effectively enables both workers and companies to save. Holding meetings, conferences, and workshops via video reduces time wastage, maximises efficiency, and reduces costs associated with airfare, fuel, conference rental rooms, accommodations, food and beverage, snacks served at meetings, and paid time spent traveling. Currently, organizations spend 15% of their time at meetings. Video conferencing allows for quicker, more streamlined meetings that have a set agenda and timescale to follow.
The old business suit and tie is no longer necessarily appropriate for a video-dominated world. It can seem a little over the top (to say the least) to wear a three-piece suit when your background is your home study or library. Video conferencing fashion is still professional but a little more laid back, with perfectly ironed shirts (sans tie) often holding sway, as are knitted tops, and soft jackets. Accessories and jewelry such as smartwatches have taken a whole new importance, with watches indicating time awareness and professionalism and items such as delicate necklaces and bangles adding a touch of shine to an otherwise serious get-up. Hair and make-up have changed, too, with natural makeup and simple hairstyles such as top-knots holding sway. The key is to keep your look business-like while also making contextual sense during video calls.
Article continues below advertisement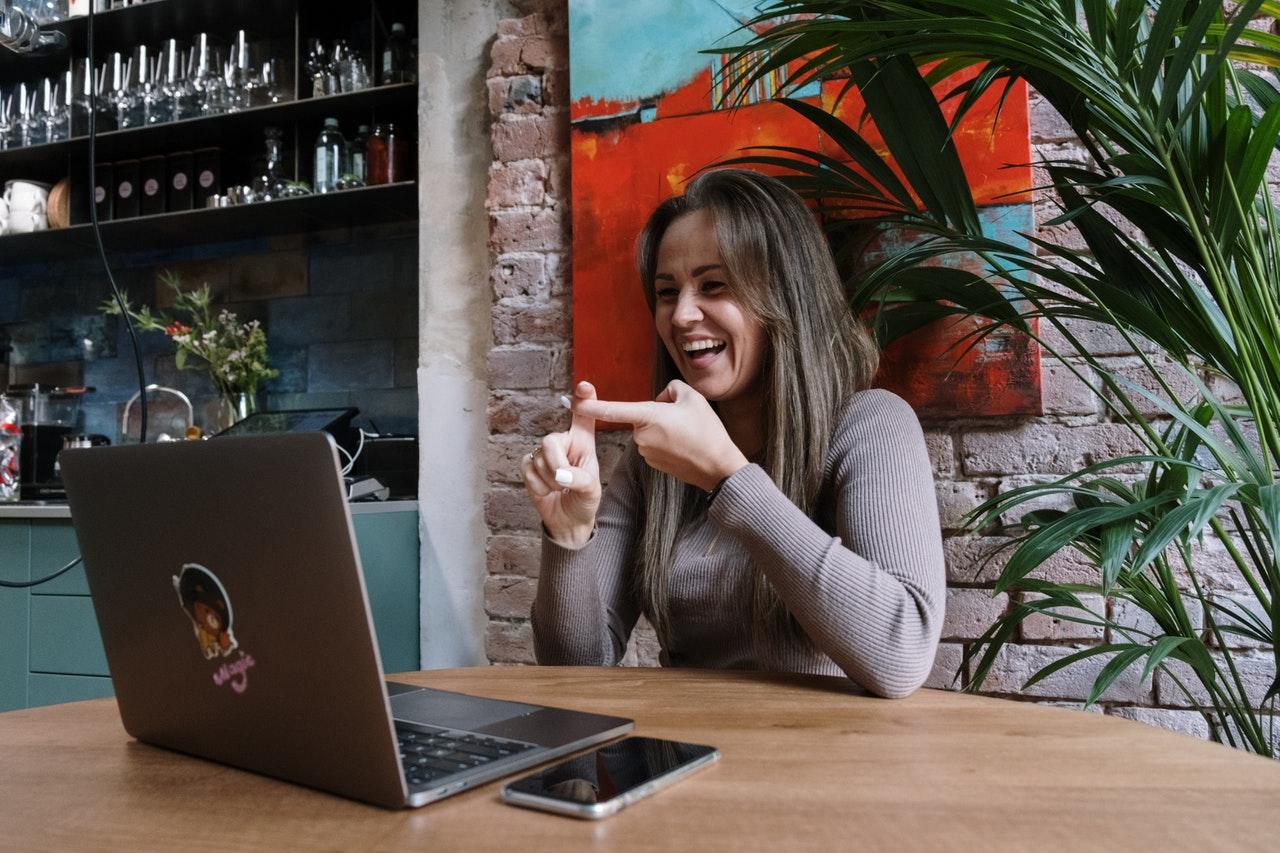 Video conferencing enables teams to increase their productivity and streamline operations, allowing management, staff, and collaborators from anywhere in the globe to boost the effectiveness of meetings. They also reduce idle chit-chat and distraction by eliminating small talk and encouraging attendees to focus their attention on the agenda and the speakers. With less time for conversation, calls tend to be goal-focused. Communication is still optimal since it allows speakers to use non-verbal as well as verbal language, thus leading to better understanding.
Video conferences were a true lifesaver in the peak of the pandemic but it looks like they are here to stay owing to the many benefits they confer. These include significant time and cost savings. Video conferences enable participants to stay alert and focused and to contribute their thoughts in an organized, clear, complete fashion.
This article was written by Sophia Anderson and originally appeared on Your Coffee Break.