4 Ambitious Women Talk Redefining Self-Care In Their Professional Lives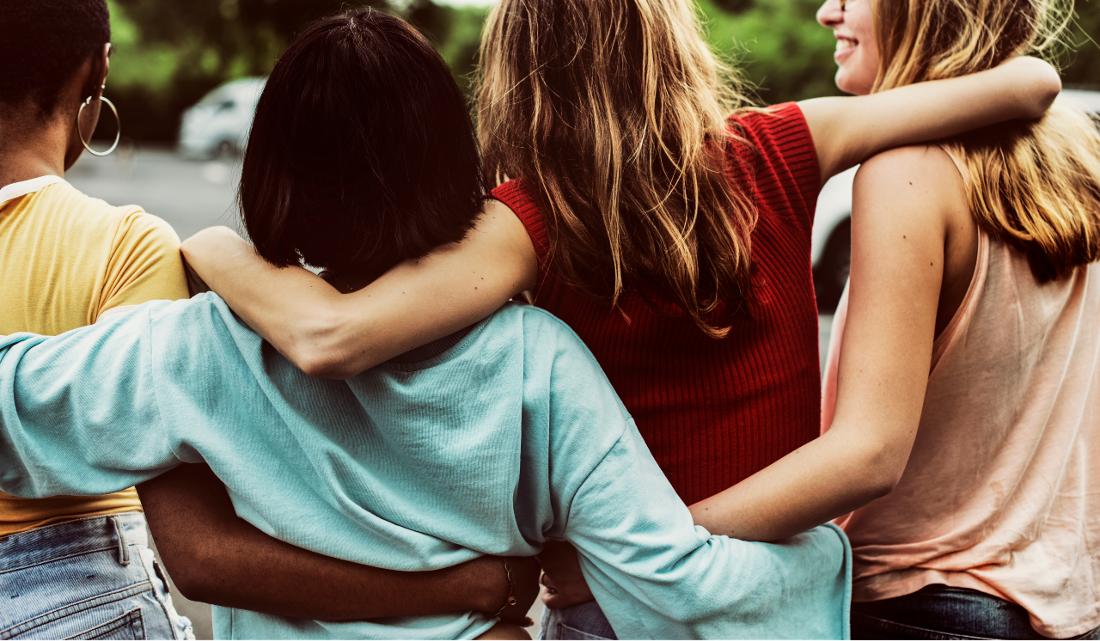 After a long and strenuous day or week, all you may want to do is take a deep breath, take off your shoes, fall straight onto your bed, and binge-watch the latest Netflix series. This may sound like the perfect end to a day, but if you are constantly burned out, it may be time to reimagine your self-care.
Self-care as a practice involves intentionally taking action to improve your physical, emotional, and mental well-being, and it has recently taken the world by storm. Although self-care has been around for years, it gained more attention as part of the feminist movement and the wellness industry. Self-care became more mainstream and popularized through social media, where influencers and celebrities promoted self-care routines and products. Additionally, the increased emphasis on self-care could likely be due to the rise of mental health awareness and the importance of taking care of oneself in a fast-paced and stressful society.
While social media may prioritize pictures of spa days and cool sips of pina coladas next to a pool, as vital as your health and well-being are, you shouldn't center self-care on how many likes it could get on an Instagram post.
Article continues below advertisement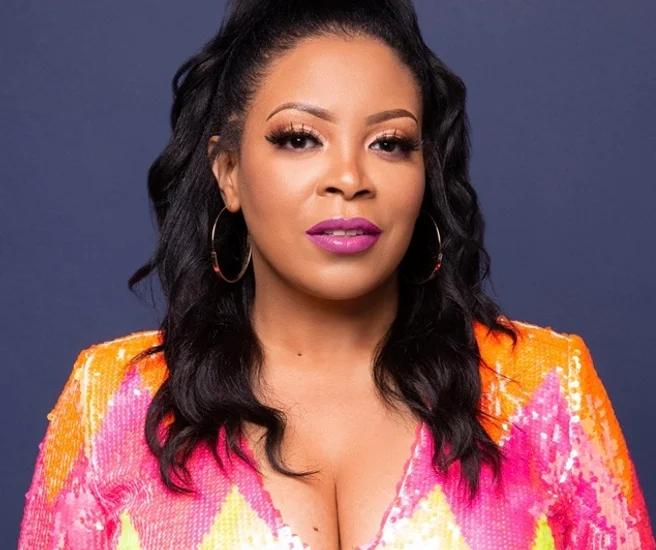 Melinda Chenault Herron, founder and CEO of vegan beauty brand 103 Collection, believes that self-care can take on many forms depending on what you really need to "recharge and reset." Some ways people choose to practice self-care include exercising, eating healthy, or practicing mindfulness. One of her favorite options to refocus and prioritize herself is doing nothing but watching movies and spending time with family for a whole day.
Article continues below advertisement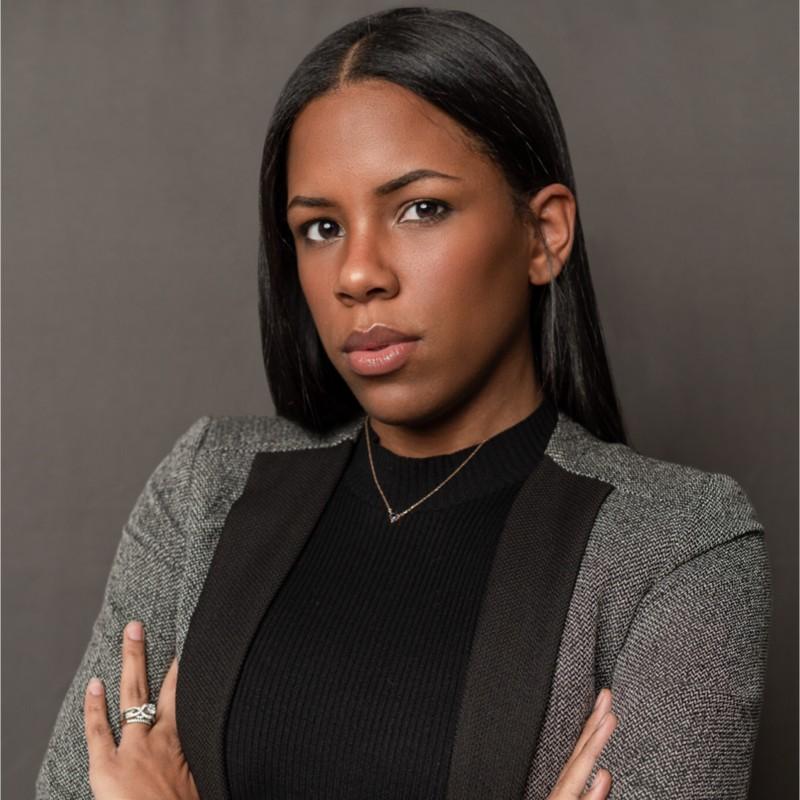 Relaxation and TLC may be just what the doctor ordered for some, however, not all are motivated by the same things. Attorney Kyndall Rodriguez finds her energy from her work. "I'm highly competitive, so winning trials always energizes me." She has litigated more than 100 trials to date and chooses when she needs to take time to step away.
It's vital to make self-care a habit and not just a pick-me-up every now and again. As an inclusion strategic consultant, Dr. Tiffany Jameson recommends making the self-care balance reasonable, and although it may be hard to accomplish, it is essential. She warns that there can also be cases where we think we are in self-care mode, but we can be in "life avoidance mode."
Article continues below advertisement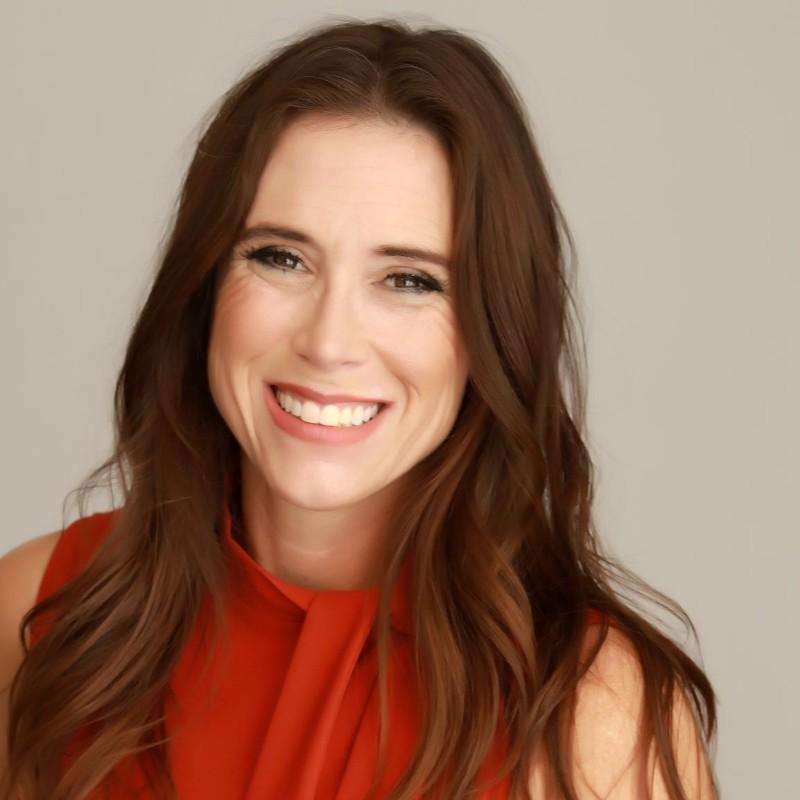 Just as much as self-care must be balanced, women should advocate for those they notice may not be practicing it at all, she added. If you notice a fellow colleague, friend, or family member is being overworked, neglecting their physical health, isolating themselves, or engaging in harmful behaviors, it may be an opportunity to support them.
Article continues below advertisement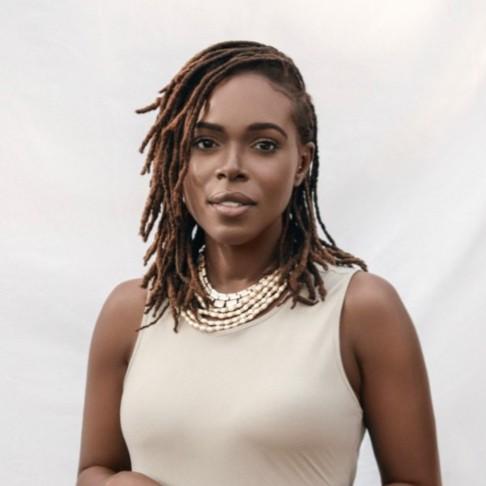 Alinka Johnson, a people and culture strategic advisor, recognizes that denying self-care or limiting it is an "illuminator of our self-imposed suppression." She considers her self-care as making the provision of what is necessary for her health, welfare, maintenance, and protection of herself. This take on self-care showcases how significant it is to constantly be self-aware, and enough to take a continual effort to balance your priorities.
While it may be challenging to know what self-care looks like, it's important to take inventory of what it specifically looks like for you. Taking care of yourself should be healthy, sustainable, and effective, no matter what you choose.