How Working Remotely Can Boost Your Professional Skills
Working from home is becoming more common. Actually, it has become an organizational necessity to be honest and organizations will benefit from handing over control to their employees- and trusting them to get things done. We've seen that for many people it's possible to work remotely and, for many companies, it's now seen as a realistic – even positive and productive – way to operate.
Working from home comes with its positives and negatives though. Many people are finding the lack of commute, slower pace of life, pajama days, fewer distractions and being away from a stressful work environment is better for our mental health. However, others may be feeling lonely, lacking in motivation, and missing the pace.
To make the most out of it, it's key to maintain a professional and productive mindset. If your employer has shifted to a work from home policy, do you think you have the skills to work productively at home?
SavvyWise Group are experts in training, learning and development with an aim of improving social mobility through quality teaching and innovative delivery models. Here, they share 5 skills you need to have if your employer has shifted to a work from home policy:
1. Organization
You shouldn't lower your standards just because you're working from home. Make sure you're organizing your workload. There's plenty of websites you can use, like Asana or Trello, that'll help you stay on schedule.
Article continues below advertisement
2. Tech Knowledge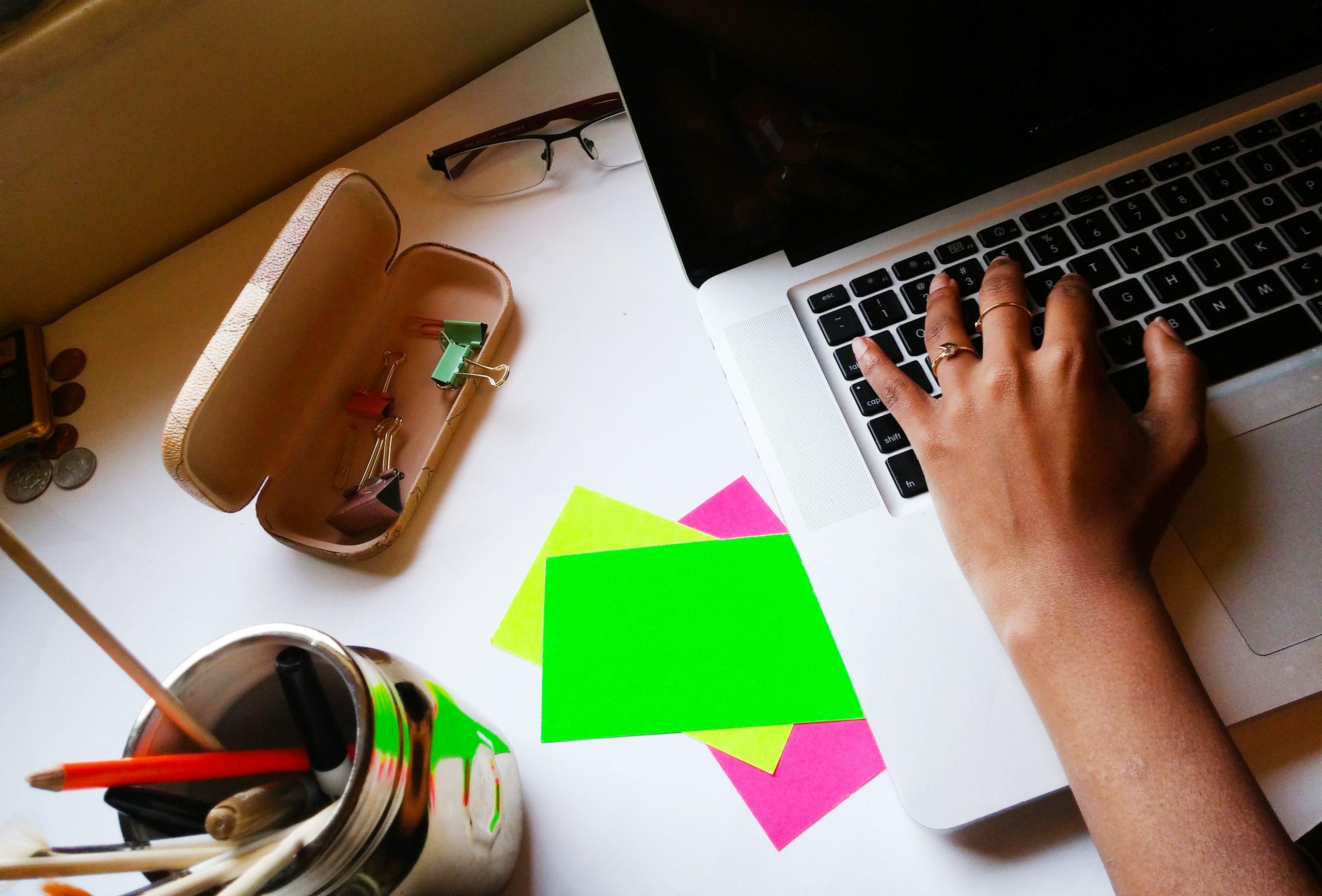 if you're not a tech savvy person, spend some time getting familiar with relevant software. Depending on your company, you may need to familiarize yourself with email software like Outlook or a document sharing tool like Google Drive.
3. Communication
Even though your boss and co-workers aren't in the same building as you are, it's still important to contact them regularly. Don't keep them in the dark. It's as simple as planning a weekly video call or contacting your colleagues via email.
4. Proactive Thinking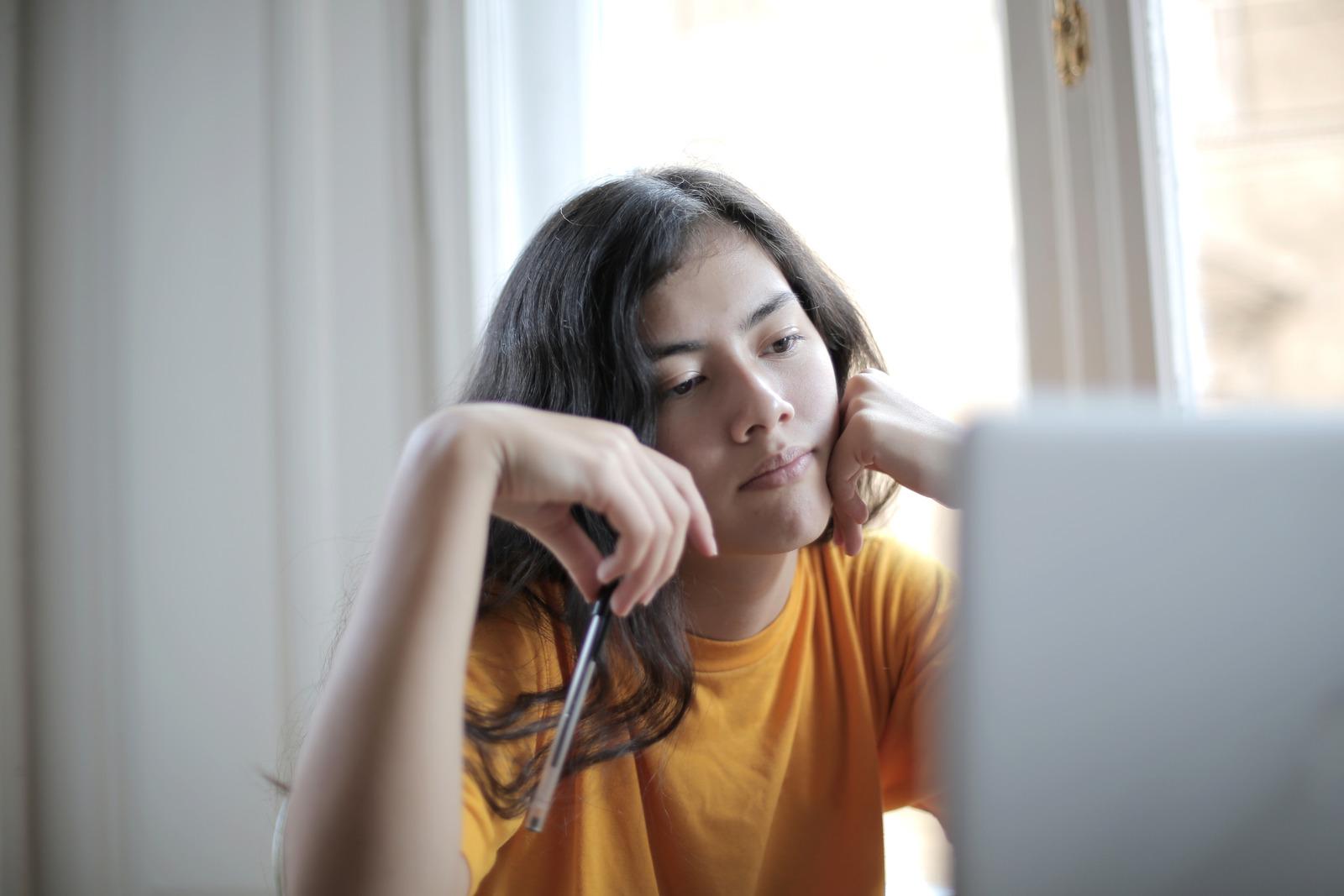 When you're working from home, it's tempting to sit back and wait for the work to come to you. However, this'll only hold you back. Whether you need to follow up on a project or outline your next task, there's always something else you can do.
Separating your work from your home life can be tricky. Therefore, it's helpful to set your own boundaries – especially if you're living with family. Be clear about your working hours so they don't disturb you. It's good to be as productive as possible – not to be a slave to the man, but so that our work time is work time, and our free time ours to reclaim. And when it comes to the weekend, clear your workspace to clear your mind.
This article was written by Sophia Anderson and originally appeared on Your Coffee Break.