How Our Workplace Fashion Trends Have Changed Over Time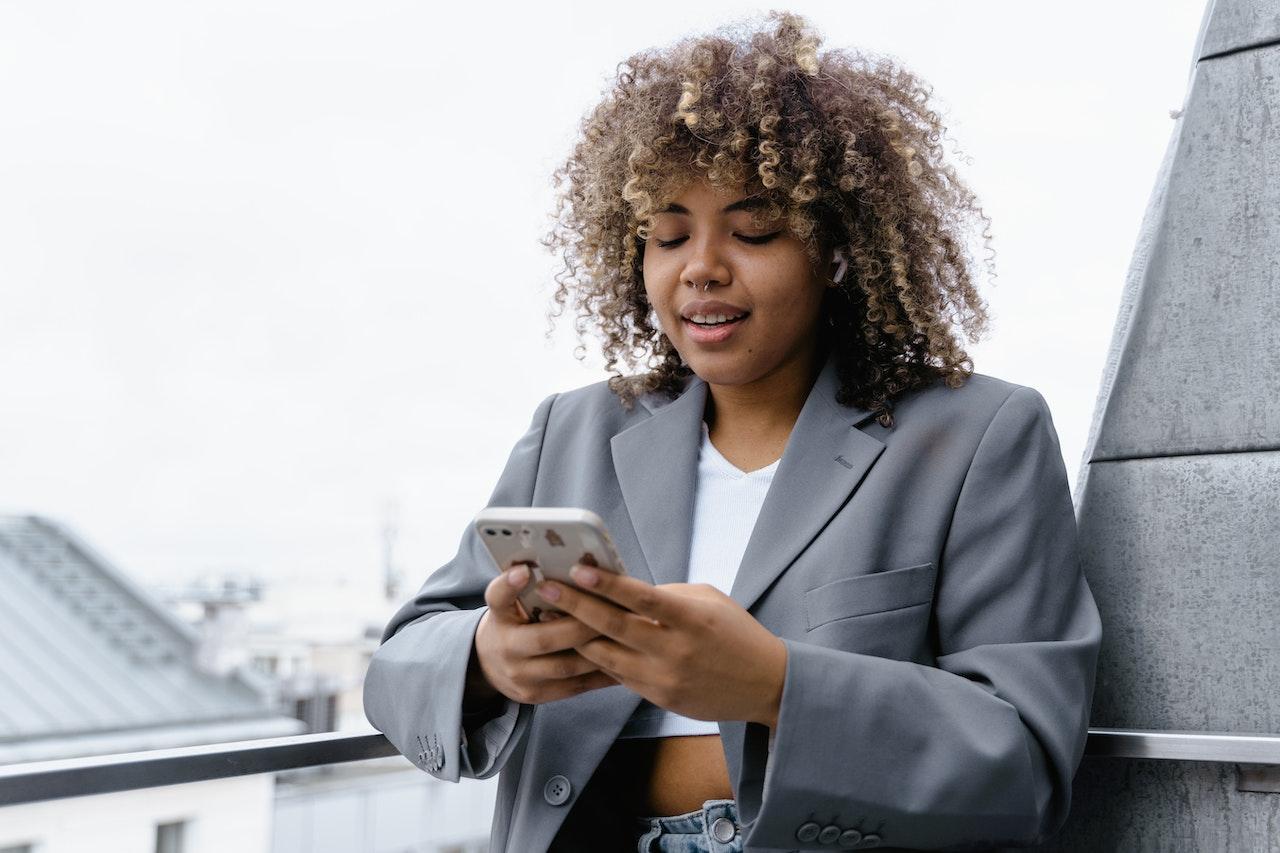 Street fashion has changed over time, and workplace dress codes have followed suit. Cultural shifts have influenced women's work wardrobes. If you've ever wondered why you dress the way you do, you should look at the societal changes that may have affected clothing over time.
Current Events Shaping Women's Workplace Fashion Trends
Fashion changes to reflect today's issues, and the evolution of women's fashion in the workplace can be attributed to these factors. Trends also cycle quickly, affecting whether someone wants to try them or stick to the classics.
The number of women in the workforce dropped by 1 million from 2020 to 2022, likely due to the pandemic. Those who still go to work may notice a definitive shift in fashion culture. Here are some defining moments that might influence how you dress for work each morning.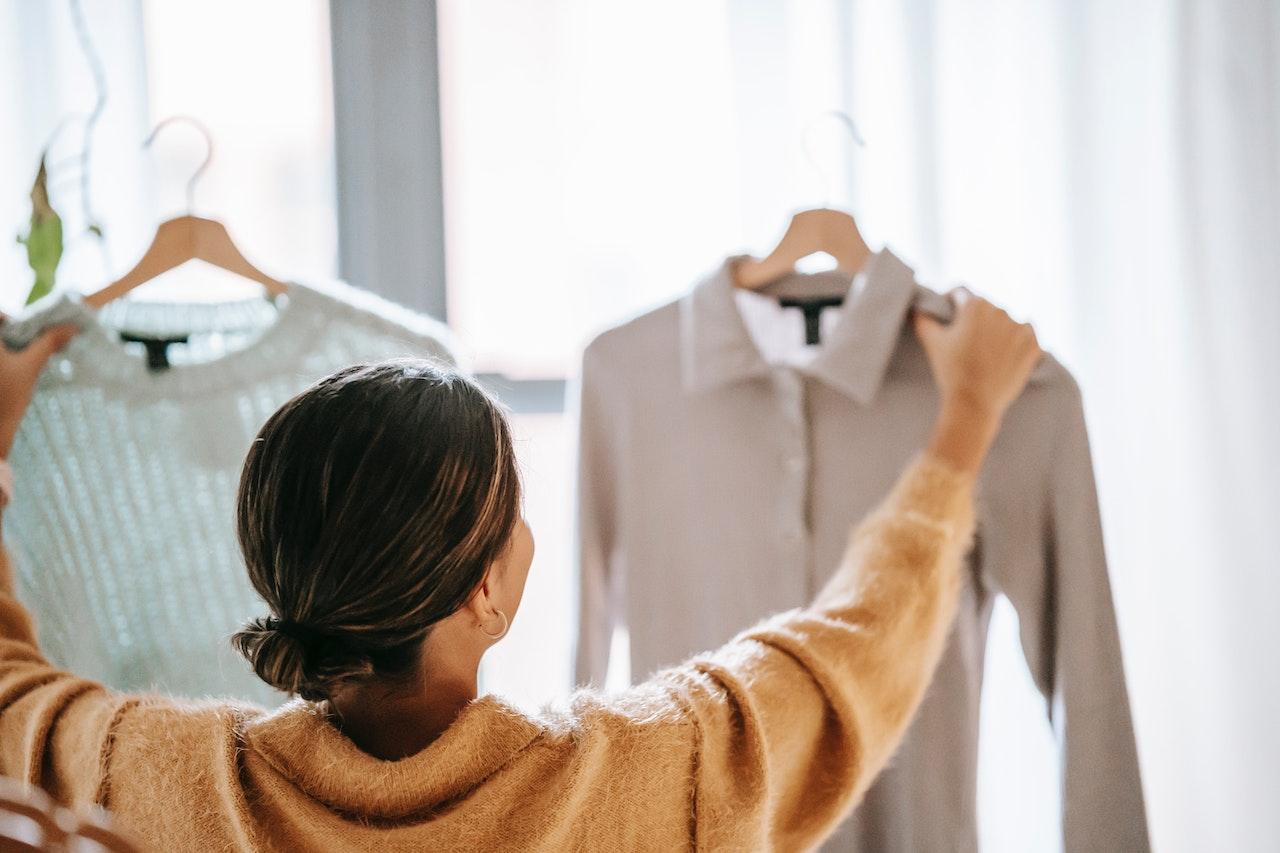 Article continues below advertisement
At the same time, many workplaces have a certain dress code to adhere to. They often communicate that women must follow the code and wear professional attire in an office. Ultimately, women should get to choose what makes them feel powerful and comfortable at work, but for many, it's been a transition to covering up a bit more and swapping skirts for pants.
Pandemic Shifts
Many people worked from home during the COVID-19 pandemic. The WFH rate jumped from 5.7% to 17.9% between 2019 and 2021. Many people have continued working from home as things return to normal, while others have returned to the office. During the pandemic, people wanted to feel more comfortable than anything else. They began swapping their dress pants for sweatpants, and if they didn't have any video-based meetings, they might have even worn their pajamas to work.
Women returning to the workplace prioritize comfort over fashion. They're wearing more flats and fewer high heels to keep comfortable while adhering to a dress code. Some people may opt for soft pants that look dressy but feel closer to pajamas. Comfort is taking priority now.
Article continues below advertisement
Overall Fashion Trends
It makes sense that people follow traditional fashion trends, even in the workplace. They cycle so quickly now, so it might be challenging to keep up without buying into fast fashion or spending a fortune on new wardrobes every season. It can help to focus on muted or neutral colors that pair well with just about anything.
Women with plenty of staple pieces in their wardrobes can make several outfits with them. In late 2022, women's apparel stores made over $3 billion in sales, though not everyone wants to spend much on clothes. The best way to save money for the things that matter is to create a pseudo-capsule wardrobe when working. That way, you always have something that goes well together. It's impossible to predict whether modern fashion will affect workplace fashion in the near future. Currently, women are prioritizing comfort and looking put together rather than staying up on trends or fully expressing themselves at work. There's no wrong way to adhere to your workplace dress code, so you should strive to find something you love rather than following trends. Focus on a style, color or fit you like and avoid chasing what's popular now. Prioritize your comfort and go from there to make it work.