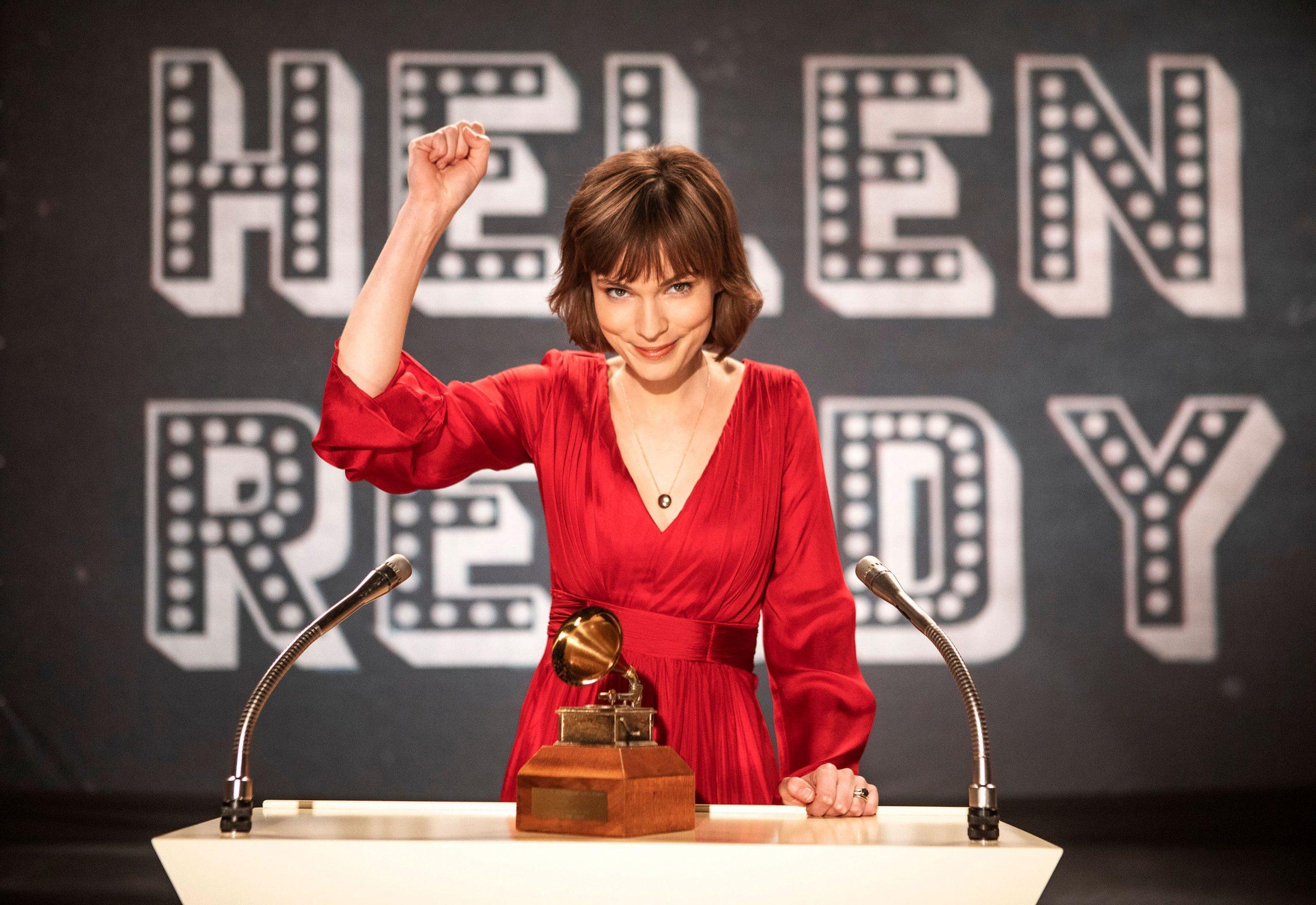 Director Unjoo Moon Shares Journey Behind New Helen Reddy Film
By
Rita Pike
Sep. 11 2020, Published 5:00 a.m. ET
Whether you've heard of Australian singer Helen Reddy or not, you might have heard the words to her 1971 smash hit "I Am Woman." The song became an anthem during the women's liberation movement for good reason and not simply because of the lyrics, but because of Reddy herself.
In a recent interview, Unjoo Moon, director, producer, and visionary behind this incredible film shared her journey with me. Her personal connection to Reddy's music helped propel Moon into this project with great vision and passion.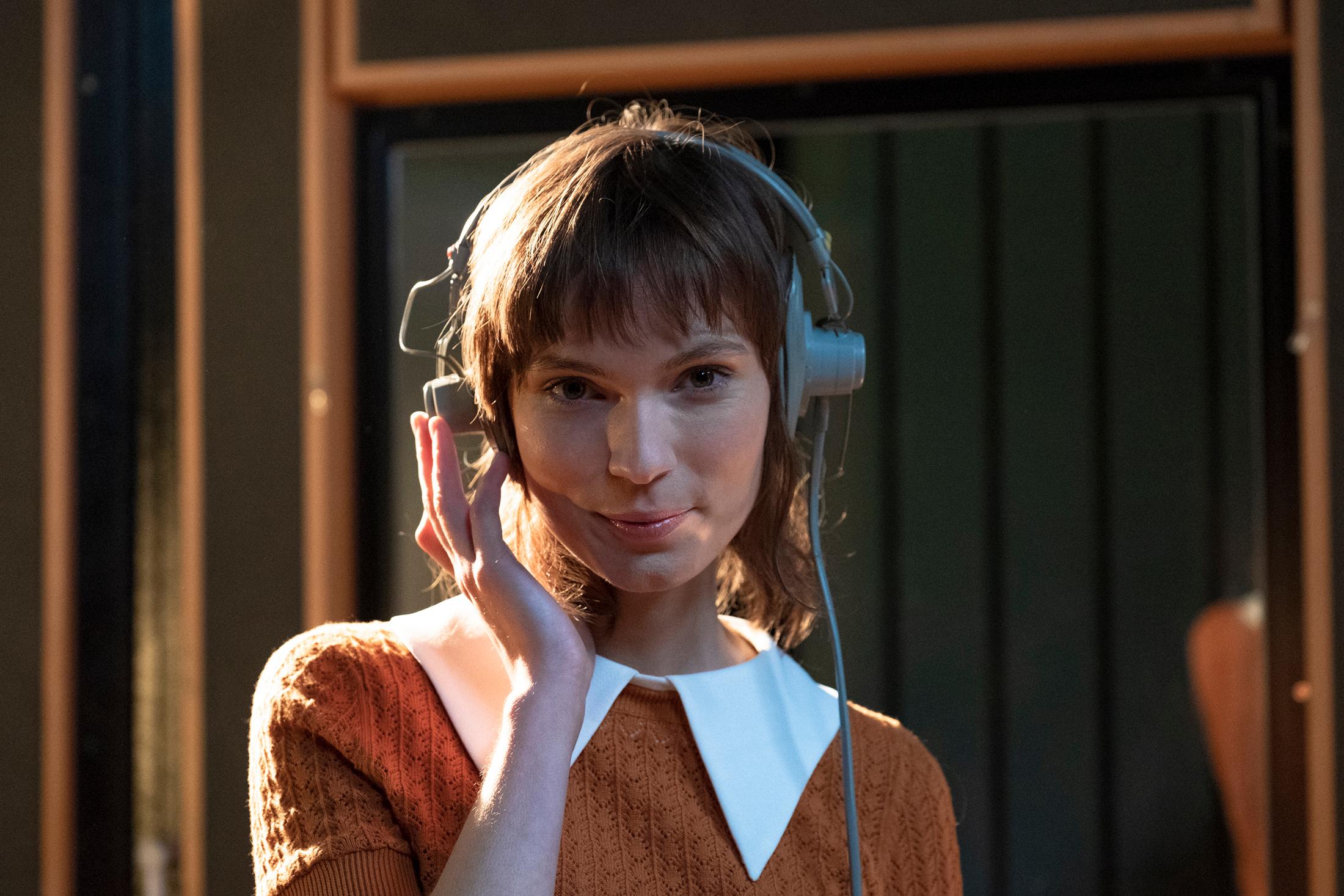 Article continues below advertisement
Moon shared, "I equated [Helen's] music with [the women's liberation movement]. So, when I met Helen [and] I started talking to her, I think I didn't understand until then the depth and scope of her career. She had a global impact with her music. But I think personally, in terms of who she was…She wasn't the typical entertainer of that moment.
Article continues below advertisement
She sort of gets rejected because she was not the typical female singer that they want. And I saw that impact that it had…obviously as I got to know her better, I realized that the personal journey that she goes on…She was a groundbreaker in so many ways. Not just in terms of her fans, but she was a groundbreaker for women in music, women in entertainment…She was also a great migrant story. She was literally an illegal immigrant and went on to become one of the highest-paid female entertainers in the world."
As our world roils about in turmoil, with equality for all people brought to the forefront to everyday conversations, this film speaks volumes. Reddy's story is one filled with overcoming sexism and bias, as so many of us must do each day.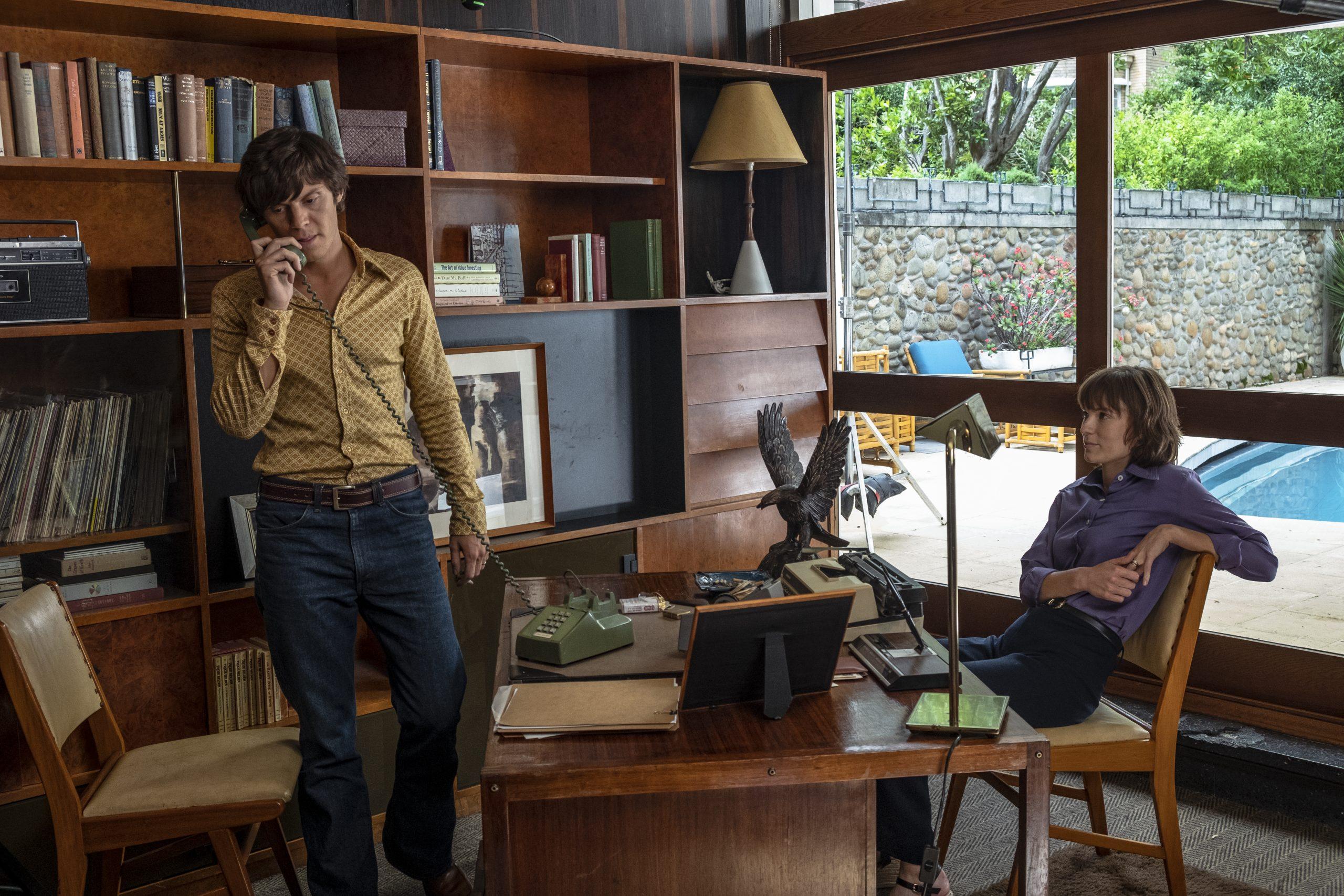 Article continues below advertisement
Moon experienced biases in the process of getting the film made. One parallel she draws with Reddy's life is in one scene in which Reddy's given the opportunity to play "I Am Woman" for music executives. "The guys are all sitting around…and they're saying, 'Well, this is kind of an angry song.' And it went on to be one of the greatest anthems for women ever.
It's fascinating because when we first started pitching this story, Rosemary Blight, the producer and I were often the only two women at the table…and young male execs are sitting there looking at us a bit baffled and saying, 'Helen Reddy, who would ever want to watch a movie about her?' We've had a very similar experience in some ways."
Article continues below advertisement
Moon hopes women will walk away from the film empowered and inspired by Reddy's life–that they will make their own tough choices and change the world.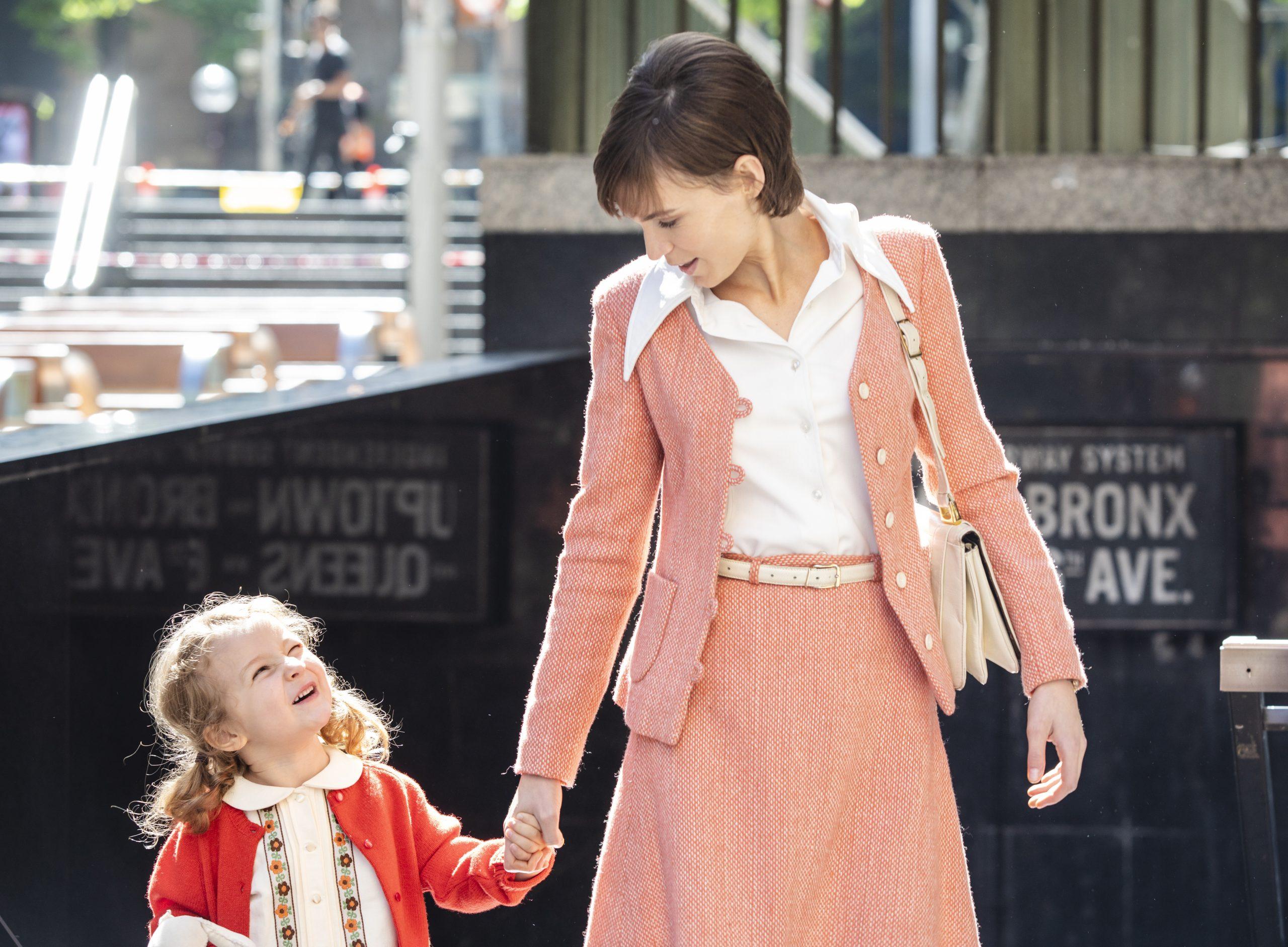 Article continues below advertisement
Moon says, "One of the themes of this story is really about mothers and daughters…and how generations of women continue. And I hope that will happen young women watch this film, that it's something they feel inspired by and look at the legacy of women who have come before them and the shoulders that we all stand on and…go out and feel inspired.
Not only to learn more about what's happened before them but to go out and make a change and do the work that needs to be done to keep things moving forward for women."
I Am Woman opens in theaters in the United States and is available on-demand beginning September 11, 2020.