Lack Focus At Work? Here Are 5 Steps To Improve A Short Attention Span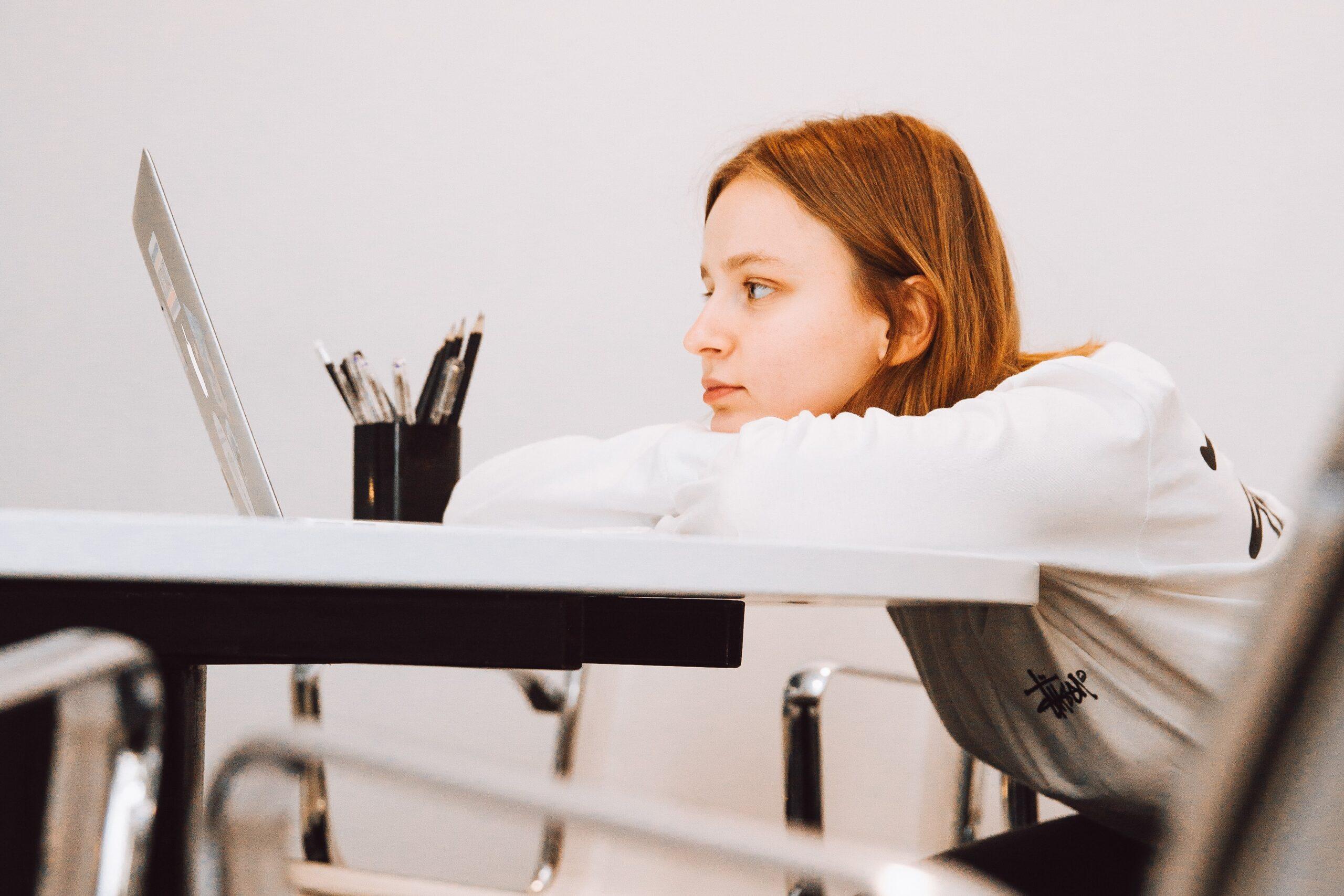 Do you feel like you need to multitask while trying to watch a show or reread a page 10 times because you keep getting distracted? While it's not something to worry about, it can feel annoying not to be able to concentrate. Here are a few signs of a short attention span and five things you can do to improve it.
Signs You Should Try Lengthening Your Attention Span
Getting distracted from time to time is normal, but you could find your ability to focus dwindling. Here are some signs to look out for:
– Struggling to manage your time, stick to plans and complete tasks effectively
– Leaving tasks incomplete or poor performance at work
– Decreased ability to listen or retain information
– Struggling to remember appointments or important details
You can't really measure human attention spans in minutes or by analyzing behavior because attention span is a complex concept. What is true is your environment, motivation, mental health and task complexity are all factors that influence your ability to focus.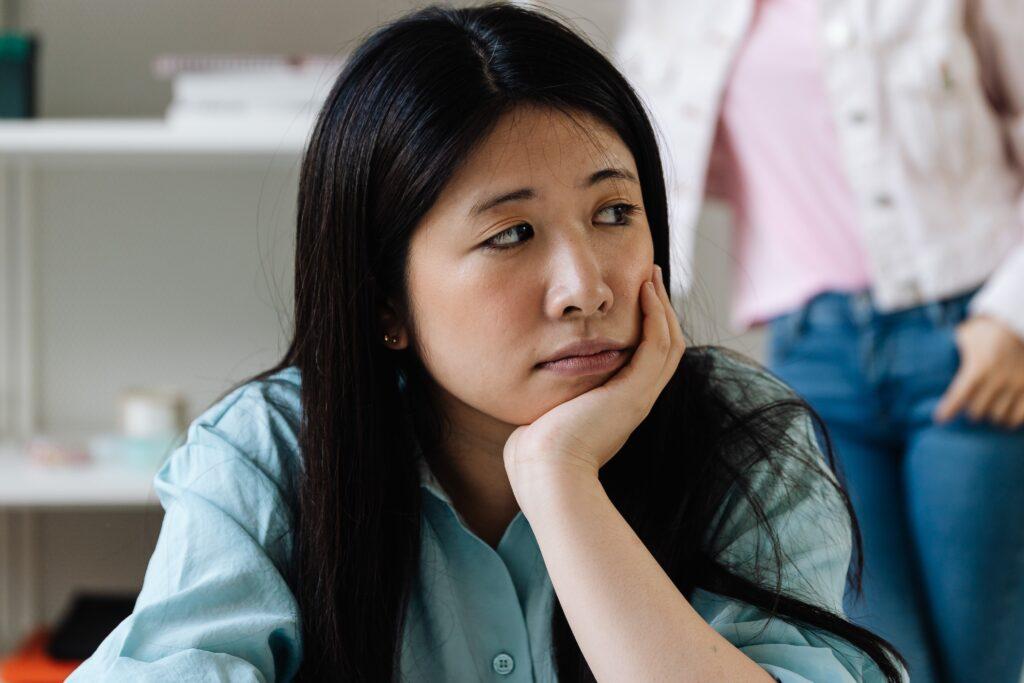 Article continues below advertisement
How to Improve Your Attention Span
There are three types of attention:
– Sustained attention is what you use for tasks requiring focus for a long time, like a meeting or movie
– Selective attention is the ability to block out distractions while focusing on a task, like talking to a friend in a busy restaurant or working from home while your kids run around with the dog.
– Divided attention is used for multitasking, like writing an email during lunch.
The recipe for a better attention span is to remove distractions, train your brain and sprinkle in some self-motivation. If you want to maintain attention, try the following tips.
1. Put your phone away.
When you check your phone during a task, your brain will want to keep looking for a new thing to do besides what you're working on. Just seeing a cell phone can make it harder for you to focus on the task at hand, so put it out of sight in a drawer or the next room.
Article continues below advertisement
2. Try drinking water, meditating, or chewing gum.
Drinking water improves general mental functioning and can make you feel more energized. Additionally, studies show chewing gum helps sustain attention because it keeps you engaged long enough to do an activity without getting distracted.
The stillness of meditation is beneficial for your attention span because it encourages you to slow down and focus on one activity. If at first staying still is challenging for you, it may help to play green noise in the background to help calm your thoughts and enter a more peaceful state.
3. Use goals to direct your attention.
You're better at sticking to something if you visualize and regularly remind yourself of your goal. This could be anything from sticking images of your dreams on a vision board in your bedroom or office, or writing a Post-it note to yourself and sticking it where you can see it.
Article continues below advertisement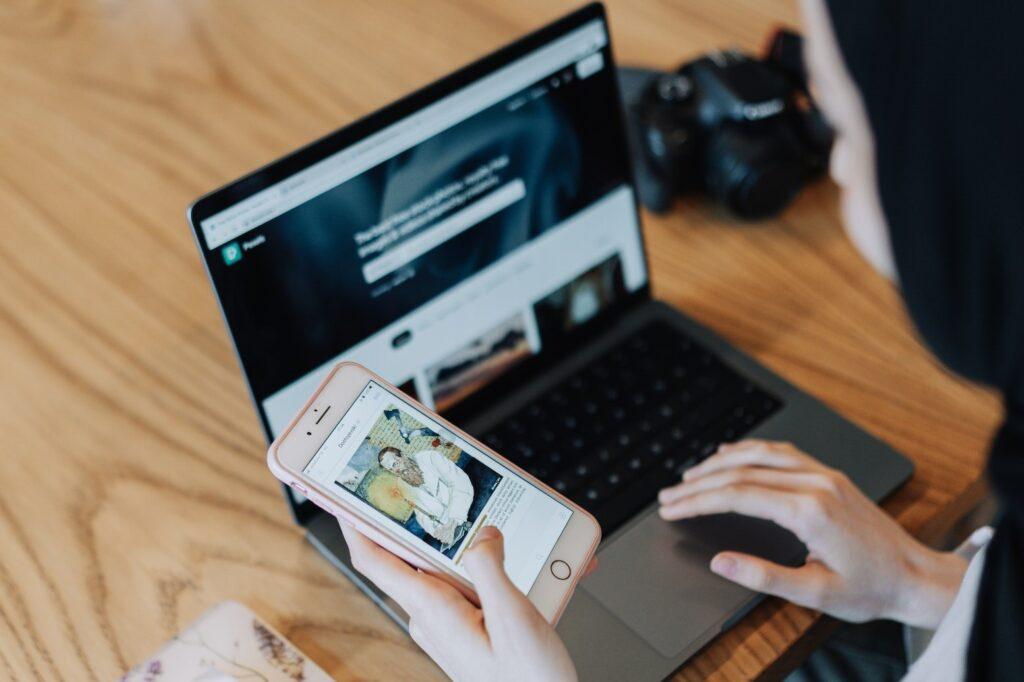 4. Practice time blocking.
Structure your day in blocks, with time for focused work and breaks. The formula for this is:
– Identify your priority assignment.
– Plan a break or rewarding activity after completing the task. You're more likely to concentrate on the job when you know you get to enjoy something after.
Article continues below advertisement
5. Train your brain.  
While your phone can be a distraction, it is also a helpful tool for focus. Wordle, crossword puzzles, sudoku — basically any game that requires a bit of thinking will stimulate your mind for improved concentration.
Read daily to stimulate your prefrontal cortex and improve concentration. It doesn't have to be a novel — a few minutes of reading your favorite blog works, too.
Take Your Time
A short attention span can impact your work, mental health and ability to achieve your goals. However, adding these habits to your routine gradually can help you get back on track and be your best self.