Indian-American Women Founders And CEOs Share Thoughts On India's COVID-19 Crisis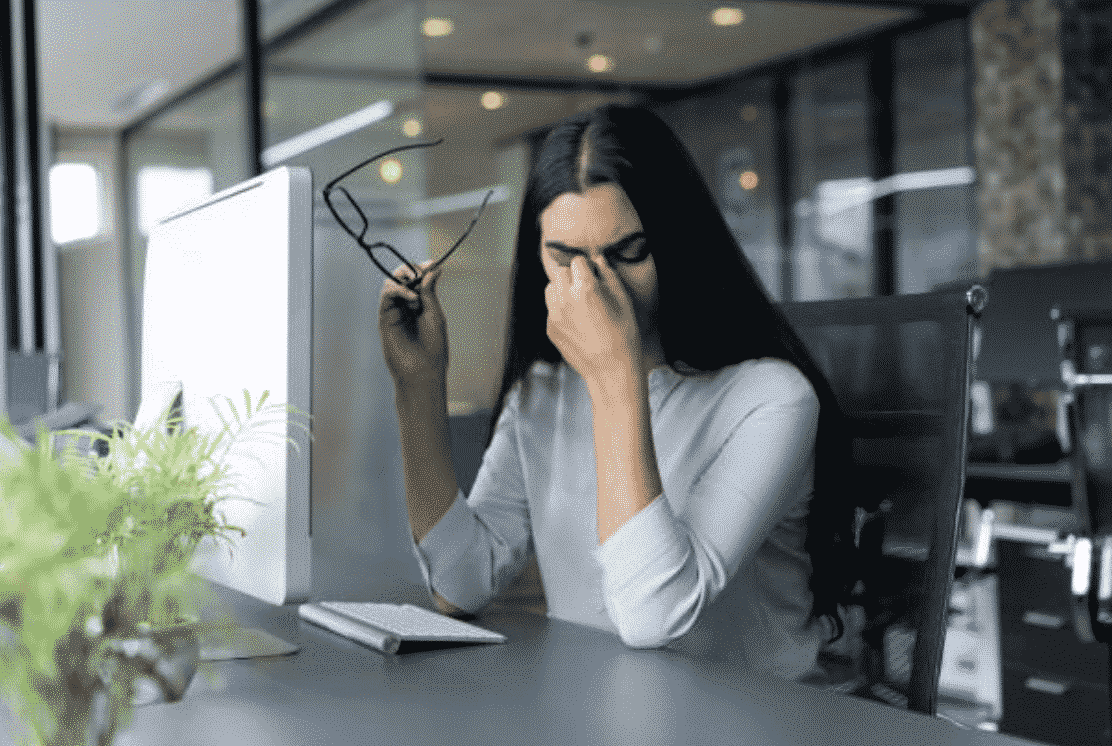 While Americans celebrate a decline in COVID-19 cases and prepare to reopen the country, Indian-American founders and CEOs are concerned with the growing COVID-19 issue.
Businesswomen like Prerna Gupta fears for the safety of her family and employees in India. Gupta is the founder and CEO of Hooked, a mobile media app. For the past few weeks, she has been trying to balance running her company while employees in India face record COVID outbreaks while worrying about the safety of her own New Delhi- and Mumbai-based extended family.
"People are getting sick, people are having to super-quarantine again," Gupta told Fortune. "We've had many family members who have gotten COVID. That's been happening over the year, but there's been a sudden uptick."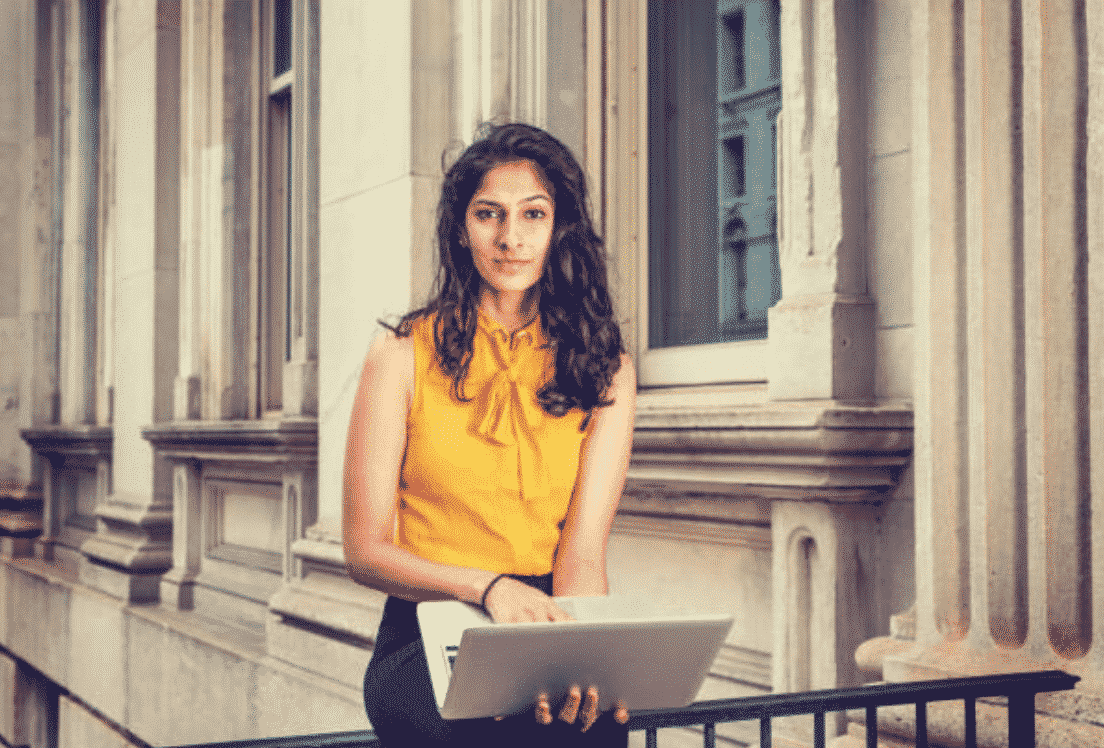 Article continues below advertisement
What To Know About India's COVID-19 Crisis
For the Indian people, this means mass cremation sites, overrun hospitals and countless grieving families. Some families can no longer afford to pay for the last rites of those who have died, so they have been sending bodies in the Ganges, India's holiest river.
Reality For Indian-American Workforce Leaders
For Indian-American founders who employ staff in the country, there is the added layer of concern not just about family and friends but also about employees.
"The infrastructure is really different in India, and being able to go into the office is much, much more important to have access to high-speed Internet and reliable electricity," said Gupta. "When a lockdown happens, we have to be understanding and adjust our expectations of when work gets done."
This issue affects companies of all sizes. Gap Inc., under Indian-American CEO Sonia Syngal, said it's working to provide for its India-based employees.
Article continues below advertisement
"We have almost 1,000 Gap Inc. employees in India, and our hearts go out to them for the devastating effects of this pandemic the world over," the company said in a statement. It claims to support India-based employees through medical insurance, sick leave, and an eventual vaccine task force. It also donated $150K to India's COVID-19 recovery efforts.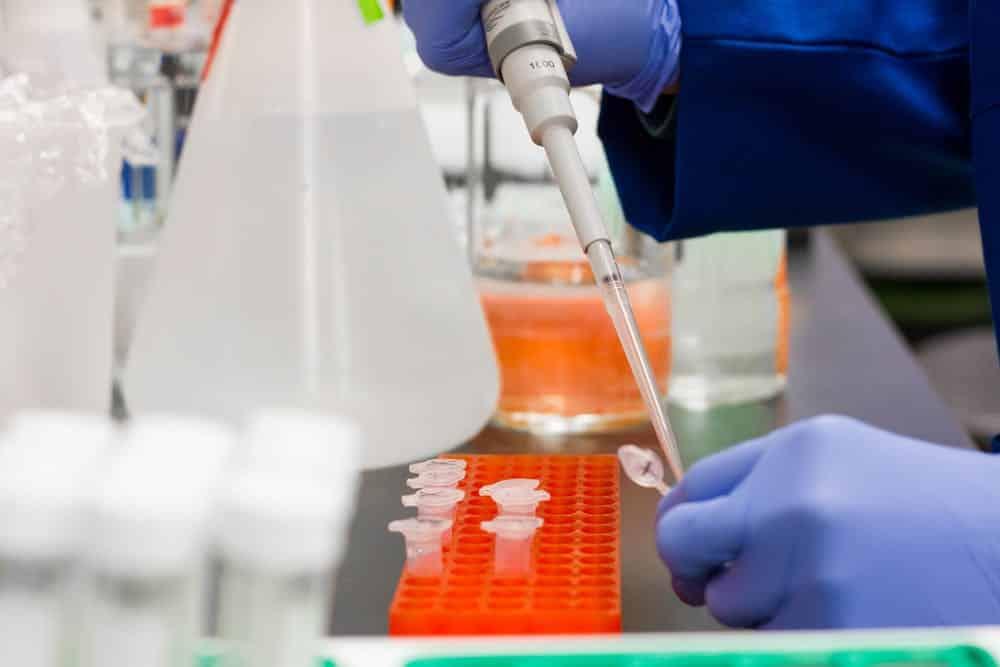 Article continues below advertisement
Payal Kadakia, the L.A.-based founder of the fitness platform ClassPass, is another Indian-American female founder struggling due to this crisis. Kadakia has a large network of family, including grandparents and cousins, in Mumbai and its surrounding villages.
"They're just scared," she told Fortune. "If something happened with other health problems, where would they go?"
Seema Bansal, cofounder of the florist business Venus Et Fleur, focused on raising awareness about how Americans can support India.
"It deeply saddens me to see such a beautiful country and people struggle with the complexities of managing a pandemic with a massive population who live and work so closely together," she told Fortune. "As Indian-Americans, we are doing all that we can to use our voice and resources to support, educate, donate, and raise awareness of the worsening COVID crisis in India."