6 Tips For Stress-Free Inventory Management For Your Business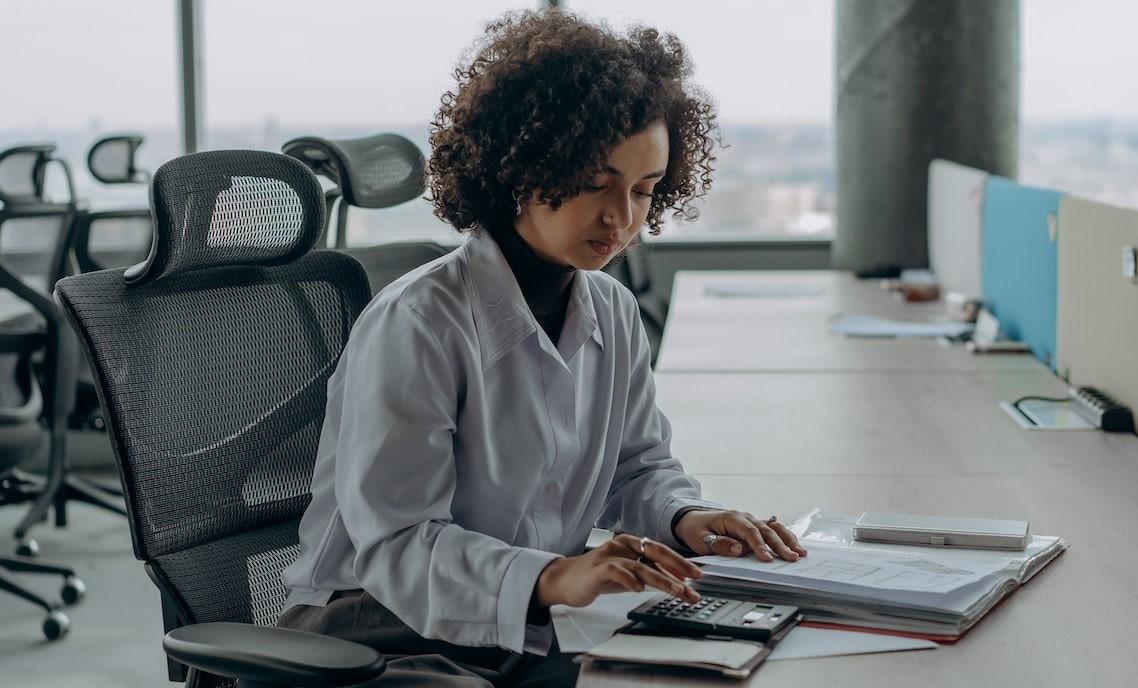 Managing inventory is a crucial part of running your business. You need to maintain adequate supplies to support customer demand and mitigate shrinkage by keeping track of losses and where they occur.
However, this chore ranks among the most complex and unpleasant for many small-business owners. It doesn't have to be that way. A streamlined approach, preferably one you work out before your first order, can make keeping track of your stores a snap. Here are six inventory management tips that will help.
1. Assign one responsible party or team.
Your best approach for small businesses with less than 20 employees is to appoint a single person to track your inventory. This individual often works in accounts payable, as they solidify long-term supplier relationships and serve as a go-to person for restocking supplies.
Larger entities and retail establishments with significant items to count might appoint a special team to handle inventory. Many businesses perform such counts quarterly. However, you might go as long as six months if you have a niche boutique concentrating on single, large-ticket purchases instead of daily necessities.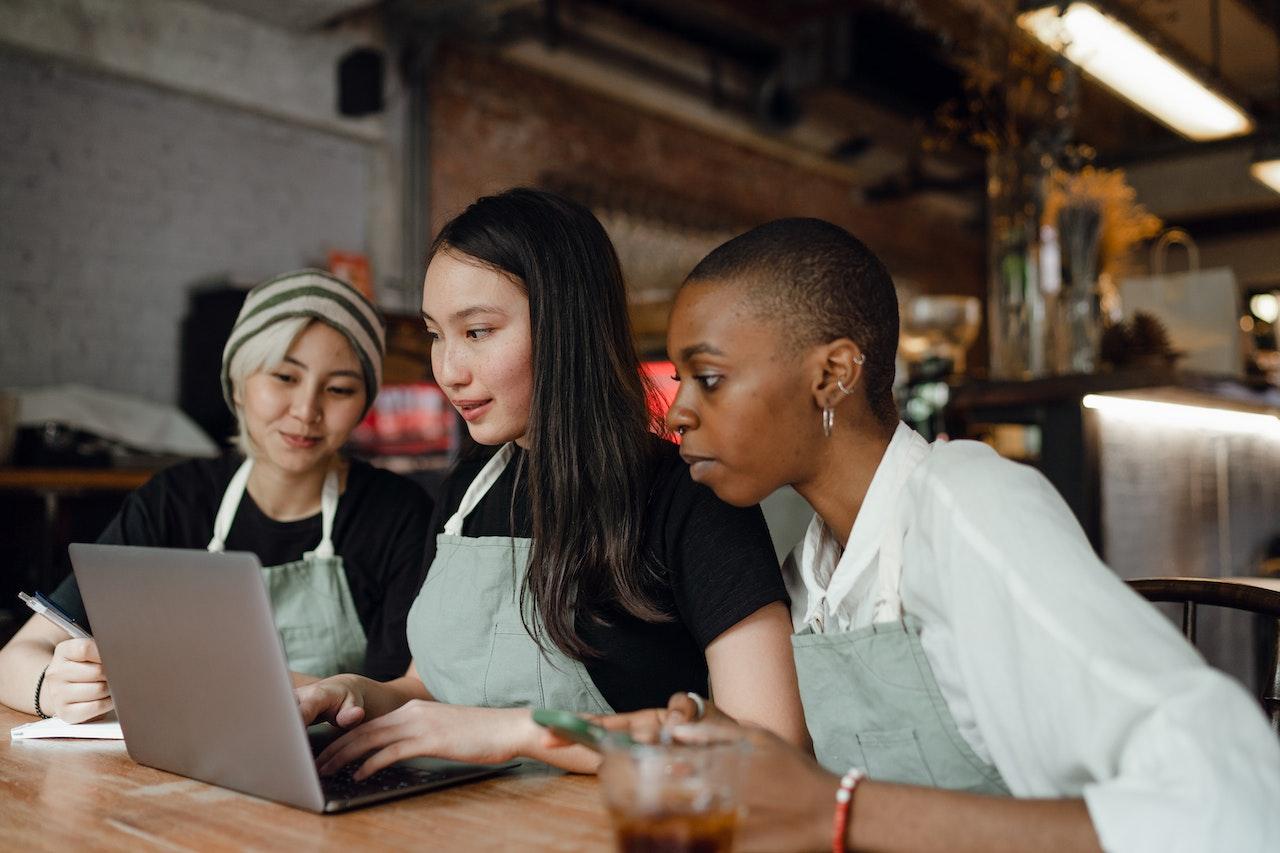 Article continues below advertisement
2. Understand the types of inventory you carry.
Raw materials: The stuff you need to make your products, such as yarn for an Etsy shop where you sell crocheted goods

Works in progress: Incomplete projects that are no longer raw materials but still need to be made ready to sell

Finished goods: The items you have for sale

MRO inventory: Office supplies and any tools used in production, such as spare sewing machine needles or staples
Small entities might have one person who handles all four types of inventory. Those with larger teams may have one individual in charge of raw materials, works in progress and finished goods while another manages supplies.
3. Consider the benefits of just-in-time management.
What is just-in-time inventory management? Here's an example: Say you produce widgets. You know you must make 1,000 by May 1, requiring 10 tons of steel and 10 days of production time. Therefore, you order your raw materials to come in on April 20, giving you just enough time to get them on the shelves.
The advantage of just-in-time inventory management is cost-effectiveness. You might overlook storage expenses if you don't pay secondary warehousing fees, but they can accumulate quickly when you get to that point. Renting separate facilities isn't free.
Article continues below advertisement
4. Preserve perishables with the 'first-in, first-out' method.
You might think of "first-in, first-out" as an accounting method, but it's used for more than tracking your cash flow. If you work in a food-related industry, you know how critical it is to use your goods before they spoil.
Here's one area where you must get your entire team on board. Establish procedures, such as the correct way to line refrigerator and freezer shelves to ensure the oldest meat hits the grill first. Facing products should involve checking the expiration date and putting items closest to the end date near the front where customers grab them first.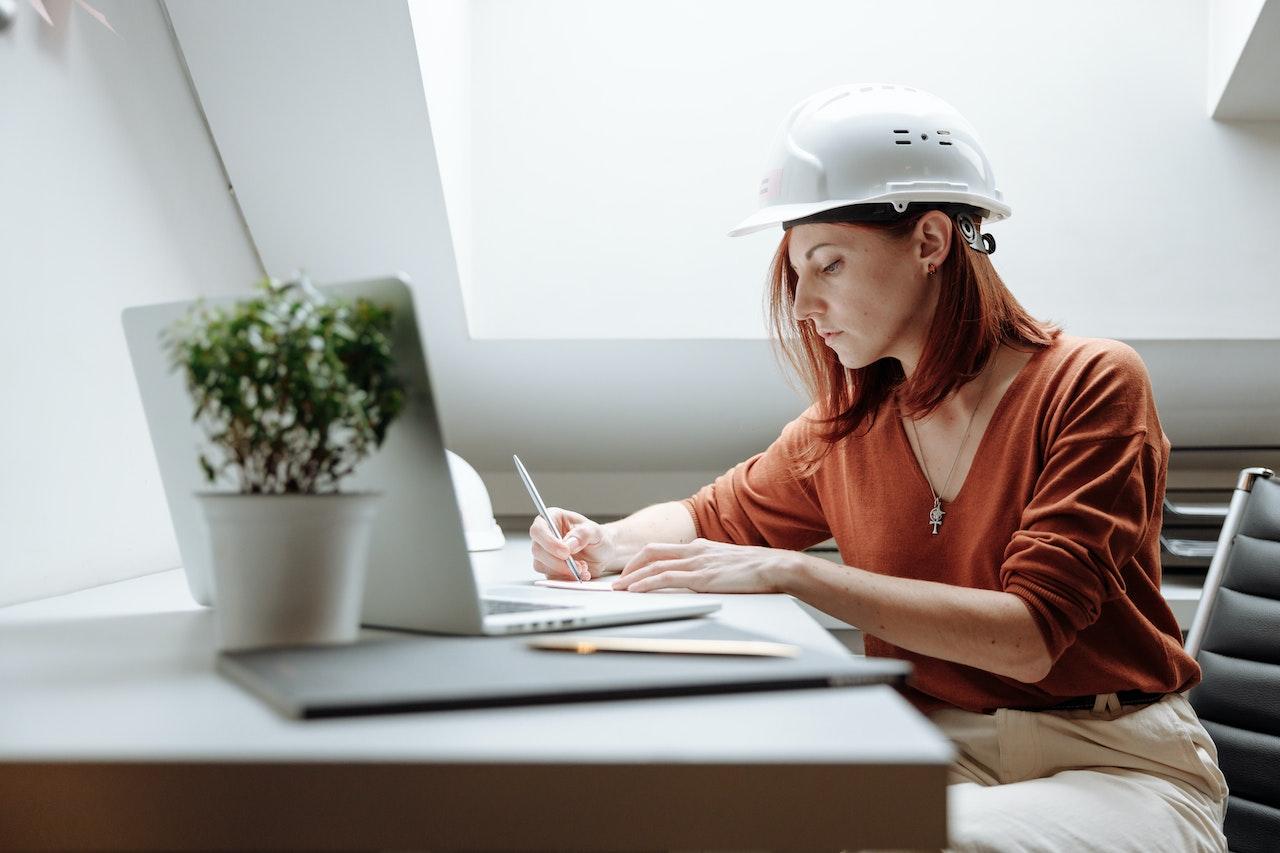 Article continues below advertisement
5. Use integrated software to keep track in real time.
Technology is your friend, so use it to manage your inventory. You should coordinate carefully with the person in charge of such accounts to select the software solution that works best for you. Some of the more popular brands on the market include:
Cin7: Forbes's favorite

Fishbowl Inventory: Best for Quickbooks users

Skubana: Best for drop shippers and Amazon affiliates

Katana: Best for manufacturers

Ordoro: Best for multichannel sellers
6. Nurture your supplier and vendor relationships.
What happens if you have a conflict with one of your suppliers? It can affect your sales if you can't get the materials you need to produce your merchandise.
Therefore, nurture your supplier connections. Lee Iacocca once stated that business is nothing more than a bunch of relationships. Treat your partners like friends, remembering and recognizing special dates like anniversaries.
Inventory Management Tips to Help Your Business Grow
Managing your inventory is a vital part of running your business. Use these tips to design an inventory management system that works for your unique organization.