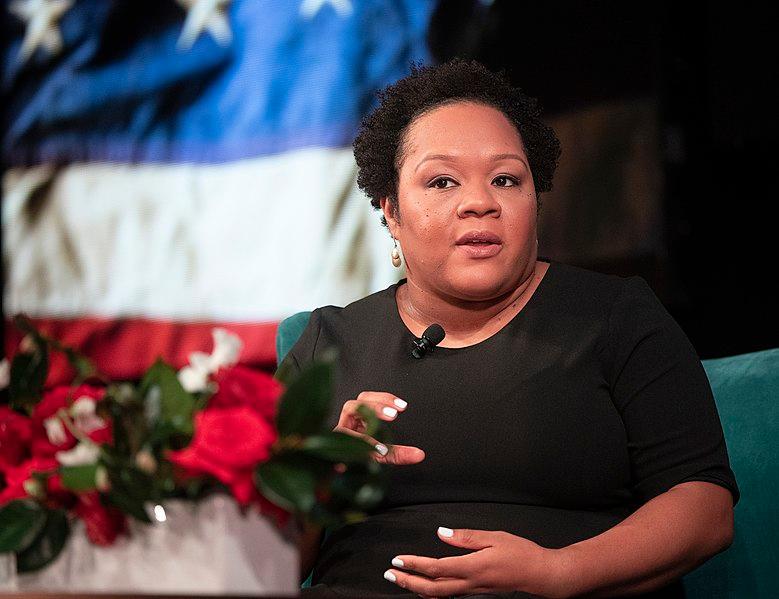 It's No Wonder #WeLoveYamiche
By Rita Pike

Apr. 29 2020, Published 5:24 a.m. ET
Coronavirus news is changing constantly. Each day presents new information and an attempt to understand the number of cases, changes in policies, travel restrictions, and more. Getting a straight answer out of Washington continues to be challenging; and with Trump and his cabinet officials, getting the facts is more convoluted than ever.
Thankfully, we have women like Yamiche Alcindor who know how to ask the right questions and stand up to the misinformation from the White House.
Alcindor, National Public Radio's (NPR) White House correspondent, has been spot-on so much of the time she becomes a trending topic via #weloveyamiche.