10 Journal Prompts For Starting A New Business in 2023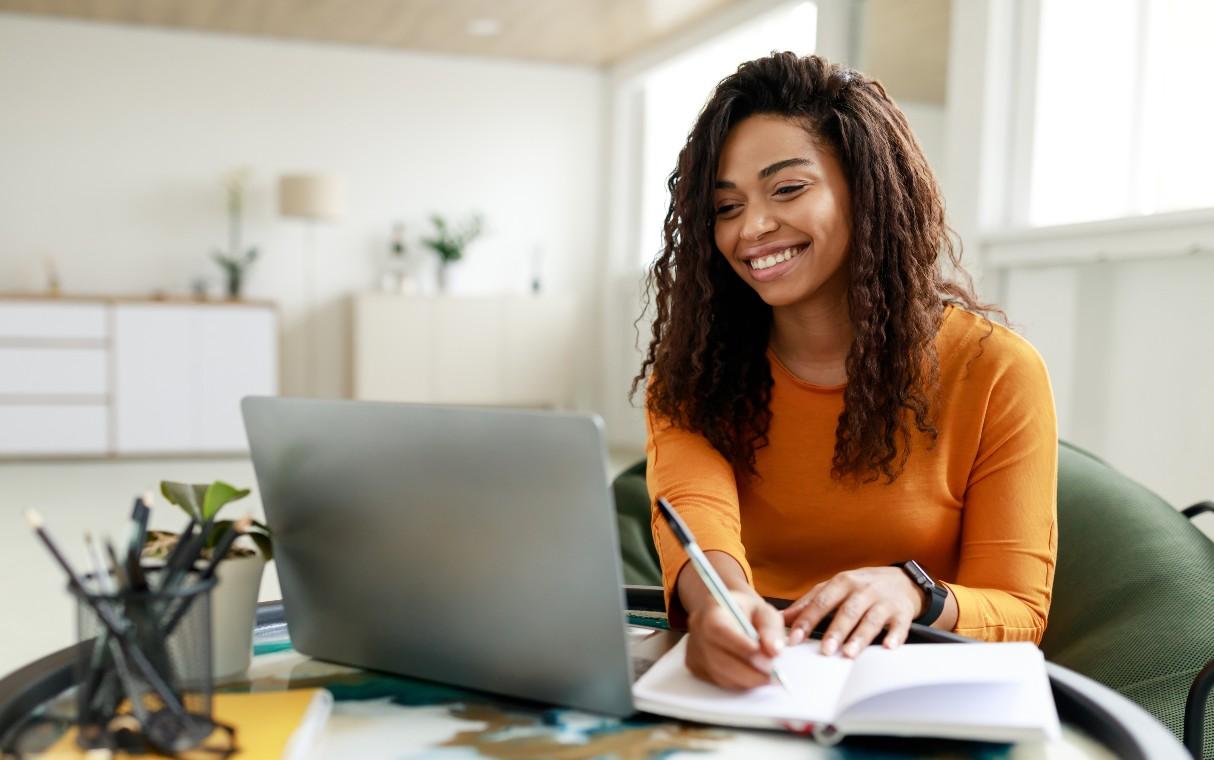 Keeping a journal is one of the most effective ways to organize your thoughts, plan for the future, and strengthen self-discipline.
As one of the easiest wellness tools available, journaling can be used to help you figure out your next step. All you need is space to write or type out your thoughts. "Seeing your concerns, questions, and emotions in black and white gives you a clearer picture of your needs," writes Margarita Tartakovsky, MS, for Healthline. "Even a simple list of pros and cons can provide deeper insight into your desires — certainly more so than a jumble of thoughts knocking around in your head."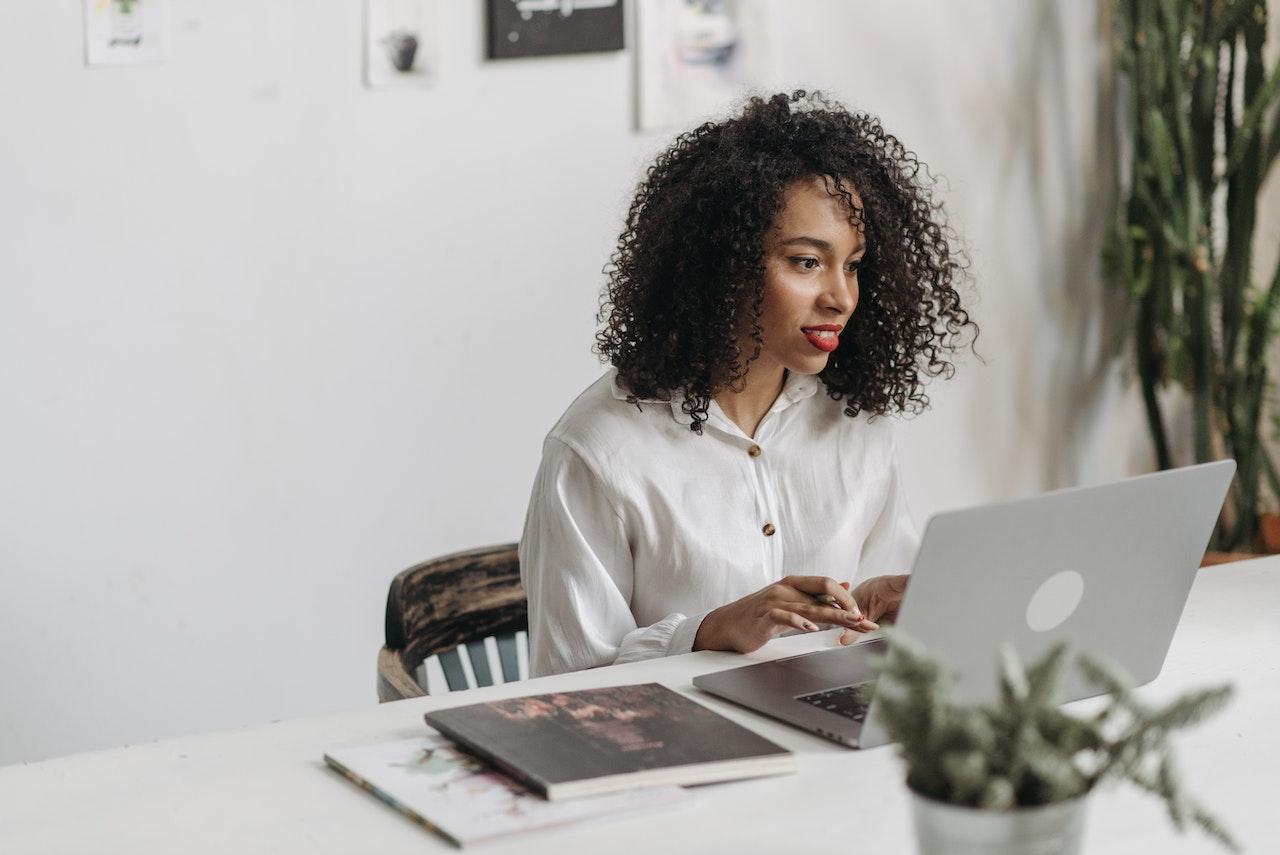 This idea is applicable to starting a new business. You can use the journal to plan out finances, craft a business model, brainstorm product ideas, and figure out your short-term and long-term goals. When considering how you want to move forward with a business plan in 2023, you may have a lot of jumbled thoughts about how to best proceed.
The last few years have been rocky for entrepreneurs, with the pandemic, inflation, and an overall struggling economy. Despite the rough waters, experts say starting a business in 2023 is possible. Using a journal can help you prepare for starting up your business during economic hardship.
Article continues below advertisement
Journaling has a lot of benefits that are applicable to finding financial success and starting a business. While it can help you cope with anxiety, stress, and depression, it can also:
Help you prioritize problems, fears, and concerns
Track things on a day-to-day basis
Provide an opportunity for positive self-talk and identifying negative thoughts and behaviors
Journaling also helps you boost creativity, reflect, and decrease stress. Here are ten journaling prompts to use to help you start a business in 2023, collected from Nomad Life 101 and LifenGoal.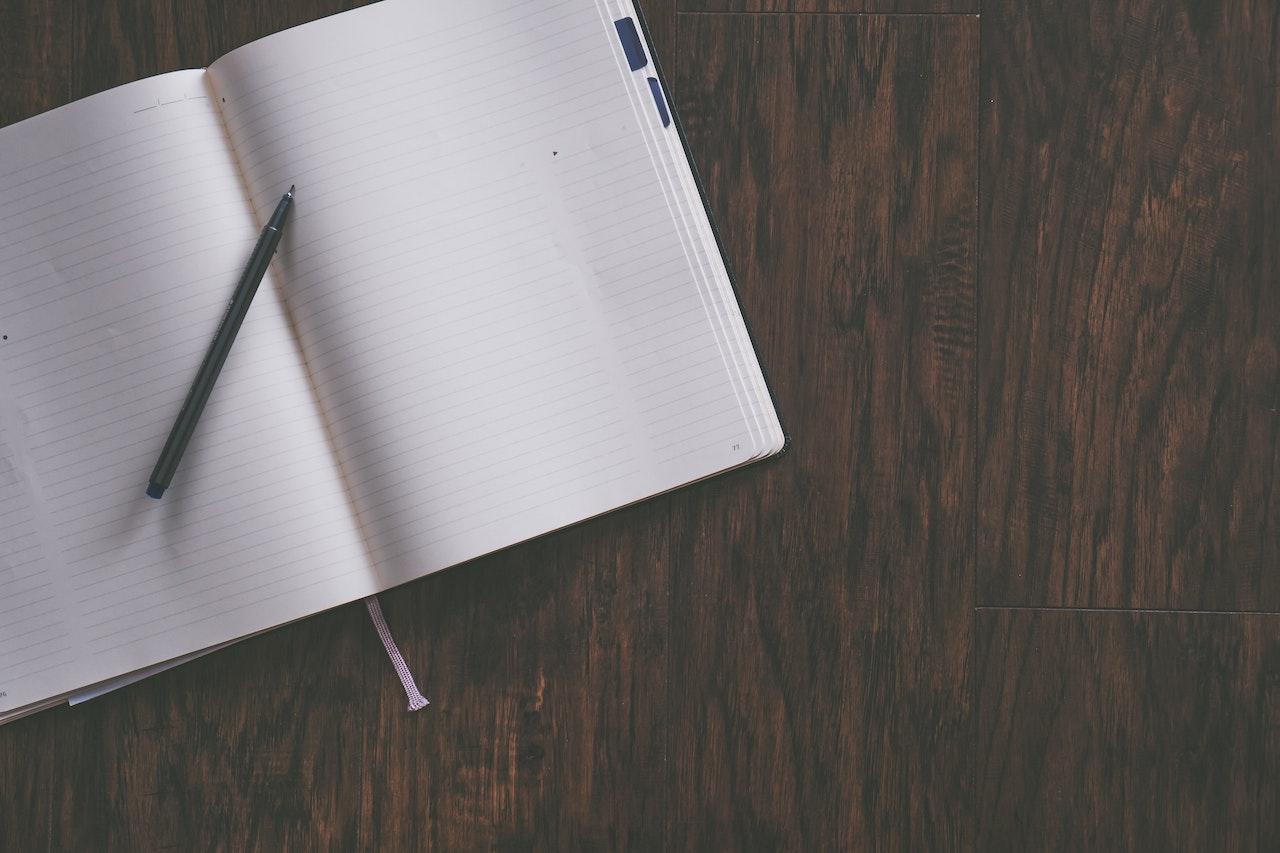 Article continues below advertisement
What is your why?
Who is your ideal customer?
What is the biggest struggle that you will face in starting your business?
What sales/clients do you hope to attract?
What are your business priorities?
What skills will you bring into your business?
What is a little win you have had so far in crafting your business?
What is your ideal business plan?
Describe your ideal day as a business owner. How is your work-life balance?
How will you sustain your business in it's first year?
Starting a business can be a hectic and scary time, especially during times of economic and political turmoil. In an attempt to organize your thoughts, self-reflect, and plan, pick up a journal or technological gadget and start writing. You can free write, use bullet points, or draw. There are no rules when it comes to journaling. Using these prompts, get to planning that business that you have been dreaming of.