Kickstart Your Home-Based Business: Your Ultimate Guide To Getting Started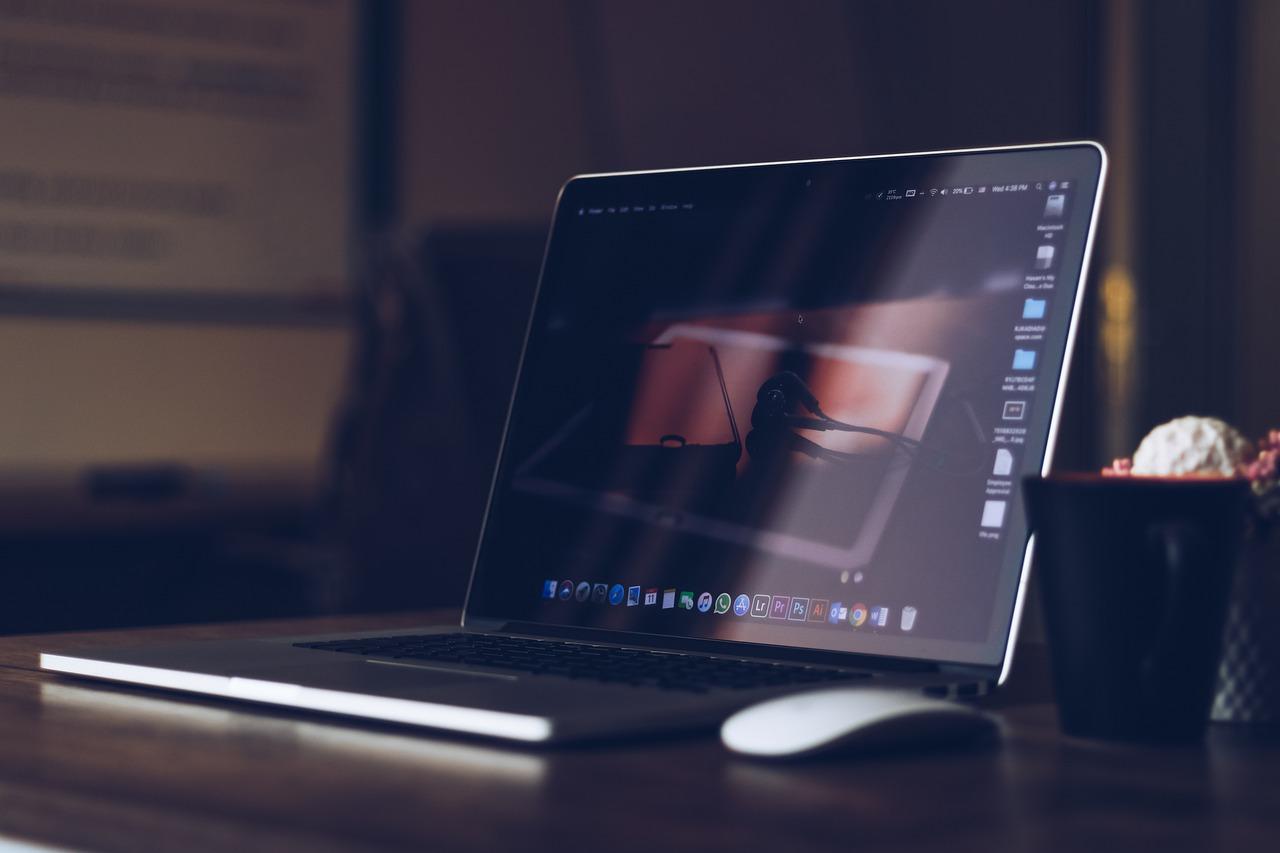 By
Her Agenda
Apr. 15 2022, Published 11:11 a.m. ET
A home-based business is exactly what it sounds like; it's a business that you start from home. Doing so has become increasingly attractive in recent years.
It offers multiple benefits, such as a low upfront investment and decent earning potential. That doesn't mean that it's easy, however. You'll need to know how to start your home-based business, which involves quite a few things.
Coupled with that are the various businesses you can start from home. With the wealth of options on offer, these could seem overwhelming to choose between. It could be easier than you'd expect.
There are a few things you'll need to know before you start.
Why Start A Home-Based Business?
Home-based businesses - alongside working from home - have become increasingly popular. The fact that it boasts a significant income potential is one of the core reasons for this. That's far from the only reason, however.
There are more than a few advantages to starting a business from home, including:
Control over your working conditions and hours.
More independence and flexibility.
Fewer funds are needed to start the company.
You don't need to spend time going to and from work.
With those benefits in mind, it's easy to see why more and more people are starting home-based businesses. It's not something you should simply rush into, however.
You'll need to put time and effort into this. Figuring out what kind of business you can start from home is the first thing you'll need to focus on.
For some people, deciding this could be simple, although it could be more difficult for others. It doesn't have to be. More than a few home-based businesses stand out from the rest.
Not only could they offer a decent income stream, but they'll be easy to work around your current schedule.
4 Businesses You Can Start From Home
1. Teaching Online
Few people would've thought that they could start a teaching career from home. Even further; they wouldn't have believed they could do it without a teaching degree.
With today's technology, however, it's becoming increasingly popular. From online master classes to courses with weekly installments, there are quite a few options to choose from.
These could boast a significant return on investment. While many of these classes are done live, some are done prerecorded. That means creating your course content beforehand, uploading it, and starting to generate a passive income.
Naturally, you'll need to teach a class that you're experienced in and that potential learners are interested in. Once you have this subject, you could earn more of an income than you thought.
The more courses you release, the more money you should take in.
2. Blogging
When many people think of a home-based business based on writing, they think of a freelance writer. While that can be an attractive option, it isn't the only one you have.
You could consider blogging about a niche that you're passionate about. Instead of writing for other people, you'll be writing for yourself.
Once you have a following, you can start monetizing your content in various ways, including:
Affiliate Links.

Banner Ads.

Sponsored Content.
Though it could take you a while to build a following, it could be relatively straightforward. Focusing on a specific niche and developing high-quality content is vital to this.
Over time, you'll see your following start to grow. Once that happens, earnings should start coming in.
Article continues below advertisement
3. Podcast Host
Podcasting has become increasingly popular in recent years. Countless podcasts have been launched in the past few years, with more set to debut in the coming years.
Taking advantage of this wave of popularity could be recommended. Like blogging, you could specialize in a specific niche with this before you start building authority.
Focusing on an area you're passionate about is recommended; you could then build a following around that passion and capitalize on it. While you'll need to develop a following to do this, it could be simpler than you'd expect.
Podcasting can be similar to blogging in multiple ways, although the difference in medium is notable. Because of these similarities, you could do both simultaneously; basing your podcasts off of your blogs could be recommended.
4. Graphic Design
Graphic design has become an increasingly popular area for companies to outsource. If you're good at designing, then it's an attractive niche to focus your business on.
With this, you can target any industry that you're interested in. As a result, you could combine two or more passions with your work. With the wealth of outsourced graphic design roles available online, this should be easy to do.
You wouldn't need to develop multiple skills to take advantage of this. As long as you're creative and relatively tech-savvy, it shouldn't be too difficult. There are more than a few easy-to-use design tools you can use, including:
Canva

Adobe Creative Suite

Visme
Armed with the right software, you shouldn't have an issue launching a home-based graphic design business.
How To Start Your Home-Based Business: Tips To Keep In Mind
Figuring out how to start a home-based business can be tricky. You'll have multiple things to juggle, and that's on top of work and other commitments that you'll have.
To say it'll be a struggle could be an understatement. It doesn't have to be as overwhelming as you'd think, however. By keeping a few tips in mind, you could make it more straightforward.
Stick To A Schedule: With all of the other commitments you'll have, it's easy to not pay enough attention to your home-based business. You'll need to have a schedule and be able to stick to it. Having dedicated hours where you're working on your company is vital. Ensure you don't have distractions during these times.

Familiarize Yourself With Tax Laws: You'll already be familiar with filing your taxes. When you run a home-based business, this becomes more complicated. You'll need to consider sales taxes and more. Get familiar with your relevant tax laws. It could also be worth hiring an accountant for this.

Do Your Market Research: Knowing as much as possible about the market you're entering is vital. Spend time researching it before you start your company. You'll need to know about competitors, market size, consumer behaviors, and more. Armed with this information, you can better position your company for success.

Stay Determined: Success isn't going to come quickly or easily. You'll need to be persistent and determined to get there. While there's no roadmap to success, you'll have to spend time working on your business before you get there. Don't get discouraged.

Have An Office Area: Similar to having a schedule, having a dedicated area to work on your home-based business can be vital. It's an area where you can be distraction-free and focus on running your company. Ensure that this is properly equipped and set up.
When you're starting a business from home, you'll need to keep a few things in mind. Alongside the above, it's worth looking into business plans, marketing plans, and sales strategies.
These can kickstart your home-based business faster than you'd think. Though it'll mean more upfront effort, it'll be worth it.
Kickstart Your Home-Based Business: Wrapping Up
Once you know how to start your home-based business, there shouldn't be anything getting in your way. Though it'll take effort, this will reap dividends in the long-term.
Starting a business from home that you're passionate about will help you get through this. Not only should you make money out of it, but you'll do so with something you're actually interested in.
What's stopping you from taking the plunge?
[Editor's note: This article is produced by one of our trusted partners.]