7 Last-Minute Mother's Day Gift Ideas For The Mom Who Has It All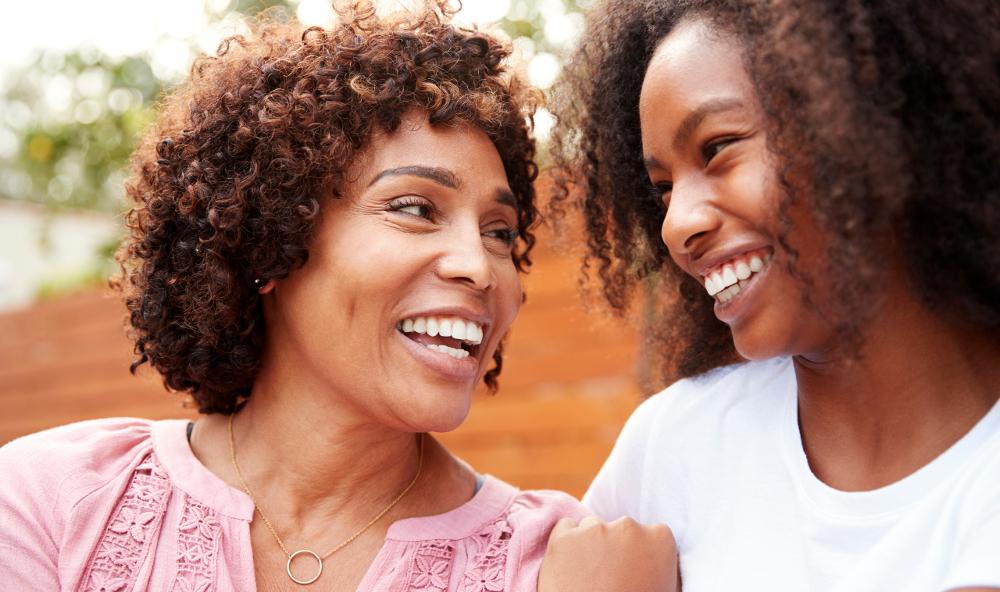 Mother's Day is a special occasion celebrated worldwide, and a chance for companies to increase sales with new gift ideas for moms. While traditional gifts like customized coffee cups and jewelry are appreciated, why not try to surprise her with something more unique?
If your mom is the kind of person who already has everything, there are countless ways to show her how much you love her without relying on material items. Whatever you choose to do, just remember that the most important thing is to let her know how much you care.
A LEGO survey of over 2,000 moms found that "time to spend exactly how they like" was on the top of Mother's Day wish lists is. "Our findings revealed that more than one in ten mums said time spent making new memories with their children is the gift they'd want most for Mother's Day. We also found that 42% of mums would love more free time for themselves to enjoy simple pleasures."
So, give her an experience to remember!
Now, before you start picturing an extravagant Bali getaway, let me say that I'm talking about something simpler but just as meaningful: Your mom will appreciate the gift of time and care. Here are 7 ideas to achieve that!
1. Monthly Subscription
One of the best ways to make someone happy is through their taste buds. So, why not consider giving your mom a monthly subscription to her favorite food or drink? Whether she's a coffee connoisseur, a tea enthusiast, a wine lady, or a cheese lover, there are plenty of affordable options out there that she'll be delighted to try out.
Article continues below advertisement
2. Pottery Class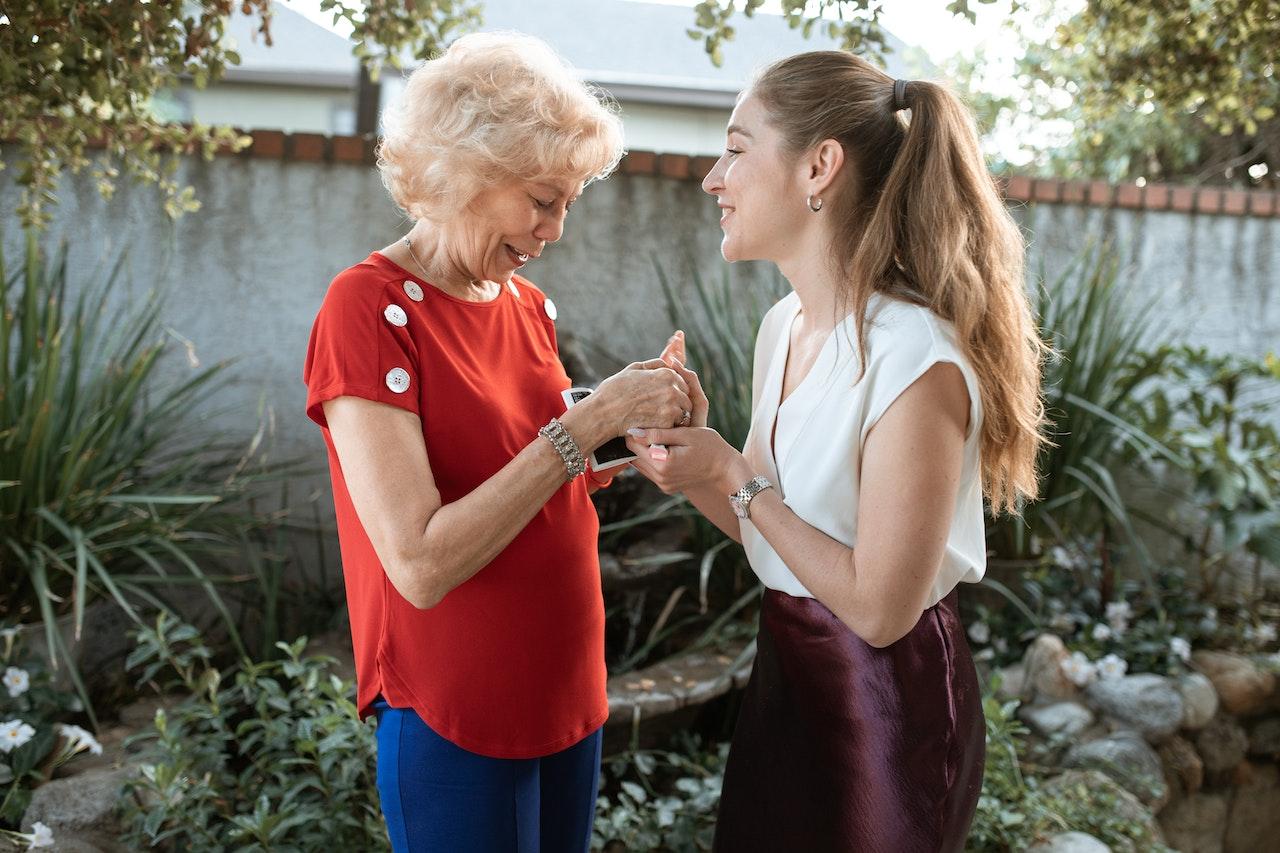 A paint pottery class is a fun and creative gift that offers your mom the chance to tap into her artistic side and handmade create something special. These classes typically provide all the necessary materials, including pottery pieces, paints, and brushes, so your mom can let her imagination run wild and create a one-of-a-kind piece of art.
3. A Letter
By giving your mom a handwritten letter, you're giving her a tangible reminder of your love and appreciation that she will cherish for years to come. You might even consider including memories or funny anecdotes that you both share—A letter may seem old-fashioned, but it's a thoughtful way to show your mom how much you care.
Article continues below advertisement
4. Diffuser and Essential Oil Set
Aromatherapy makes a wonderful present for a mother because they offer a holistic way to promote a calm experience at home to help de-stress after a long day, it also creates a cozy atmosphere. Not only that, but essential oils have a range of therapeutic properties that can influence your mom's mood and overall well-being.
5. Yoga Class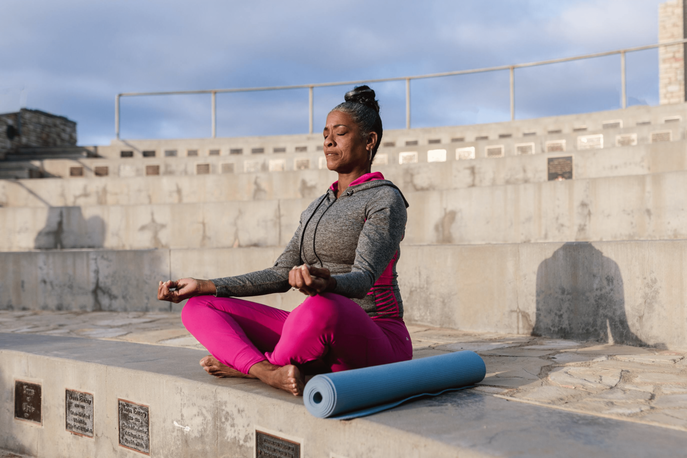 If you have a fitness-loving mom who enjoys the outdoors, you can surprise her with a new yoga session in a beautiful outdoor setting. There are countless teachers and centers that offer outdoor classes, from peaceful gardens to scenic mountaintops. Not only will your mom get to enjoy a rejuvenating yoga practice, but she'll also be able to soak up some sunshine and fresh air in a serene environment.
Article continues below advertisement
6. Spa and Salon Day
When caught in the hectic routine of being a mother, especially to a toddler or a newborn, it's hard to get moments of beauty and self-care. Find a local spa and explore their gift certificate services for the mom you're shopping for—Plus, it's a flexible present that she can use at her convenience and a good way to give her a little something special that she may not normally treat herself to.
7. Ticket For A Night Out
Attending a live performance is a refreshing change of pace that lets your mum disconnect from everything, immerse herself in the present moment, and enjoy the music or play. Check out your city's event schedule for the month to see if there are any upcoming concerts or theater performances!
Instead of stressing about finding the perfect material gift, think about what your special loved one would really love to do. Whether it's quality time, thoughtful gestures, or kind words, she will be touched by the effort and love you put into creating a memorable experience for her!