8 Tips For Introverted Leaders To Embrace Who They Are And Succeed At Work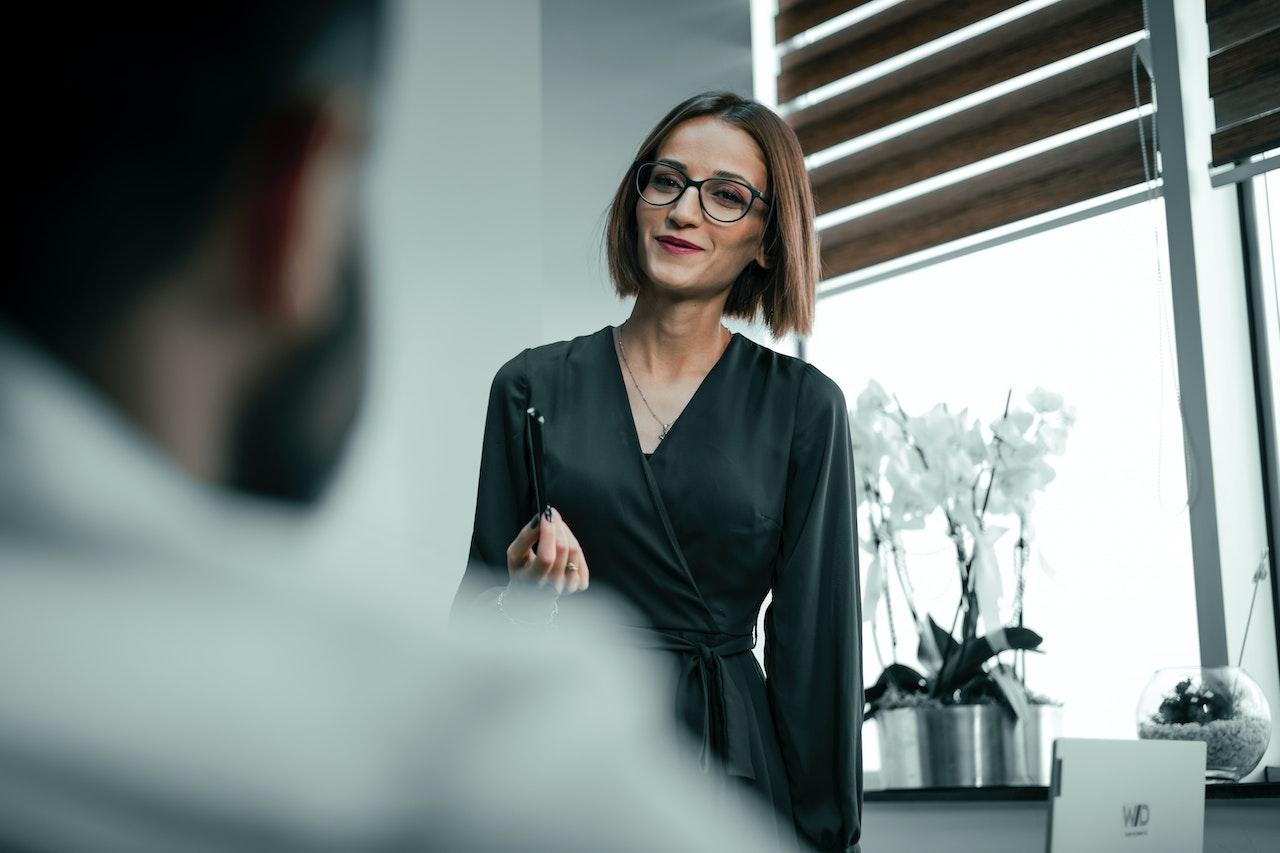 Introverts are wired differently from their extroverted counterparts, but it doesn't make them any less effective as leaders. In fact, introverted leaders have desirable traits and are often well-respected among other professionals.
Of course, holding a leadership position as an introvert has its challenges, especially interacting with people all day. Here are eight tips for introverted leaders to embrace who they are and succeed at work.
1. Know thy introverted self.
Introverted leaders are highly self-aware and thrive when tapping into their reserved tendencies.
For example, introverts spend more time observing their surroundings, reflecting before speaking and deep-diving into new subjects. They're also planners and organizers, requiring order to endure the most chaotic environments.
As an introverted leader, you should recognize your innate strengths and traits to further your leadership abilities.
2. Listen closely.
Extroverts often garner attention for being outspoken in the workplace — but quieter folks have the upper hand. A recent study suggests extroverts tend to be poor listeners, spending more time talking over others and seeking the spotlight.
Conversely, introverts spend time digesting ideas and information before taking action. Listening skills are crucial in business — they help others feel heard, understood, less nervous and at ease. Brush up on your active listening skills to build better working relationships.
Article continues below advertisement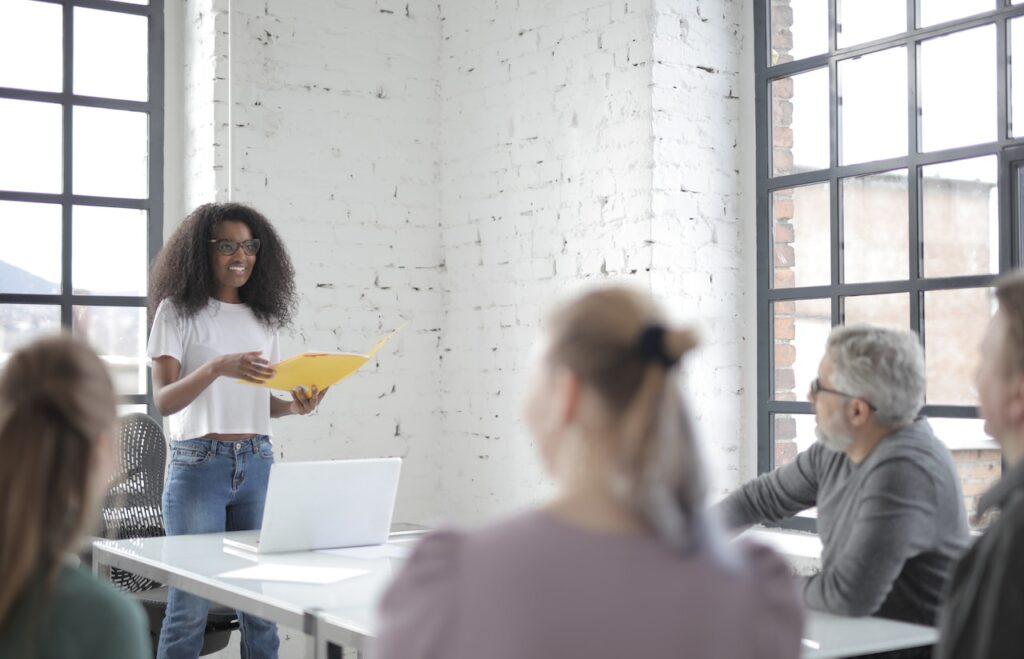 3. Delegate tasks.
Many introverts feel they must take on the world in the workplace — a reason why learning to delegate is crucial. Delegating alleviates the stress of a long to-do list, meeting deadlines and feeling like you're always "on."
Remember to thank your teams for assisting you and doing their jobs well. About 96% of employees say praise from their bosses inspires them to work harder.
Article continues below advertisement
4. Be empathetic.
Introverts are typically more empathetic — a unique ability to step in another person's shoes, taking on their feelings and perceptions. Empathy was once considered a weakness, but it is now viewed as a crucial trait in leadership roles.
An Ernst & Young survey says 89% of workers believe empathy makes you a better leader. Another 87% trust empathetic leaders, while 85% say they help boost productivity. Embrace your compassionate nature and watch your teams prosper.
5. Schedule one-to-one meetings.
It is a known fact that introverts struggle in crowded spaces. As a result, they tend not to speak up in meetings. However, your ability to garner energy and insights from within makes you a practical and strategic visionary.
One-to-one meetings will help you shine, paving the way for deeper engagement and positive outcomes.
Article continues below advertisement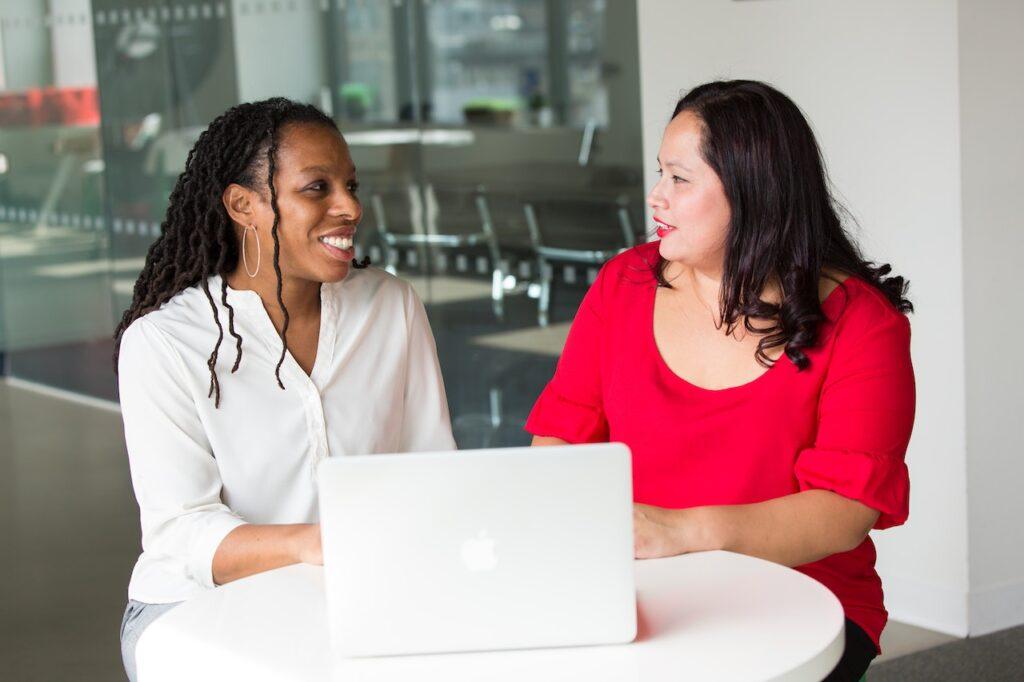 6. Hold small-group brainstorming sessions.
Group environments are most introverts' worst nightmare. However, there's a way for introverted leaders to go about brainstorming sessions without depleting their energy.
Create small groups with three or four people to focus on various aspects of projects and business strategies. You will feel more comfortable sharing your ideas and fostering rapport with your co-workers.
Article continues below advertisement
7. Create space for your energy.
Create a workspace for your energy. For example, surround yourself with comforting things — a photo of your pet, a stress ball, a journal or plants. As a self-aware introvert, you know what calms you.
If you're fortunate enough to have a private office, essential oils can help you relax in stressful situations. Likewise, you might put an "Introvert Working" sign on your office door to prevent interruptions.
Find somewhere private to work in an open office, such as a corner nook or empty conference room.
8. Rest and recharge.
Introverts need time to recharge their batteries at the end of the day. Social interactions, distractions and a busy workflow can drain your energy quickly.
Set aside time for yourself in the evenings to rest — no phone, no noise, just a few minutes of being alone.
Break away during the day if possible. Quiet moments are precious to introverts, allowing you to regain momentum to tackle the next day.
Introverts Make Highly Effective Leaders
Introverted leaders are essential to the workplace. They contribute unique skills and personality traits to professional environments, helping further productivity and boost creative thinking. Rather than suppress your introverted ways, embrace all you are.