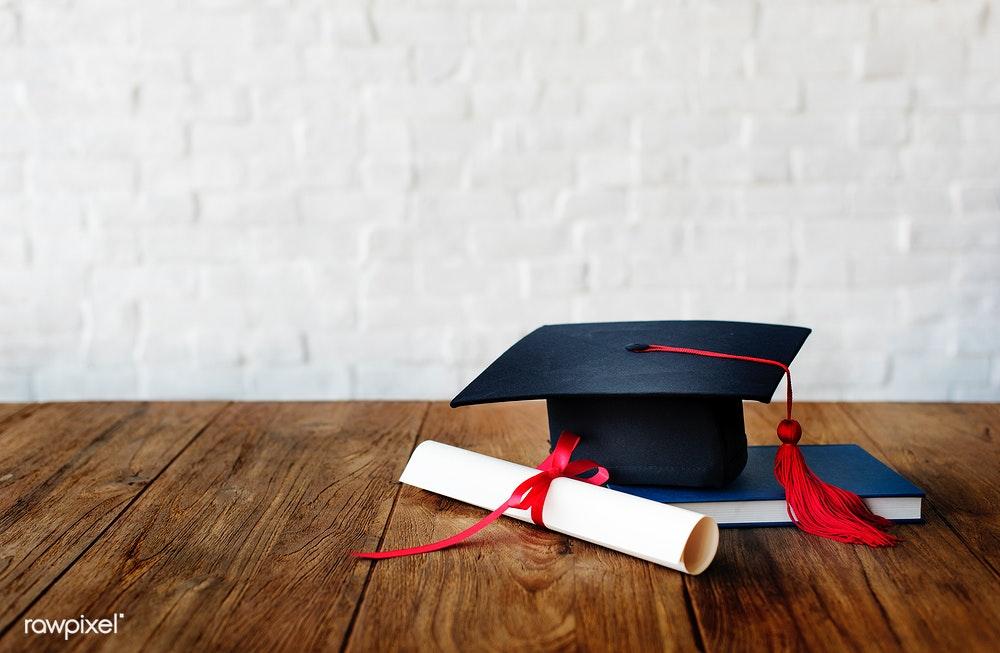 Life After College: Maximizing The Job Search
By
Alina Serbina
Jul. 23 2019, Published 4:40 a.m. ET
The second semester for a college senior is an exciting yet nerve-wracking time. Everyone is quick to congratulate you on your graduation and even quicker to ask "Where will you be working?" or "Do you have a job yet?". There is no shame in answering "No" to either one of those questions. According to a study from the University of Washington, approximately 53% of college graduates are unemployed or working in a job that doesn't require a bachelor's degree. It takes the average college graduate three to six months to secure employment after graduation. So have no fear, you are not alone. Finding the right job requires persistence and preparation, especially after college. Here are some tips on maximizing your job search.
Polish Your Resume
There is no such thing as a perfect resume, but there are some that come close to it. Whether you want to use a template provided by your college career center or one that you found on the internet, it is up to you to present yourself and your experiences in the best light possible. As a recent graduate, you should have sections for your education (include your GPA if you have above a 3.0), experiences (jobs and internships), activities (clubs, sports teams, volunteer work, etc), skills (whatever is specific to your industry), and awards or scholarships. Feel free to also include a section for relevant coursework or certifications. It's crucial to use the STAR method to create strong and effective bullet points for every section.
Network!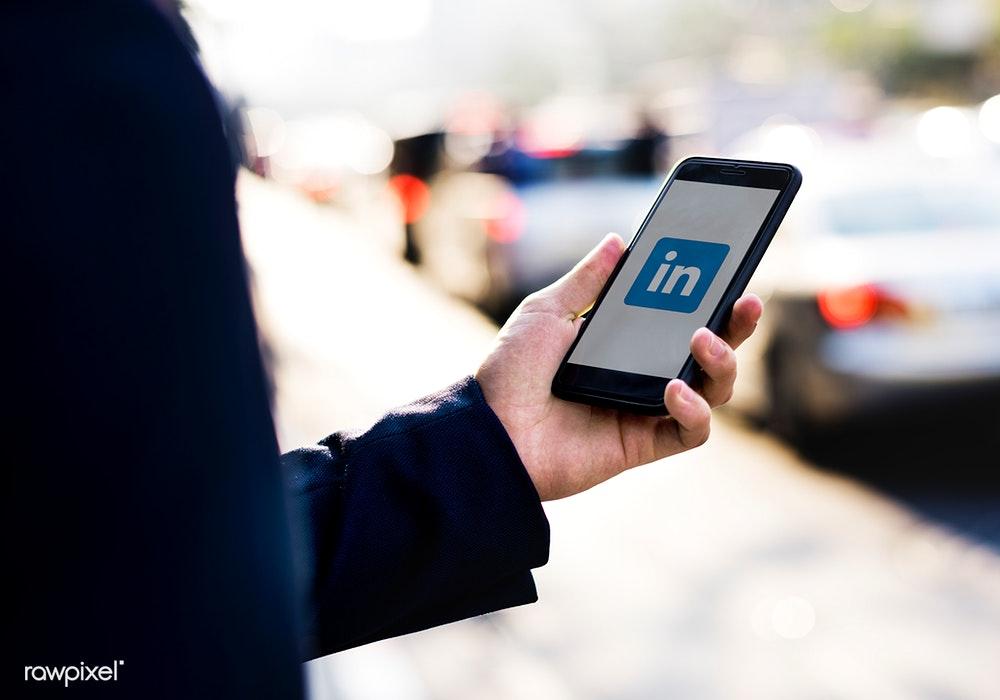 Article continues below advertisement
Networking may present you with an opportunity that you otherwise may have overlooked. Your network starts with your family and friends and expands to alumni from your high school and university (professors included), as well as members of professional or volunteer organizations that you may be a part of. As long as they have a profile, tt is easy to find these contacts through the search features on LinkedIn.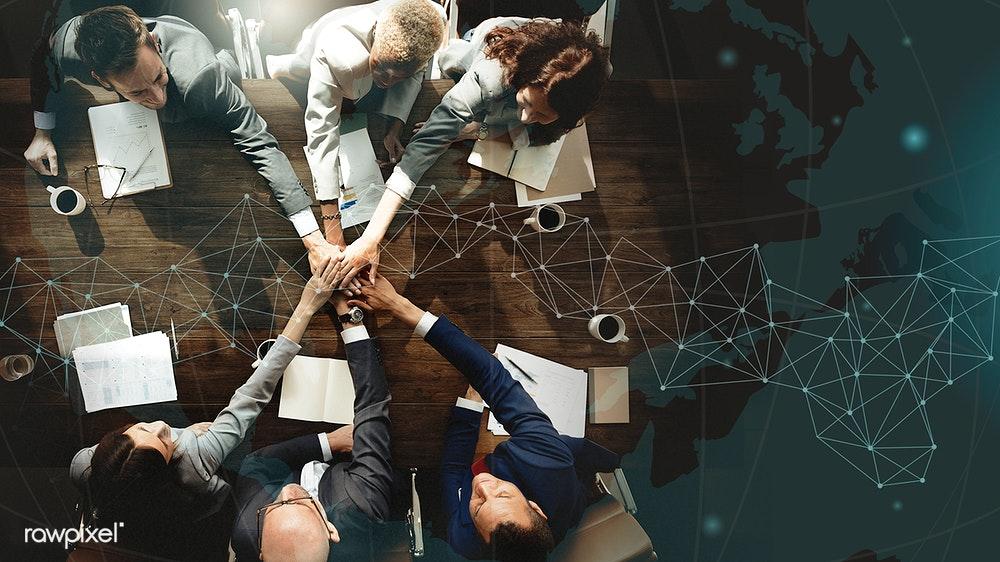 Article continues below advertisement
Want to work for a specific company? Find their page on LinkedIn and then filter the employees based on their university to find alumni from your college. Send the employee an invitation with a short message: "Hello! I just graduated from the University of ABC with a Bachelors in XYZ. I would like to connect and learn more about how you got to where you are now." If you can't find alumni from your college at your dream company another approach is to connect with someone in a position that you find interesting. You can say "Hi! I just graduated with a bachelor's in XYZ and am very interested in your role at ABC. Would you have the time to connect and tell me a little bit more about it?" More often than not people will be happy to chat!
Article continues below advertisement
Quality > Quantity
When sending out job applications, your first approach might be to get as many submitted as possible. What you should focus on doing instead is tailoring each submission to the specific role you're applying to. That means adjusting the keywords in your resume and cover letter based on the job description. According to Capterra, 75 percent of recruiters and talent managers use some form of recruiting or applicant tracking software. These systems are designed to scan resumes and cover letters for keywords related to the job description. Rephrasing some of your bullet points could be the key to landing your next interview!