LinkedIn Local Boston Chapter Moves Online Networking To Its First 'Offline' Event for Women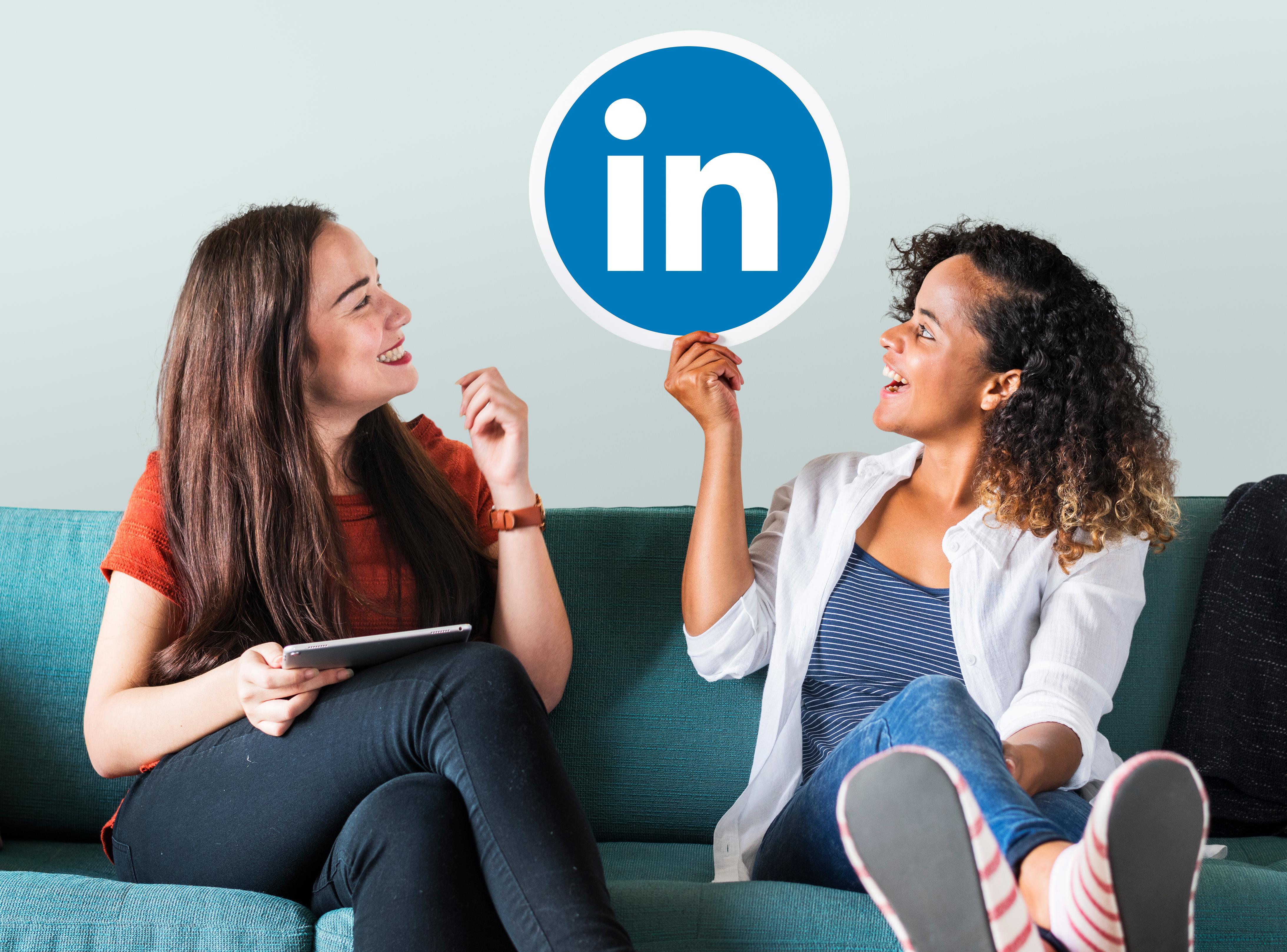 LinkedIn, the social networking platform for professionals, recently considered launching a live video feature to accommodate its users with the fastest-growing format on the platform. Even with this feature, genuine, real-life in-person conversation can't be substituted.
Launched in 2017, the LinkedIn Local Boston chapter was inspired by Anna McAfee, co-founder of the #LinkedInLocal movement. The goal of the movement is to support local businesses by building authentic relationships in a digital world. "It is very easy to add or follow people on social media. The goal is to create meaningful relationships by connecting offline and meeting face to face," said Omama Marzuq, creator of LinkedIn Local Boston.
On March 6, the Boston chapter hosted its first "Women of Boston" event celebrating dynamic women of LinkedIn at WeWork Boston. Marzuq described the event as an "intimate and safe atmosphere for women" (and men) to discuss their triumphs and strategies to conquering personal and professional challenges in the workplace."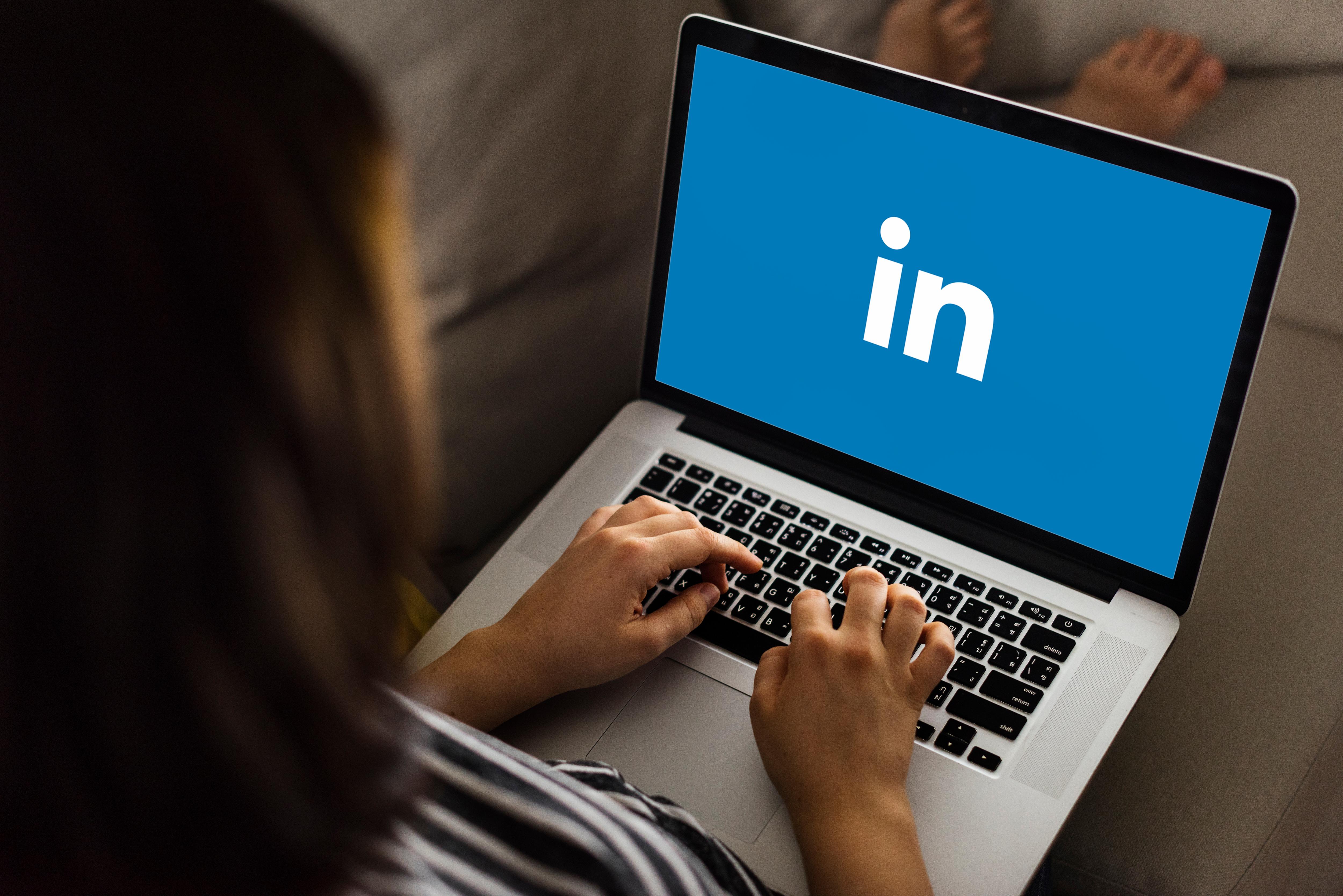 Article continues below advertisement
The event included a panel discussion with three esteemed speakers: attorney and entrepreneur, Nicole Bluefort, health and lifestyle specialist, Danielle Rocco, and sales psychologist, Dr. Nancy Zare. The speakers shared great lessons in growing a brand with the power of interpersonal communication.
"Be visible in public. A leader is someone who commands attention in any room," said Bluefort. She is the owner and operator of an all-female law firm and consulting business, as a result of facing the stresses of unemployment. "I actively engaged with the people in my community and listened to what their needs were. Putting myself out there helped my business grow immensely."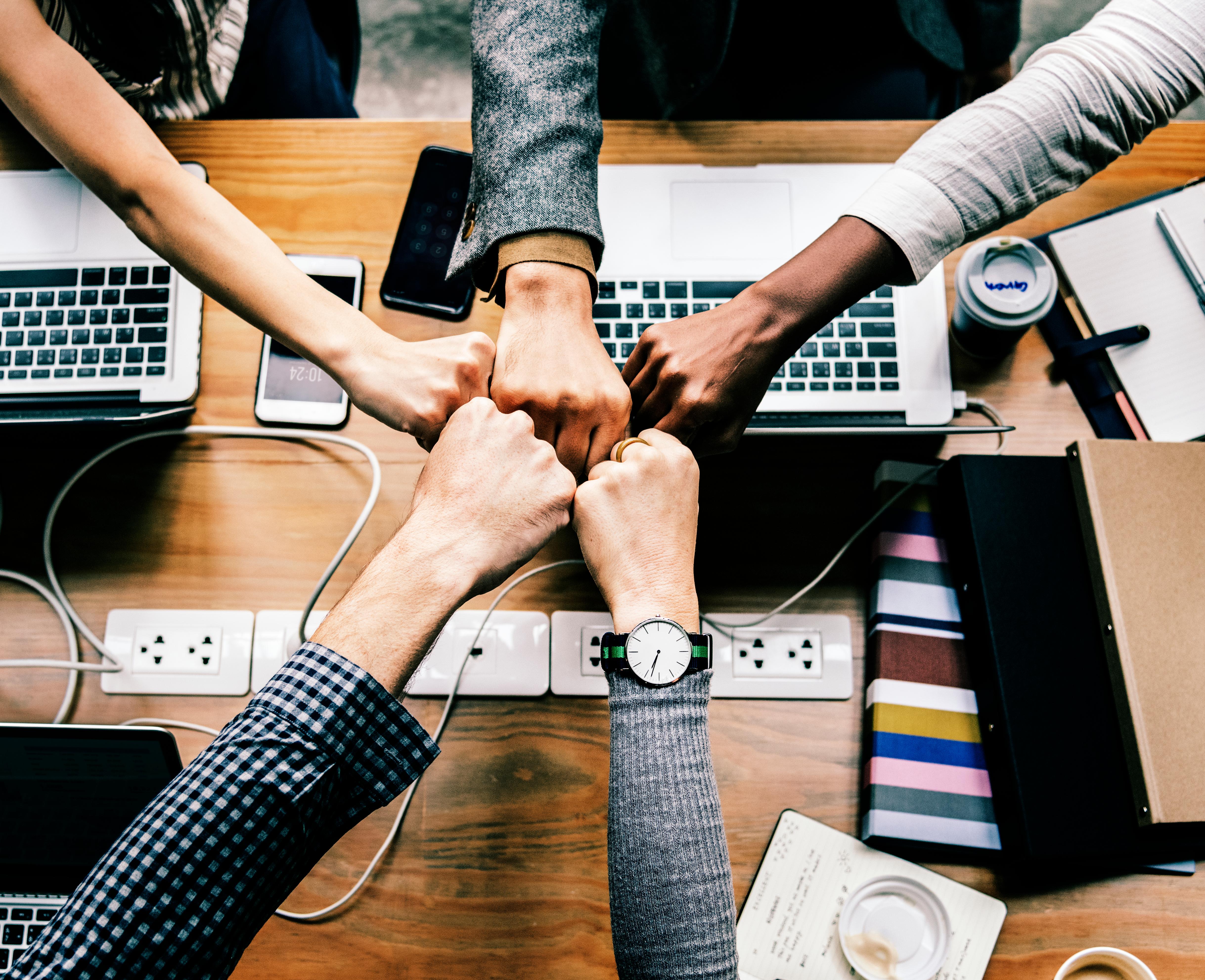 Article continues below advertisement
According to a workplace learning report by LinkedIn, 57% of senior leaders say strengthening your soft skills is one of the best investments to make in your career. These are skills robots and technology cannot automate. Collaboration, adaptability, persuasion, creativity, and time management are some of the most desirable attributes.
"Your voice is a powerful tool," said Rocco. She said her life's purpose empowers people to live a full and balanced lifestyle. Part of that job includes being transparent about the personal struggles in her first marriage and being a teen mother. "Being authentic isn't something you can easily find on social media. I don't want to connect with someone whom I can't relate to."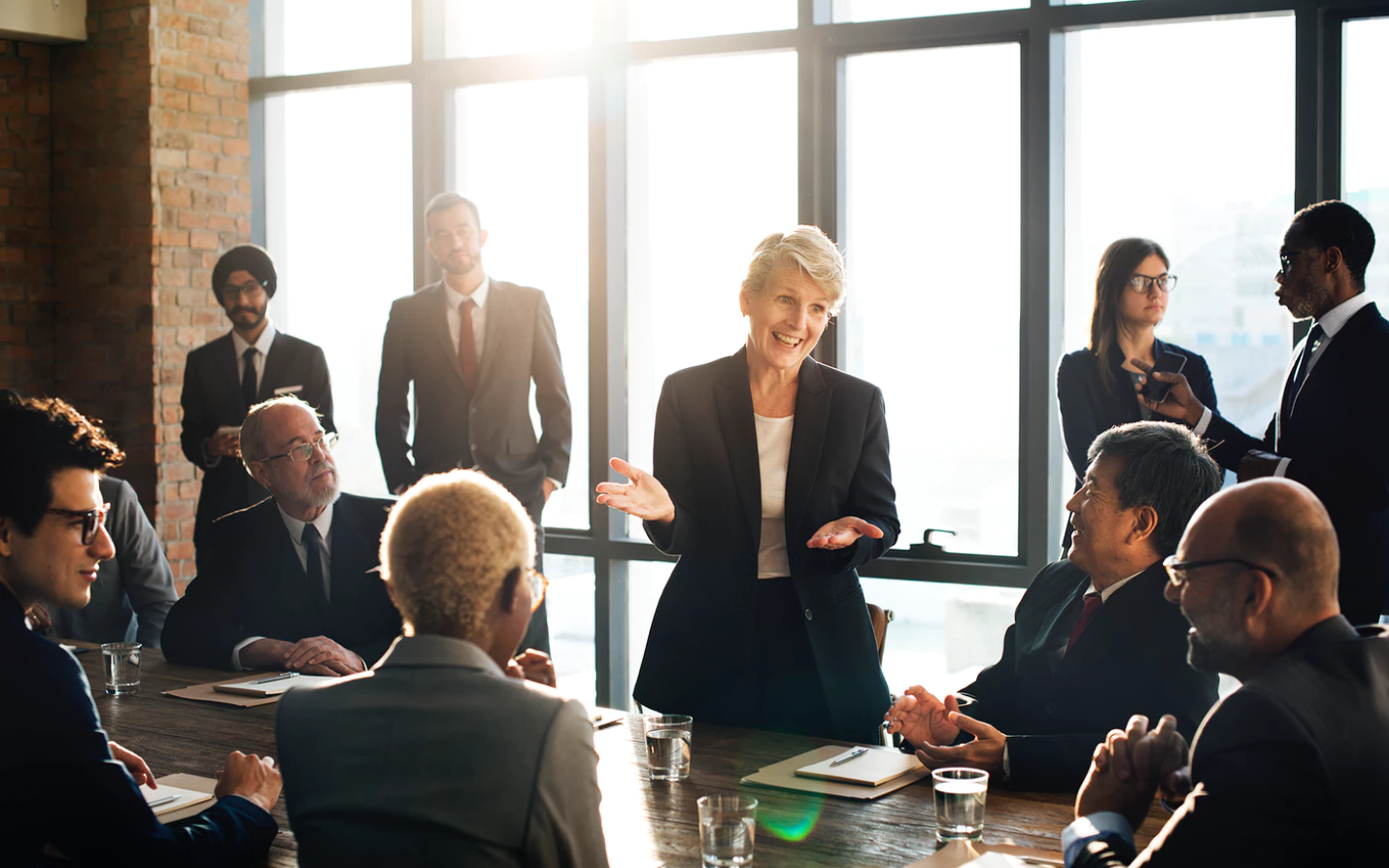 Dr. Zare discussed how she uses LinkedIn to increase her visibility as a thought leader and how to "maintain" a strong network. "I send personal letters," as she lifted up an enclosed envelope. "You have to be personable and go beyond the comforts of your computer screen."
Many guests like Aysha Lootah, a liaison-in-residence at the Massachusetts Institute of Technology, finally met their connections in person. "I came to the U.S. from Dubai for work and am learning to adjust to the cultural differences," Lootah said. "I want to build more confidence in the workplace and set a good example for Arab women. Most importantly, I'm glad to have this circle of sisters to guide me when I need help."