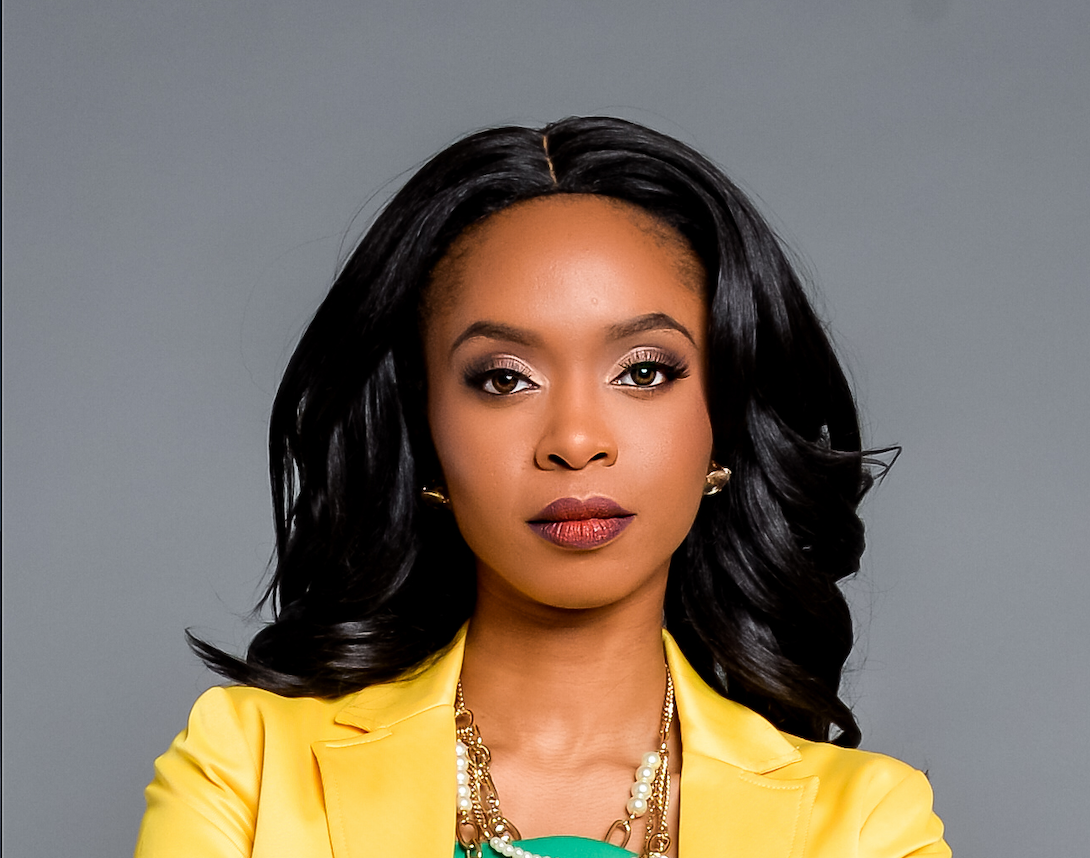 Laura Onyeneho
Laura Onyeneho is a multimedia journalist and video content producer.  She has a niche for telling informative and inspirational stories that impact underserved communities. She specializes in multi-platform storytelling for and about Africans in the diaspora and people of color on cultural/social issues.
She's landed opportunities in online, radio and television some including TV One, WBZ-TV/Radio, 21 Ninety, Narcity, and Afroelle Magazine.
When she isn't reporting on the latest stories, Laura is an experienced travel emcee, speaker, and brand ambassador. Her specialties include weddings, cultural festivals, galas, fashion shows and much more. Learn more about Laura at lauraotv.com and follow her on IG and Twitter at laurao_tv.
More From Laura Onyeneho