Love Helping Others? These Jobs Might Be A Great Fit For You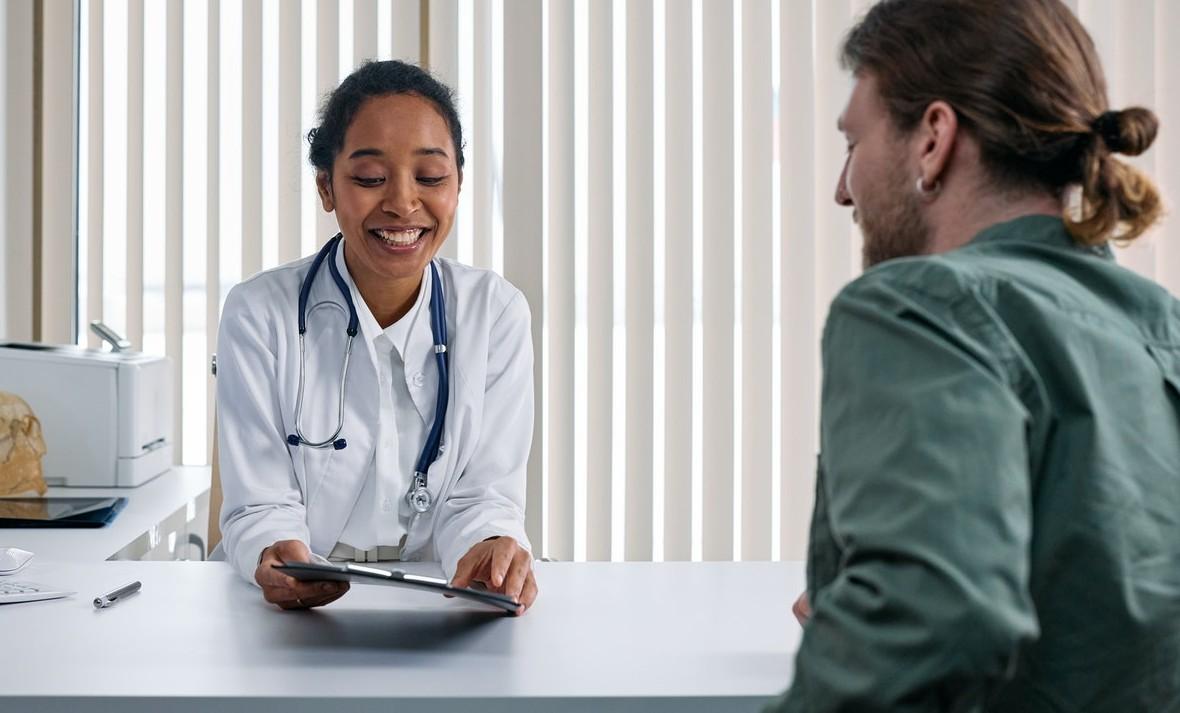 If you're just entering the world of work or you're considering a change of career and you want to do something to help others, then take a look below. We're going to cover some of the top jobs for those that want a fulfilling career helping other people, in various different ways. Keep reading if you want to find out more.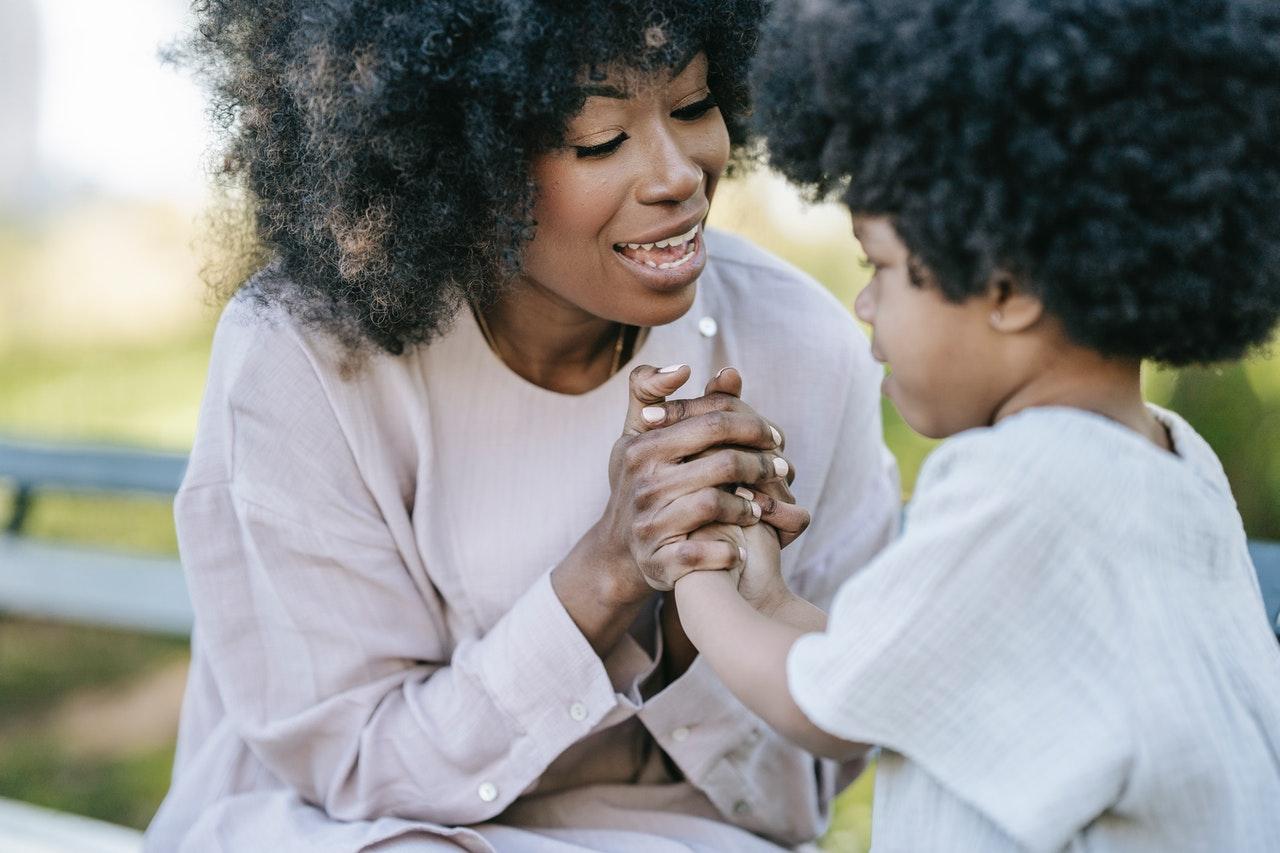 Nursing And Midwifery
Nursing and midwifery are skilled and highly admirable career choices that are perfect if you want to be able to make a difference for other people. Every day will be different, but you'll continually be learning new things and finding new ways to help people from all different walks of life. To become a nurse or midwife, you'll need to have to undertake higher education due to the level of knowledge required. If you don't have the necessary qualifications to undertake a degree, then you can do an access course through a college or online learning.
Article continues below advertisement
Home Care Assistant
Another great option for those that enjoy interacting with people and being able to improve the lives of others is as a home care assistant. This involves providing assistance and care to those that are elderly, have learning or physical disabilities, or are undergoing medical care. You will help with a range of tasks, such as cooking, cleaning, trips out, shopping, administering medication, and personal care. To be a great home carer, you need to be highly compassionate and patient as you will very often need to deal with individuals who struggle with their physical or mental capacity.
Emergency Services
The emergency services are essential for our society and the people that make them up provide some of the most important care for us all. There is a range of positions and career paths to choose from in the emergency services. For example:
The police force
Paramedics and first responders
The fire service
911 dispatcher
Article continues below advertisement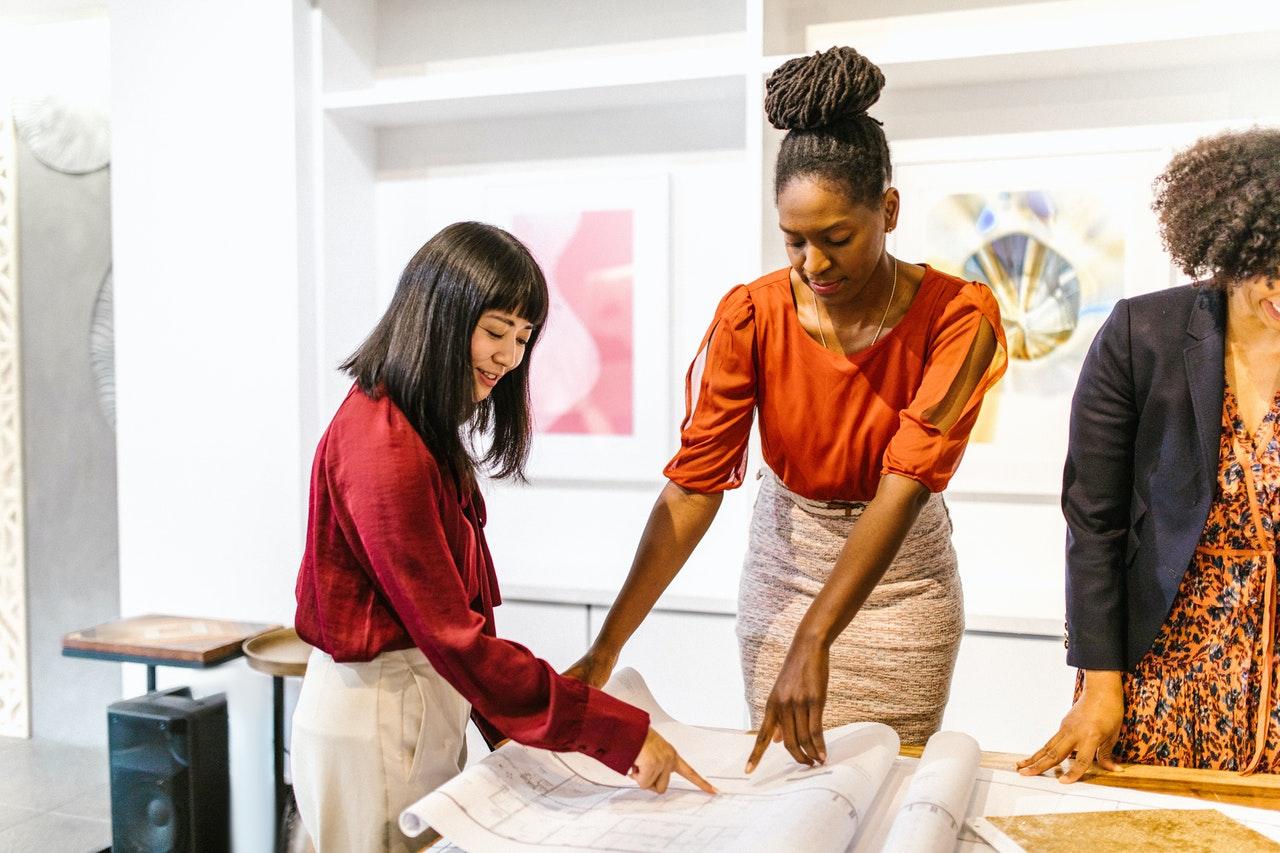 The type of emergency service that will be right for you will depend on the line of work you think would suit you best. However, there are skills and qualities that carry through all of them. You will need to be a people person and great at communicating with others. You will also need to be able to stay calm under pressure and keep a cool head as you will likely have to deal with a number of challenging scenarios and individuals at some point in your career. However, all these lines of work will give you the opportunity to make a real difference to your community.
Article continues below advertisement
Wedding Planner
If you're highly organised and love planning special events, then becoming a wedding planner could be the perfect career choice for you. You'll be involved in helping to shape some of the most important days for other people and helping them create their dream wedding. You'll need to be on the ball with multiple projects at one go and have an eye for detail. You'll also need to be great at communication as well as friendly and approachable as you'll need to sell yourself to your clients and build a working rapport with them. If you have a creative mind and you enjoy seeing your designs come to life then this will also be another useful quality to carry into your career as a wedding planner.
Teacher
Becoming a teacher is a fulfilling career choice in which you can impact the education and career choices of children and young people. There is a lot of responsibility in being a teacher, and you can have a much bigger impact than you might think. You can help to shape young minds and alter their outlook on lifelong learning and their passion for certain subjects. The level of qualifications you'll need will depend on the level of education you'll be teaching at.
Article continues below advertisement
Primary school teachers may not always require a degree to work but will need to have certain qualifications and a teaching qualification. At secondary level education, you will likely need both an undergraduate degree and a teaching qualification in order to gain interest from employers. Higher-level education might require a masters degree or PhD. To be a good teacher will require patience, understanding, and the drive to help children and young adults achieve their goals. You will need a cool head and to be excellent at planning and organization, as well as the confidence to speak in front of others and conduct presentations.
Article continues below advertisement
Counseling
A counselor works with those seeking therapy for a multitude of different reasons. Some may need counseling to help them cope with mental health problems, whereas others may need support with the death of a loved one or recovering from a traumatic event. There are different branches you can specialize in as a counselor, so it's worth taking the time to consider which area you would like to specialize in.
Some examples include grief counselling, marriage and family counseling, school counselling, and clinical mental health.This is a perfect career choice for empathetic and understanding individuals who want to be able to support others in improving their mental health and regaining their happiness.
Social Worker
A social worker works within their community to help different kinds of individuals with their well-being and welfare. Social workers may work with the elderly, the disabled, or with children and young people if there has been a concern raised for their well-being. They can also act as advocates for them when it comes to their rights and decisions being made in their interest. They may also help families to rebuild relationships and communicate with one another if there are difficult relationships.
As a social worker, you could be fundamental in helping to protect vulnerable people from harm, abuse, and neglect. You might have to deal with some potentially upsetting and challenging scenarios, so you will need to be able to cope with this as part of your job from time to time. However, you will have the opportunity to make a real difference to the lives of others that aren't able to stand up for themselves.