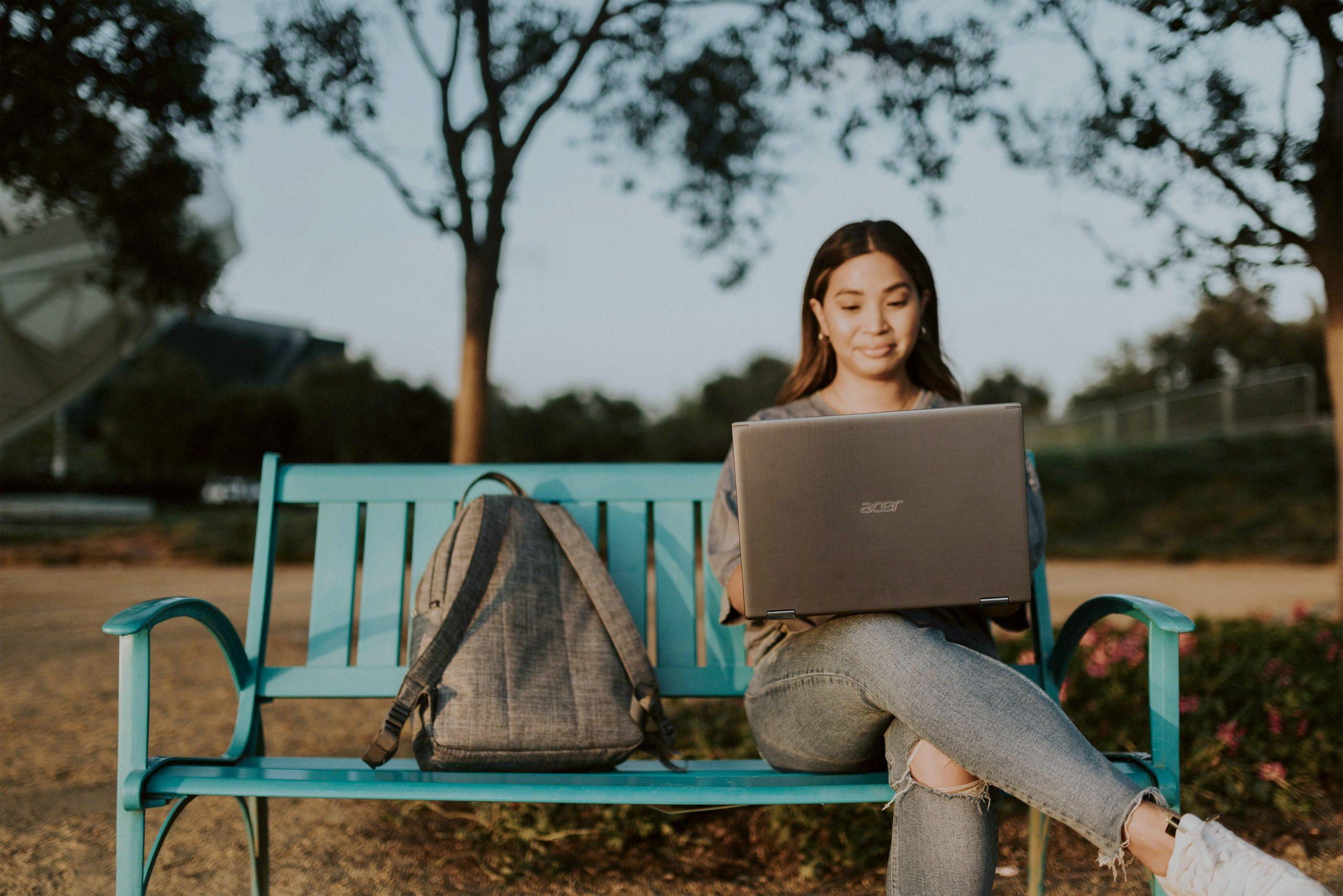 How To Make The Leap To Permanent Remote Work
By
Robin Mosley
Nov. 13 2020, Published 2:39 a.m. ET
Many employees have found themselves working from home and loving the freedom and flexibility it provides. The benefits of working remotely have been so positive for some, that workers are hoping to transition to working from home full-time.
With the advent of the pandemic, working from home has become a necessity for the safety and wellness of businesses and their employees. According to Career & Talent Coach of Career Maven Consulting, Tiffany Waddell Tate, "people and companies have been forced to re-imagine what good work looks like during a global health crisis for millions of workers. It has become less of a luxury and now a necessity for sustainable workplace engagement, productivity, and long-term viability for organizations."
Here are 3 tips on seeking remote work opportunities:
1. Shift Your Mind to Remote Work Reality
Ask yourself if working from home will benefit your overall workflow and productivity. To succeed in working from home, you have to be honest with yourself about the type of environment you can truly thrive in. When you are making the leap from remote work during a pandemic to remote work post-pandemic, it will be important to understand if the transition will be compatible with your lifestyle long-term.
3. Talk With Your Boss About Transitioning To A Permanent Remote Role 
When you are ready to make the leap to full-time permanent remote work, you'll want to have a candid conversation with your boss. While doing so it is important to look at all sides of the equation.
Article continues below advertisement
Plan for any solutions you can provide during the meeting. "Identifying barriers to success and possible solutions are important before making the pitch," Waddell Tate said. "How will you communicate project status updates, or build in check-ins with key decision-makers to move key deliverables along? How might you imagine building and maintaining relationships with colleagues when "drop-bys" are more challenging with remote or decentralized teams?" Answering these questions successfully can get you a step closer to getting your boss to allow you to make an in-office position permanently remote.
Being realistic about remote work is the key to making the right moves when you're trying to make the transition permanently. While it is likely some companies won't be returning to the office until 2021 at the latest, remote work isn't going anywhere, this is the "new normal."
Although this is the "new normal," Complex Media's Director of Recruitment clarified that remote work will vary by industry. "So, this is going to be one that I say is more based on an industry honestly…" she continues, "looking at it from a company perspective, it probably would make sense if a company has been productive or exceeded their traditional goals by working remotely and if the answer is yes, then on the company side, it makes sense to work remotely."
For those currently unemployed:
Article continues below advertisement
3. Use LinkedIn As A Research Tool To Find Jobs And Recruiters
If you're looking for a remote job at a new company, LinkedIn could be the perfect platform for you. Before you reach out on LinkedIn, you want to complete a self-assessment of where you are in life. What skills and talents do you have that are transferable to a new position? What level of remote work are you interested in? 100 percent? 50 percent? Reflect on these questions first, so that you can seek the right remote role for you.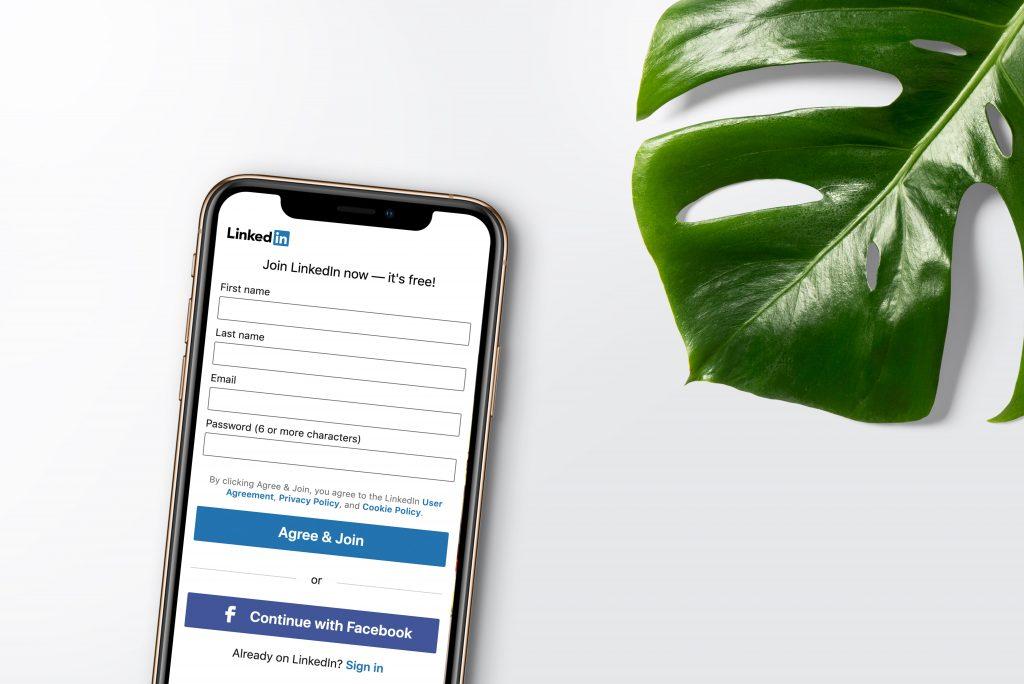 Article continues below advertisement
It's important to "weigh all options," says a Chicago-based recruiter. "Using LinkedIn is an amazing tool. So, you would look at your options, reach out, and be upfront and transparent with the recruiter if you are going into a new role."
To maximize your chances for finding a new position on LinkedIn, search for recruiters who are connected to jobs within your desired industry. Please note that not all recruiters function the same way. Therefore when you reach out, it may be best to start with a short personalized message containing information about your experience and desired role. Reaching out to your network on LinkedIn in this way could also be helpful to find your dream role.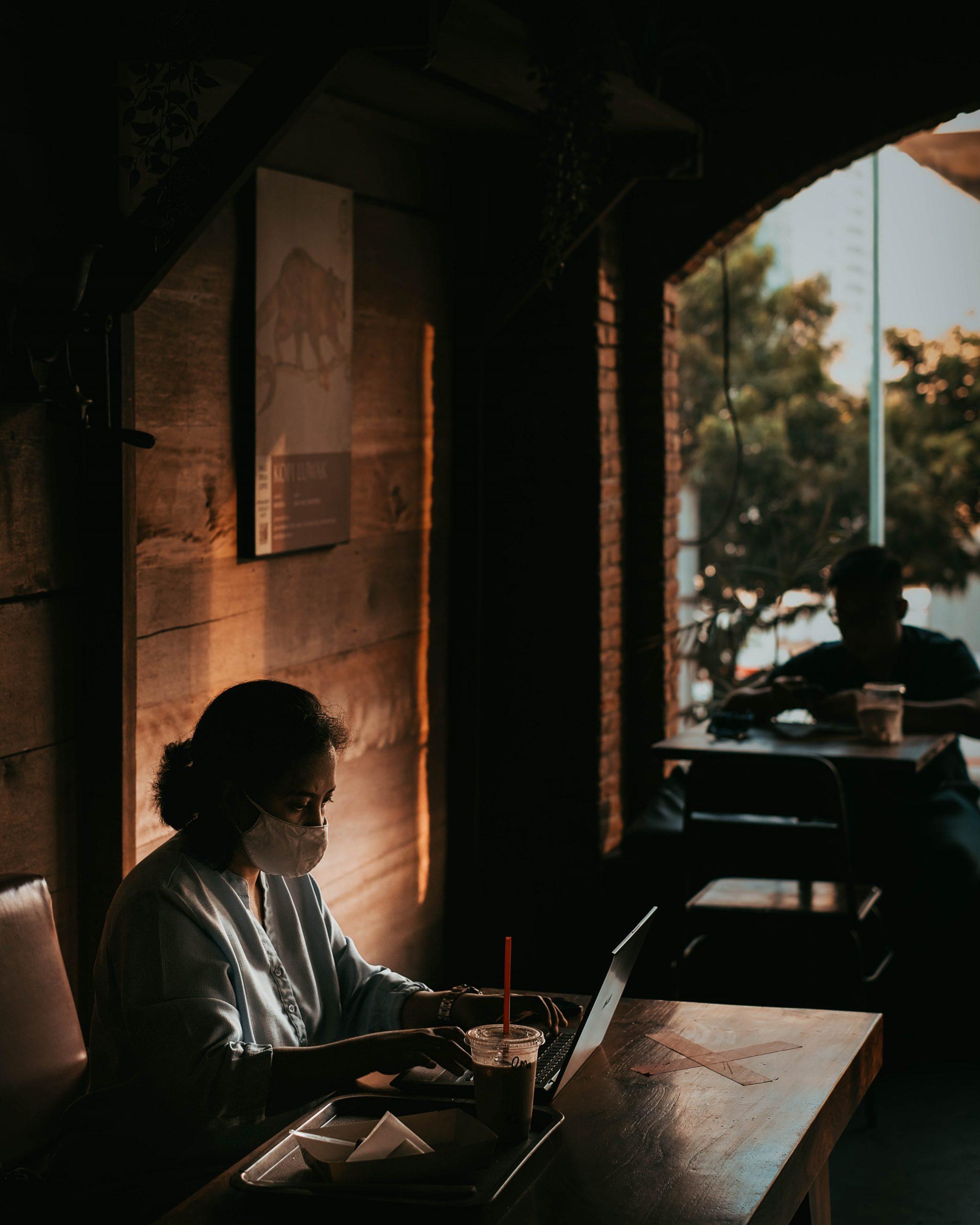 Working remotely has many benefits, and can improve your workflow if you are the type of person who desires a flexible and/or alternative work environment. However, before you make the leap to permanent remote work, be strategic about it will fit into your long-term career goals.