Meaningful Mother's Day Gifts From Women-Owned Businesses
By
Rita Pike
May 5 2021, Published 5:42 a.m. ET
This week, we're all thinking about our mothers as we try to figure out that perfect gift for her special day this Sunday. Most of our moms don't do anything for themselves – so it's our job to treat them with things they'd never buy for self-care with their own cash. This very reason is probably why this holiday is so important: moms are great at taking care of others but not always so much themselves.
But finding the perfect gift can be hard. You want to support businesses you can stand by and give something that isn't just another piece of junk like you used to make in pottery class in grade school. So, here's a round-up for you on some of the best wellness businesses that are women-owned.
With these gifts, you can say, "Mom, you're the best. You deserve something special to remind you of how much you're loved and how appreciated you are."
Pedi-Pocket
Article continues below advertisement
If your mom gets cold easily or just needs some snuggly love, Pedi-Pocket, founded and owned by Katherin Miller and her husband, Matt. They saw the need for keeping tootsies warm with a throw and set out to do just that. The popular blanket they offer is cozy, fleecy, warm, and truly makes a great gift for anybody who gets chilly.
Mantra Band
Article continues below advertisement
For the mom who loves jewelry, Mantra Band has some great offerings. As the name implies, each piece of jewelry – be it rings, bracelets, or pendants – bears a mantra or encouraging saying to help remind the wearer that she is cared for and matters.
You can find the perfect empowering message as a reminder to send to mom this year. She matters and she is powerful.
Laparea Wellness
Article continues below advertisement
From handmade brand, Laparea Wellness, founded by mom-of-four, Samanta Moise, products for the senses are a perfect way to show mom you're thinking of her. Their plant-based aromatherapy products, like a Guayusa plant-based body scrub, can help her soothe away the stresses of the world as she inhales the beautiful aromas of earthen places.
Joire's By Nikita Gibson
Article continues below advertisement
Another wellness brand created and led by women, Joire's offers a host of amazing skin care and wellness products. One great choice for mom this year is their Dig Deep Sonic Cleanser and Facial Massager. Mom's skin and face will feel better than ever!
Fluffy Fizzies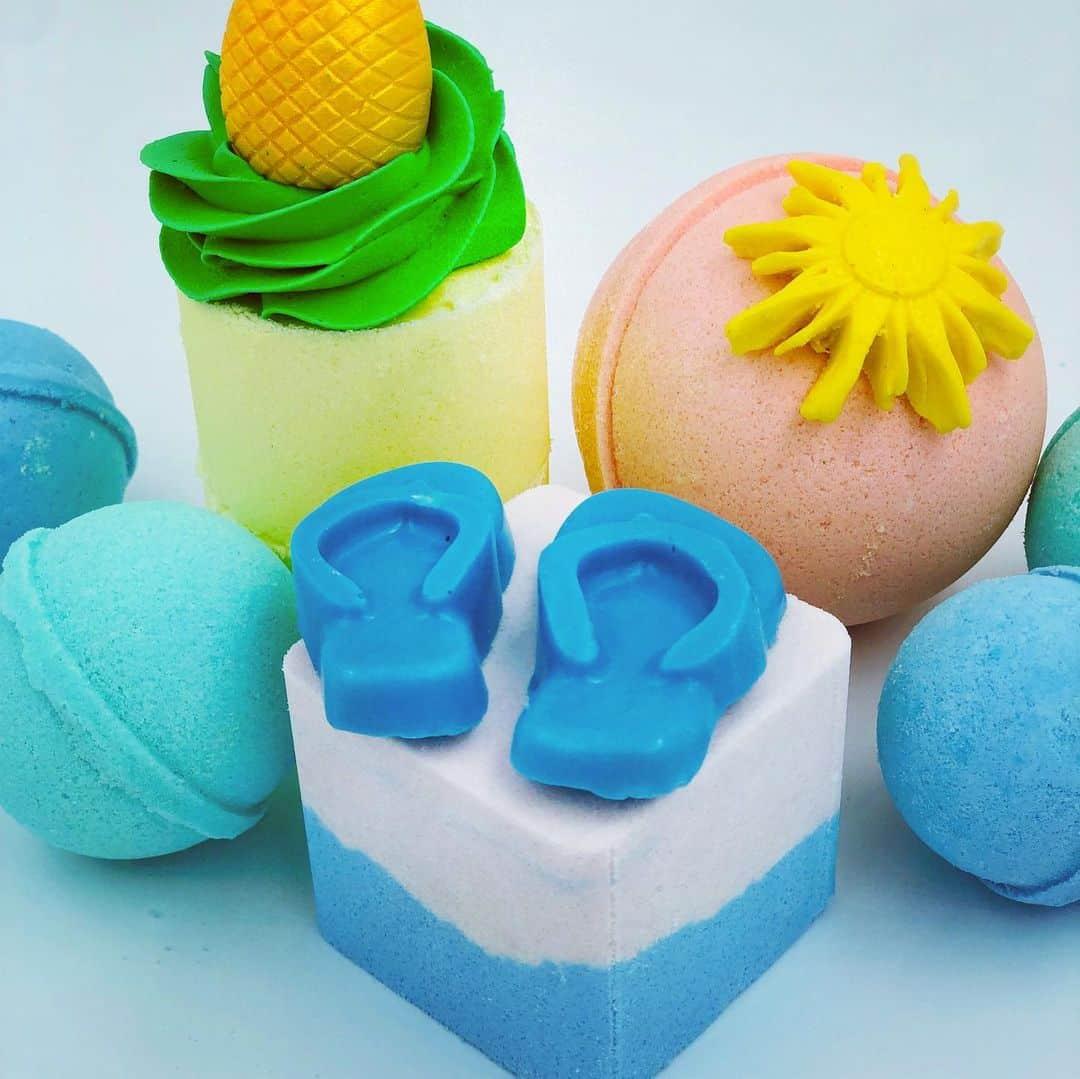 Article continues below advertisement
A great gift of relaxation for mom this year is a basket of bath supplies. Fluffy Fizzies offers a host of bath bombs for relaxation, recovery and more, plus shower melts, body butter, body milk, soaking salts, and much more. For a special treat, "send" your mom to paradise with the fragrant Island Hibiscus bath cube.
Ma'am Shoes Partnering With The Outrage
Article continues below advertisement
Ma'am Shoes, a sustainable feminist footwear brand has partnered with the popular activist network, The Outrage, for a special Mother's Day collection this year. The collection, featuring some comfy shoes, a t-shirt that says it all and pins, is all about acknowledging our moms and the incredible work they do. A portion of all proceeds is donated to help fight against discrimination and injustices women are facing in the U.S., via the United States of Women organization.
The Perfect Gift
Just remember that the perfect gift for your mom this year won't be the most expensive or the most exotic for the sake of "uniqueness." Rather, the best gift is the one that will speak to your relationship with her. Choose something caring and comforting that you know will speak directly to the self-care you know she needs.