Meet Sithiya Reshmee And Farah Bahr, Teenage Founders Who Launched 'F&R Sweets' To Fund College
By
Rita Pike
May 27 2021, Published 4:05 a.m. ET
Though the impact of the pandemic has mostly been horrendous – with lives lost, senseless illness and harm, economic crisis, and more, some good things have come out of this unprecedented time. For many, a new lease on life with remote work and financial assistance has come. For others, a necessity in a time of crisis has opened the door to creative problem-solving.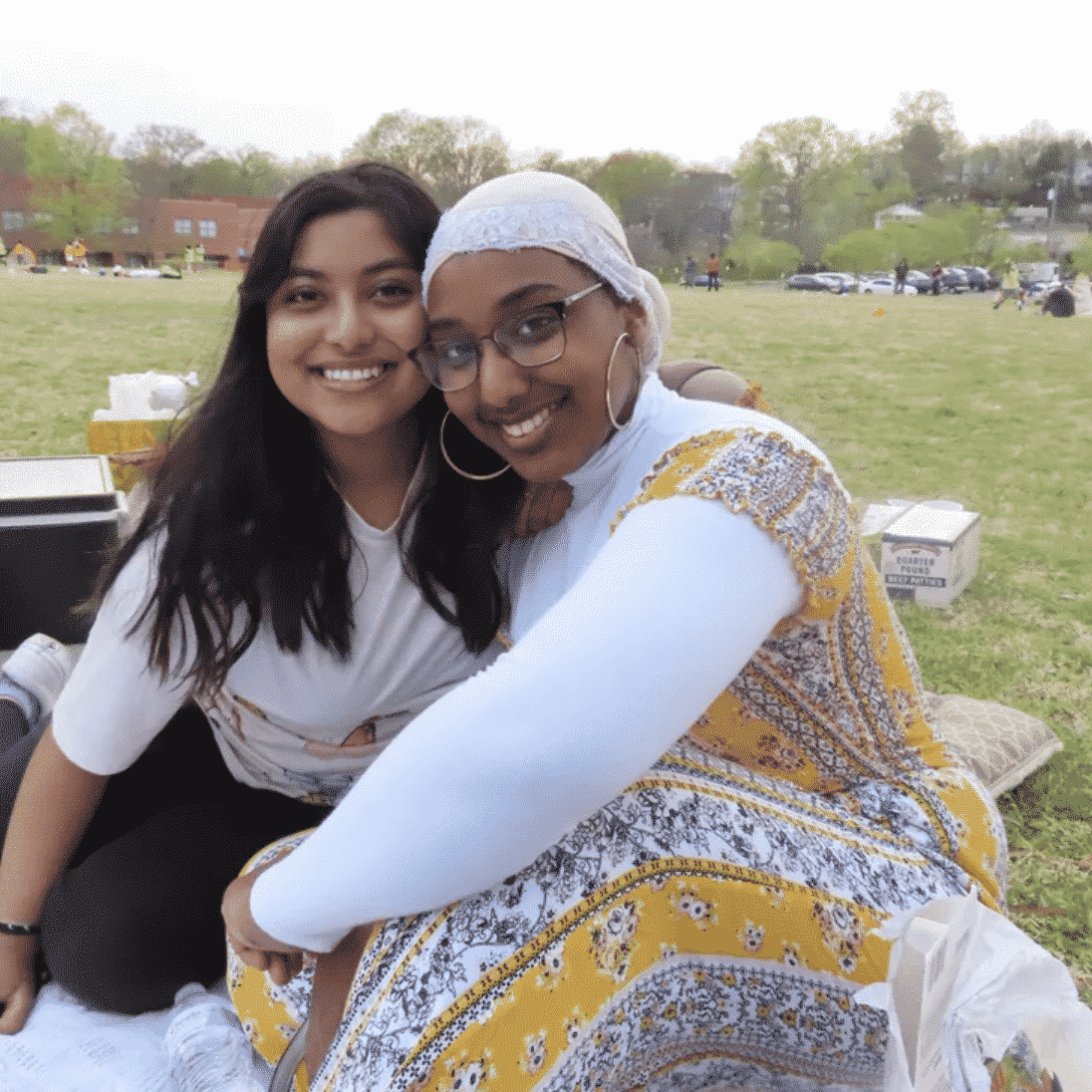 One such story comes from Arlington, VA, where two teenage girls have bettered their lives through a little ingenuity.
After their parents lost work, due to the pandemic, two high school seniors, Sithiya Reshmee and Farah Bahr, decided to form a candy-making company, despite knowing nothing about making the sticky sweet confections.
In an interview, Bahr shared, "Our first batch of chocolate-covered strawberries, it was not good." Trial and error became their game as they scoured the internet for tips and tricks for making their confectionaries and watched TikTok videos to learn how to package their products.
Article continues below advertisement
Prior to the pandemic, Bahr had already begun thoughts towards saving for college. "My parents, they pay for too much." The two young women had visions of higher education, and now, with a limited regular income for the households, the duo found the impetus to get to work.
One year later, their business – F & R Sweets – is doing well. Their most popular item is the Cocoa Bomb, a chocolatey treat. Reshmee said, "We had this huge order and we only had one, like, mold to make it with. And it was like an order for 50 cocoa bombs and we stayed up till like 1 a.m. making these cocoa bombs." The long night paid off and they successfully fulfilled the large order, despite homework, school, and other daily life matters.
Reshmee added, "I feel accomplished in a way for an 18-year-old. And that's like really big. I feel like I made my parents really proud."
The duo continues to receive high demand for their products, so there's a waiting list for the decadent delights, so get in line now!