7 Amazing Ways To Spend A Mental Health Day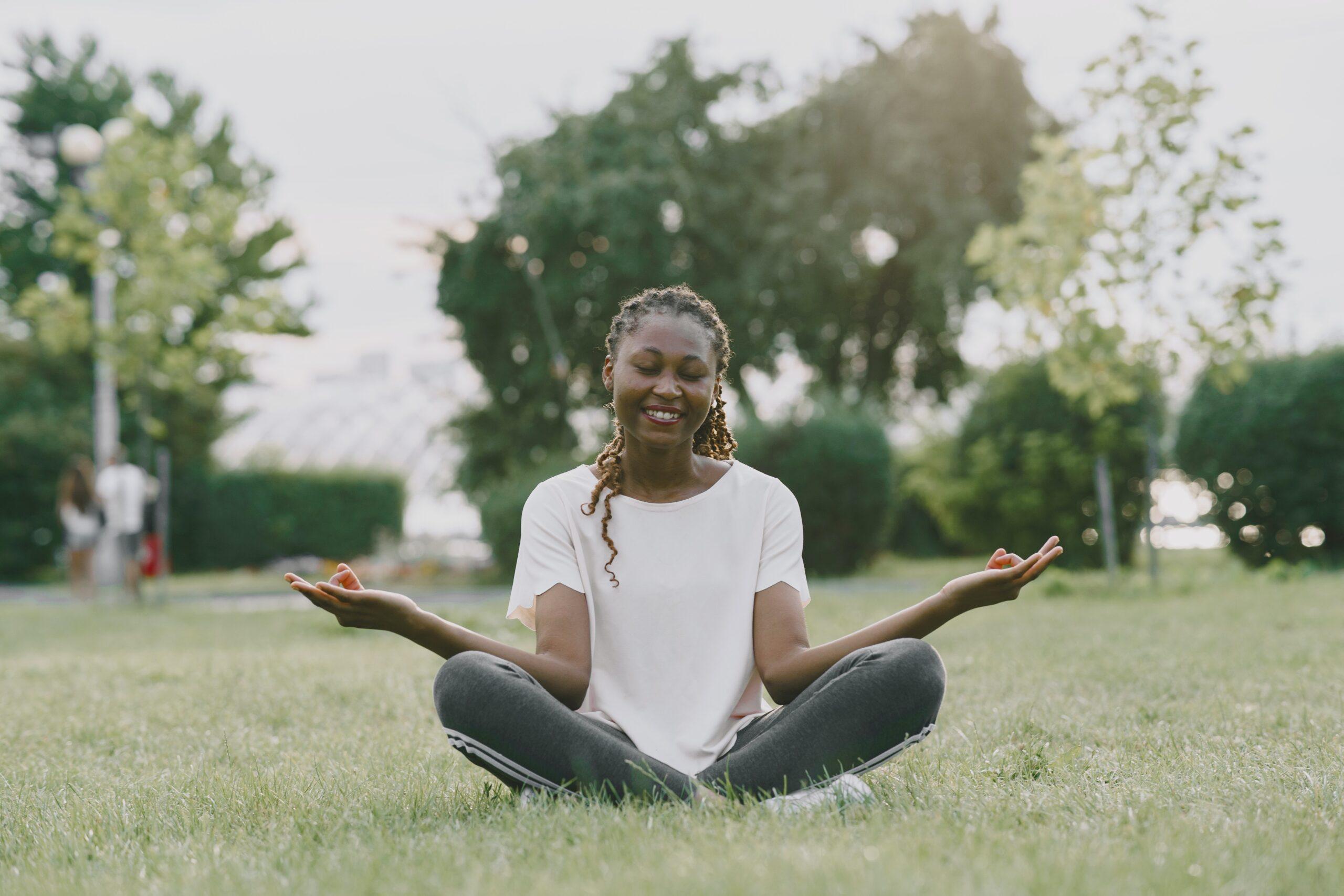 Taking care of your mind is just as important as caring for your body. Sometimes, you need a mental health day to recuperate. If you're fortunate enough to work for a business that offers them, you should take full advantage when you need one. Here are seven excellent ways to spend a mental health day.
1. Start with reflection.
You got your mental health day approved! Finally, you can take a break. To start things off, reflect on what brought you here. How are you feeling? What's been bothering you lately? Grab a pen and write down a journal entry.
You can also try self-reflecting while meditating. Process your ideas and emotions, and leave thoughts of work and productivity behind. For today, focus only on yourself and your mental well-being.
2. Soak up the outdoors.
Going outside can do wonders for your mental health. Simply seeing greenery can help your cognitive and emotional functions. On your mental health day, go outside, soak up the sun and enjoy nature. You can take a stroll or do something more physical, like a hike through the woods.
Article continues below advertisement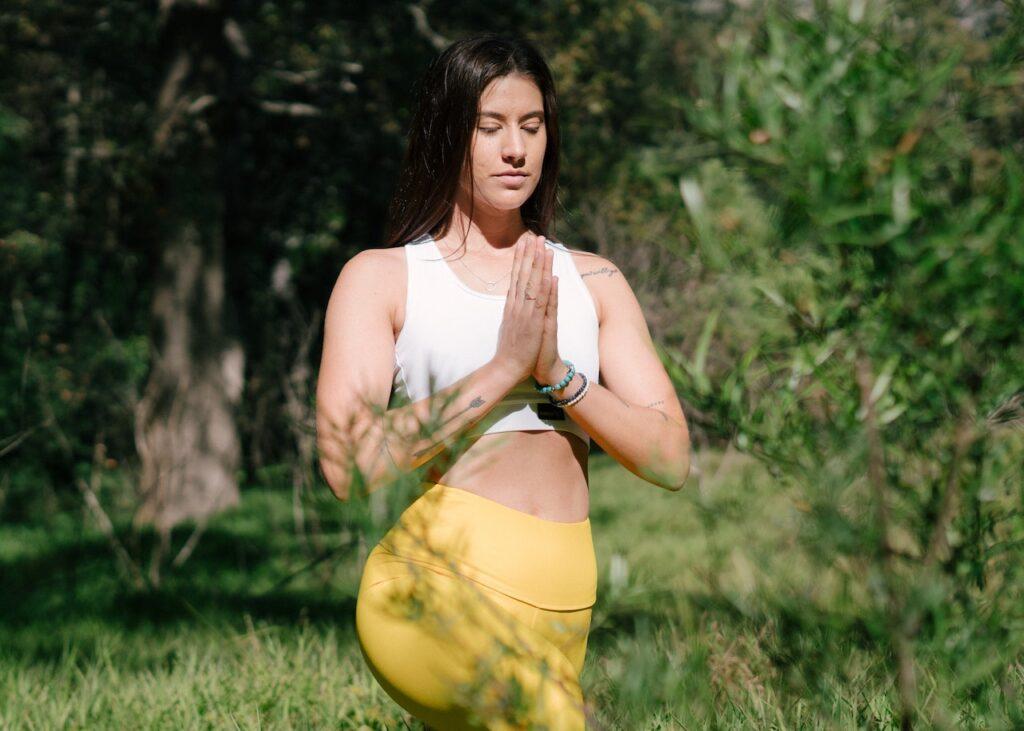 If you're not keen on leaving home, try tending to your garden instead. Gardening can help improve your mental health since it's an activity that will expose you to nature, sun and physical work. Plus, the satisfaction of seeing your beautiful garden can improve your self-confidence.
Article continues below advertisement
3. Get creative.
You can spend a few hours of your well-deserved break creating something. Activities like arts and crafts can help boost your mood and relieve stress. Creative expression can also help you process emotions better. If the pressure at work has been weighing you down, finding a creative outlet is a great way to lessen the burden.
Think of a creative activity for the day. Perhaps you've always wanted to knit or you have an unfinished project waiting to be rediscovered. Now is a great time to dive into it.
4. Get physical.
Physical activity can bring enormous benefits to your mental health. Bodily and mental health aren't separate — they're closely connected and can affect each other.
On your mental health day, do some exercises. You can do anything according to your level of comfort. If you're looking for more excitement, you can go for a run or play a sport. If you want to hit two birds with one stone, you can work on all your chores and yard work.
Article continues below advertisement
5. Engage in self-care.
When was the last time you washed your face? It's natural to let your self-care fall behind when work starts taking over your headspace. However, taking the time to care for yourself essential for your happiness. Consider using your mental health day to start up a new self-care routine you continue while you work. It could help you feel less stressed.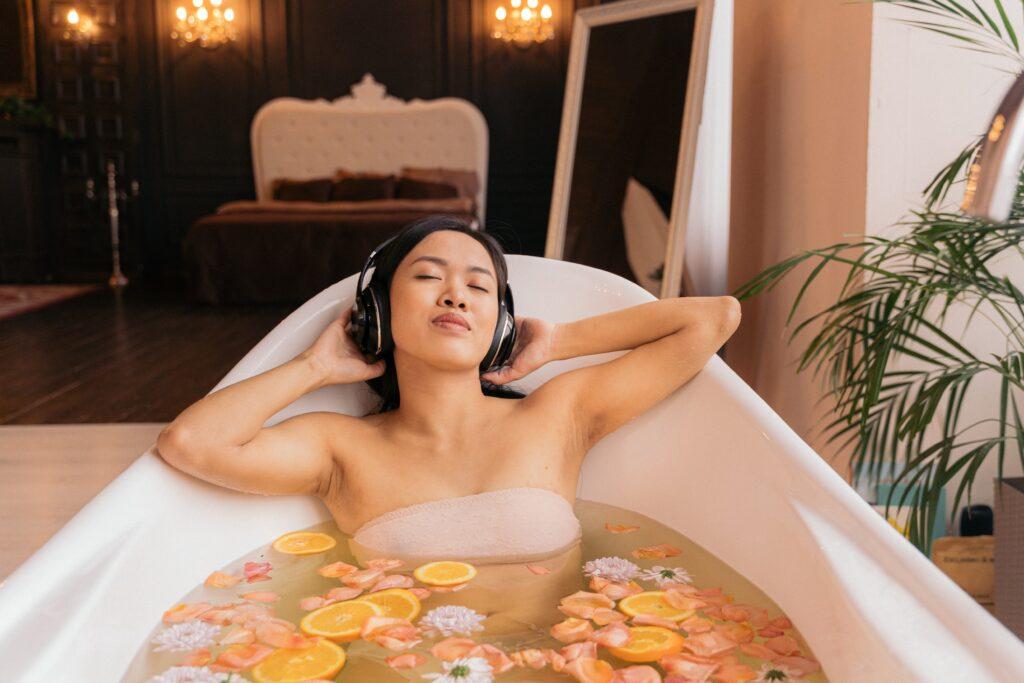 Article continues below advertisement
6. Meet with loved ones.
You can use your mental health day as an excellent opportunity to call friends and family. If work has you too stressed out, you've likely let your social life slip.
Humans — whether they're introverts or extroverts — need a community to feed fulfilled. Text a family member or friend, asking them if they would like to go to dinner or grab coffee. Both of you get the opportunity to vent or share happy. You'll likely feel much better when you eventually get home.
7. Get some well-deserved sleep.
Get some well-earned sleep on your mental health day — it'll do a world of good for you. Plus, good rest could make you more productive at work.
Mental Health Matters
Doing enriching activities on your day off can significantly improve your mental state. However, if you think you're struggling with something more serious than regular burn-out, you should definitely seek professional help.
If you have depression or anxiety, you must treat your mental health with care. Consider using a few hours of your mental health day to talk with your doctor.