Millennial Moms Share Tips On Distance Learning This School Year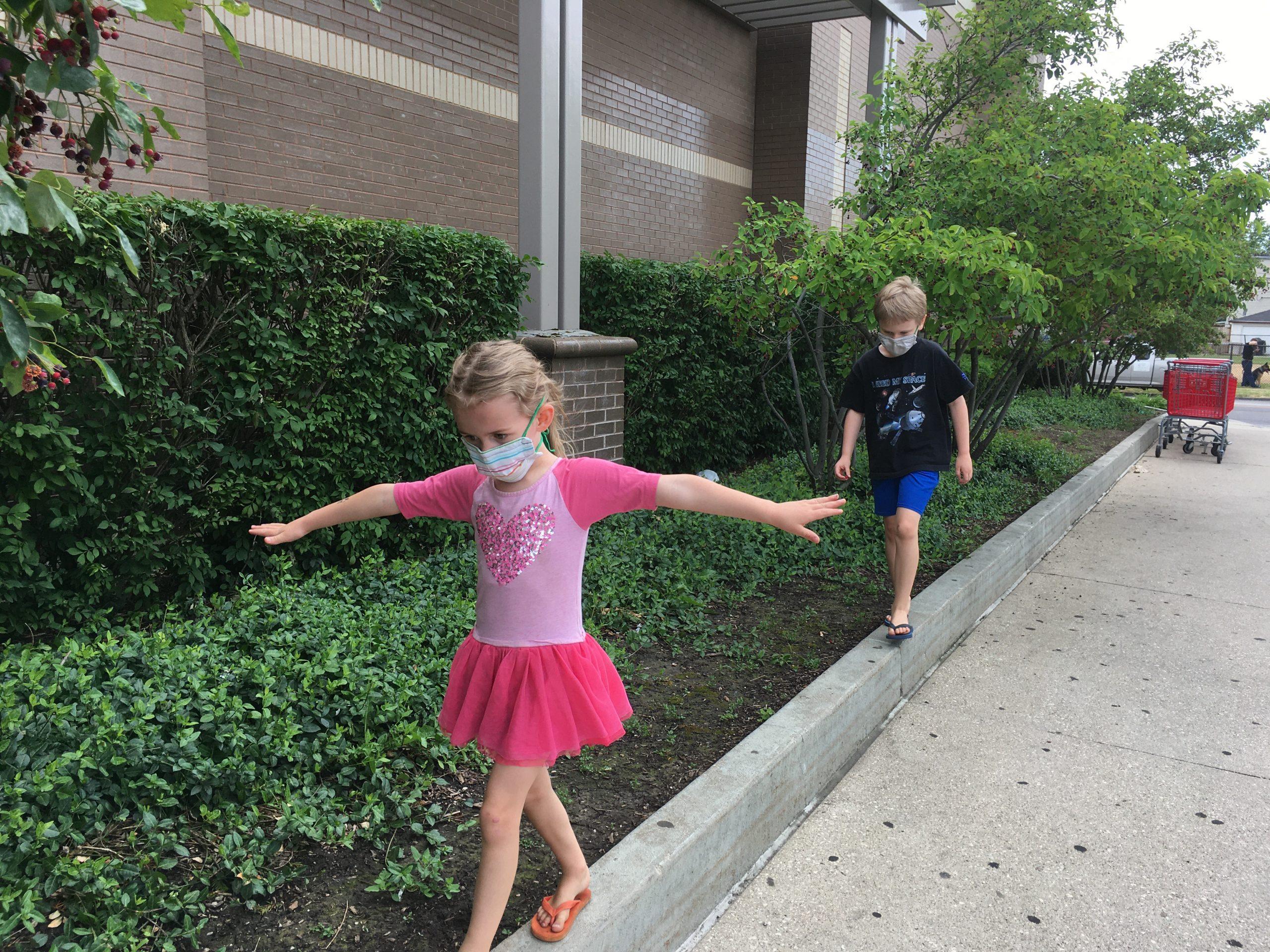 By
Rita Pike
Aug. 28 2020, Published 3:40 a.m. ET
It's back to school time and parents across the nation are facing a brand new dilemma thanks to the COVID-19 quarantines. There are some schools opting to open up to in-class sessions, but much of the nation is keeping these institutions to virtual-only options. As if being a mom wasn't hard enough – now you've got to figure this stuff out, too.
Parents Are Now Teachers, Whether They Like It Or Not
Sarah Bowler, a Ph.D. student in Dallas, Texas, has had to decide between sending the kids in person and keeping them at home. As the mother of four kids eight years old and under – the eldest has autism and the second has ADHD – has made the difficult decision to do the distance learning.
She says that the most difficult thing has been "trying to juggle work schedules with school schedules and still take care of the younger kids not in school yet. The extra time involved for explaining assignments really adds up fast. When we switched to remote learning last March, our 7-year-old still struggled with reading. So, we also had to read most of his assignment instructions to him."
Tee of Chicago, Illinois, has five kids under the age of ten. For her, schooling has been a challenge for other reasons. "The amount of screen time was more than I liked…it was super unorganized. Calls were often on the timeframe of the teacher, and it required management and often teaching from the parents." She has since decided to homeschool to set a better schedule for her kids and reduce screen time.
Article continues below advertisement
Moms Dealing With The Mental And Emotional Health Of Their Kids Are Struggling
Tee shared some of her personal struggles with the reality that is COVID. "Being the only source to fill the social needs of my children, without support myself and while trying to fulfill the obligations we had already committed to before the pandemic. My husband works two jobs, and I was studying for the MCAT, which is often similar to having a full-time job."
Fernanda Fain-Binda, of Melbourne, Australia, adds, "There is no break from every day's routine. You can get a takeaway for dinner perhaps, but you can't do much else to make it different. The noise with two kids at home, especially one who communicates by screaming, is crazy. Pre-COVID you could take them to a park to…burn off the energy. My daughter would have activities such as swimming or ballet, or a birthday party. Now she is lonely. It is really heartbreaking seeing her alone and sad."
Article continues below advertisement
Moms Offer Tips For Parents Dealing With COVID-19 And Back To School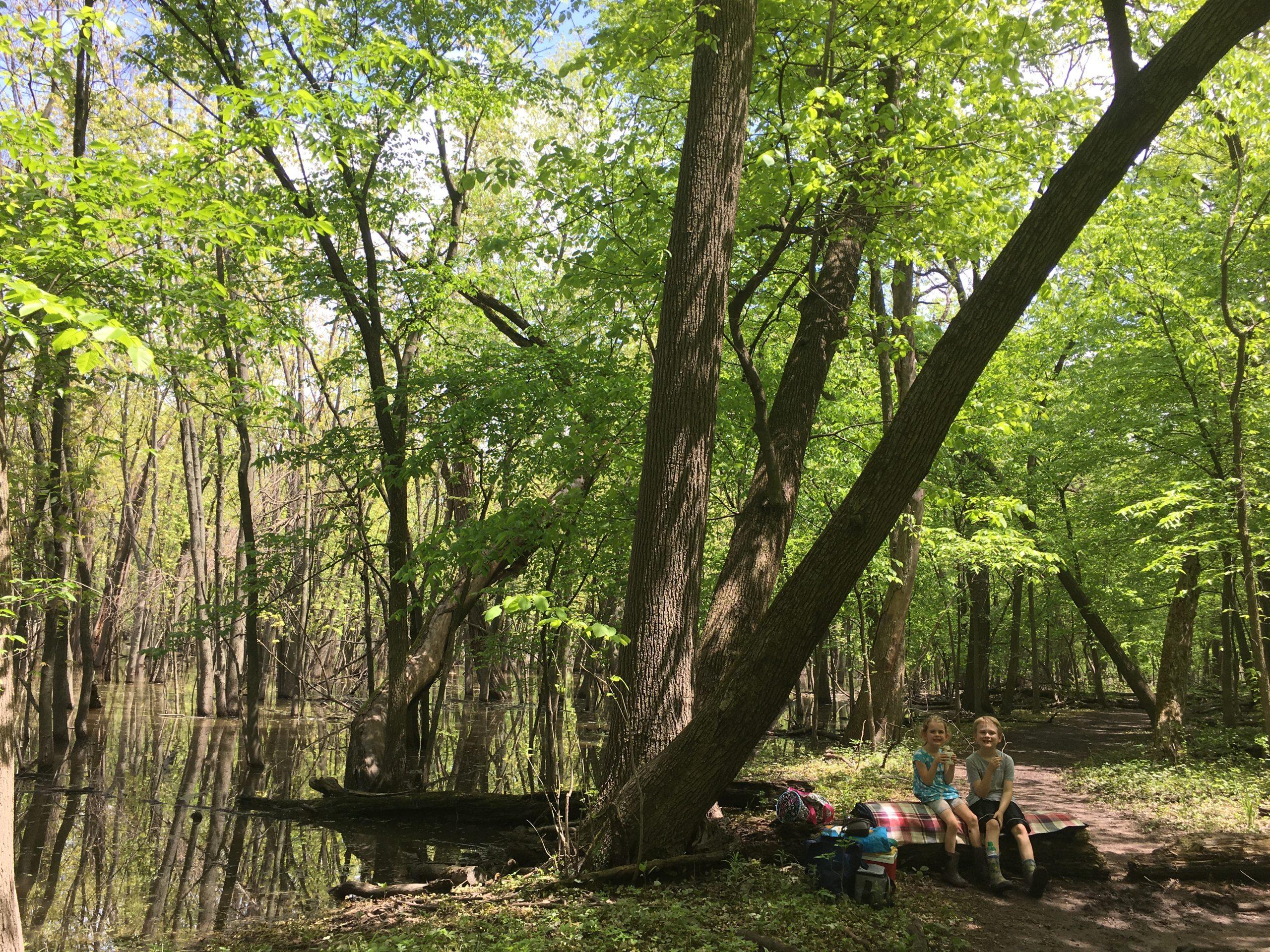 Rachel E., also of Chicago, has found some creative ways to keep the kids' minds and bodies active. "We try to get outside as much as possible…Every week or two, we plan a day trip to explore woods nearby…find some fresh flowing water to play in (usually at a forest preserve within an hour's drive), or do a social-distance-friendly activity like blueberry picking…Take this unique school year as an opportunity to learn something new…Maybe it's the year to paint with watercolors, or learn all about the oceans, or play board games twice a week, or learn to crochet, or pick a country in the world to explore remotely through books, YouTube videos, and maps."
Former mental health researcher and therapist turned freelance writer, Emily P.G. Erickson, shares this advice for e-learning: "If completing a specific worksheet is not in the cards, I plan to let it go and communicate with the teacher honestly about where my kids and our family are at." It's okay if you're just not able to do everything every single day.
Fain-Binda adds, if possible, "[Separate] them, one parent takes each kid…" and do the schooling separate, or on varied schedules, to ease up some of the stress of teaching kids in multiple grades.
Article continues below advertisement
Specific Resources For Parents During COVID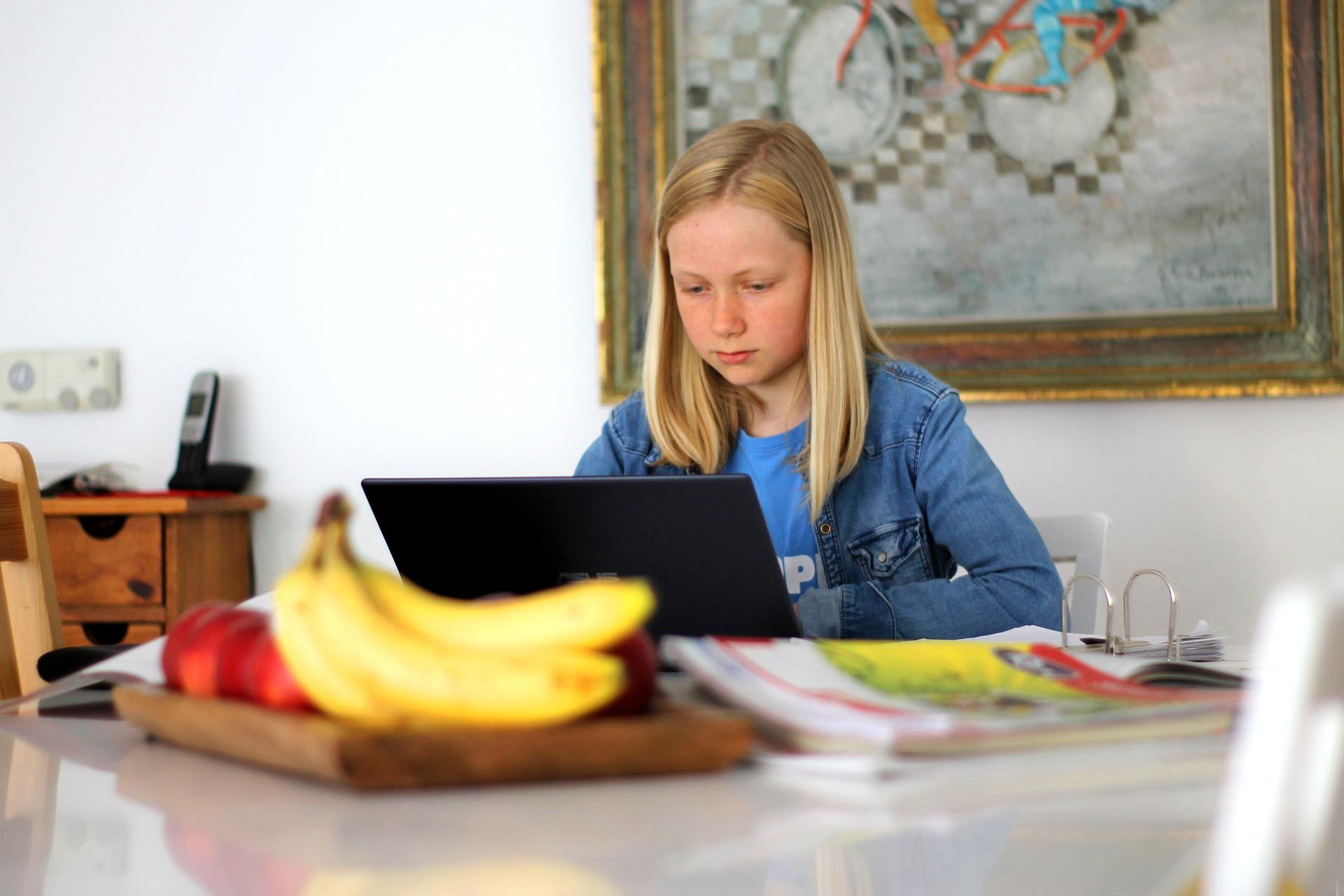 According to Bowler, "Making and sticking to that schedule helped things go much smoother" with schooling and life in general. There are many apps available on iPhone and Android that can help you keep a firm schedule, such as TimeTree and Fantastical.
Oregon State University also offers a great list of resources for parents. NPR also provides an in-depth questionnaire to help you navigate the decisions about schooling this year as well as some great tips for homeschooling this year. Consider joining social networking groups to share ideas and tips with other parents, and even teachers. If you have access to a local library, many are offering curbside pickup of books, hotspots and other resources. If you or your child has a library card, you have free access to films and children's programing through Kanopy.
Distance learning is not easy, especially during a pandemic. Remember, you are not alone. Reach out to your teachers and school counselors for education plans and questions. This school year is like none other. Try to keep an open mind and take it on day at a time.