8 Books To Motivate You To Boss Up In Your Career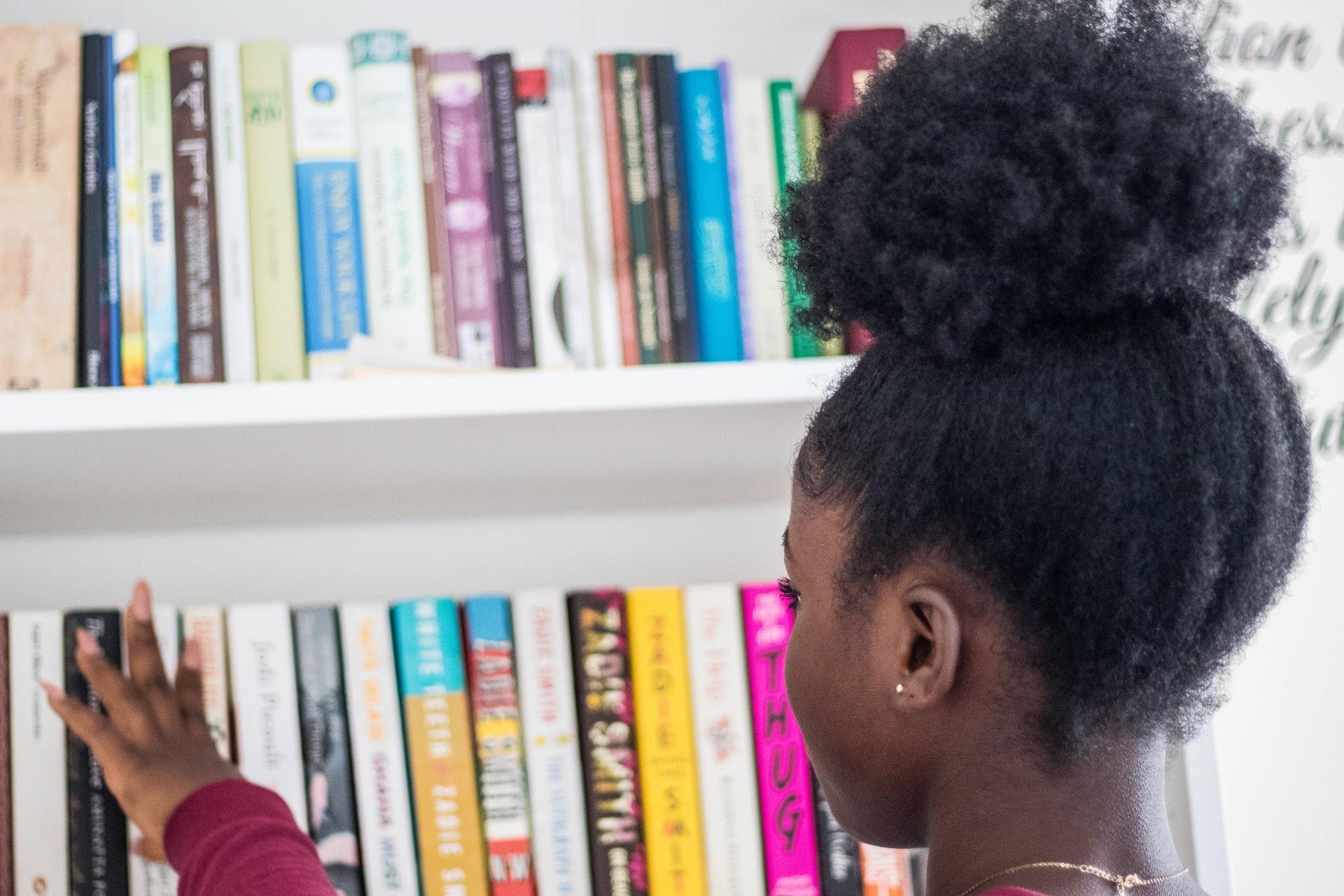 Are you looking to boss up and take your career to the next level? No matter where you are in your career you can always use a bit of motivation.
What better way to level up than to seek wisdom from women whose success you admire? There are so many new books that delve into career tips and life advice. Check out eight that will help you boost your skillsets, focus on your goals, and upgrade your perspective on fulfillment, all actions that are important for your professional and personal development.
Career Rehab: Rebuild Your Personal Brand And Rethink The Way You Work By Kanika Tolver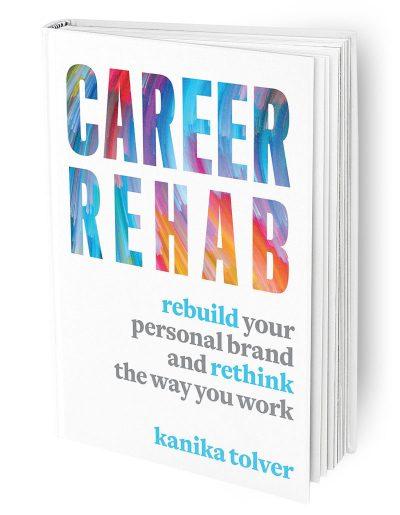 If you don't love what you do, then it's time to rethink your daily grind and renovate your career. Career and life coach Kanika Tolver helps you win in order to live your best professional life and build your dream career. The book gives detailed ways to network like a hustler and market yourself for jobs that promote work-life balance, fair compensation, and quality career development.
On finding the right fit in your career, Tolver wrote for Entrepreneur: "I always advise my clients that it's healthy to 'date' jobs until you find the one you love. In other words, don't be afraid to try a job for a limited time and then move on. It's OK to find a new job every 12 to 24 months."
The Memo: What Women Of Color Need To Know To Secure A Seat At The Table By Minda Harts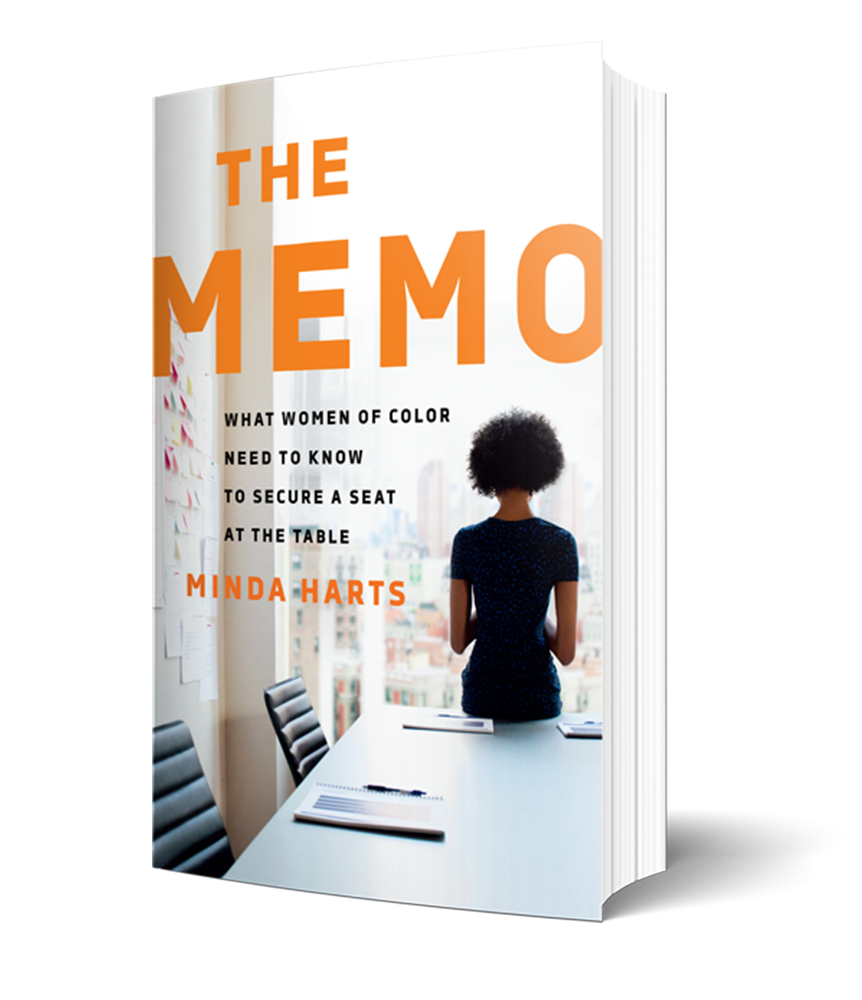 This popular book, which was reportedly inspired by a Drake song, is a practical career guide for anyone struggling to navigate the unwritten rules of corporate America.
The Memo isn't your normal business or career book. It offers career advice tailored specifically for women of color to dive in to topics ranging from micro-aggressions in the workplace to the wage gap.
The author breaks down how to navigate networking, office politics, and money, while showing how to forge real change in your career. Written by entrepreneur and fundraising consultant Minda Harts, it offers advice on how women of color can take their seat at the table in corporate America.
Article continues below advertisement
Power Moves: How Women Can Pivot, Reboot, and Build A Career of Purpose By Lauren McGoodwin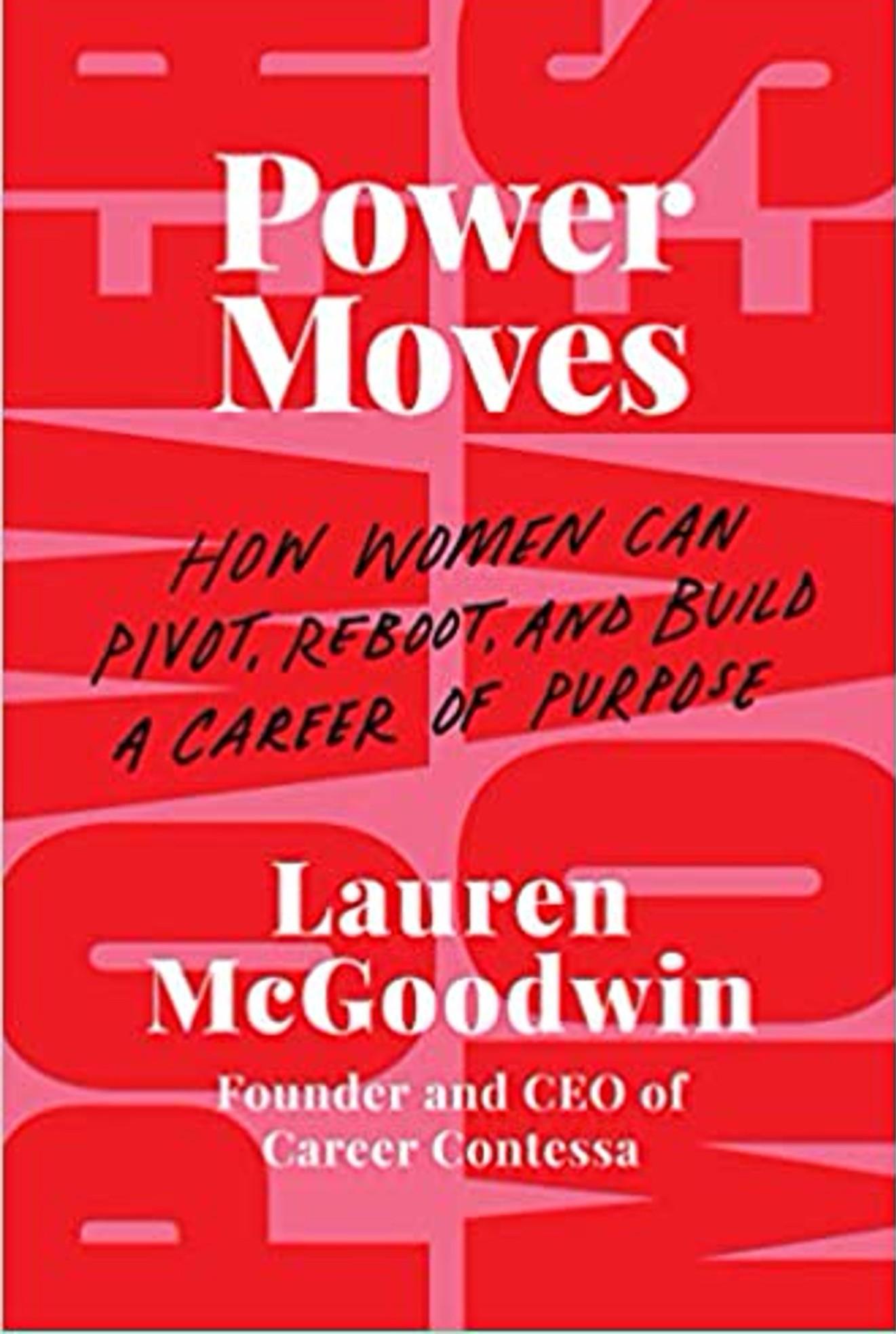 This one has been popular on book lists since its release and has been called "the essential handbook." It helps professional women feel understood so they can bypass perfection and planning, and head straight to evolving.
The handbook has information and tools to help women become less indecisive and take bold steps to leveling up their career on their own terms. It also focuses on career transitions and how women can abandon the idea of a "dream" job, quit the comparison game, take control of their finances, and define power moves for themselves.
The Long Game: How To Be A Long-Term Thinker In A Short-Term World By Dorie Clark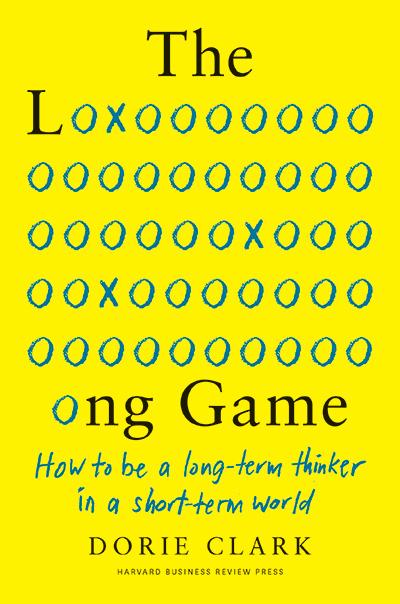 What better way to level up your career than to focus on long-term goals? This book is a helpful guide to help you get serious about your future. Via her website, author Dorie Clark notes that being a long-term thinker "is about doing small things over time to achieve our goals and being willing to keep at them, even when they seem pointless, boring, or hard."
The book uses vivid stories from her professional experience and unique principles you can apply to your own journey to help to make small changes that will have huge impact on future success.
Article continues below advertisement
Professional Troublemaker: The Fear-Fighter Manual By Luvvie Ajayi Jones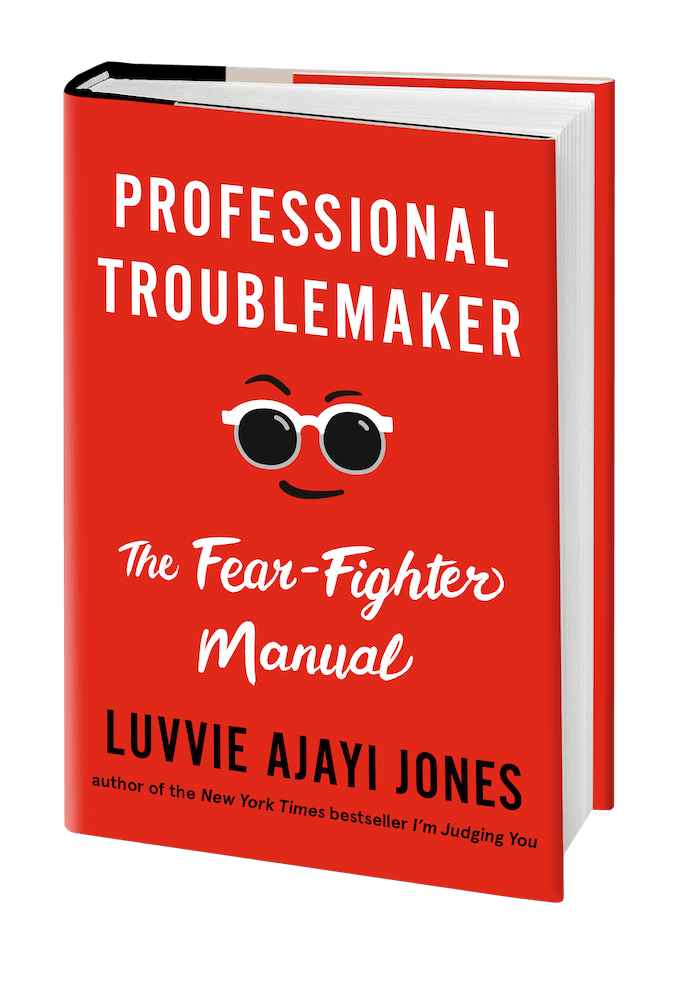 Written by the charming and witty Luvvie Ajayi Jones, this book talks about how to tackle fear while living boldly and audaciously.
In reference to fear, Luvvie writes: "We're all afraid of asking for what we want because we're afraid of hearing no. We're afraid of being different, of being too much or not enough. We're afraid of leaving behind the known for the unknown."
Guided by the influence of her inspiring and professional "troublemaking" grandmother, Luvvie walks us through what we must do and change within ourselves in order to face the things that scare us. The Professional Troublemaker is a must-read for anyone who needs to take a leap of faith in their career.
Believe It: How To Go From Underestimated To Unstoppable By Jamie Kern Lima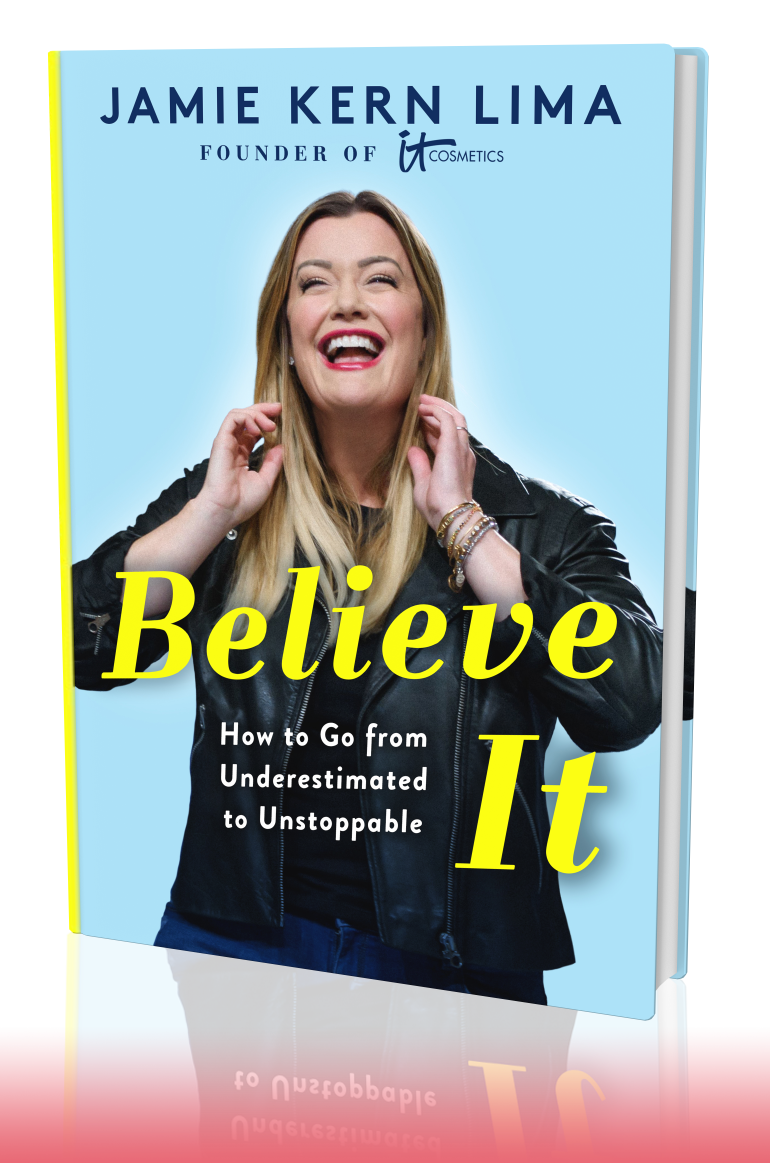 "Imagine what would happen if you decided to believe that you could," writes Jaime Kern Lima in Believe It. This book is written for anyone that has ever doubted themselves or felt underestimated. The IT Cosmetics founder, who made Forbes' "America's Richest Self-Made Women" list, defied the odds and is the ideal person to share her wisdom on making the seemingly impossible, possible.
In Believe It, Lima shares her vulnerability and how she went from being a waitress to one of the most successful beauty brand founders in the world. If you want to learn how to step back into your full power in your career (and in your life), this book is perfect for you.
Article continues below advertisement
Elevate Your Career: Live A Life You're Truly Proud Of By Helen Horyza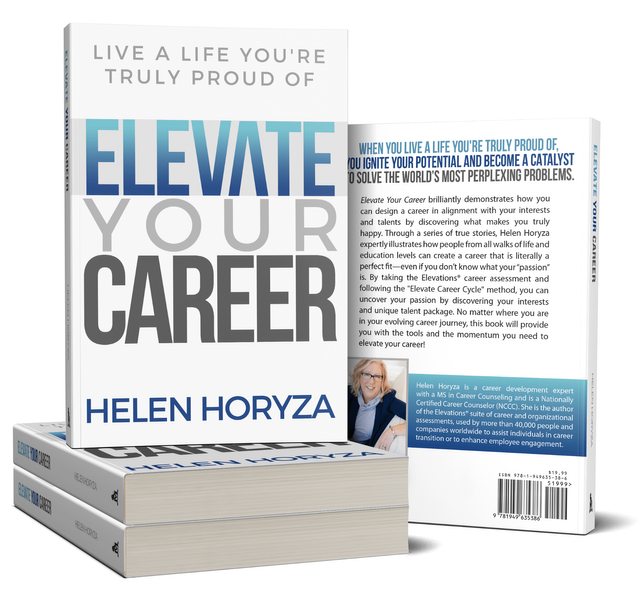 Horyza, author of Elevate Your Career, writes, "When you live a life you're truly proud of, you ignite your potential and become a catalyst to solve the world's most perplexing problems."
Through personal stories and interviews, this book is a roadmap to help design a career that aligns with your interests and talents by discovering what your passions are. It's a great read for anyone who wants to transition into new career fulfillment.
You Turn: Get Unstuck, Discover Your Direction, And Design Your Dream Career By Ashley Stahl
During the pandemic, many people have been left with time to figure out their next job or career move. This final book on the list is the perfect guide for anyone looking to pivot their career or for those who just feel stuck.
In You Turn, career coach Ashley Stahl helps you reconnect to what career paths truly make sense. This book also breaks down how to discover your skillsets, understand your inner "money blueprint," and clarify your core interests to become your own coach.
Which of the boss book's will be your new career bible?