Multiple Myeloma's Sneak Attack On The Black Community And How To Fight Back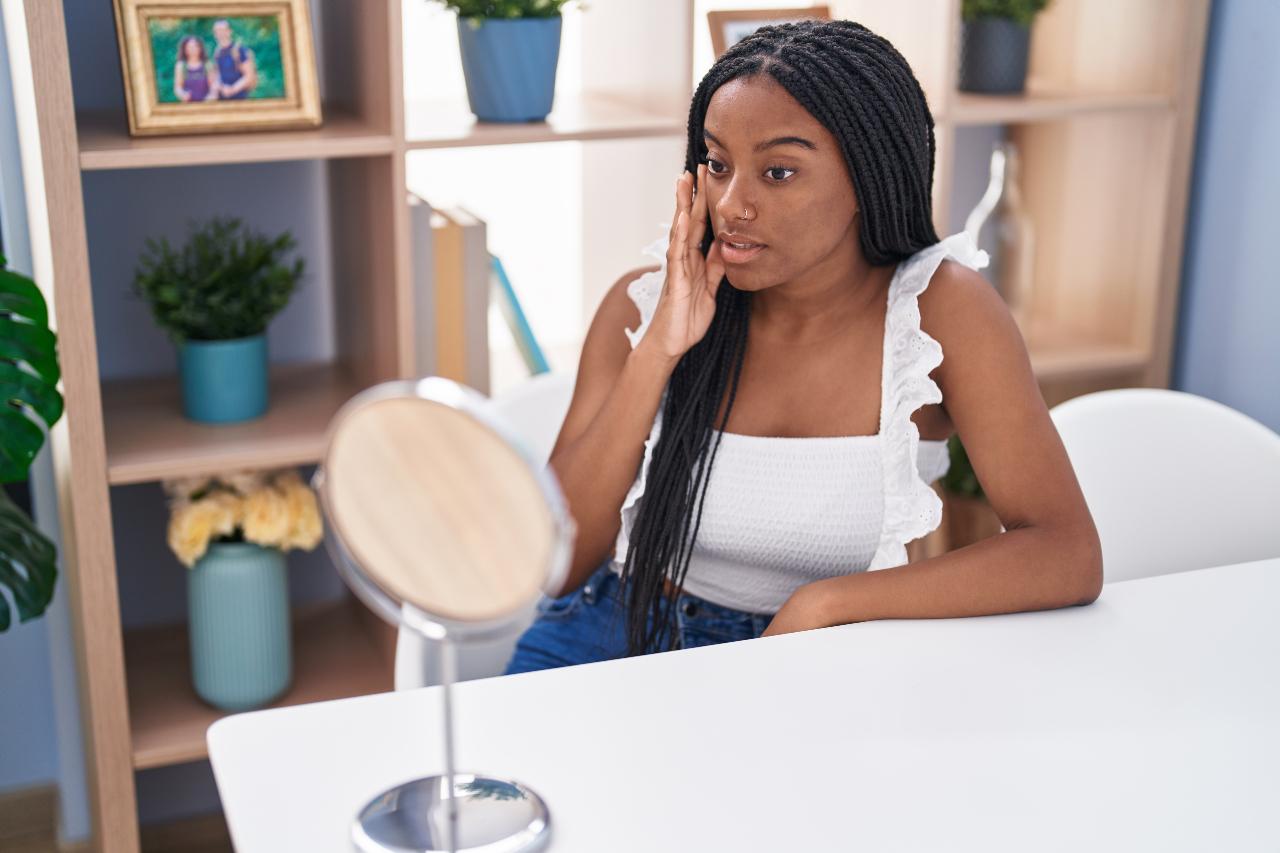 I think we can all agree that there's absolutely no good time to receive a cancer diagnosis. But I can tell you that getting the news one day after Christmas carries a little extra punch.
On December 26, 2017, my partner of just one year at the time received this very call. After more than two years of desperately seeking a root cause for all the strange health issues that were constantly interrupting his life, he finally had an answer: multiple myeloma.
What is multiple myeloma?
Simply put, multiple myeloma is a treatable, but incurable blood cancer. It initially attacks the plasma cells in the bone marrow and causes a Battle Royale in the marrow throughout the entire body. The healthy plasma cells (aka white blood cells) that generate antibodies and fight infections are overproduced and ultimately suffocate the "good" plasma cells in the marrow.
Multiple myeloma doesn't present any obvious signs like physical lesions or masses as some other cancers do. There's a wide range of potential symptoms, including bone pain, anemia, kidney dysfunction, foamy urine, vitamin and mineral deficiencies, and the most dangerous – compromised immunity. But sadly, these are often misdiagnosed (as with my partner), further delaying the start of a treatment plan.
Article continues below advertisement
Getting Educated
How do we possibly wrap our heads around the fact that there's so much we don't know? The next six months were a non-stop barrage of information, questions, dos, don'ts, what-ifs, and deep discussions. Tests, IV chemo infusions, more tests, appointments. And did I mention the tests?
What we didn't expect to learn in our quest for knowledge was that simply being born a black man automatically made him more likely to develop multiple myeloma.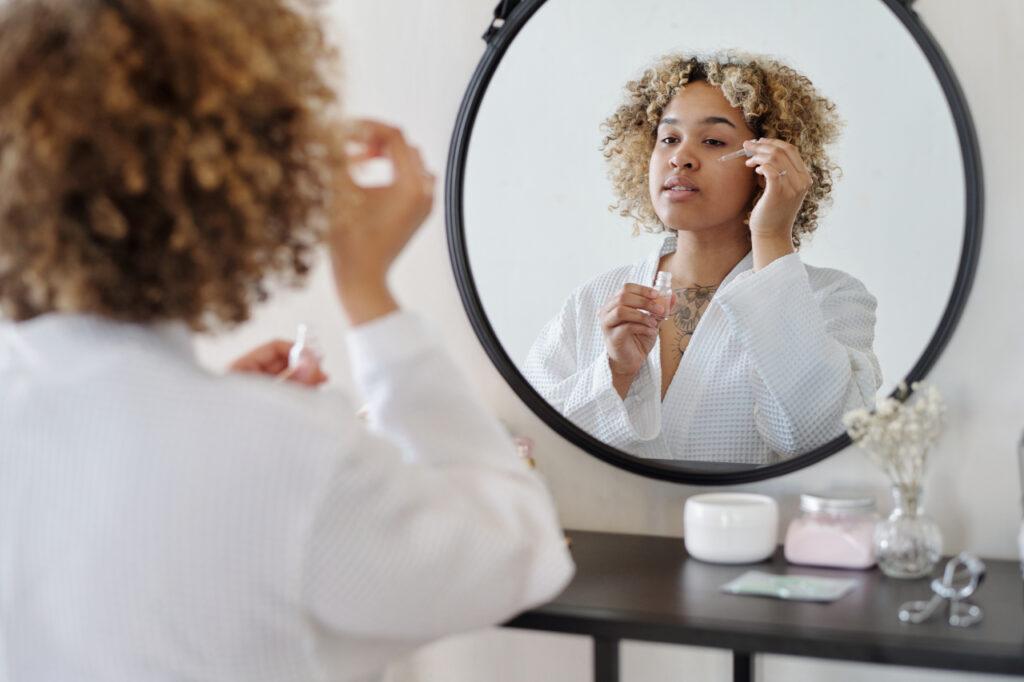 Article continues below advertisement
Multiple Myeloma's Hidden Toll on Black Lives
The Black community undeniably takes the hardest hit from multiple myeloma. Statistics show that African Americans are nearly twice as likely to be diagnosed with multiple myeloma as white Americans, and more than twice as likely to die from it. Even more disturbing, according to the International Myeloma Foundation, "No definitive evidence exists for the higher incidence of myeloma in African Americans."
Here are a few more fast facts:
1. There's no known cause of multiple myeloma.
2. The stealthy symptoms are misdiagnosed far too often.
4. Black people have a higher chance of developing it in comparison to others.
–Only 4.5% of participants in clinical trials are Black.
–Multiple myeloma is the #1 blood disease in the black population.
–It takes an average of 2.7 months after diagnosis for white patients to begin their treatment plan vs. 5.2 months for black patients.
–Black communities with higher poverty rates also often face limited access to quality healthcare resources and have to fight the systemic barriers that interfere with early detection and ultimately, delay life-saving treatments.
Article continues below advertisement
Awareness, Detection, And Advocacy
The secrets to fighting the devastating impact on the Black community, according to experts, are self-awareness, early detection, and continuous advocacy.
By catching it in its early stages, the chances for a successful treatment plan are much better. Like most cancers, an early diagnosis can significantly improve the patient's outcome, so prioritizing regular health check-ups and screenings is a great first step.
Support groups and advocacy initiatives help bridge the gaps between what to know and what to do. These resources also offer emotional support, as well as practical information and care plans for patients, their families, and their care partners.
Most people are familiar with cancers affecting the breasts, lungs, skin, or prostate, but multiple myeloma, however, tends to lurk in the shadows. Since its rarity can be wildly deceiving, men and women of color should be extra diligent in having real conversations with their healthcare providers to ensure they're advocating for their own health and wellness.