My Mother Beat Breast Cancer And Became A Life Survivor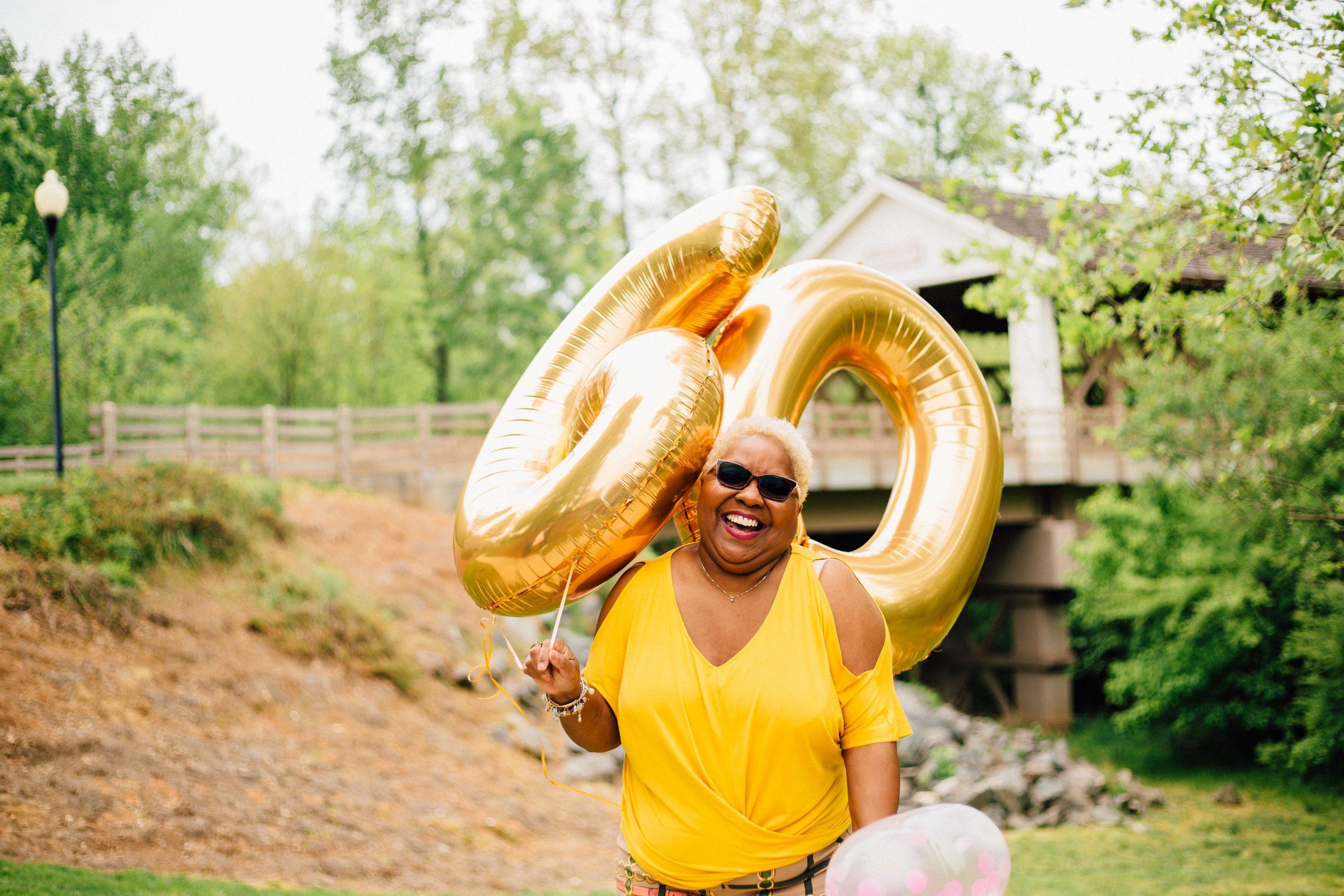 I'll never forget the day I found out my mother was fighting breast cancer.
I was 16, a junior in high school. My mother, Sonya, was going to more doctor appointments than usual; and it was odd to me that my father and grandmother needed to go with her. When I think back, they hid it from my younger sister and I very well.
There came a day when they couldn't hide it any longer. Everyone was sitting at our kitchen table looking somber. As I stepped into the kitchen to grab something to drink, I recognized the words they were using in conversation.
Chemotherapy. Radiation. They stood out most. Without my mother officially telling me, I knew what the deal was.
No one is prepared to hear that a loved one has been diagnosed with cancer, especially your parent. All I knew was that there are certain stages to the disease and it can potentially be fatal. The negative thoughts began almost instantly. "How will I live without my mother? Is my father going to be OK? What do I tell my sister?" The truth is that there are no answers to these questions but I would quickly learn that it was OK to feel how I felt and most importantly, I wasn't alone.
At the time, being in high school was stressful enough. Adding the stress of your mother's illness did not help. I started to ignore my teachers. My chemistry teacher, Mrs. Schrogen, was the only teacher that paid attention as I drowned my sorrows by listening to Ashanti. She kicked me out of class, just like the rest, only this time, she followed me out and asked me why? I broke down.
Article continues below advertisement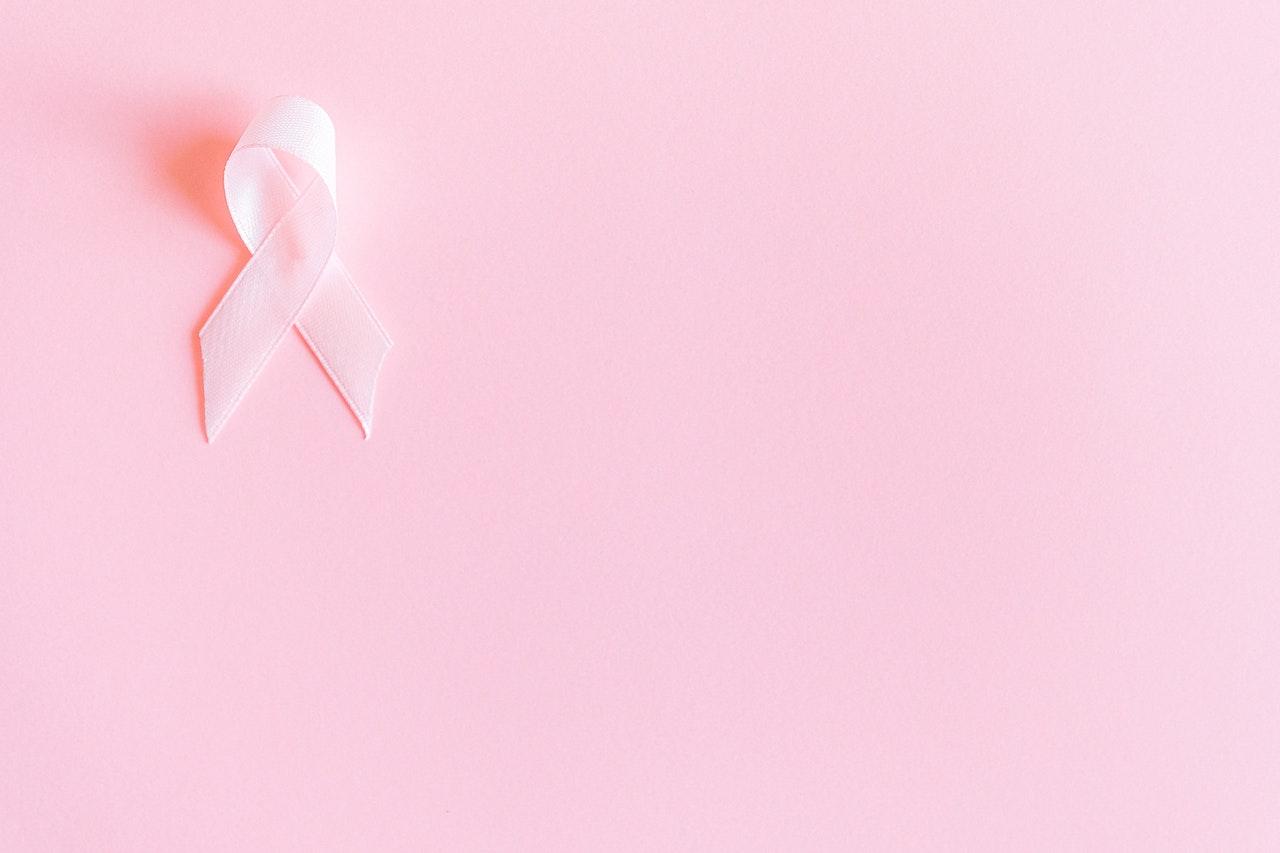 I alerted her about my mother's recent diagnosis and she embraced me. "I'm a survivor, too. Your mom will beat this," Schrogen said to me. I had no clue that she would call my mom after that class to let her know what happened. As I walked home from school with friends, I started to feel a little better thanks to silly jokes told by my best friend. As we turned the corner, I saw my mom standing in the driveway. Whenever your parent is waiting for you at the door, it's typically not a good thing.
Article continues below advertisement
We started off with small talk. My mother had a different type of look in her eyes so I knew there was more to the conversation. She started to cry but was smiling. "Your teacher called today and told me what happened," my mother said. "Why didn't you tell me you were scared?" Honestly, I didn't know I was allowed to be afraid. Being strong is a woman's mantra but I realized I was looking for strength in all the wrong people. The person I needed strength from was her.
I will never forget the next words my mom said to me. She said, "I have decided that I'm going to beat this. I have faith in God and I know He got me." It was that simple because she's never made me a promise that she didn't keep.
From that day on, I watched my mother fight every day. While undergoing chemotherapy, routine activities like grocery shopping weren't as simple anymore, but her determination was the most courageous thing I've ever witnessed. She did her very best with keeping things normal in our home like helping my sister with homework and cooking dinner for my dad. When she got tired, she rested. When she needed to cry, she did.
Article continues below advertisement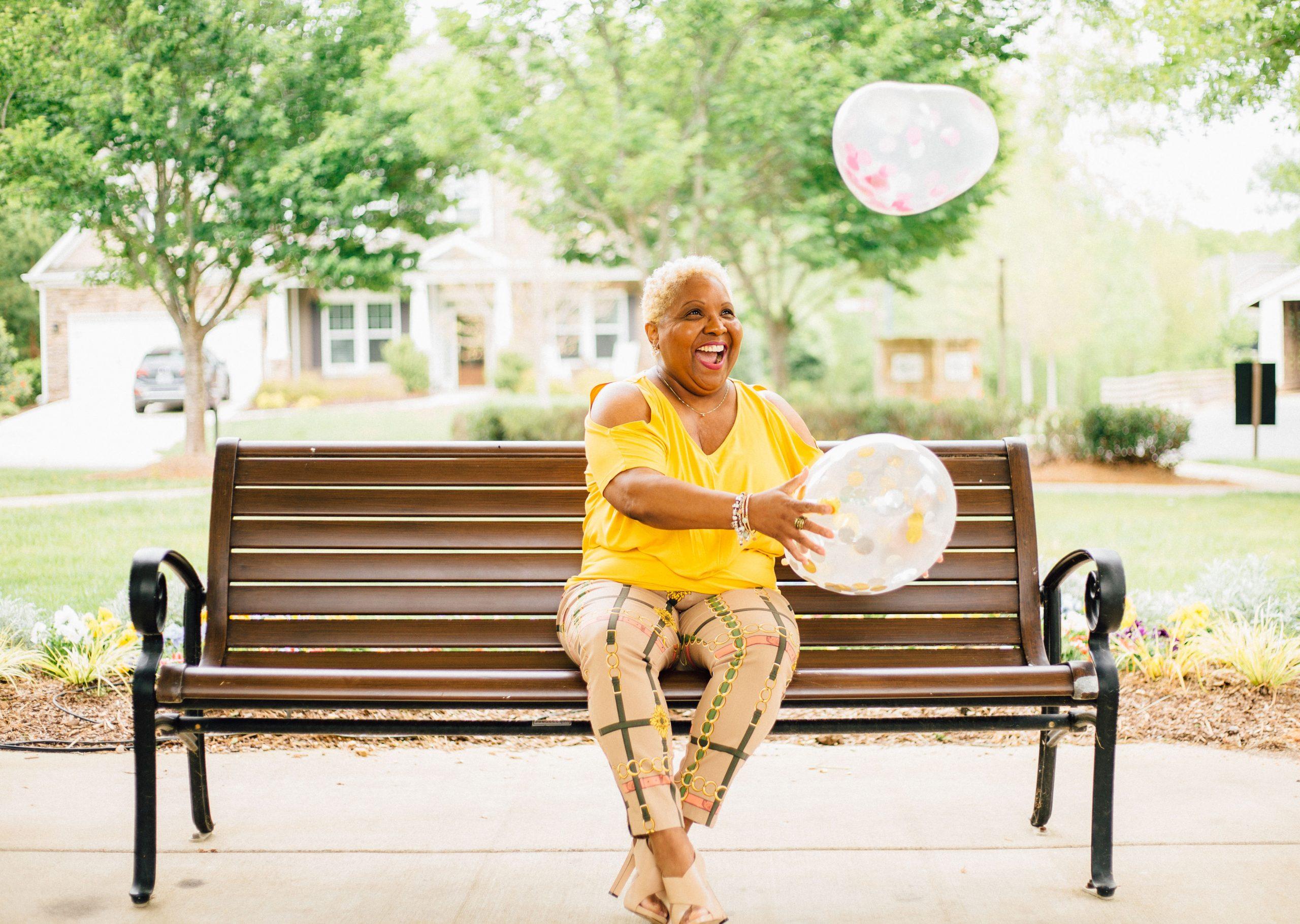 The main thing she did was not give up.
After months of chemotherapy and a few weeks of radiation, my mom was able to ring that bell and 15 years later she has remained cancer free. I watch her walk in the breast cancer awareness walks every year, cheering with other women. Some are mothers, sisters, daughters, wives, friends but the one common denominator is they are survivors. Not of a sickness but of life.
Over the years, there has been a sense of calmness in my family knowing that my mother beat this dreadful disease but the fight continues. A yearly mammography continues to give her clearance. I encourage all women to do self checks and if there is a concern, schedule an appointment. While the process of getting tested is scary, not knowing is worse. If my mother didn't, who knows where she would be today.
She chose to live. My mother is a life survivor and on Mother's Day and every day, I am forever grateful.