My Struggles With The Legacy Of The Confederacy In The South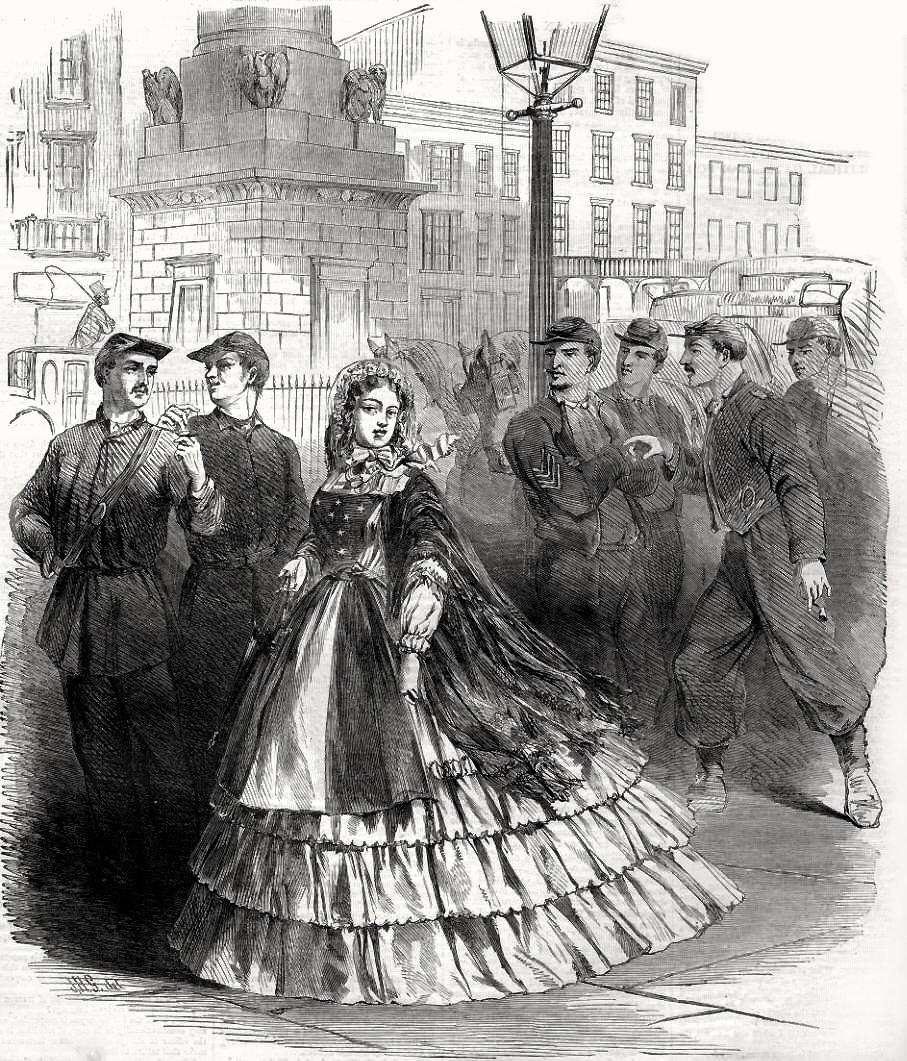 By
Rita Pike
Aug. 10 2020, Published 3:29 a.m. ET
When I returned this winter to Tallahassee, Florida, where I grew up, I was met with hugs and welcoming words, but as I sat in church circles and restaurants, the reality of the racist South hit hard. In these communal places, people openly make comments like, "But there's a Black church across the street from that BBQ joint, so, you know what kind of neighborhood it is…"
The bigotry prevented me from making a second Sunday visit to the church that once I loved and served in faithfully for seven years. Though not spoken from the pulpit or Sunday school teacher's lips, the subtly racist phrases were spoken by members of Sunday school classes and my friends.
"History Is Written By The Winners" Isn't Always True

Since returning to my current home in Chicago, I have posted many anti-racist articles and thoughts on my personal Facebook page. Each time, I've been greeted with angry words from the folks I used to attend church with. Many of the exchanges are argumentative in that the history of the Confederate flag is important to them. As I try to reason with them, I realize I am up against more than 155 years of propaganda.
When I moved to the South while in middle school, I was inundated with Sunday school teachers, pastors and friends of all ages teaching that the War Between the States was not in fact about slavery but about "states' rights."
Article continues below advertisement
There's no question that the Union won, and the Confederacy was – as a government – wiped out during that bloody conflict. History books written by the Union, however, are not the ones you'll find in the majority of classrooms in the South.
Often, these Confederate-leaning textbooks are found in Christian schools, though these twisted histories are spouted elsewhere, as well. Public schools have long had a history of including these texts, retelling the Confederate narrative as though it were Gospel-truth – instead of a load of propaganda meant to condemn anyone who doesn't agree with their idea of freedom.
Slavery is downplayed in the history of the Confederacy or, worse, praised as a necessary evil.
How The Confederate Legacy Continues To Infiltrate Society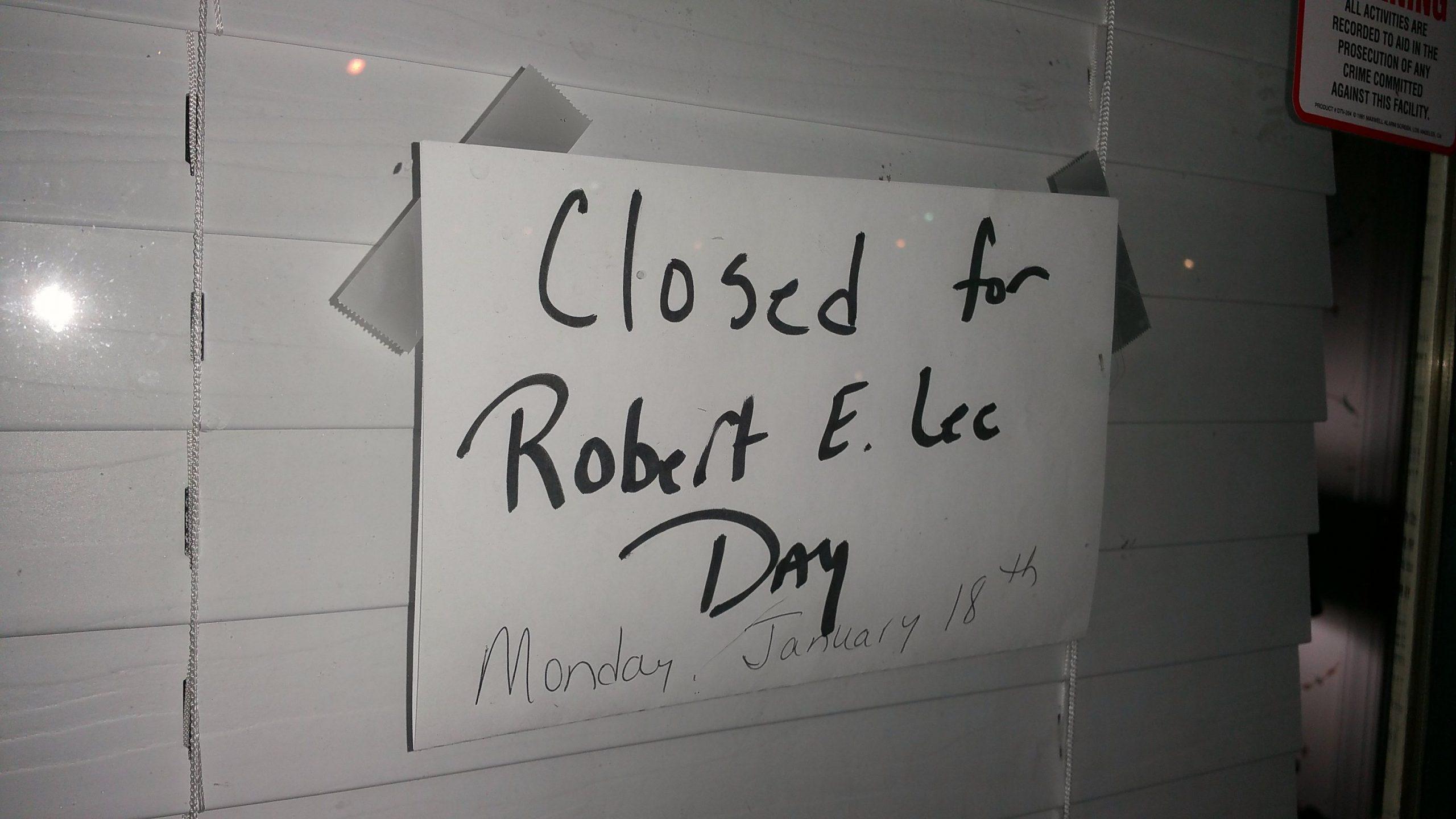 Article continues below advertisement
While living in several Southern states, I heard praise for the War of Northern Aggression. When I visited parks, public buildings, and even some churches, the celebration of this racist culture found life in statues, flags, racist epithets, and observances of holidays designed to remind everyone living there where they "came from."
Even today, there are eight states that publicly celebrate Confederate holidays. These southern states celebrate the injustices and crimes against humanity committed by the Confederacy on holidays like Robert E. Lee's birthday, which Alabama celebrates on the same day that they celebrate Martin Luther King, Jr.'s birthday. Some states also honor Jefferson Davis, who served as the president of the Confederacy. More generalized holidays include Confederate Memorial Day, Confederate Decoration Day, and even Confederate Heroes' Day in Texas.
Article continues below advertisement
"We Must Preserve Our Heritage"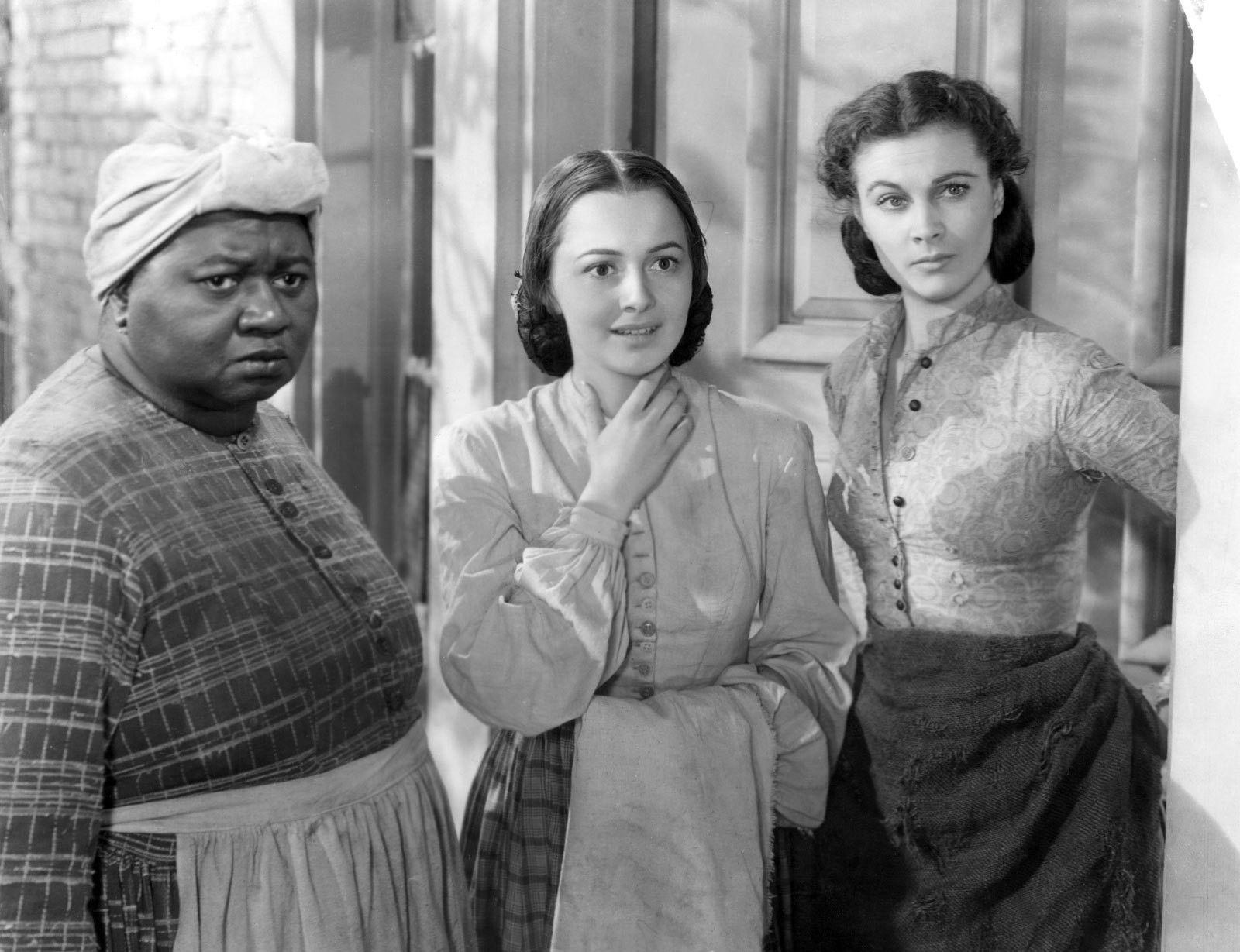 The Caddo Parish Confederate Monument, however, is set for removal completely, though opposition is hitting hard in courtrooms from the United Daughters of the Confederacy who believe these monuments should be preserved and publicly displayed as a reminder of their heritage.
Article continues below advertisement
I can see the value of the placement of the sculptures by Gregory within a museum, in which the dark history of this nation is taught. I remember walking through the Apartheid Museum in Johannesburg, South Africa. I had little knowledge of what this atrocity in the country's history was about until that day. I remember driving by Dachau Concentration Camp in Germany and being utterly broken despite not yet knowing my own Jewish heritage.
These museums changed me, breaking my heart for enslaved, oppressed and murdered peoples across the globe. They are not celebratory displays of heinous crimes against humanity.
The Confederate symbols across the South, scattered across the Midwest and exhibited in Confederate-themed communities in other countries are evil symbols of this race-based hatred. They are not "good reminders" of what makes our nation great. They are not set aside in museums where people looking to deepen their understanding of these barbarous acts can be found. Instead, they are forced on those whose ancestors and family members endured slavery, persecution and lynching on a daily basis.
Southern pride is not a god worth sacrificing to.
Article continues below advertisement
This Retelling Of History Must Be Changed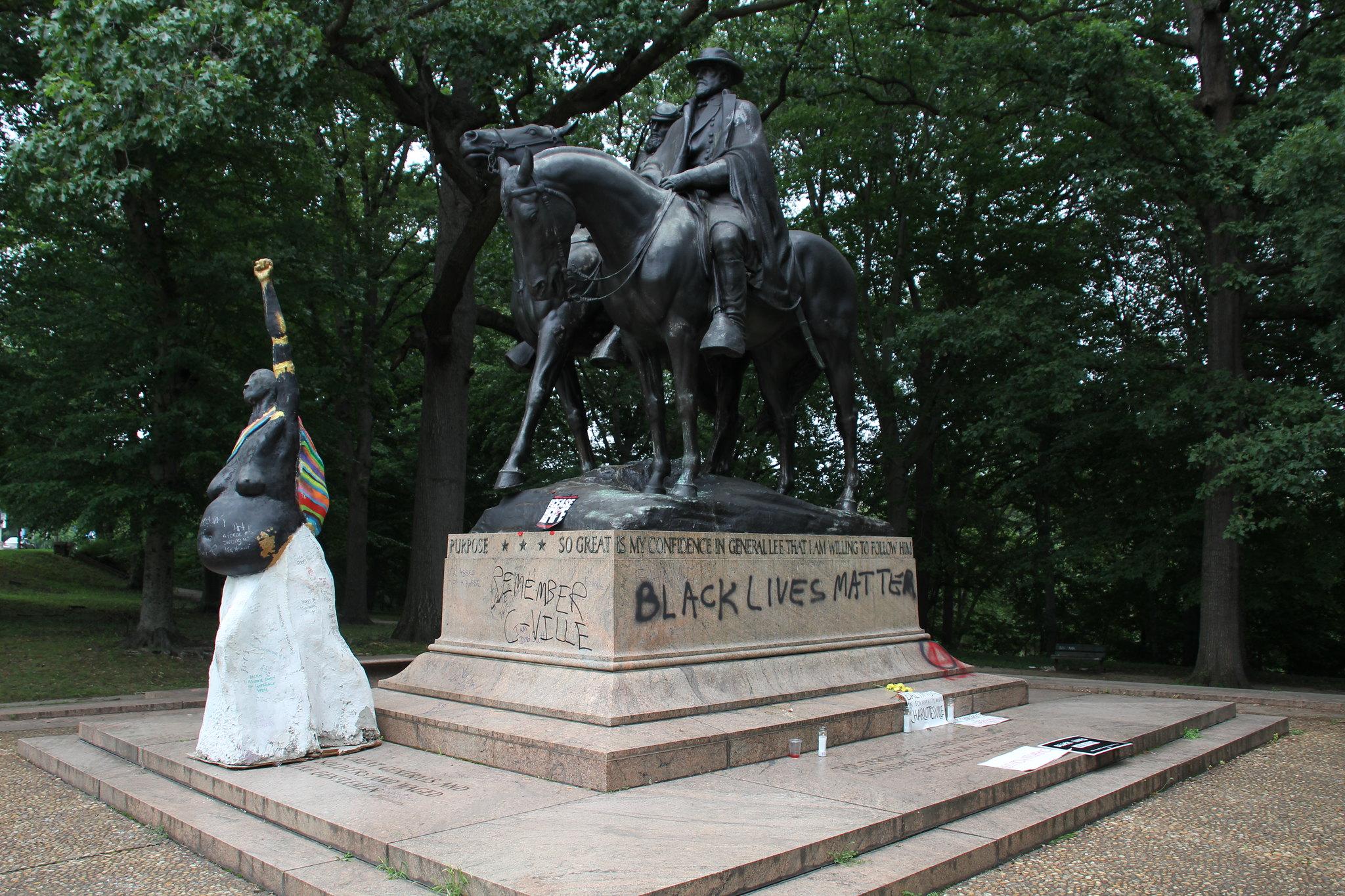 Please tear down the statues or put them on display in museums with true history revealed about the treatment of our brothers and sisters. Please remove these hate symbols from public spaces. Please disclose the real history of the Confederacy to our children.
My appeal is not to the people who nod their heads in agreement with me as I write these words of reflection on a culture I have come to abhor. My appeal is to those people who I grew up with and went to church with or worked with in ministries across the South. My appeal is to those who say they love all mankind yet would rather demonstrate arrogance, pride, and loathing towards people of color than to remove statues, take down flags, and stop the hatred towards some.