Networking Tips: Professionals Share Ways To Authentically Connect With Others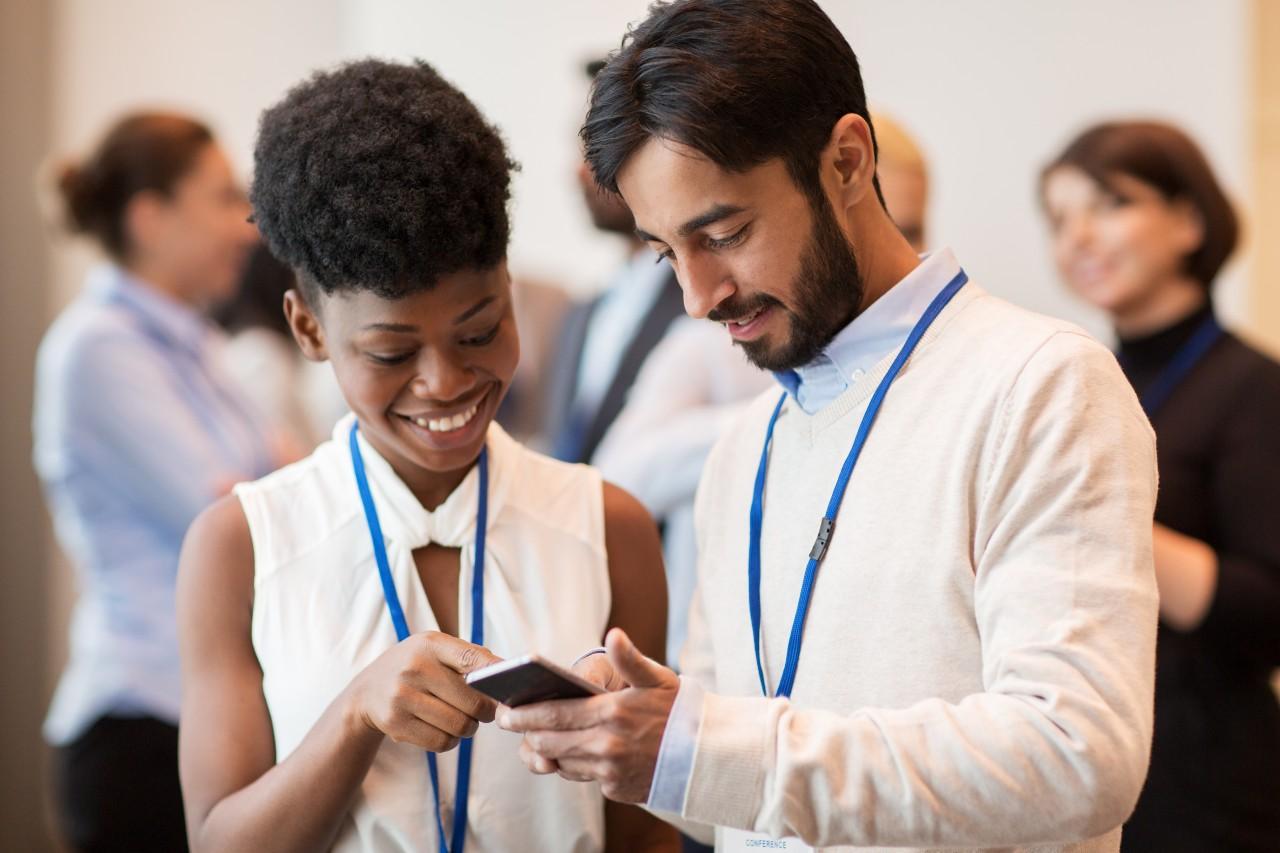 Everyone knows that for the most part, to get the job or opportunities you really want, you need to know people that know people. You also must have a connection with a group of people who will help open certain doors for you and help you achieve your career goals.
Whether it's a job you really want or the mentorship support you need, having a great network is key to making things happen for you in your career.
Learning How To Network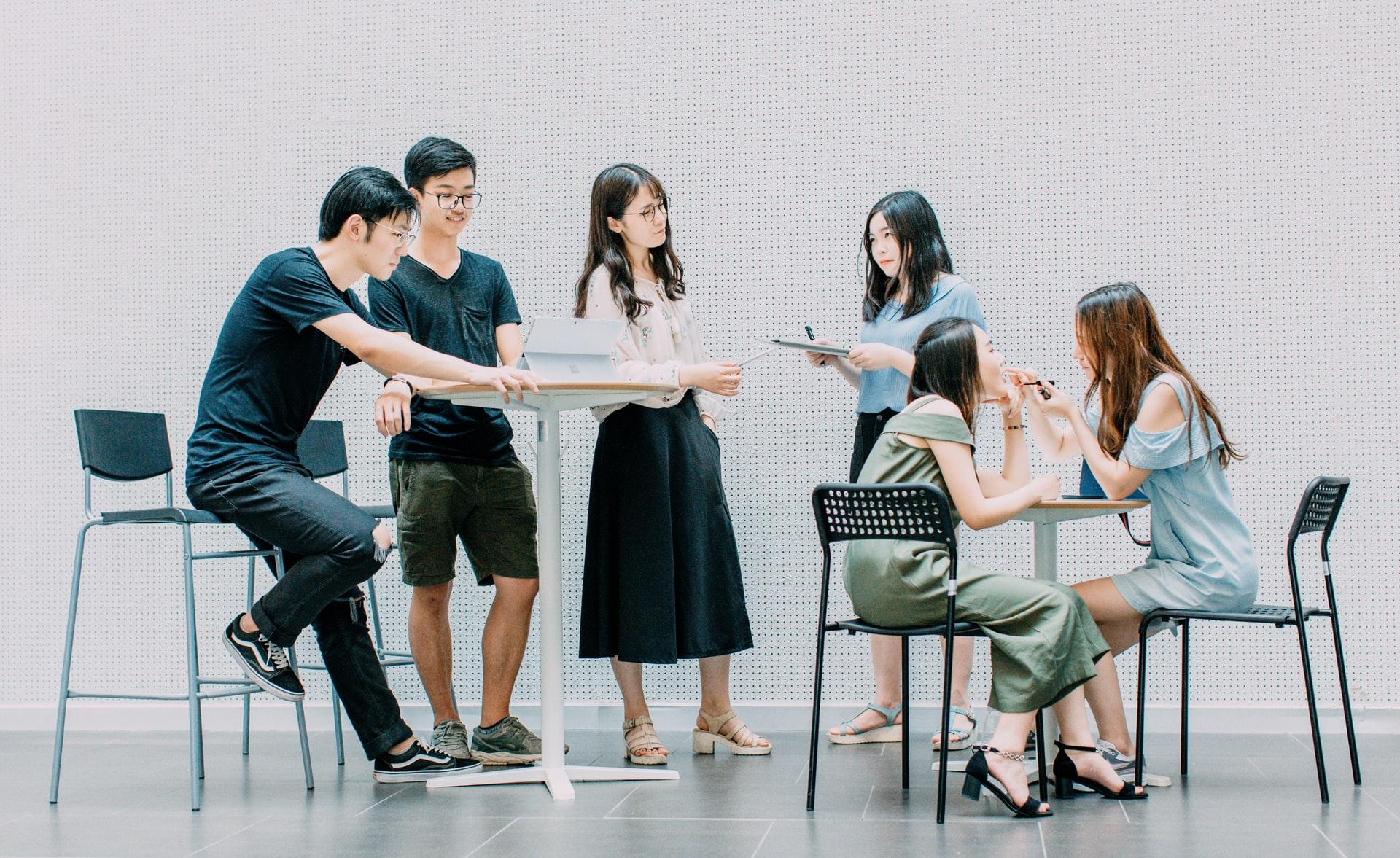 Though it seems simple enough, networking may not be as easy and fun for a lot of people. In fact, it can be stressful, dreadful, and overwhelming for some, especially introverts, who tend to be a little more shy and less likely to "work a room" in a crowded event.
In contrast, it doesn't have to be so difficult, either. The key is to know yourself and learn what works best for you. It is absolutely possible to get calls back and interviews without networking, I've had plenty of those myself, but based on information gathered from five professionals in the field, it becomes much easier and faster to have those opportunities hand delivered to you via a connection you've made an impression on. At times, these may also be much better opportunities than those you would've gotten from cold applications.
The Dos and Don'ts
For many people, the thought of networking makes them very nervous and even anxious. But it shouldn't have to be this way. Networking could be super fun and rewarding if done correctly and with the right intentions. Yes, we all have the major intention of a possible job opportunity, but that should somewhat be number three on the list. Our number one intention should be to make a meaningful and genuine connection with someone, to share our experiences with each other, and build a relationship that can continue to grow.
After speaking with five professionals, I learned some important insights into the art of networking. Each of them had some very similar, yet different ideas and suggestions for the best networking experience.
Article continues below advertisement
"Networking isn't about wanting something from someone; it's about making a connection by sharing your story with others. " —Cierra Graham, Market Leader, Tech Elevator
"Network with the purpose of gaining industry connections for future endeavors." —LaNice Powel, Software Engineer, Newsela
"Network to build your brand with different people. It builds who you are and helps put a face to your resume—a way to be more than a piece of paper." —Danielle Torres, Software Engineer
"Share values and experiences, and have a genuine curiosity to get to know the person and find something in common. Play on your strengths and use those in your favor to make that connection." —Ariane Hunter, Career Coach and Mentor, General Assembly,
"Once you find something in common, use that to expand on the conversation and share ideas on career goals." —Kausar Akther, Software Engineer, IBM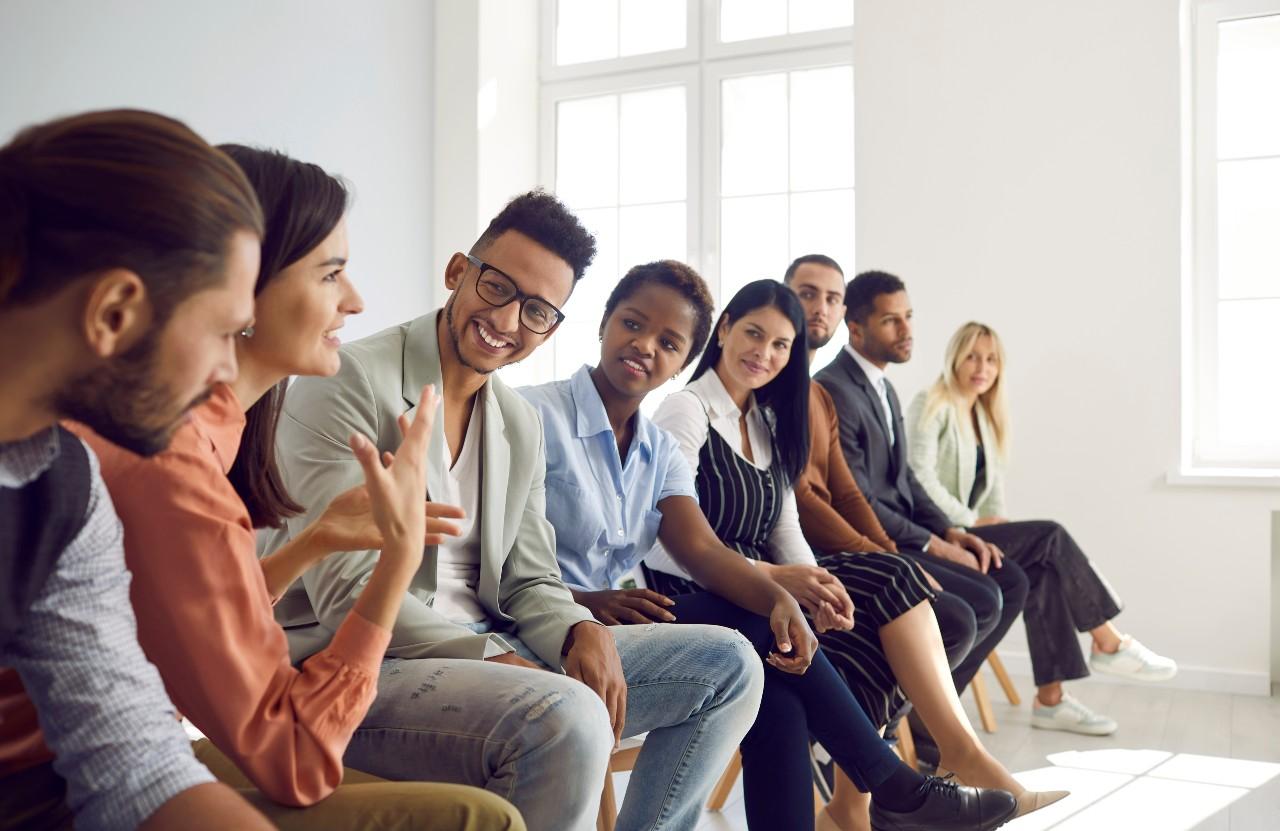 The Don'ts
Hunter added, "Focus on two or three people to talk to and have a meaningful and more intimate conversation with them. Don't buy into the notion that you have to present yourself a certain way and dominate the conversation by making it all about you. It's off-putting."
Torres said that one lesson she learned was to avoid being "vague in your introductions when connecting with others." Her further advice is to be clear and concise, not to immediately request something from someone, and to show genuine interest in them, while being clear about your intentions.
Powell advised that, when networking, think of mistakes as "learning experiences to know what not to do again."
Graham stressed the fact that you should avoid "rejecting yourself" by letting the fear of rejection stop you from even attempting to connect in the first place. This is one of the mistakes she made, she said, causing her to lose out on some great opportunities. "You don't want to pass on a potential good opportunity because it could be the one you've been waiting for," she added.
Akther said: "Don't be afraid to try, e-ven if it's hard, because you just never know who and when will be the turning moment." Ms. Akther said that this was a hard lesson to learn for her because she was very shy and net working was hard for her. So she missed out on a lot, but when she started networking more, she saw more opportunities open up. Therefore, you should push through the fear, and just go for it.
Networking Gold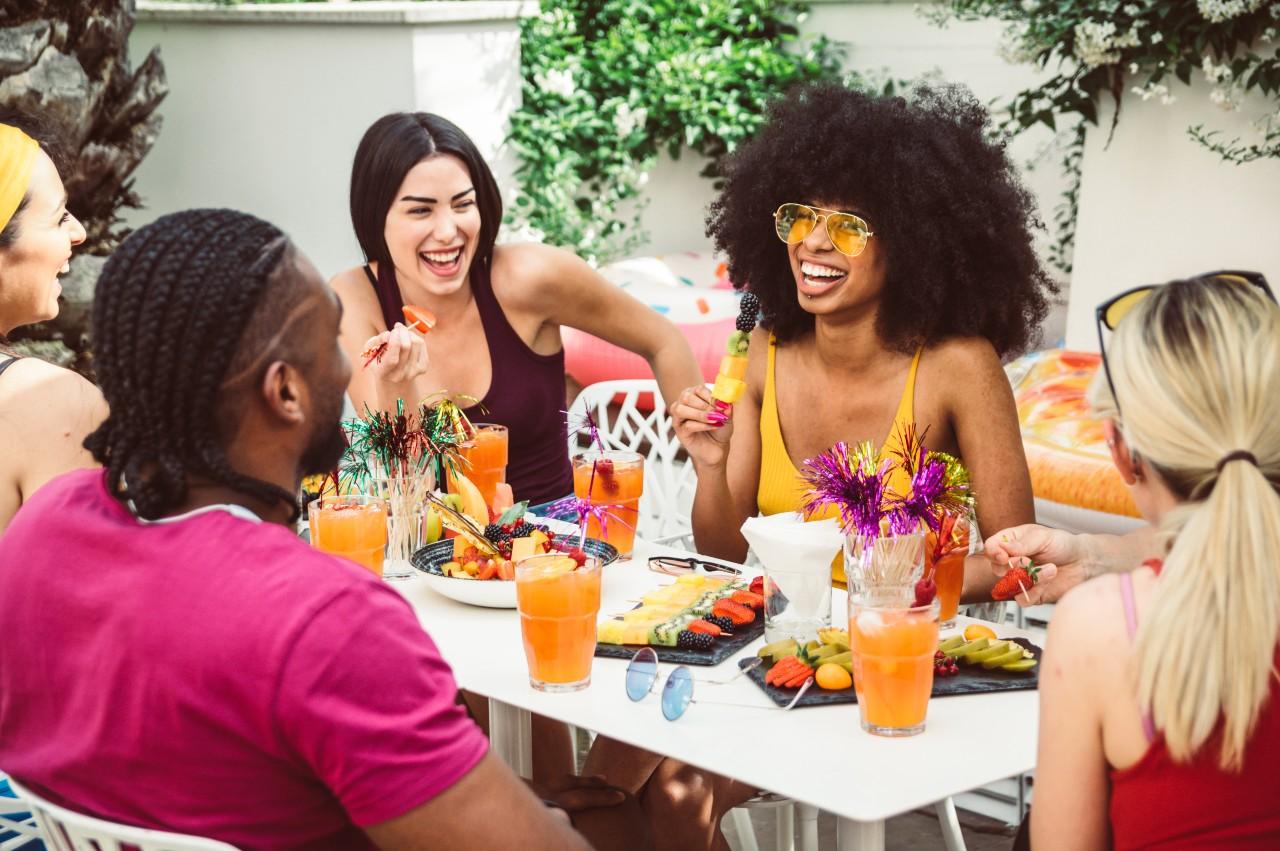 Think of networking as building a friendship. It's much more than just talking to someone with the means of getting a referral out of them. It's really about making meaningful, intimate, and long lasting relationships that can carry you on far beyond just that initial job offer and into bigger and better things.