The Best New Books By Women, For Women, On Love And Relationships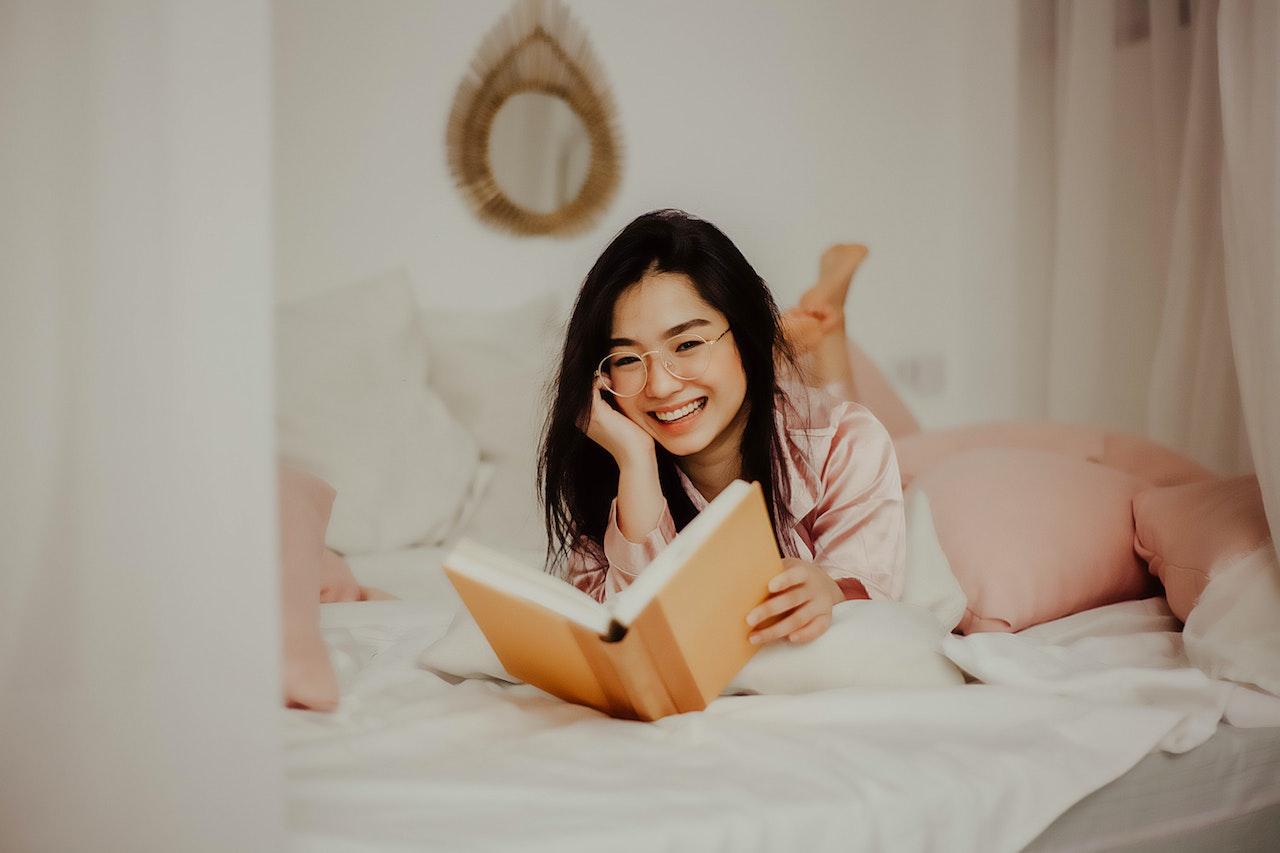 And new year is here, and Valentine's Day is coming soon. Many of us have set goals, with at least one that usually includes a relationship, dating or love. The holiday makes us think about love even more as we are bombarded with marketing in stores, movies and television shows that are all about romance in February. Whether you're single, dating, just going through a breakup, married, or its complicated, we can all use tips in the love and relationship arena.
Of course there is no one better to get dating, love and relationship advice from than a fellow woman. These books are not only personal development and self-help books to help understand the crazy world of relationships, but that will help you learn and grow in different areas as well. Check out these new and upcoming books on love, romance, marriage, and dating.
I Wish I Knew This Earlier: Lessons on Love by Toni Tone
We all can use some sisterly advice at times whether its on love and romance or life in general. Content creator and speaker Toni Tone has been one of my favorites for her candid lessons in life she provides through social media. She has recently compiled together some of the best life lessons she has learned on creating boundaries, having difficult conversations, dealing with breakups and building connections. Check out her book, the Sunday Times bestseller, I Wish I knew This Earlier: Lessons on Love.
Article continues below advertisement
Love Magnet: Get Off the Dating Rollercoaster and Attract the Love You Deserve by Dr. Morgan Anderson
This one is for the single ladies! Dating can be an emotional rollercoaster ride but women deserve to find the love they need and not settle. Clinical Psychologist and podcaster Dr. Morgan Anderson who is dedicated to science of love and connection, breaks down how healing can help attract the love of your life. With sharing her story, giving helpful advice and detailed self love exercises, Dr.Morgan Anderson has included a great book to help anyone heal and attract the love of their life.
Money and Love: An Intelligent Roadmap for Life's Biggest Decisions By Myra Strober & Abby Davisson
Some people say money makes the world go around, so of course money should always be a talking point when it comes to love and relationships. This guide book written by Stanford professor Myra Strober and innovation leader Abby Davisson teaches us how to make tough decisions considering money and love using a simple 5 step process. Using clarification, communication, choices, consequences and check-ins the authors break down the best way to balance money and love using these tools. This is the perfect book to start the new year off with to discuss your money and love goals with your partner.
Article continues below advertisement
The Selfish Romantic By Michelle Elman
This title speaks volumes and instantly stood out to me. The Selfish Romanticis the perfect manifesto for anyone getting back into the dating and love world. Michelle Elman, life coach and podcaster breaks down myths about the single life, that help lift your self esteem and change your dating mindset. This personal development book is a great mood booster and instantly empowers you.
Sex Talks: The Five Conversations That Will Transform Your Love Life By Vanessa Marin
This last book will be released just in time for Valentines. Whether, you are married, dating, single or seeking a relationship, sex can be a taboo topic for some. This book by sex therapist Vanesa Marin is a guide that outlines five tough conversations you need to have with your partner in order to keep the "spark" and how to be more open with your partner when it comes to communicating about sex. Vanessa Marin (with a few tips from her husband, Xander Marin) guides the reader through discussions you should have to help people better understand themselves and also to work together to better communicate about their wants and needs.