New Study Shows No Significant Increase In Female Representation In Film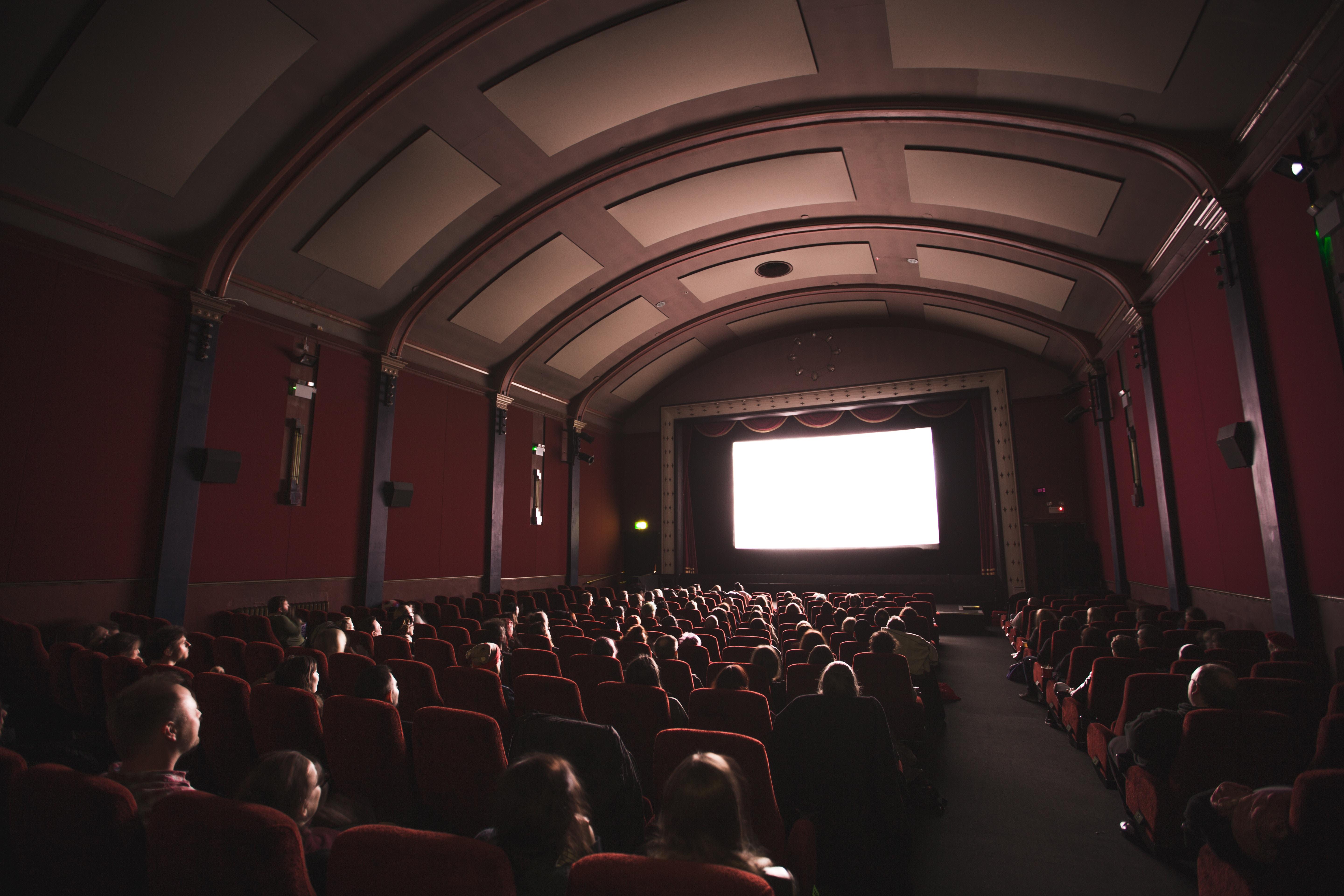 Top films in 2016 like Ghost Busters, Hidden Figures, and even Moana left audiences hungry for more female representation in film and media.
While Hollywood seemed to respond to this demand through the release of films like Star Wars and Allegiant which continued to feature women in strong roles, a new study revealed that the representation of minority groups in films has not significantly increased in the last couple of years.
The Media, Diversity, & Social Change (MDSC) Initiative at USC Annenberg released their study in which they examined the top 900 films of 2016 for their inclusion of minority groups like women, Blacks and Hispanics, and the LGBT community. They found that while there were many blockbusters featuring women that year, female representation in film has not seen significant progress in years.
White males are still dominating Hollywood. Of the top 100 films in 2016, only 34 depicted a female lead or co-lead, 3 of which were from underrepresented ethnic groups. This statistic is only slightly better than it was the year before, where 32 of the top 100 films depicted a female lead.
Article continues below advertisement
A quarter of these top films did not feature any black women and around half did not feature any Asian or Hispanic women. In fact, the percentages of Black, Hispanic, and Asian characters in film have not changed since 2007.
Granted, women have been seen in more diverse roles. We've seen them play superheroes and intellectuals instead of damsels in distress, but women are still just as likely to be sexualized within their roles. The study found that women were more likely than men to be portrayed in revealing clothing or nude. Prior research has shown that exposure to objectifying material can contribute to body shaming and appearance anxiety for women.
Article continues below advertisement
Behind the camera, very few female content creators are involved in the making of these films. In the top 900 films this study examined, only 34 women worked as directors. These women included Angelina Jolie who directed Unbroken and Elizabeth Banks for Pitch Perfect 2. Still, women represent the minority when it comes to writing, directing, producing, and composing for the film industry.
The irony is that when films are more inclusive in the demographic of the characters they portray, the response is always positive. Moonlight won an Oscar for representing the LGBT community. Get Out grossed 100 million Dollars for commenting on racial inequality. Hidden Figures crossed the 200 million Dollar mark at the worldwide box office when it celebrated women of color for their intellect.
Hence, movie watchers are ready for the film industry to broaden its horizons and include a wider demographic of characters. After all, the media reflects the stories we think are worth telling; When we allow women and people of color to break these barriers we are saying that their stories are worth telling.