New Tax Laws May Affect Your Use of PayPal, Venmo, Others
By
Rita Pike
Nov. 12 2021, Published 3:20 a.m. ET
Millions of people around the world use apps like PayPal, Venmo, Square, and other third-party payment networks to pay bills, make purchases and receive a paycheck. If you're one of them, you should pay attention to the new tax laws affecting these apps and others like them.
Previously, the payment app providers have only had to report individual accounts with 200+ business transactions in a single year combining to result in a gross of at least $20,000. If you've received an IRS Form 1099-K, you've already been reporting. If you haven't, beware that you will, if you use any of these payment apps in the future.
The reporting rule expansion comes as the result of a provision in the American Rescue Plan, which was signed into law earlier in 2021. The goal of the provision is to clamp down on unreported taxable income.
The good news is that the new laws don't change your basic tax responsibilities. The income you've received for goods and services, including tips, has always been a reportable matter and often taxable. If you've already been filing your taxes properly, very little will change for you. This new reporting also does not affect what transactions are taxable. The forms will continue to only report transactions that you should be reporting anyway. A friend repaying you for their portion of dinner via Venmo won't suddenly become a taxable item.
Article continues below advertisement
Subjectively, the only folks who need to worry about this new tax law are those who haven't been reporting their taxable transactions properly prior to now. Although some tax experts say that these changes may cause administrative hassles for those using payment apps for personal transactions, not merely business.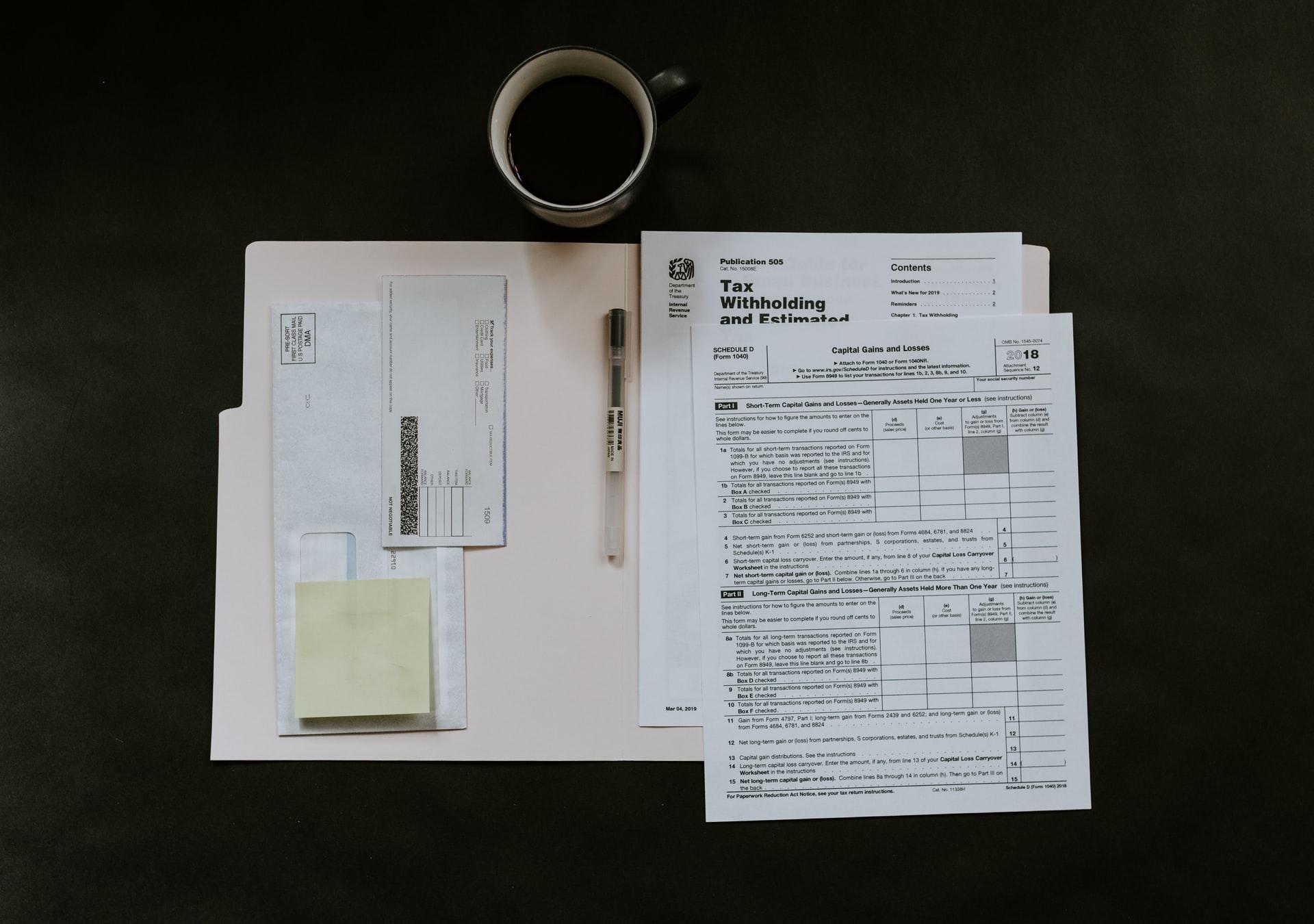 Article continues below advertisement
Mark Luscombe, principal analyst for tax publisher Wolters Kluwer Tax & Accounting said, "These third-party settlement entities may not know for sure if they are dealing with a business or an individual or if they are dealing with payment for goods or services, or a non-taxable transaction. It is going to be up to the taxpayer, if they receive a 1099 in any form for a nontaxable event, such as splitting rent among roommates, splitting a dinner bill, or even selling something on eBay for less than you paid for it, to explain to the IRS that the 1099 was received for a non-taxable transaction."
Freelancers and independent contractors are most likely to be the ones most impacted by this shift. You could receive a 1099-NEC or 1099-MISC from both a client and the payment provider. Luscombe added that, "The taxpayer will have to explain to the IRS that the two 1099s are for the same transaction."