New Website Launches As Comprehensive Resource For Sexual Harassment Victims In The Workplace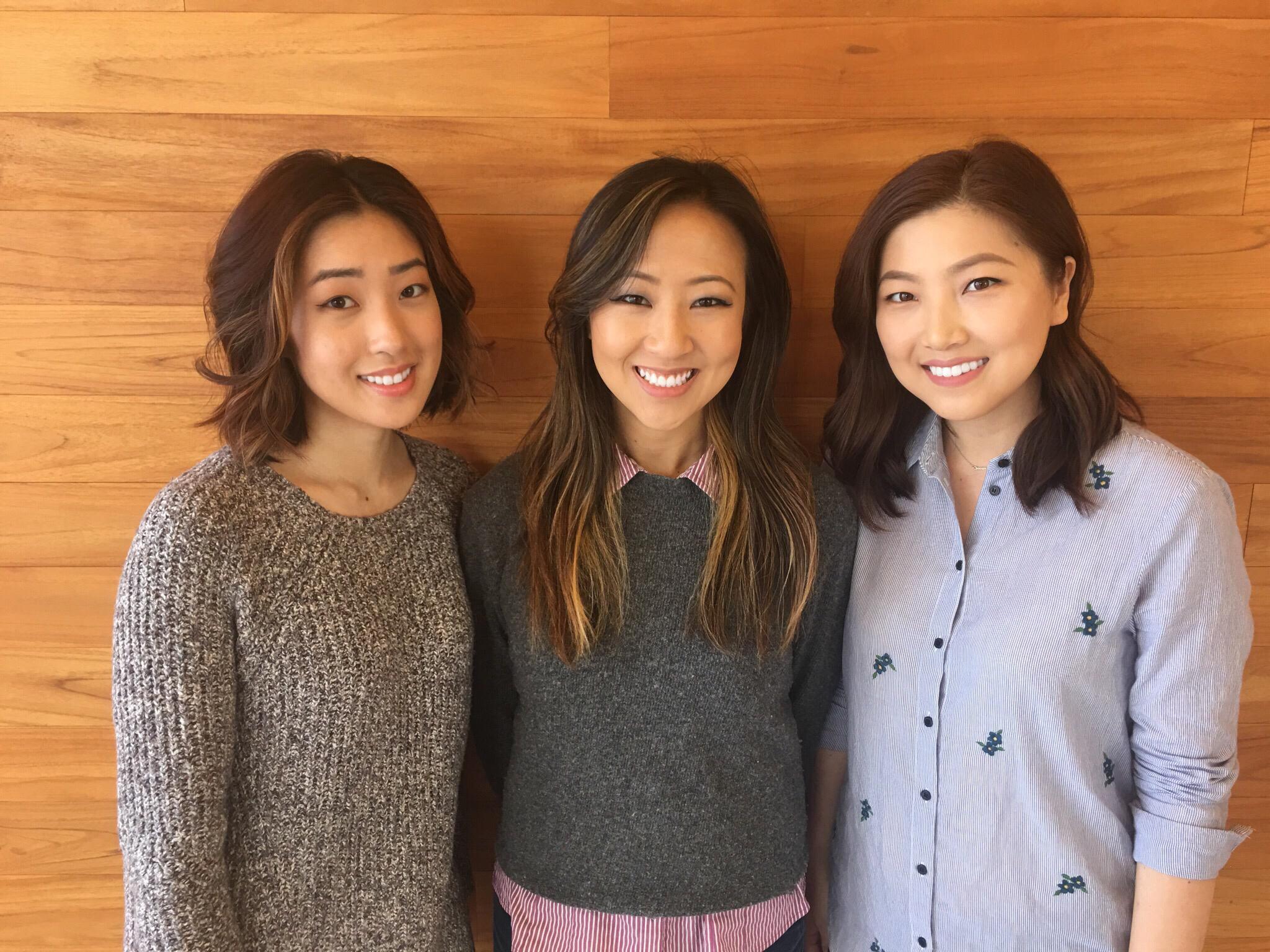 It's an unfortunate truth that no one talks about. In fact, over 70% of incidents go unreported. Part of the problem is that many workplaces lack the sufficient resources for women to report these abuses. Their HR departments are ineffective, dismissive, and often blatantly apathetic. The victim faces backlash and unfair judgement. The offender goes unpunished. It is this viscous cycle that discourages women from speaking up against incidents of sexual harassment. But three women in California are breaking the silence.
Inspired by Susan Fowler's essay, through where the author shared her experience with mistreatment and harassment in the years she worked at Uber, Annie Shin recruited the help of her friends, Tammy Cho and Grace Choi, to address the issue of sexual harassment in the workplace. They asked themselves the question everyone else was too afraid to: if sexual harassment is not a rare occasion, why are there so few resources available to victims and targets?
So was born the concept of their new website, BetterBrave.com, which was launched this week. As stated in their Facebook account, the aim of the website is to "[combat] sexual harassment and discrimination in the workplace by providing resources, tools, and employment lawyers to targets."
Article continues below advertisement
The website answers any questions that a victim of sexual harassment may have, from what constitutes sexual harassment to the steps they should take to obtain justice. However, it can be argued that the site also does something that should have been done years ago: It starts the conversation.
Throughout their experience with the website, victims are reminded in several ways that they are not alone. They have nothing to be embarrassed about nor anything to apologize for. What they have instead are options. They have rights.
Article continues below advertisement
Abuses like sexual harassment thrive on silence. Resources like BetterBrave.com are important because they reinforce the importance of talking. "Sexual harassment in the workplace will continue to fester if we stay quiet and turn a blind eye to it. We're essentially letting harassers get away with illegal behavior. That's not okay." said Cho in response to the growing concern around this issue.
"We all need to do our part to combat sexual harassment in the workplace – whether we're a co-worker, a friend, a spouse, a supervisor, or a CEO. It starts with opening important conversations around this issue."
Silence only encourages people to ignore the severity of these issues. When we come together in one voice to speak against sexual harassment, we are saying that is real, it is serious, and, if we have any say on the matter, it will not go unpunished.