How The Latest Workplace Laws Affect Millennial Mothers
By
Switch
Jan. 27 2023, Published 8:00 a.m. ET
As 2022 wound down, federal legislators passed two new workplace laws: the Pregnancy Fairness Workers Act (PFWA) and the Providing Urgent Maternal Protections (PUMP) Act.
Employers may wonder about the necessity of the PFWA when employers (with more than 15 employees) must follow the Pregnancy Discrimination Act (PDA). Similarly, what additional protections does the PUMP Act require that the current law (the FLSA) does not?
Let's examine and compare both laws, but first, why these laws now?
Child care is a beast, and always has been. It can be difficult indeed to find and retain affordable, reliable, and warm and loving child care.
In December 2021, the Women's Bureau Director, Wendy Chun-Hoon, referenced the huge amount of data gathered "showing that women still take up the majority of caregiving and household work—that is the unpaid work, but still work," she said. "You couple that with a lack of care infrastructure and 3 million women have suddenly gone from the workplace."
These new laws were born of this perspective of how child care issues disproportionately (and catastrophically) affect working mothers.
What workplace protections does the PFWA offer pregnant workers?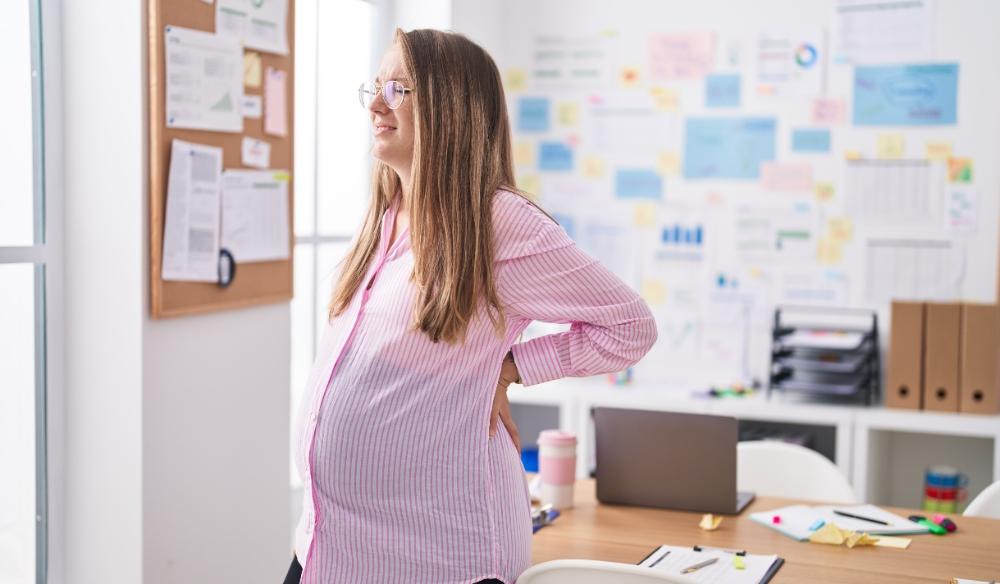 Like the PDA, the PWFA prohibits employers from denying jobs or other opportunities because a female employee is pregnant.
Unlike the PDA, the PWFA requires employers to provide reasonable accommodations for pregnant employees. The PWFA closes holes unaddressed by the PDA.
The PDA amended Title VII of the Civil Rights Act of 1964 (Title VII) and requires employers to treat pregnant employees the same as those who are "similar in their ability or inability" to work.
Article continues below advertisement
BUT, the PDA does not protect pregnant workers with pregnancy-related conditions like severe morning sickness and other serious conditions. How could it? Only pregnant women experience pregnancy-related conditions like preeclampsia or the horrible morning sickness famously suffered by Amy Schumer and Kate Middleton – hyperemesis gravidarum.
This left a loophole. Employers could deny requests for accommodations based on pregnancy because they could not identify co-workers in similar roles who could possibly ask for the same accommodations as these pregnant workers.
The PWFA requires employers with at least 15 employees to provide reasonable accommodations for all pregnant workers, unless doing so causes an employer undue hardship or burden.
Women can continue working with accommodations like light duty, a chair (if a worker is in a position requiring her to stand), breaks to walk around (if a pregnant worker must be at a computer all day, for example) and, the scourge of many pregnant women, additional bathroom breaks.
If "reasonable accommodations" or "undue hardship" language sounds familiar to you — it is! The Americans With Disabilities Act (ADA), which requires employers to make reasonable accommodations for disabled workers, poses as a model for the PWFA.
The ADA can't do the job that the PWFA is designed to do because…pregnancy (alone) is not considered a disability. The PWFA attempts to cover the gaps in both laws by providing protections not already codified in the ADA or the PDA.
Article continues below advertisement
Why the need for the PUMP Act?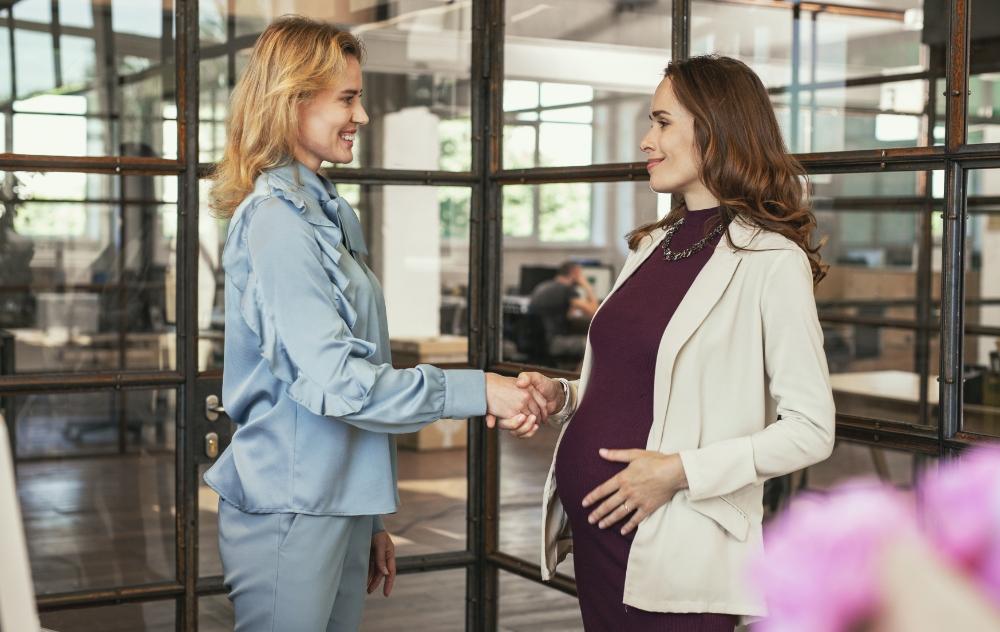 I explained here that the Fair Labor Standards Act (FLSA) requires employers to provide eligible employees with reasonable break time to pump breast milk for a nursing child for one year after birth. Under the FLSA, employers are required to allow eligible employees reasonable break time to pump whenever they need.
The FLSA only requires employers to provide these breaks to non-exempt employees and breaks are unpaid.
The PUMP Act expands coverage and provides additional protection (though pumping breaks remain unpaid). While the FLSA protects hourly employees' right to pump at work, it fails to consider salaried workers and those in non-hourly positions. The PUMP Act makes up for that oversight and requires employers to designate time and space for nursing employees to pump during the day.
And, the time spent pumping counts as hours worked if employees are doing their jobs at the same time. That's a big difference.
What should employers do?
Employers should familiarize themselves with these new federal protections, and remember, state and/or local laws may include greater protections for pregnancy or nursing employees.
Ensure that you update your employment policies to comply with both laws.
This article was written by Fisher Broyles and published on Switch.