Observing World Health Day 2019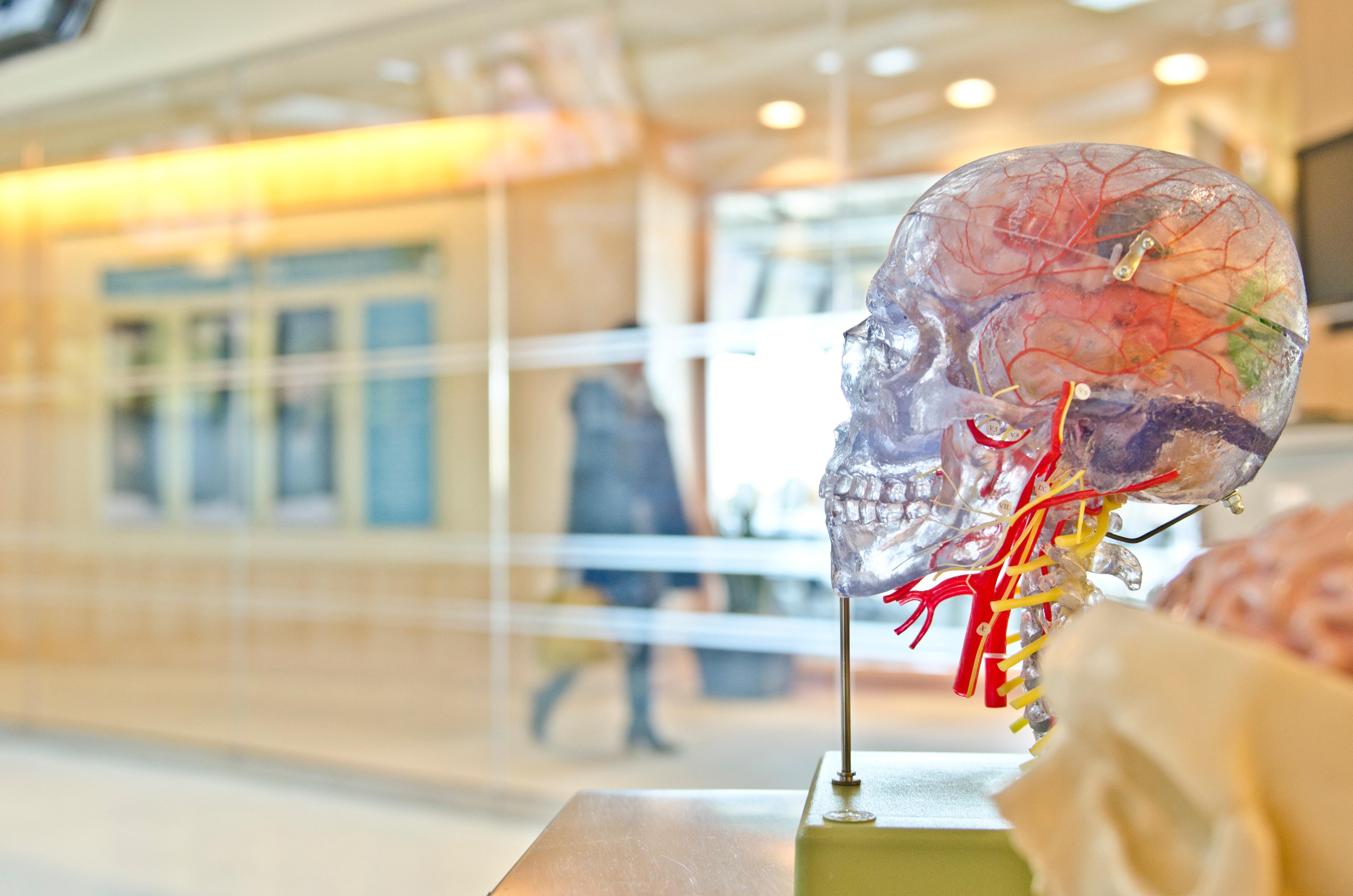 World Health Day 2019: Universal Healthcare
The seventh of April is recognized as World Health Day. The day holds significance as the founding date of the World Health Organization (WHO). Founded in 1948 at the First Health Assembly, World Health Day is a time of observation, reflection, and a call to action. The day brings acknowledgment and awareness of the necessity of global health equity. Every year, World Health Day represents a new area of focus. For the year 2019, the theme is universal healthcare coverage. In his Director-General statement, Dr. Tedros Adhanom Ghebreyesus, stated, "Health for all is possible even with health systems that are less than perfect – countries at many different income levels are making progress with the resources they have."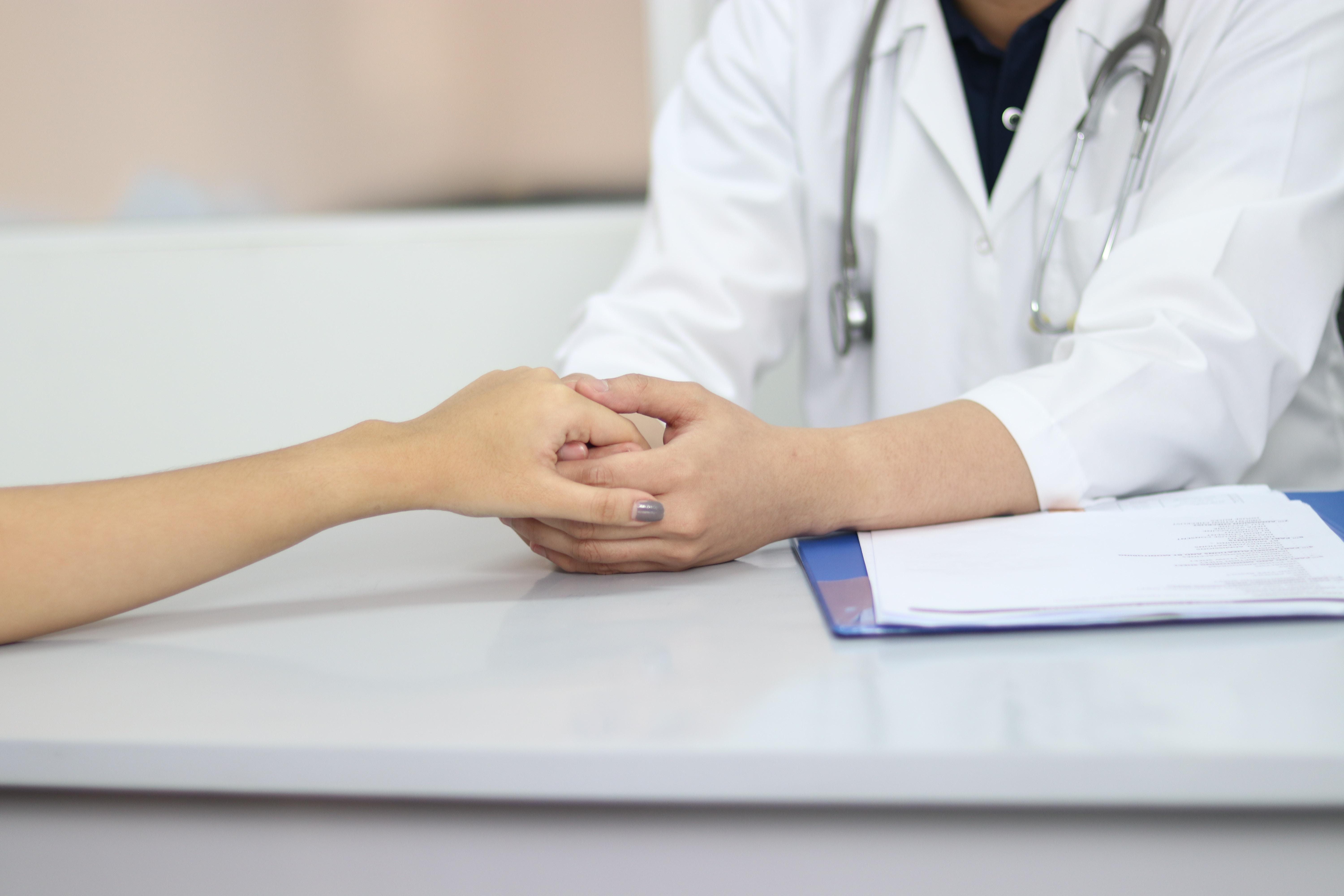 Policy Action And Progression
Over the past 71 years, World Health Day has helped educate the masses on countless health issues. These issues affect a vast number of people throughout the globe. The World Health Organization's view on global health is dynamic in its reach. The organization's idea of global health climate change, maternal care, and food safety to name a few. With this year's theme, World Health Day has taken on more than a global health perspective. WHO is shining a brighter light on the necessity for global cooperation and action in the form of policy. Global cooperation and policy action can lead to progress.
Article continues below advertisement
World Health Day 2019 coincidently fell between Kazakhstan's Global Conference on Primary Health Care of last year and the United Nations General Assembly in September of this year. WHO feels this year's campaign can take advantage of its placement between the two highly polarized and highly politicized gatherings to continue to draw attention and build dialogue among the general population regarding the theme. This year's theme works as a matter of opportunity for those who share responsibility in health care decision-making to observe and mend gaps within the progression toward universal health care for all.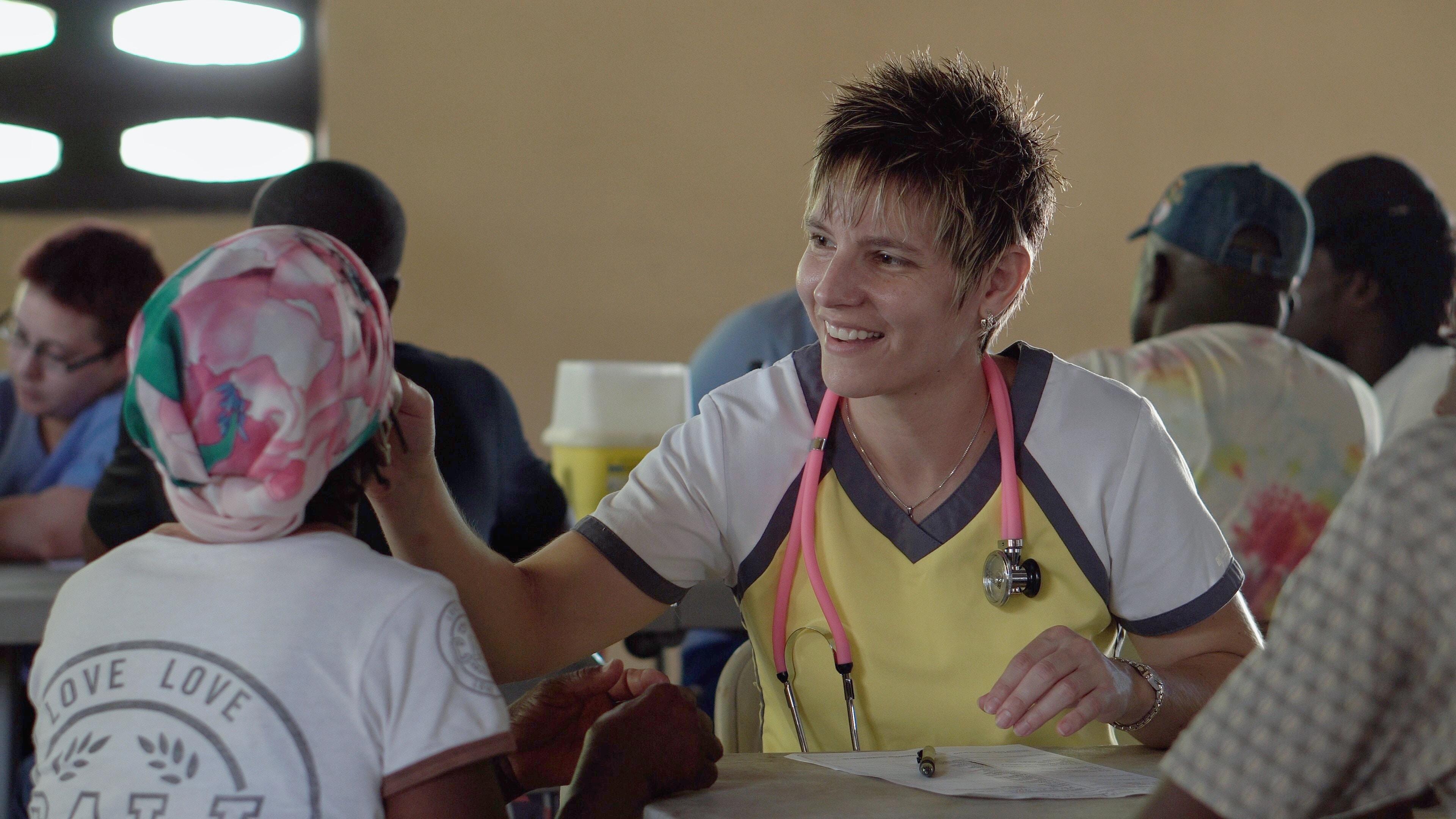 Getting Involved
One can observe World Health Day 2019 in a number of ways. Educating oneself on this years' theme is the perfect place to start. The World Health Organization provides information and data on each year's theme, so their website would be an excellent place to start. Next, organize conversations and civic action in personal circles and communities. The more we know, the better we are able to execute meaningful action in the right direction. Ultimately, World Health Day 2019 is bound to help push universal healthcare conversations and action forwards. Hashtags for the day can be found on Twitter as #healthforall and #worldhealthday. Feel free to follow along as WHO continues to share information and data regarding the subject.