Give Your Wardrobe And Mood A Boost With The Power Color Of The Year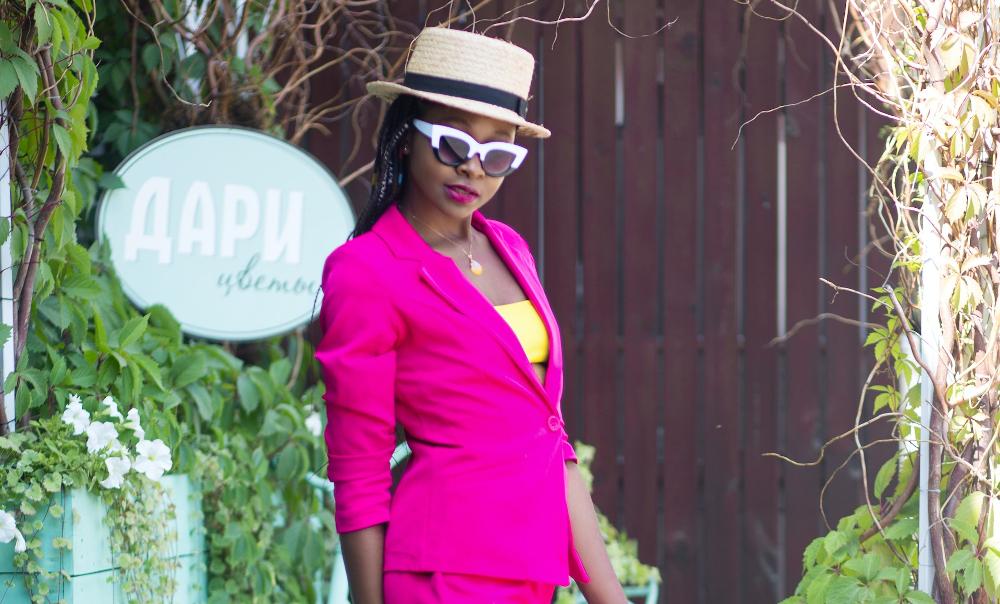 In case you missed it: Viva Magenta has been named the "Color of the Year 2023" by the Pantone Institute, and it is far from subtle. Fashion stylists at Accent clothing have revealed five ways to style this bright magenta.
According to Lee Eiseman, executive director of the Pantone Color Institute: "Viva Magenta is both powerful and empowering."
Its bright tones make it an excellent choice for those looking for something extra special. One way to do this is by incorporating it within your outfits. To help people to style this vibrant, dynamic color, Ian Kelly, buying and commercial director at Accent Clothing, has revealed five ways to incorporate this color into a wardrobe.
This harmonious hue, which combines a vibrant shade of purple and pink, is the perfect bold base for any color combination. Whether you choose to wear Viva Magenta alone or pair it with other colours, this eye-catching shade will instantly make any outfit look luxurious and chic.
Start by investing in a few key pieces of clothing such as a magenta dress, blouse, skirt or even trousers. You can dress these pieces up or down depending on accessories. Add some gold jewelry and glamorous heels. We love these classic gold hoop earrings, which bring together any outfit!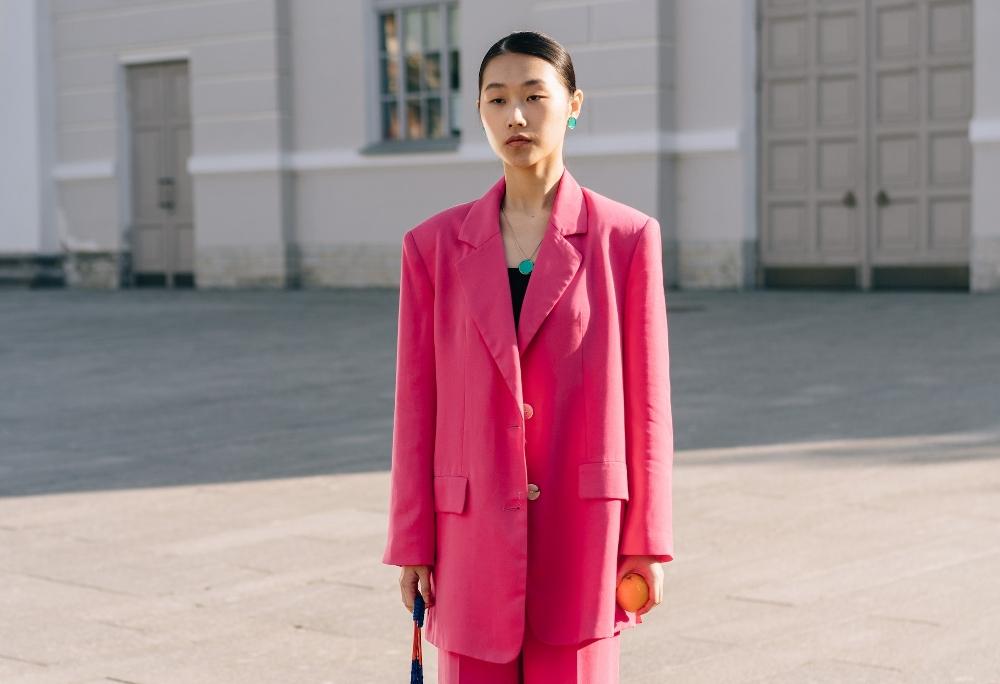 Article continues below advertisement
To enforce a bold statement, use the color wheel to find a complementary shade. Viva Magenta is across from green on the wheel so, combining the two can be powerful and rich. Once again, keep Viva Magenta as the base but incorporate tiny amounts of green for contrast. A stunning example is this luxurious Replay midi dress.
A contrasting accessory such as this gorgeous Valentino bag can be the extra element to your outfit, paired with some gorgeous jewel tones such as emerald.
Remember, when styling yourself, don't be afraid to experiment with different shades and accessories to create the perfect look.
Magenta may initially appear to be a challenging color to incorporate, however, pairing it with neutrals is the easiest style hack for anyone who prefers subtle looks and quieter color palettes. White sneakers are a staple item of any capsule wardrobe. If you are wanting your Viva Magenta bags, and accessories to become the centerpiece of your outfit, this is the option for you
Article continues below advertisement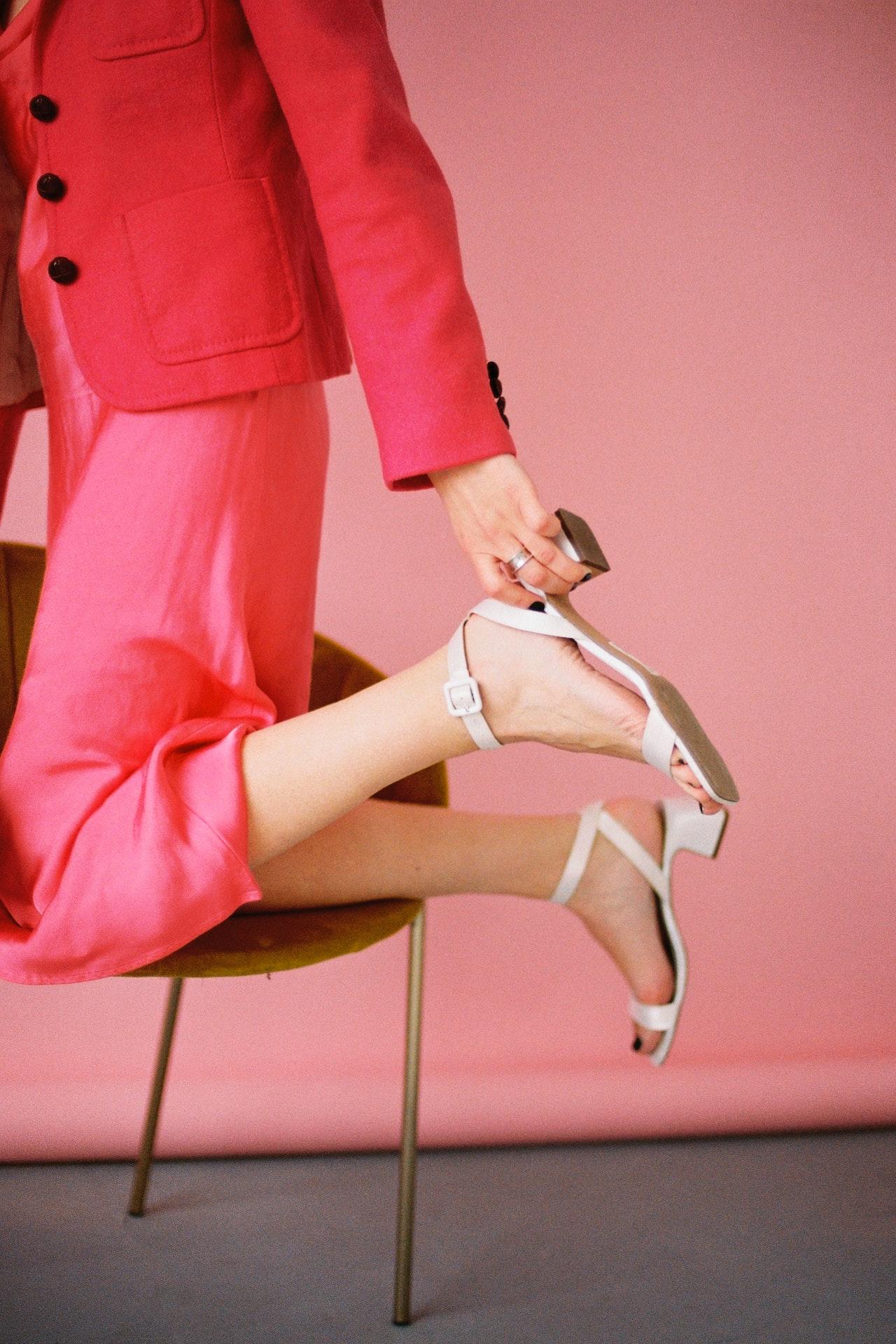 According to Pantone: Viva Magenta is a red that strikes a balance between warm and cool, it's not too harsh for the body, making it perfect to pair with other cool tones. Combine it with beiges and whites with a pop of magenta. Perfect if you want to inject some color. For those wintery days, wrap up with a plaid scarf with your neutral outfit.
One of the best ways to wear Viva Magenta this year is to go monochrome.
A monochromatic outfit is when you use one color in different shades. As Pantone describes "wear it with other pinks and command the room." Although monochrome looks have been around for quite a while, they always look elegant.
Complete this monochromatic look with a pastel pink belt and hoop earrings in the most stunning soft pink tone.
Complete your shoe closet by placing this captivating hue in your collection. It's not only elegant but will elevate your outfit and lend a distinctive edge to your look, whether you choose dazzling heels or trainers. You could also incorporate this color into your wedding day look if you are a 2023 bride.