Period Stigmas Still Exist, Even While 'WFH'
Menstruation is no new phenomenon. And yet, those who menstruate still feel awkward about admitting that they feel too sick from cramps and PMS to push through the work day. While we may not live in the Old Stone Age, the fact is that period stigmas continue to exist in the workplace, even remotely. Period.
Pressure Already Exists for Women to Prove Their Worth At Work
History has shown the uphill battle that women have had to push through to prove that they are deserving of "a seat at the table." After decades of presidential elections for example, this is the first year that a woman Vice President has entered the office.
When it comes to interviewing, wedded individuals are discouraged from wearing their symbols of unity and matrimony on their fingers so that the interviewer is not dissuaded from hiring them due to subconscious bias like a baby on the way.
According to a Cosmopolitan article, "29% of women remove their wedding ring ahead of a job interview for fear of discrimination." While illegal, the reason you are not hired is rarely disclosed and there is hardly ever evidence of this to protect women in the workplace. As stated in the article, "While we know we shouldn't be penalized for having a uterus (and, god forbid, considering actually using it) some women, it seems, go out of their way to avoid it happening."
Out of fear that the employer will view you as any less available or capable of performing a job, us women suck it up and play by the rules. This applies to how sick time is utilized as well.
Article continues below advertisement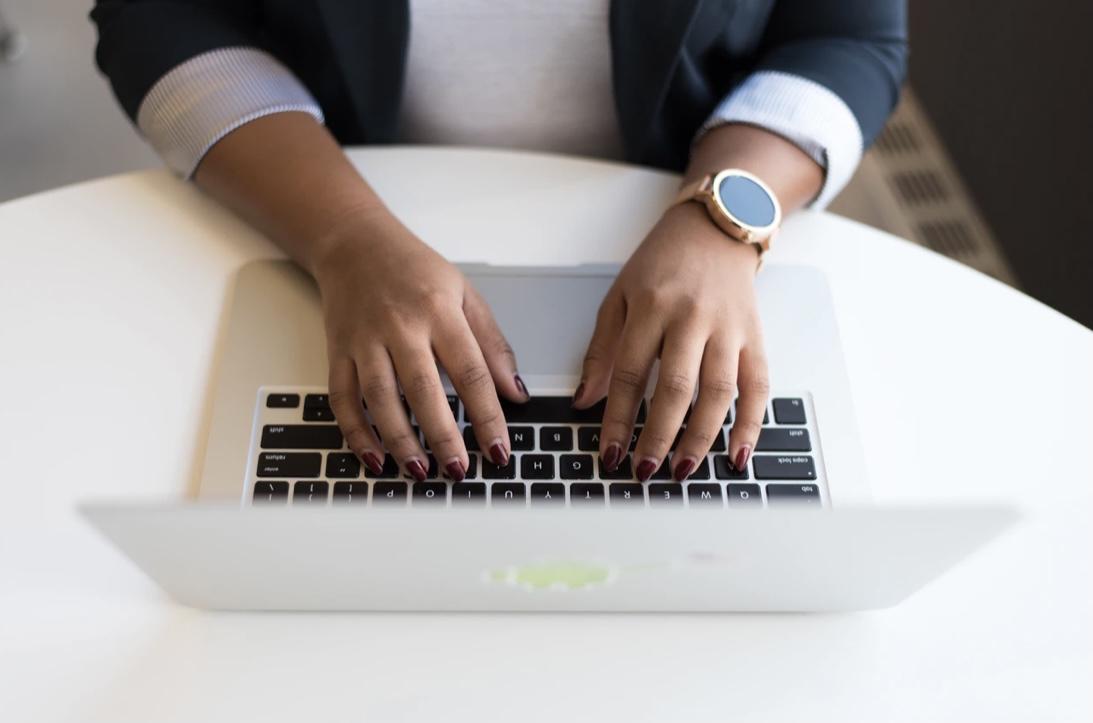 Taking Time Off Has Become More Complicated
Some may argue that working in-person allowed for more wiggle room to call out sick if 'Code Red' hit the deck. A virtual work environment on the other hand may feel a little more complicated.
An article from People found that, "Sixty-six percent of Americans working from home believe taking sick days for anything less severe than COVID-19 would be looked down upon by their employer." With the already intensified pressure on women in the workplace, taking time off due to menstrual pain while working virtually may feel challenging.
Article continues below advertisement
The debate over menstrual leave, defined as time off during one's cycle, continues to loom across the globe. A Forbes article references Cherie Hoeger, CEO of a women's health company, who states that "acknowledging menstruation as a real need outside of sick leave that warrants being directly addressed in the workplace is long overdue."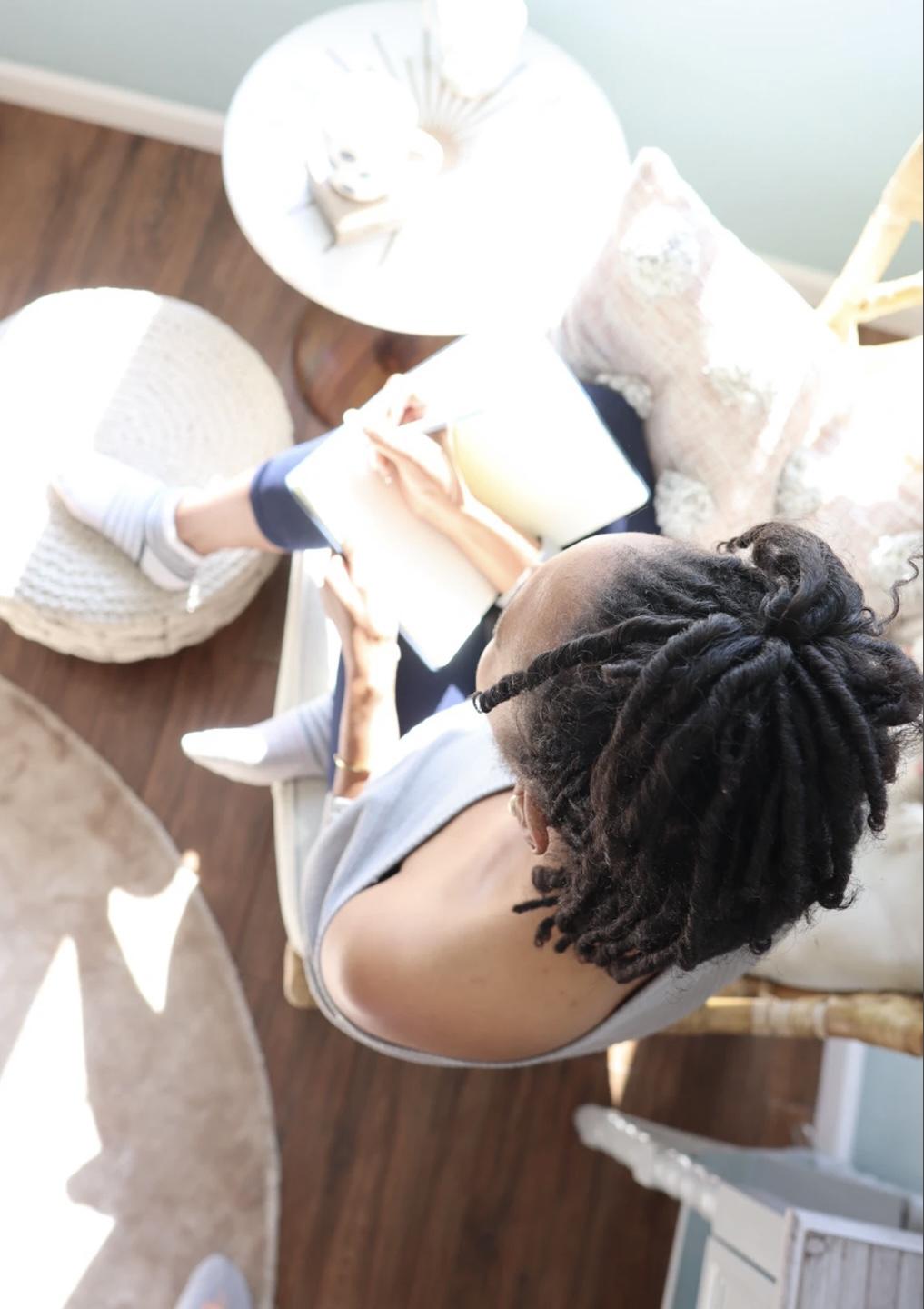 Article continues below advertisement
Period Talk Is Nonexistent In The Workplace
Terminology like menstruation, period, and even a visit from Aunt Flo tend to feel not appropriate for the workplace. A HuffPost article spoke with those who menstruate and the issues they face in the workplace when it comes to their menstrual cycles. One of those Interviewees named Jenn who did not not disclose her full name to remain anonymous from her co-workers said, "Dealing with your period isn't fun even when you're home on your couch."
Jenn shared further in the article about her idea of a period stigma free society. "I can dream that I won't be seen as weak because my cramps hurt so much that I want to take a day off." With all of these factors in mind, the work environment for those that menstruate is anything but ideal, including a virtual work environment.
While efforts have been made towards eradicating the stigmas around periods such as the removal of taxes on period products in some states, the policies are still lackluster. And working virtually does not make much of a difference.