Prep For The Holiday Season With Career-Focused Gifts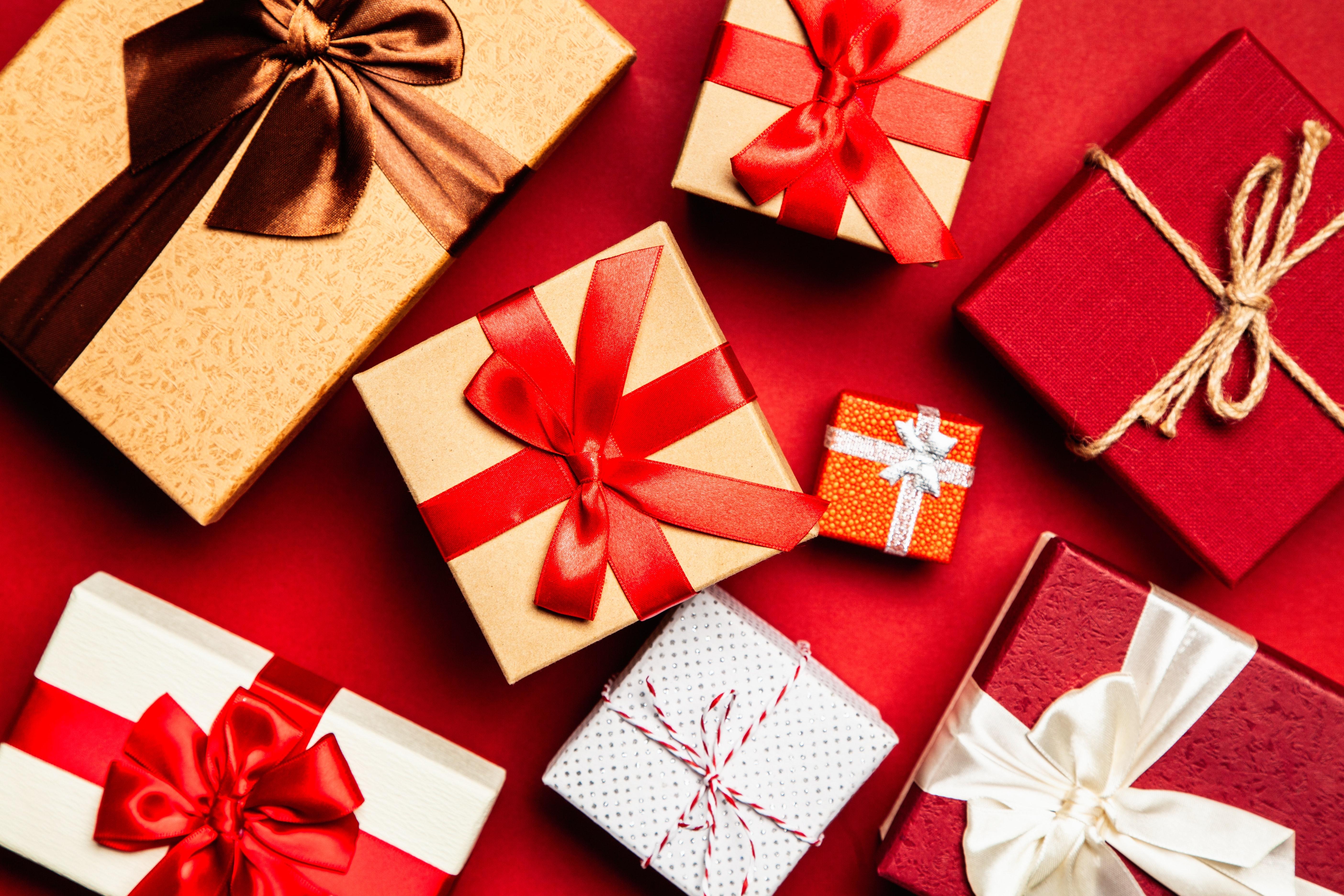 Autumn is underway but before we know it, the holiday season will be upon us. For many, the holidays come with a long list of loved ones to shop for and a laundry list of tasks to complete. The average American will spend $633 this holiday season on gifts. If you are like me, it may be time to get creative with what you give to the ones you love.
Last holiday season, I made an effort to purchase thoughtful, creative gifts. My thought process centered around focusing on people's interests and hobbies. I provided loved ones with journals, organizers, and other supplies to set them up for success in the new year. I wanted to ensure that the gifts would give them a skill, build up their confidence, or help them finally take on that hobby they have been talking about.
The holiday season should not exclude your colleagues, mentors, and friends in your industry or workplace. If you are starting to think about gifts for the holidays and want to try career-focused ones, below are a few options for you to consider. Depending on your budget, you can get tap into your skills and be creative with the gifts you give this year.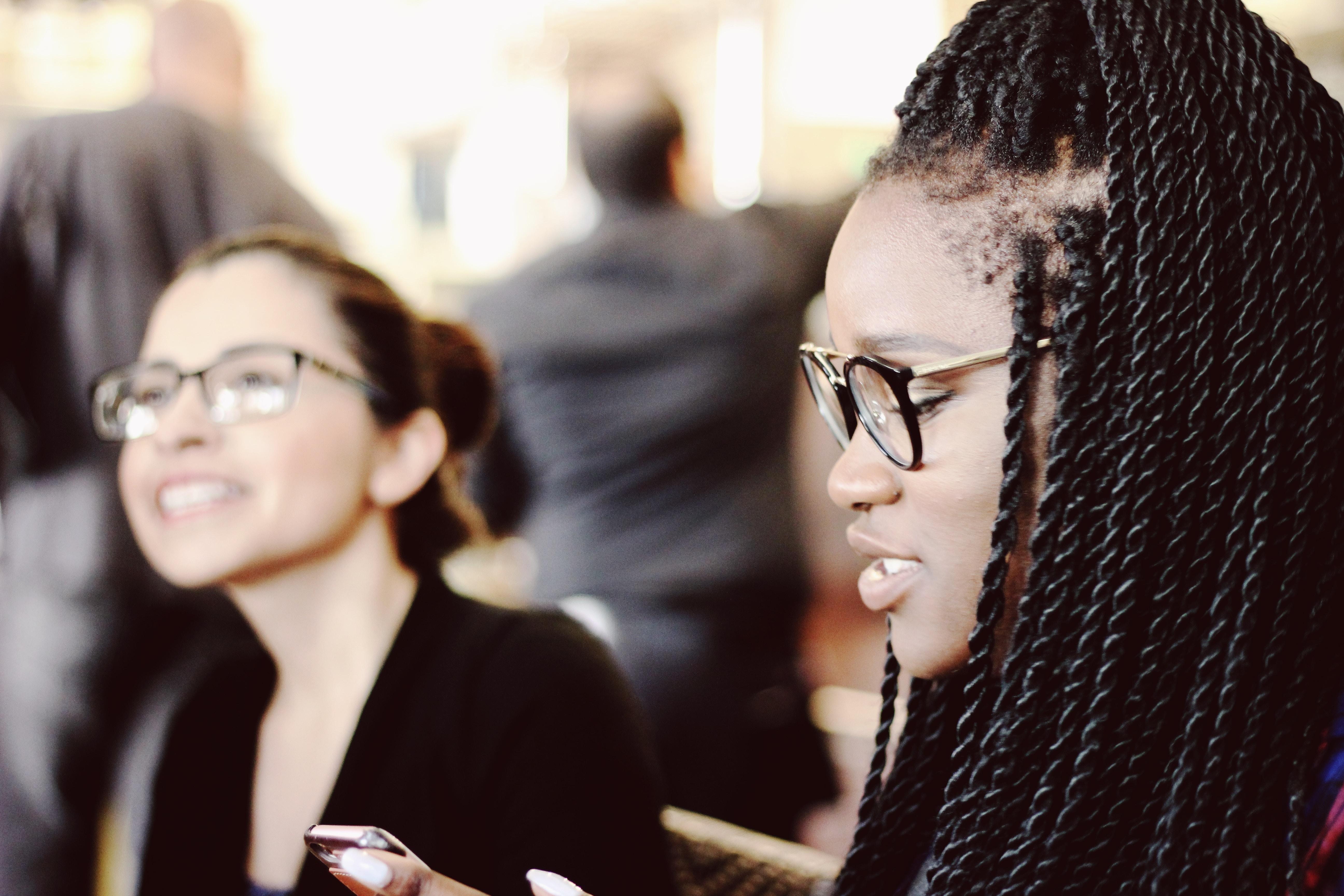 Article continues below advertisement
Donate Your Own Time And Skillset
Are you the friend that loves to provide career advice? Do you have writing skills that will help others succeed? Consider offering up your time this year over a physical gift. Create a variety of offerings for them to choose from and let them select which feels right for their goals. This option is very cost beneficial since you are donating time, and can help you to build a stronger relationship with your gift recipient.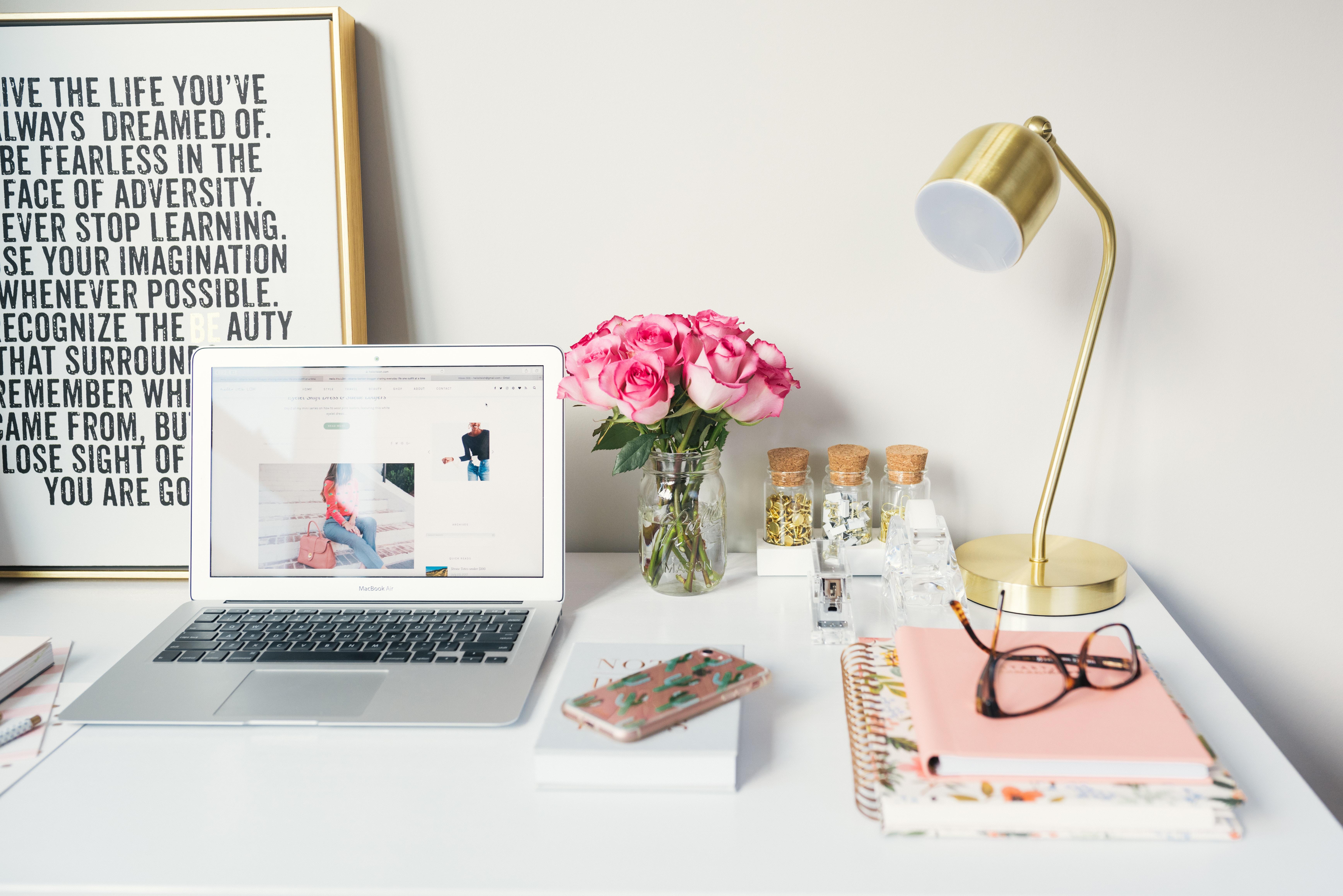 Article continues below advertisement
Online Courses For Professional And Personal Experiences
Online courses are another great gift to provide. With different time slots and learning flexibility, you can work them into your schedule in whichever way works for you. Udemy and LinkedIn Learning offer both short-term and long-term courses, and memberships vary in price and size. These courses are great for those looking to make career moves or ladder up to the next level. Skillshare and Masterclass provide courses focused on creativity, helping individuals to try out new hobbies and interests that may not be directly tied to their career goals. Personally, I used Masterclass to improve my writing skills and learn improv.
Consider Career Coaches For A Guiding Light 
If you know is someone unsure of which opportunity to consider next in their career, a career coach can be the person that guides them along the way. Julie Colbrese, Career Coach and Owner of Hot Coffee Coaching, suggests making sure the person is willing and interested first. "I'm often contacted by parents and spouses who want to buy gift certificates for loved ones. The holidays can be the perfect time to give the give of personal/professional development. You want to be careful though that it's something in which the recipient has expressed interest," Julie said. "It's one thing to say 'You've talked about wanting to do work that is more meaningful, so I got you a discovery session with a career coach to help make that dream come true' vs. 'Your life is a mess, I got you a coach!'"
Article continues below advertisement
In my experience, coaches have provided me the direction, guidance, and encouragement I needed to get my career to the next level.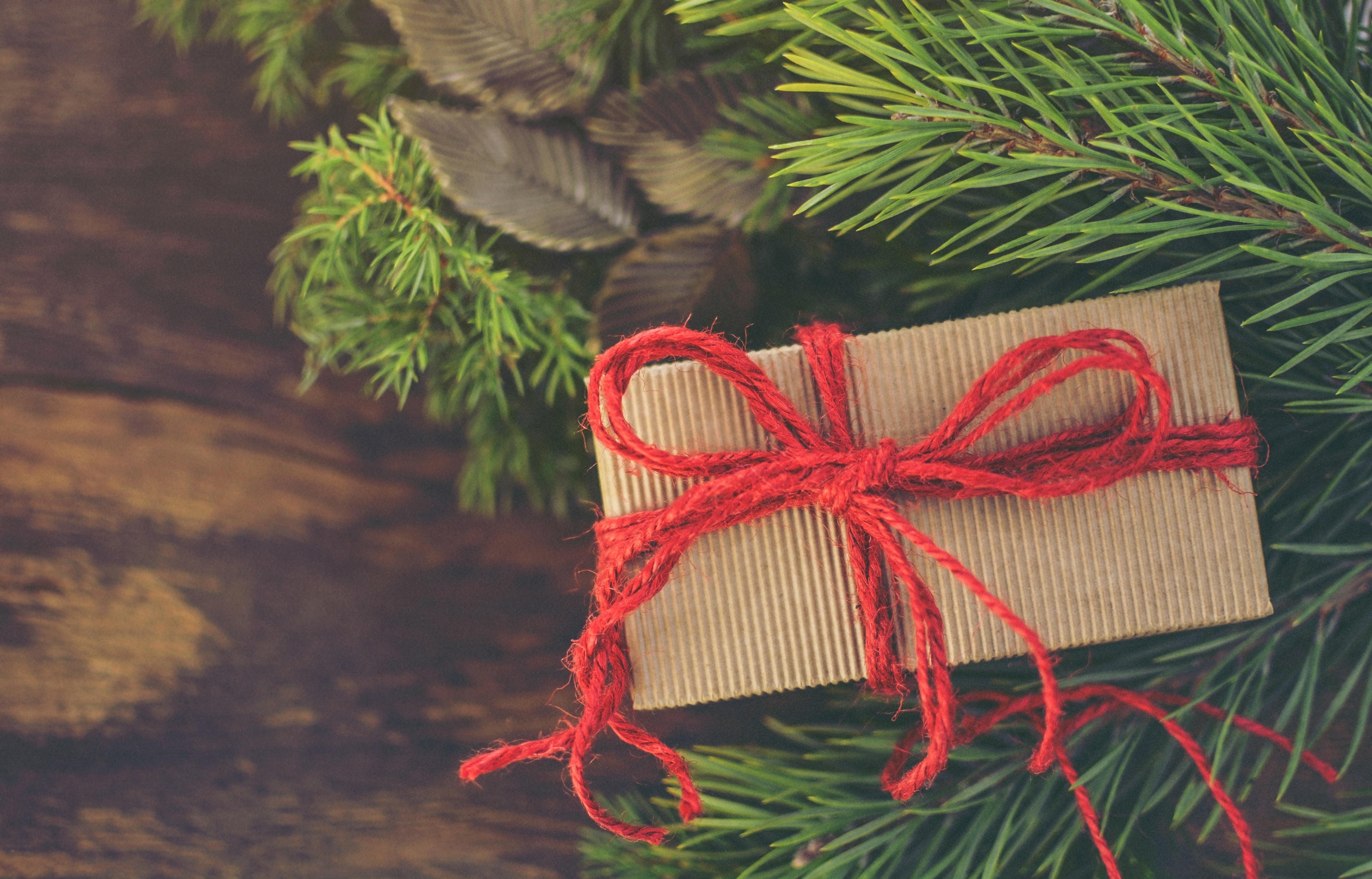 When In Doubt, Ask 
Aren't sure where to begin with gift-giving? Ask! Since these types of gifts are deeply personal to a person's goals, it does not hurt to confirm before you make a purchase. If anything, it shows the recipient you want to get it right and are doing your research. Conversations starters such as, "Before you say no, I am shopping for you…" can be a good way to drum up ideas for your friends, colleagues, and family.