What You Need To Know: The Pros And Cons Of Remote Work Abroad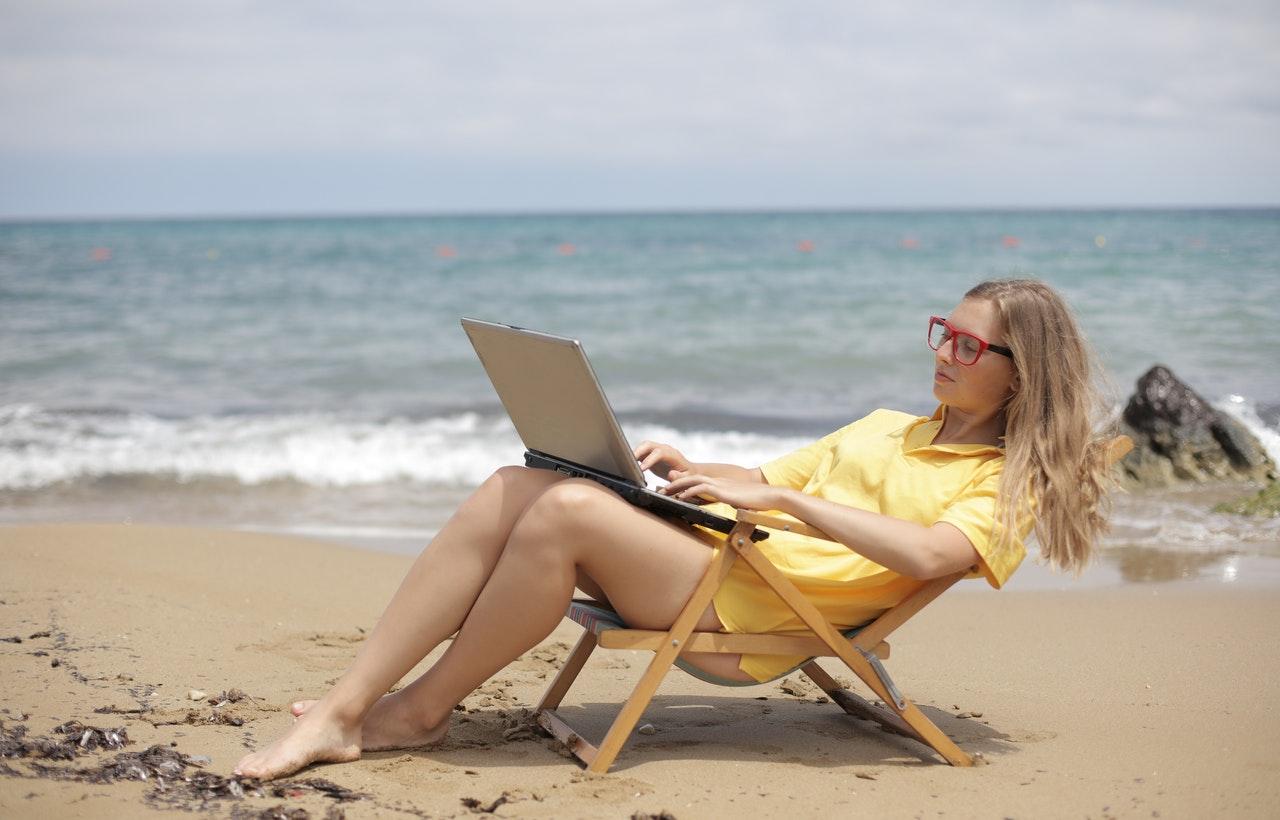 By
Rita Pike
Mar. 11 2022, Published 8:00 a.m. ET
Whether you're dreaming of traveling abroad to one specific location or yearning to pay your way around the world as a digital nomad, working remotely could be the answer you're looking for. Several countries welcome those who want to work remote, with some that even offer deals on housing and other expenses to draw you in.
So, if you seek fulfillment of your dream of working remotely while abroad, there are a few things you probably want to consider. Specifically, it's important to understand what you're getting yourself into and what joys you'll likely get from the change.
Pro: Personal And Professional Growth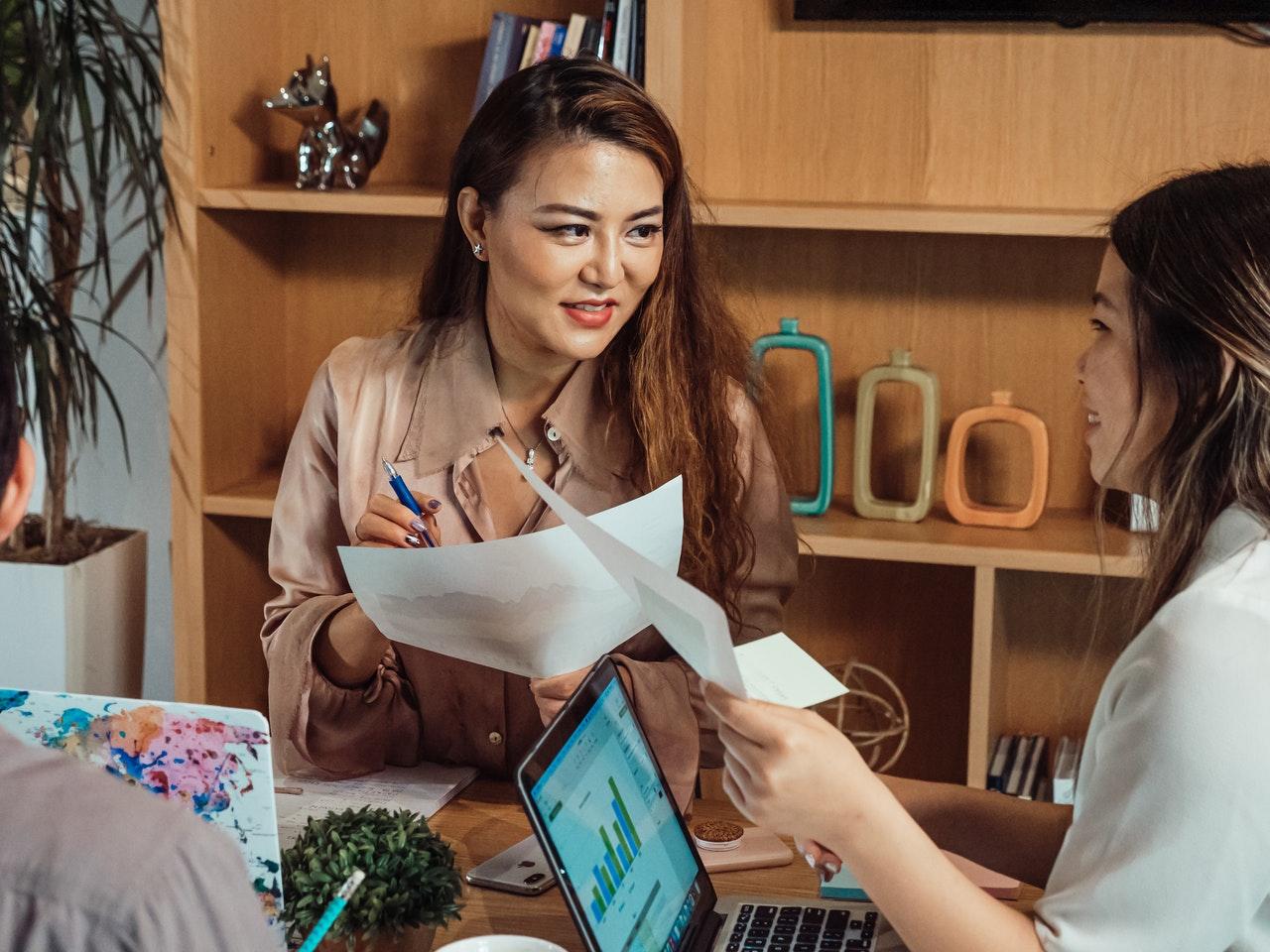 When you work abroad as a remote contributor, employee, or contractor, there are several benefits you'll likely reap.
Studies show that a change of location and exploration of that new location can help boost your mental and emotional health. There's a tingly feeling that comes with that exciting new scenery that can help reduce stress, raise oxytocin (happy hormones!) and improve creativity. Even when you work a dull job, a change of scenery can help improve your overall sense of well-being.
Professionally speaking, your resume is that much more flush with positive points. If you're capable of working remotely while living abroad or on the road, your hire appeal raises automatically because it demonstrates that you genuinely are a self-starter and capable of following directions and completing assignments without a lot of guidance.
Pro: Deepened Understanding Of Other Work Cultures
Having a deeper cultural awareness of how the rest of the world operates can greatly improve your own work-life balance. Other nations have different ways of living and working and learning this while immersed in another "world" can help to improve your own work-life balance.
Article continues below advertisement
Pro: A Whole New Outlook On Life
Traveling abroad has often been the start of a "new life" for people. A new location, a new language, a new culture – these can all give you a sense of new purpose and development as well. You'll have opportunities to change your work patterns, shed old habits, form new habits, develop new relationships, experience different foods and find new ways of living.
Working remotely particularly allows for these new habits and relational changes. Even if you continue with the same job in the new location, everything else about your environment is different and unique to you. This can deeply impact your job satisfaction as well.
Con: Financial Shifts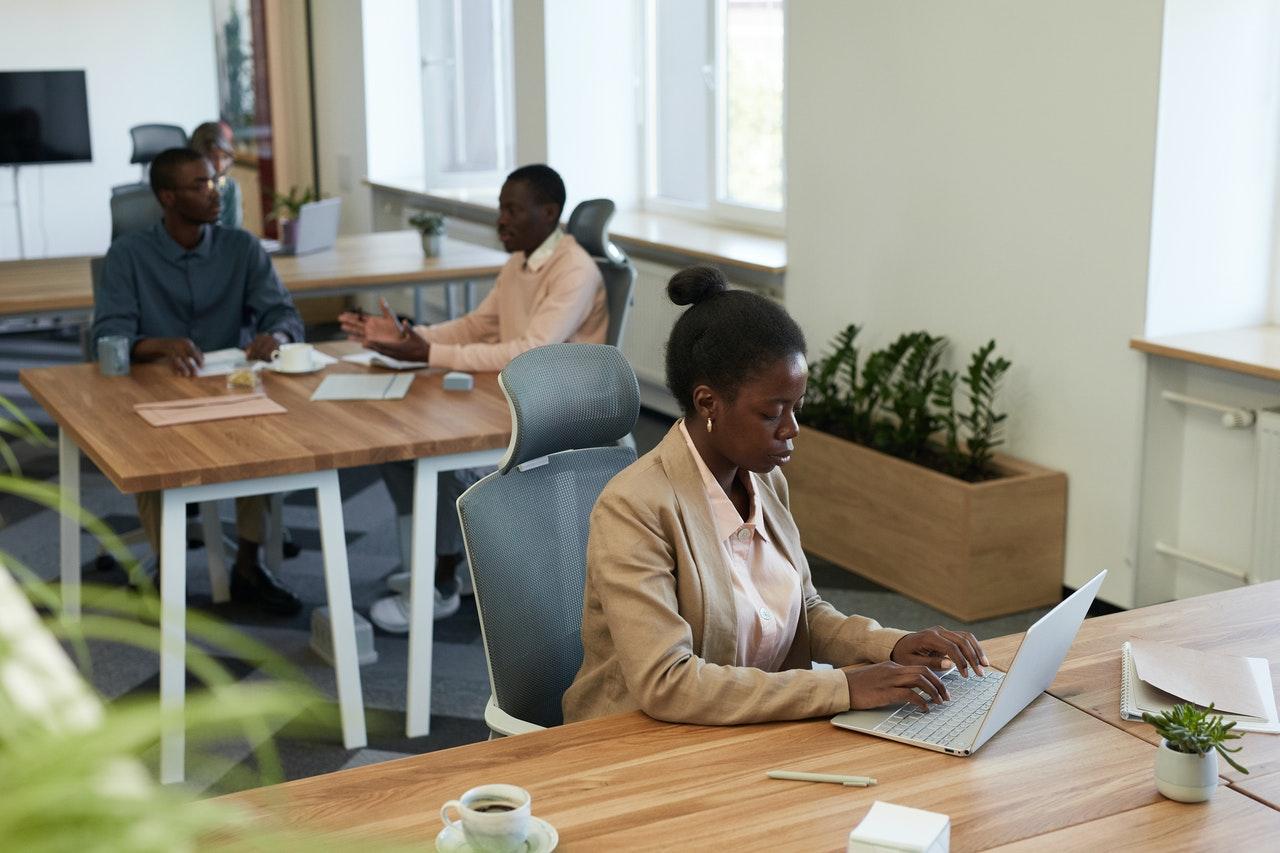 No matter how awesome moving aboard may be, there are some challenges to remote work, as well.
When you move abroad, there are new expenses, bills and even paycheck concerns that may come. Before traveling to someplace new to work, you'll need to verify that your employer is willing to accommodate and support your new situation and that you're willing and able to deal with potential double taxation.
Additionally, in many cases, local laws regarding taxes and employment eligibility (including visa requirements) could present additional financial obligations for both you and your employers. You'll want to check into a variety of matters related to finances before taking the leap.
Article continues below advertisement
Con: Challeging Life Changes
When you travel to work remotely in a new country, everything changes in your life. Relationships are different, work life is different, time zones are often different, and expectations from employers or co-workers can be different. Culture shock which can set in and cause a lot of issues if you're not well-prepared and equipped to deal with it.
Con: Paperwork And Logistics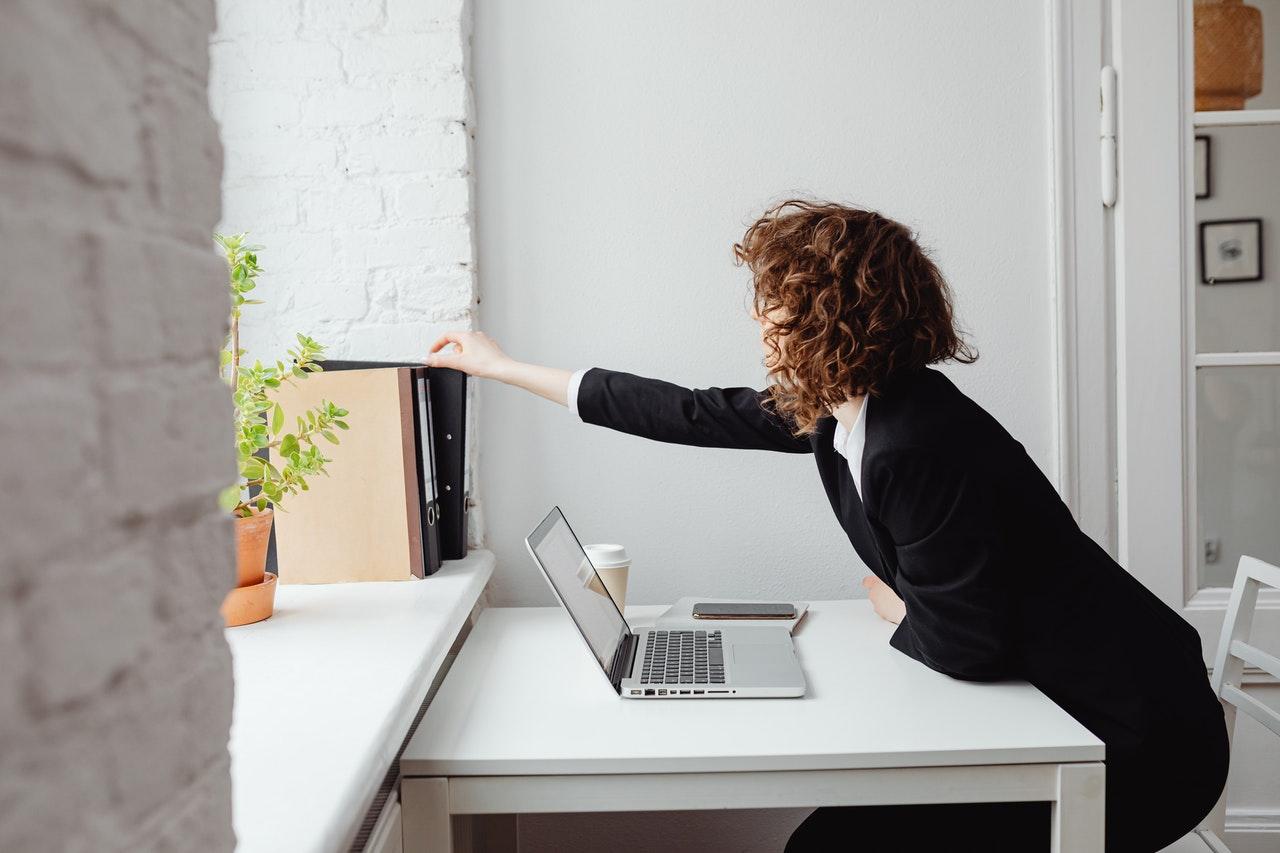 Whenever you move, even across the city, logistics can be a challenge. When you move abroad, there's even more of that.
There is important paperwork and logistical considerations for things like work and travel visas (which might require renewals) lodging and transportation, travel insurance, and medical coverage. You'll also need to be sure you have the proper resources available and set up to support the technology you need to work remotely, like adequate WIFI, internet access, virus protection, hot spots, VPNs, device insurance, or phone service. In some locales, planning for the logistics of those things can be a headache or even a nightmare that might put a real damper on actually meeting deadlines and maximizing your office hours.