Quick Ways To Add More Fitness To Your Daily Routine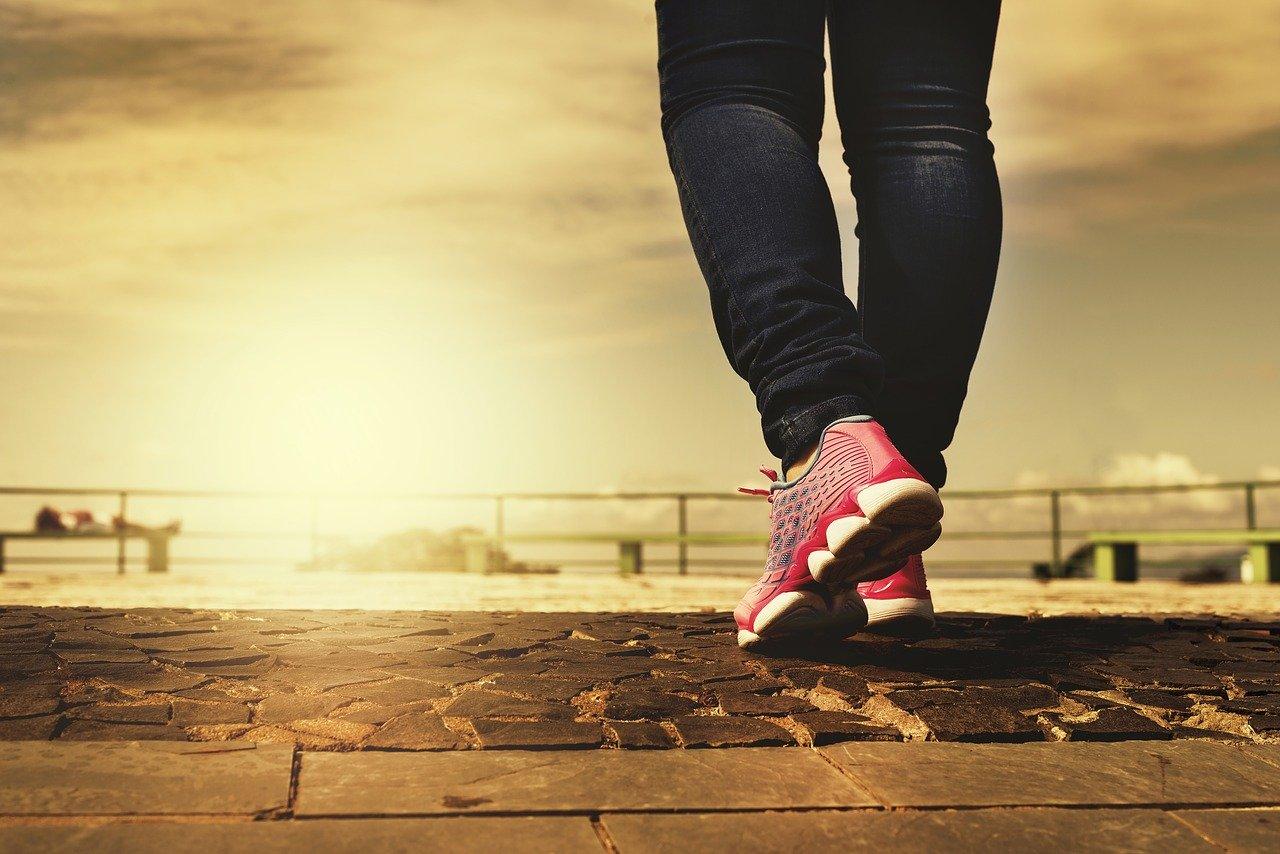 By
Rita Pike
Oct. 1 2020, Published 4:00 a.m. ET
It's easy to get bogged down by life and lose the momentum for activity and fitness. Sometimes we need just a little boost for getting that activity back into our lives. Here are a few, easy ways to help make movement and fitness a more stable part of your daily routine.
Use A Pomodoro Timer To Create Movement Breaks
This is a method I use every day at home to increase my brain power and my activity level throughout the day. If you don't know anything about the Pomodoro Method, simply put, you set a timer for 25 minutes for work. When the timer goes off give yourself a five minute break.
Instead of using the five minute break to do other tasks, get up and move until the timer goes off again. This movement also improves your thinking skills while helping you feel better physically.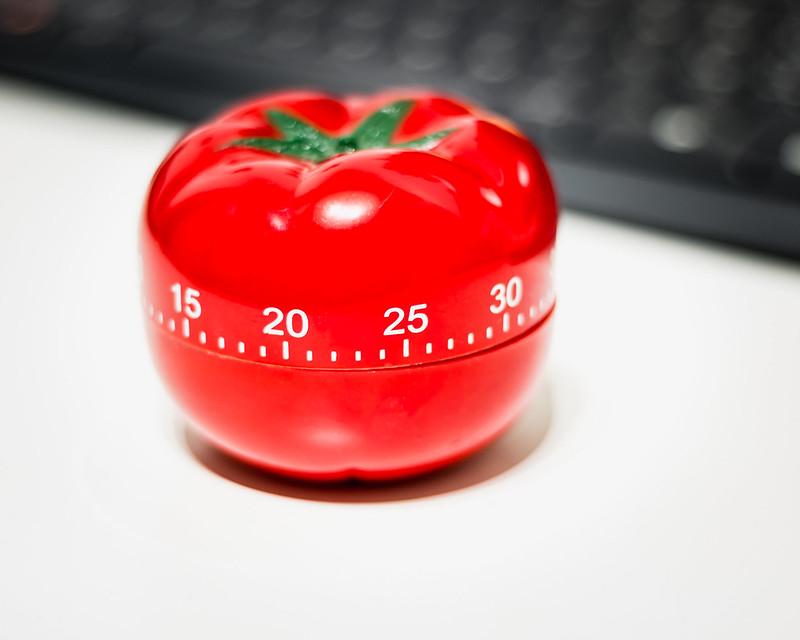 Article continues below advertisement
Be Less Efficient
I'm not saying get less done. I'm saying be less efficient in those trips you make around the office or house. Instead of picking up everything you need to carry to the other side of the room, take half. Then, return and make a second trip. It's a simple habit to start that will increase your activity on the regular. Within a week or two, you won't even notice the difference in your schedule. But you will in your body.
Do A Few Reps Right After You Wake Up
Before you trade your pajamas for the day's working outfit, drop to the floor and do some pushups or squats. Don't go overboard and do plan around your workout schedule. (In other words, if it's leg day at the gym, do squats, not crunches.) Or, if you prefer yoga, do some poses for 15 minutes before you get going for the day. It's a quick way to get the metabolism running and add in some regular fitness to your busy schedule.
Article continues below advertisement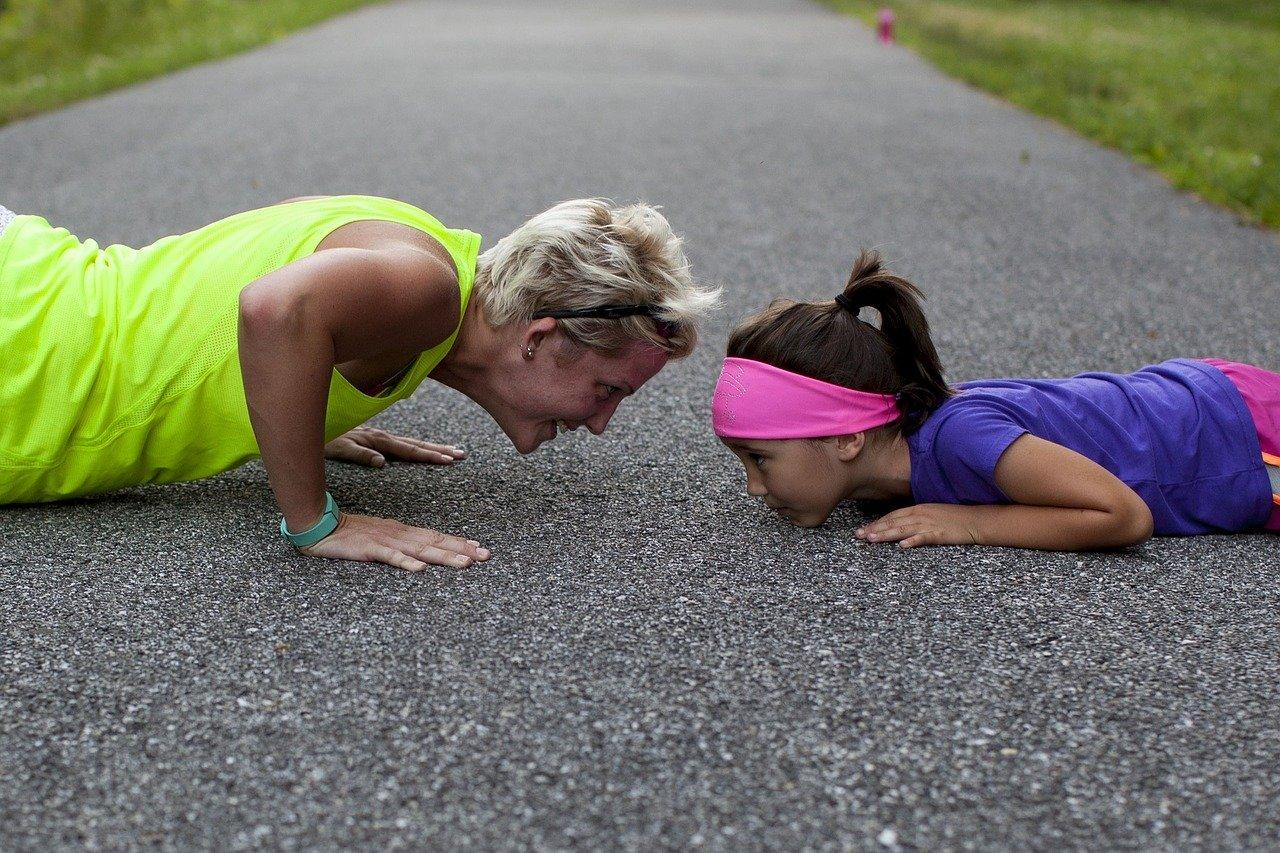 Park As Far Away From The Entrance As Possible
I'm always in a hurry and always too busy with work, life, relationships, creative work, writing. You probably are too. It might seem counterintuitive to park far from the doors, but it helps add quite a bit of movement into your standard routine.
When you go to the grocery store, you'd be there anyway. So, instead of getting frustrated at hiking the Salkantay Trek to Walmart, make it intentional. You'll probably add in a quarter mile or more just from traipsing the parking lot distance.
Article continues below advertisement
Commute By Biking, Walking, Or Running
When I lived in the city of Chicago, I biked everywhere. When I started training for the Chicago Marathon, I started running to work. This automatically added in loads of activity each day of the workweek. Plus, I got to whiz past the rush hour traffic.
If you live even remotely close enough to work, church, or school, grab a bike or throw on some running shoes and make your commute your base exercise for the day. Many times, if you live in the city, biking is faster than driving; and it can double as training for your sporting events and races.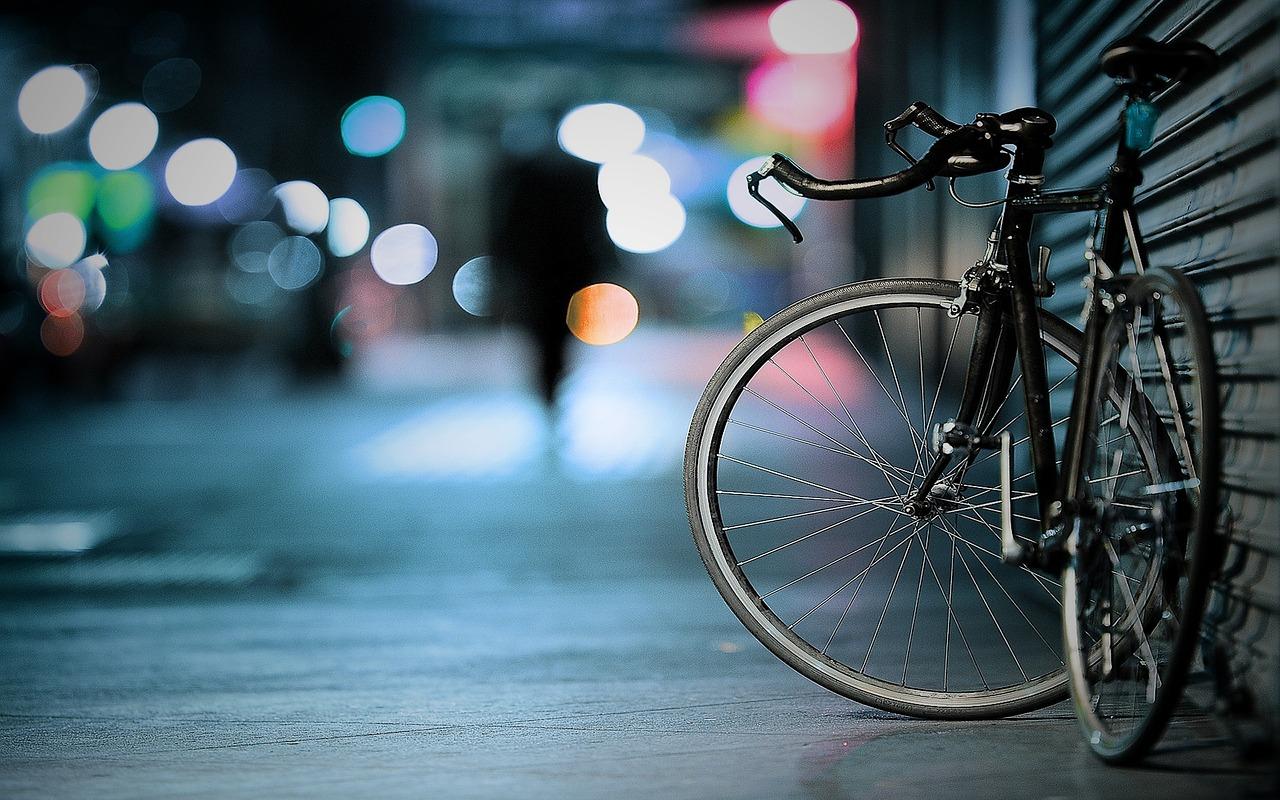 Article continues below advertisement
Keep Your House Super Clean
I know you're exhausted. I know the last thing you want to do is do the dishes, clean out the fridge, and cook a healthy meal from scratch. But doing household chores more often is a great way to add in more steps, standing and walking time, and movement in general. Plus, you get the benefit of a clean house for your aesthetic pleasure and for improved overall health.
You've Got This
These simple tips will seriously add some movement to your day on the regular without any real additional efforts. They've done wonders for my body and health overall, and I know they can improve things for yours, too.
[Editor's note: This article originally published in January 2020.]