Quiet Quitting: What It Is And How You Can Find Fulfillment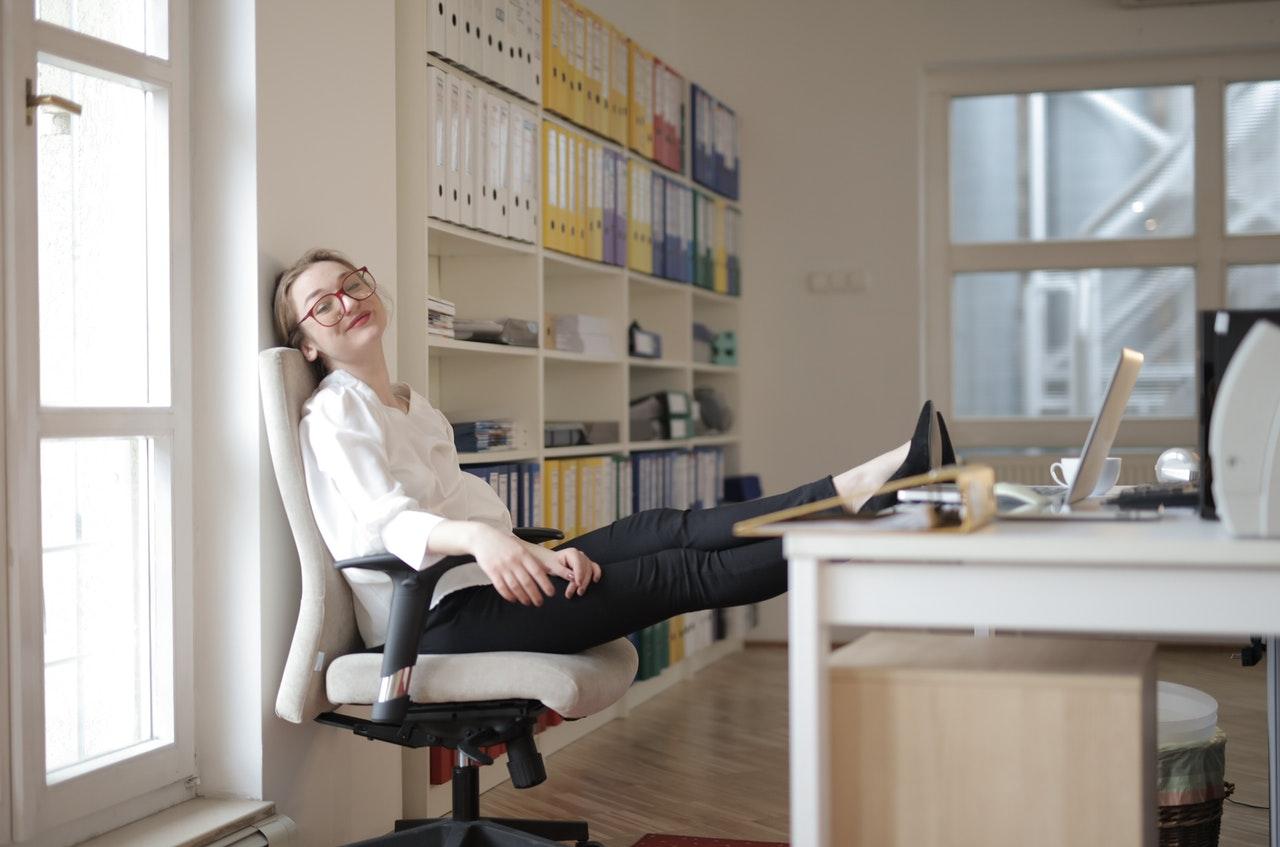 By
Rita Pike
Aug. 9 2022, Published 8:00 a.m. ET
Have you ever dreaded going to work, knowing that what you do there doesn't fulfill you, doesn't develop your skills, and, well, makes your miserable? I certainly have many times—and before this phenomenon called "quiet quitting" showed its head in recent chats about work culture, I was regularly quietly quitting.
And let me tell you, doing so is a much less stressful way to deal with certain job-related issues that pose a good reason to quit.
Defining Quiet Quitting
In the past, we've been told that we're supposed to give our all to employers and the job place, sacrificing family time, personal health, vacations, and all those things we need for true wellness. Well, that hustle culture has led to a lot of mental and physical health issues that could have been avoided.
Recently, some professionals have said, "Enough is enough," and they've stopped putting in the overtime and working weekends, quietly shifting their workplace focus without telling a soul. This is quiet quitting.
I did this as a dogwalker. I'd bike a route in Chicago, doing up to 30 miles in a day—no worries. I love exercise. When winter storms hit and I had to make my way through blizzards and slushy roads where cars careened toward me, my spirit broke, and I knew I had to quit. First, I had to have a job lined up so I didn't wind up homeless. I started doing only what my contract required and none of the extras I once did. I slowly phased myself out until the day I sent that glorious resignation email.
Article continues below advertisement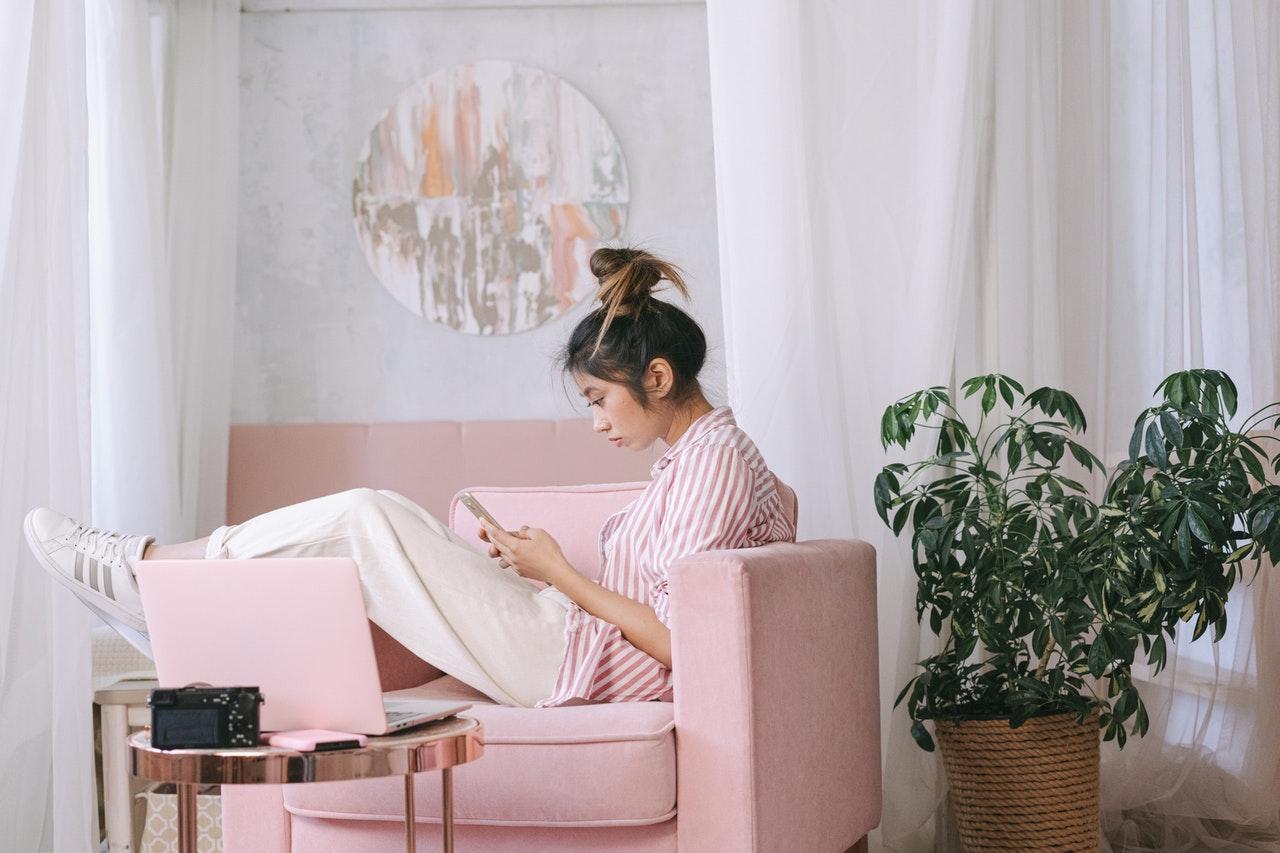 Finding Job Satisfaction
In some cases, quiet quitting is the best thing you can possibly do for your mental, physical, or financial health. When I quit my dog walking job, for example, I was then able to earn enough money working as a nanny that I wasn't constantly wondering if I would go hungry if I did ride the train back one day if I was too tired at the end of the day.
But in some cases, a quiet quitting mentality is a sign of boredom or job frustration that could be resolved if you explored some options.
Article continues below advertisement
What's the root problem of your dissatisfaction?
What are your real options for the workplace? (I.e., Can you shift things around to make the job more satisfying? Have you talked with your boss about your dissatisfaction and explored options with them?)
Do you have any workplace friends?
Would a new hobby be a better switch than upending your career path at this juncture?
Can you ditch toxic social media and relationships that feed your boredom, anxiety, or dissatisfaction at work?
A Better Way To Resign
If you take a look at your work-life balance and realize that you're bored or unhappy, you may have no choice but to change career paths. Actually resigning from your job sometimes is the best possible course of action for your mental, physical, or emotional wellbeing.
However, hastily quitting a job with a great company or one that's your only source of income (i.e., you have no savings, no side gigs, or any jobs lined up) can lead to some serious consequences. Process the reasons you want to leave your job and seek advice from people you trust have your best interests in mind.