Rent The Runway: To A Billion Dollars And Beyond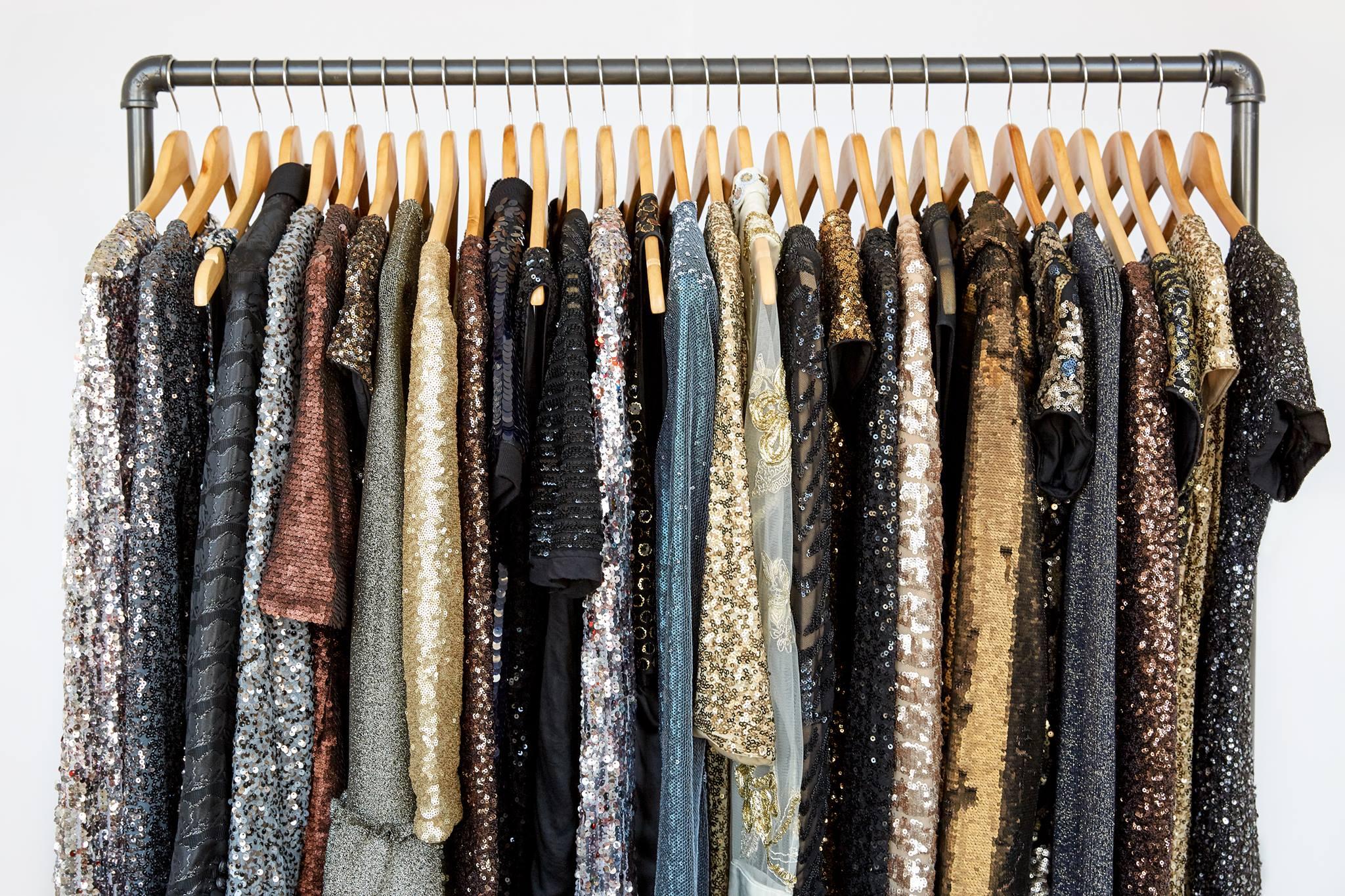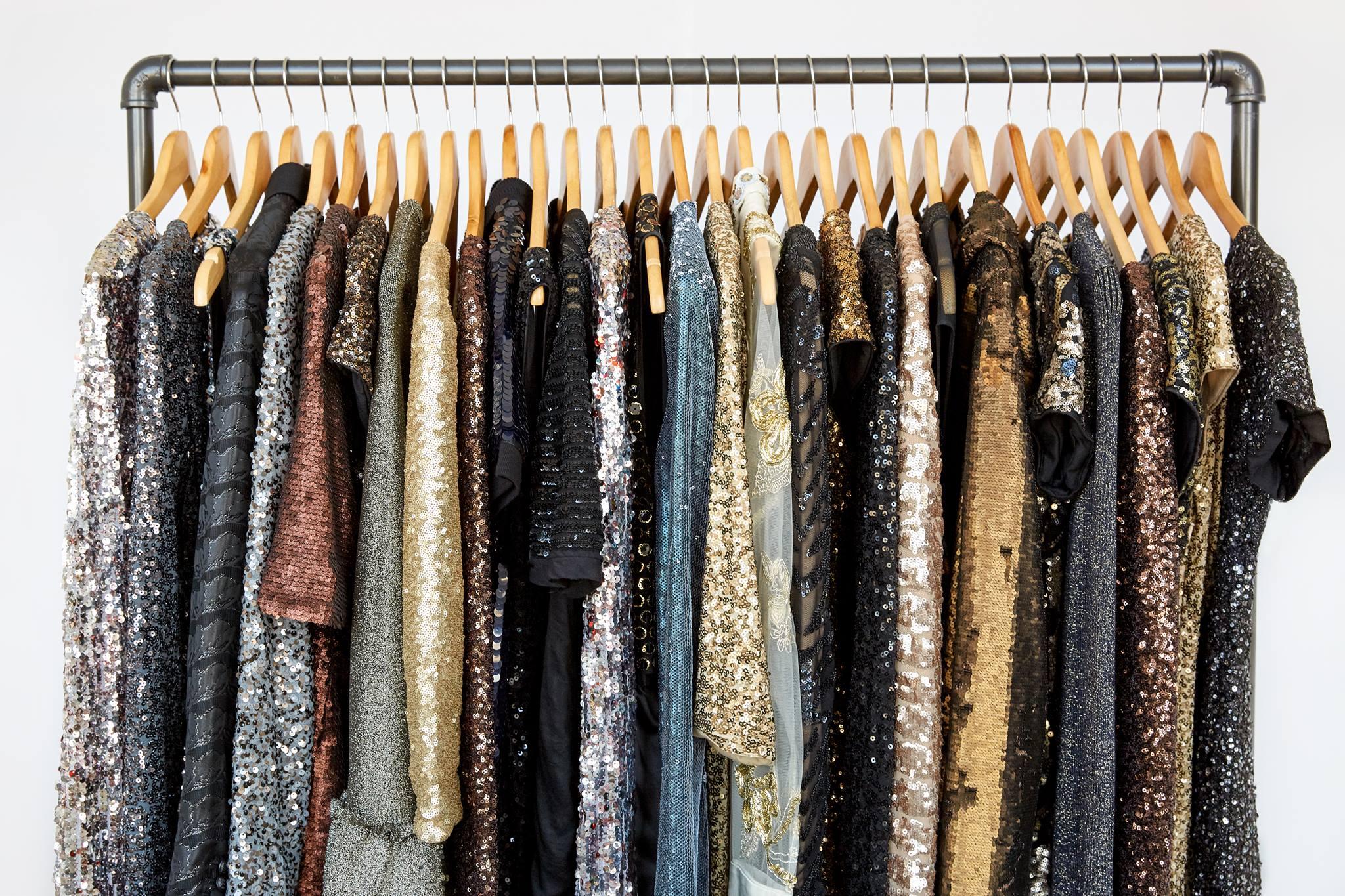 The recent addition to the billion dollar valuation club is none other than a company founded by two friends who wanted to change the way women dress. In 2008, Rent the Runway was just an idea in business school. It even caught the eye of fashion designer Diane von Furstenburg. Now more than a decade later, Jenn Hyman and Jenny Fleiss are founders of a company valued at a billion dollars.
The valuation puts the retail subscription service in a special 'unicorn' status. The entrepreneurs are in a rarefied group and only a few dozen women entrepreneurs have reached such a feat.
Rent the Runway provides customers with the option to rent items ranging from everyday clothing to gowns for special occasions. Customers can also buy their selections and accessories. Rent the Runway joins the unicorn club with the likes of Glossier and Zume Pizza as companies with a female founder. The company is run by CEO and co-founder Jennifer Hyman following the departure of co-founder Jenny Fleiss in 2017.
Article continues below advertisement
Does their billion dollar valuation have significance? Janna Meyrowitz Turner, founder and president of Style House, would say so. "This billion dollar valuation proves what many of us RTR clients have known for a long time, and communicates on the world stage the power of women as consumers. The most valuable long-lasting businesses fundamentally change consumer behavior, and RTR has done just that by changing the way I shop, the way I get dressed and even the way I talk about fashion with my friends.
The fact that RTR and Glossier's billion dollar valuations are in sectors where the consumers are primarily women should be a wake up call to everyone of the power of our dollars."
What's Next For Rent The Runway?
In addition to their billion dollar valuation, Rent the Runway will target the children's apparel market by launching rentals for little ones. Services are similar to what their adult customers have including the option to buy insurance. If consumers want to see and touch the clothing, consumers can visit their nearest brick-and-mortar location. Rent the Runway has a handful of locations in the United States.
Article continues below advertisement
Rent the Runway is not the only retailer to experiment with children's clothing. Gap, a traditional retailer, took a leap with a subscription service box for kids but did not see success. The service, babyGap Outfit box, lasted 14 months. Target also has a subscription service box for baby apparel known as Cat and Jack; and Wal-mart is the latest big box store to offer apparel-based subscription boxes.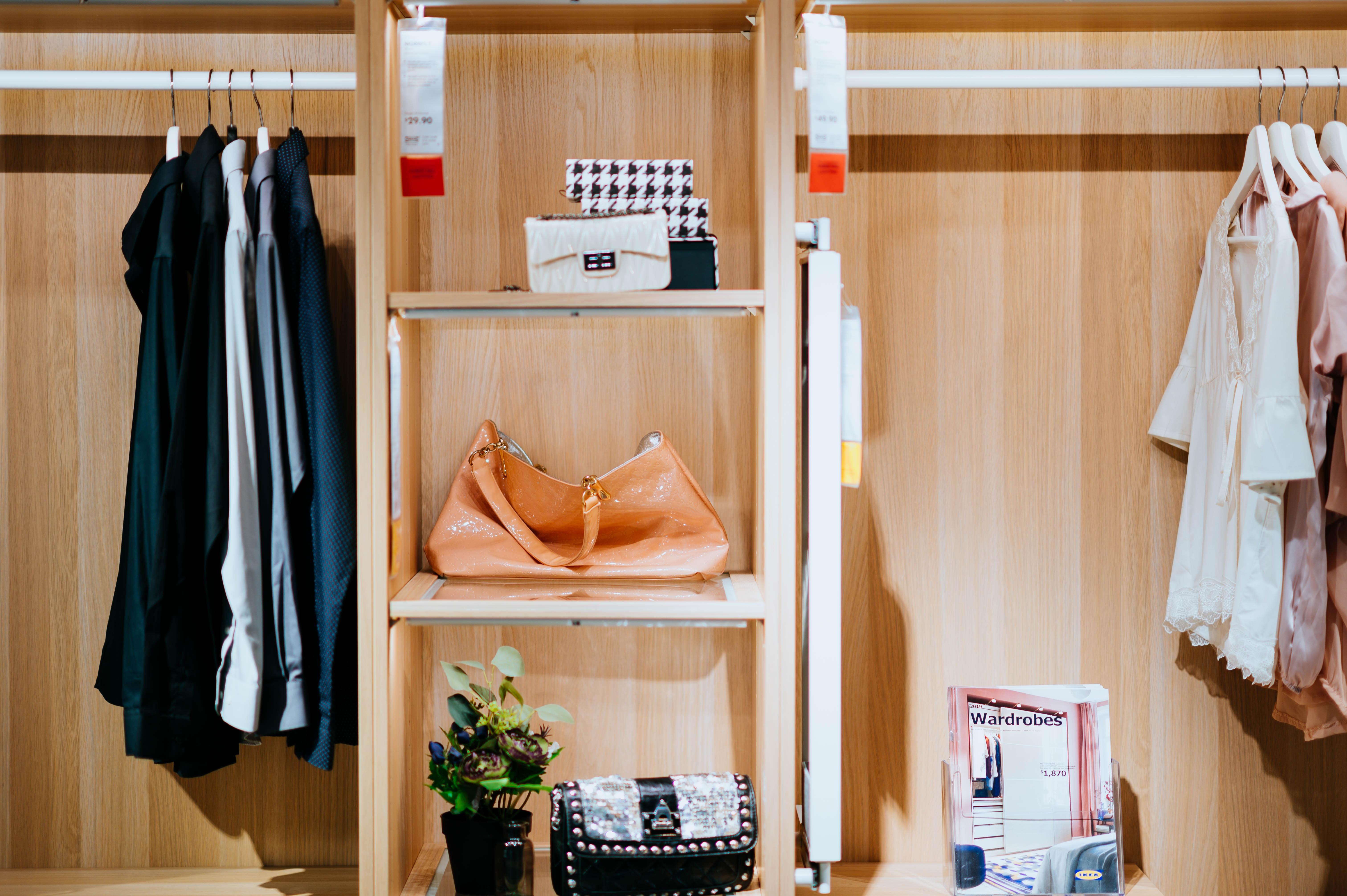 Article continues below advertisement
Rent The Runway Customers Offer Feedback
Lizz R. is a young millennial living in Washington, D.C. She initially thought Rent the Runway was "a fancy service that wasn't accessible to millennials". Lizz frequently passed the physical retail shop in Georgetown and heard about the service through her peers. She is one of more than eight million customers who use the subscription service.
Though unaware of their interest in kid's clothing, Lizz says she was not surprised. "It makes me happy that they've been able to grow with this concept. That's the era we are in. Their business model makes sense and I'm excited to see how their expansion goes. I'm wondering about the price points and how the kids line will fare." Another customer, Paula, who uses the Unlimited plan following weight loss surgery, thinks the move is a great idea. She said, "I have a number of friends of parents. They express their frustration with changing sizes so frequently."
Article continues below advertisement
In the age of the sharing economy, Rent the Runway has competitors such as Stitch Fix, Gweenie Bee (plus size clothing), and Le Tote. Paula, who works in technology as a customer marketing professional, concludes the company is essentially a "cloud-based closet." She tried others products but did not experience the "fantastic customer service, the quality and size of selection" of Rent the Runway.
Communications strategist, Loryn Wilson, thinks the brand "needs to expand their sizes so that a wider range of plus size women can rent clothes. They go up to a size 22 and many plus size brands go up to at least a 26. They could afford to be more inclusive for women's fashions, especially with their new valuation."
Seal Of Approval 
In describing the company and its co-founder, Diane von Furstenberg had this to write per Hyman's Time 100 honor, "The company Jennifer co-founded, Rent the Runway, has not only become a $1 billion business—a milestone fewer than 20 woman-owned companies in the U.S. have ever achieved—but also did so when Jennifer was nine months pregnant. Its highly successful introduction of a sharing economy for fashion is completely transforming our industry.
Jennifer has been on countless lists of top founders and disrupters, innovators and trailblazers. But what impresses me most is her dedication to advocating for women, come hell or high water. I can only imagine how far she'll go and how many she'll bring along with her. Just as she came to me for mentorship, she has now become a mentor herself."