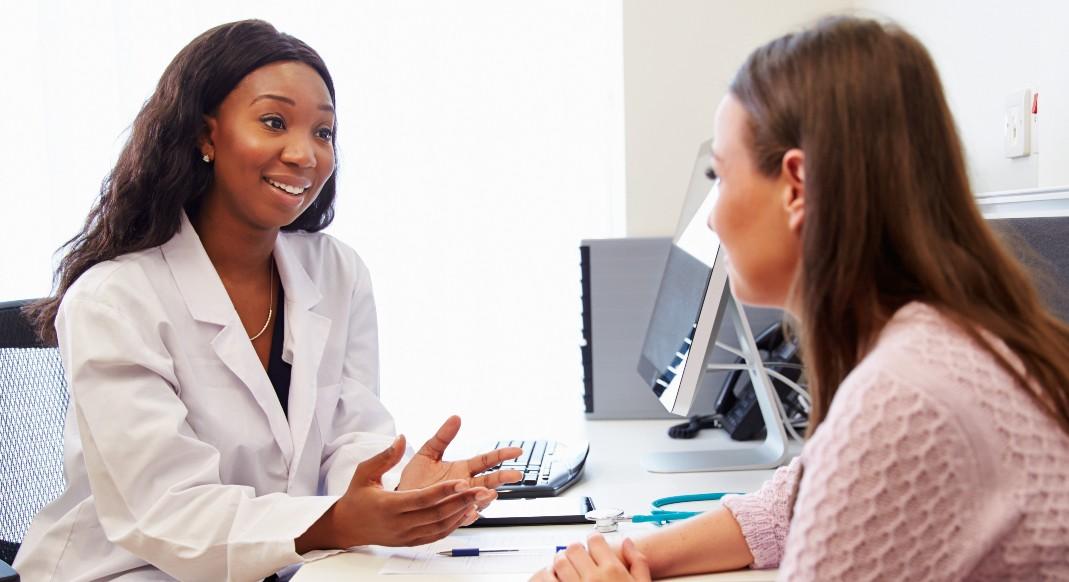 In The Roe v. Wade Aftermath, What Are Your Options?
By Camryn Quick

Jul. 6 2022, Published 10:10 a.m. ET
When the US Supreme Court recently overturned Roe v. Wade, the impact was felt immediately across all states.
Accessing abortion care has already been banned, limited, or protected in states since the law was overturned June 24, changing the way in which a lot of women would need to respond in order to receive a safe abortion.
There is still a lot to be determined, but as of now, here's what you need to know: