In The Roe v. Wade Aftermath, What Are Your Options?
Accessing abortion care has already been banned, limited, or protected in states since the law was overturned June 24, changing the way in which a lot of women would need to respond in order to receive a safe abortion.
There is still a lot to be determined, but as of now, here's what you need to know:
What states have already banned abortion?
Several U.S. states had "trigger bans" in place in case Roe v. Wade was ever overturned, allowing abortion restrictions to go into effect quickly.
There are eight states that have banned abortion, making the procedures illegal and enabling criminal action against healthcare providers who offer them.
The following states have banned abortion completely: Texas, Oklahoma, South Dakota, Missouri, Arkansas, Alabama, Kentucky, and West Virginia.
Texas and Alabama have the strictest laws attached to their abortion ban, with the risk of up to 99 years for imprisonment and a $100,000 fine in both states. (And, as of this report, other states are still deciding on bans or changes in laws regarding abortion, according to reports.)
What states have limited abortion?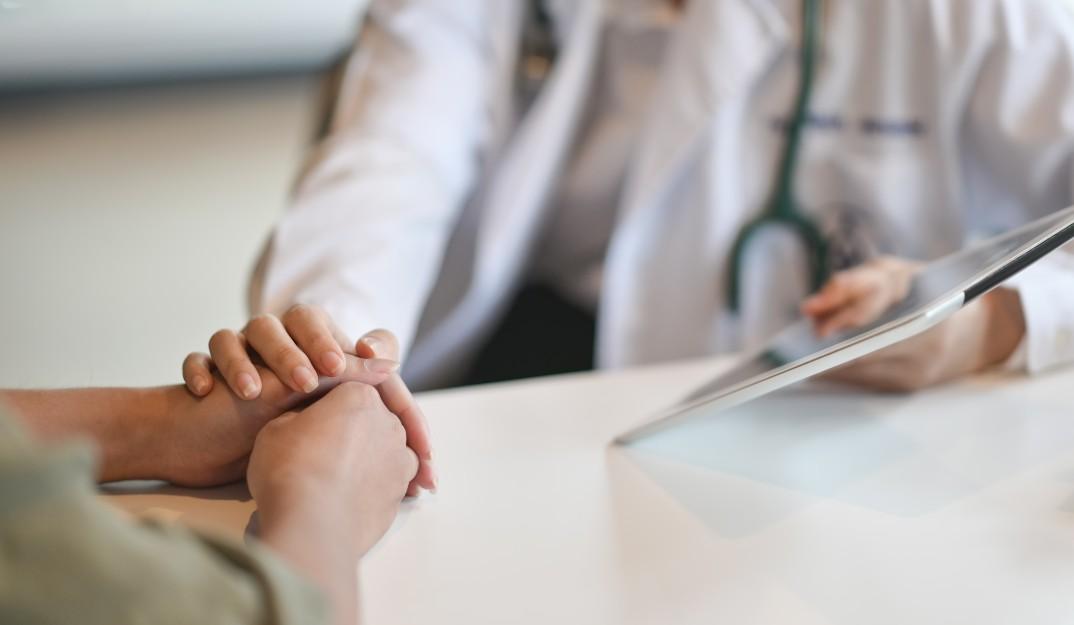 While certain states have banned abortion completely, others have limited the stage at which someone can get an abortion.
In Tennessee, South Carolina, and Ohio, women are not allowed to have an abortion after the six-week stage of pregnancy. Ignoring this law carries the risk of up to 2 years of imprisonment in South Carolina and a $10,000 fine, 15 years in Tennessee and a $10,000 fine, and 1 year in Ohio and a $2,500 fine.
Article continues below advertisement
Can you travel to another state to get an abortion?
In states where abortion is totally banned or is limited, many women will consider traveling outside of their state to access abortion.
As of now, no state has a travel ban on abortion, though Missouri already has a bill pending to restrict traveling for an abortion. The bill would allow the state to sue whoever helped the resident obtain an abortion.
Many companies, including Microsoft and Amazon, are offering to help their employees pay for their abortion care, need they travel. While it is still legal to do this now, state legislators might still introduce a bill to ban abortion travel in the coming months.
Can you get abortion medication online?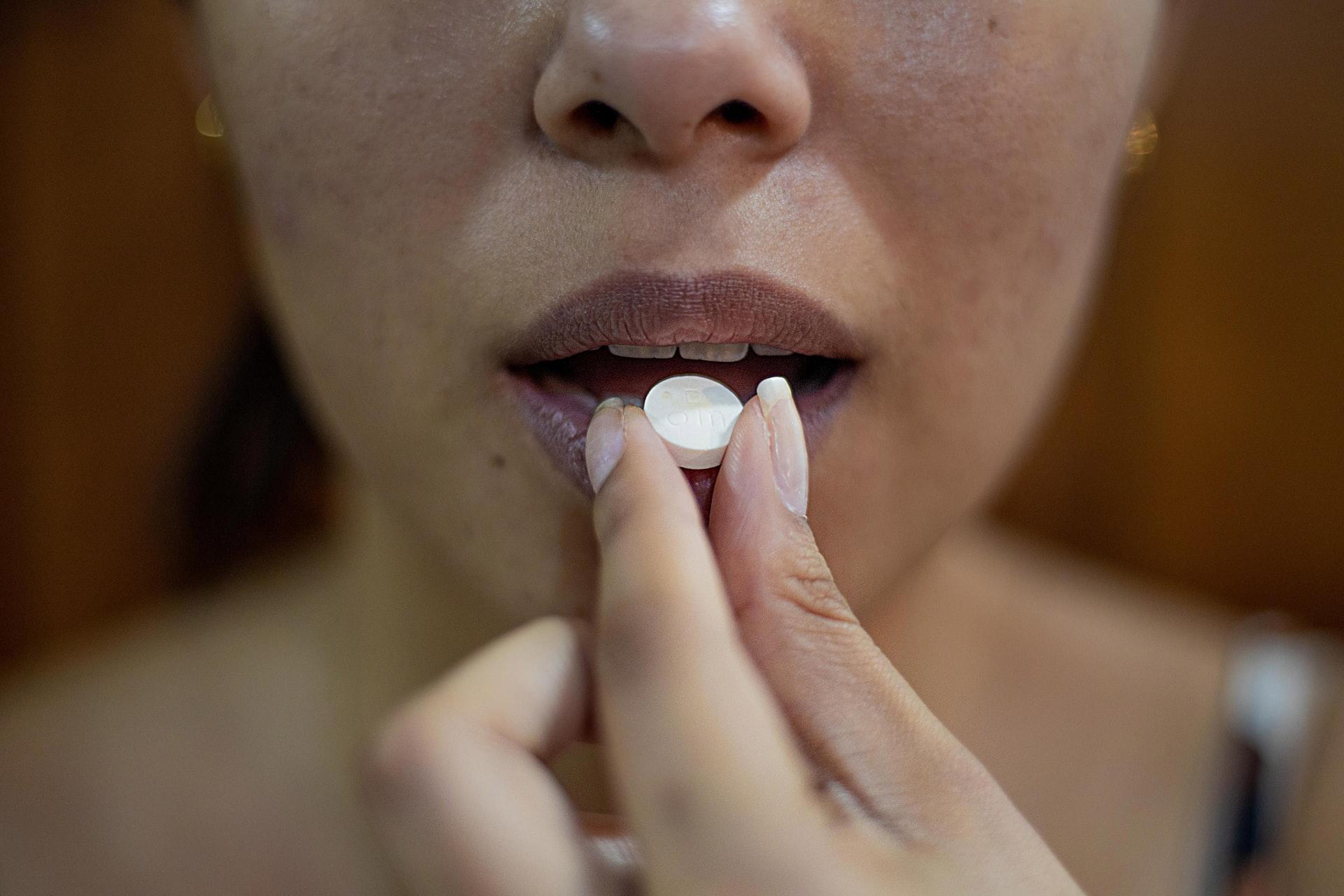 Telehealth has grown tremendously throughout the pandemic, as people were forced to consult with their healthcare providers virtually to avoid getting sick.
After Roe was overturned, women online began sharing information about online abortion pill sites like Plan C Pills and Hey Jane.
A telehealth abortion procedure happens with a healthcare provider over the phone, video chat, or other online platform, and the abortion pills are sent through the mail.
While US companies have been banned from providing abortion pills through telehealth platforms, international companies like Aid Access have vowed to continue sending pills to all U.S. states.
Article continues below advertisement
Are there any "at-home" options?
Users on online platforms like TikTok and Reddit have been discussing ways to induce an abortion at home without medical care. Despite the recommendations of various teas, fruits, and vitamins, there are no completely effective or safe options for having an abortion without the help of a doctor in some form. Women are strongly urged by medical professionals not to attempt so-called "herbal" or "natural" concoctions or methods.
The World Health Organization (WHO) reports that around 47,000 women die every year due to unsafe abortions, and this was prior to the overturning of Roe v. Wade.
Seek medical advice and tap into resources.
If you're facing a reproductive or pregnancy decision, you should still seek medical help and advisement to talk about your options and ensure you're doing what's best for your health and safety. There are also resources including practical support organizations, information and clinics supported by nonprofits like Planned Parenthood, and help hotlines.