Sexual And Reproductive Health Rights Under Attack At Tennessee Clinic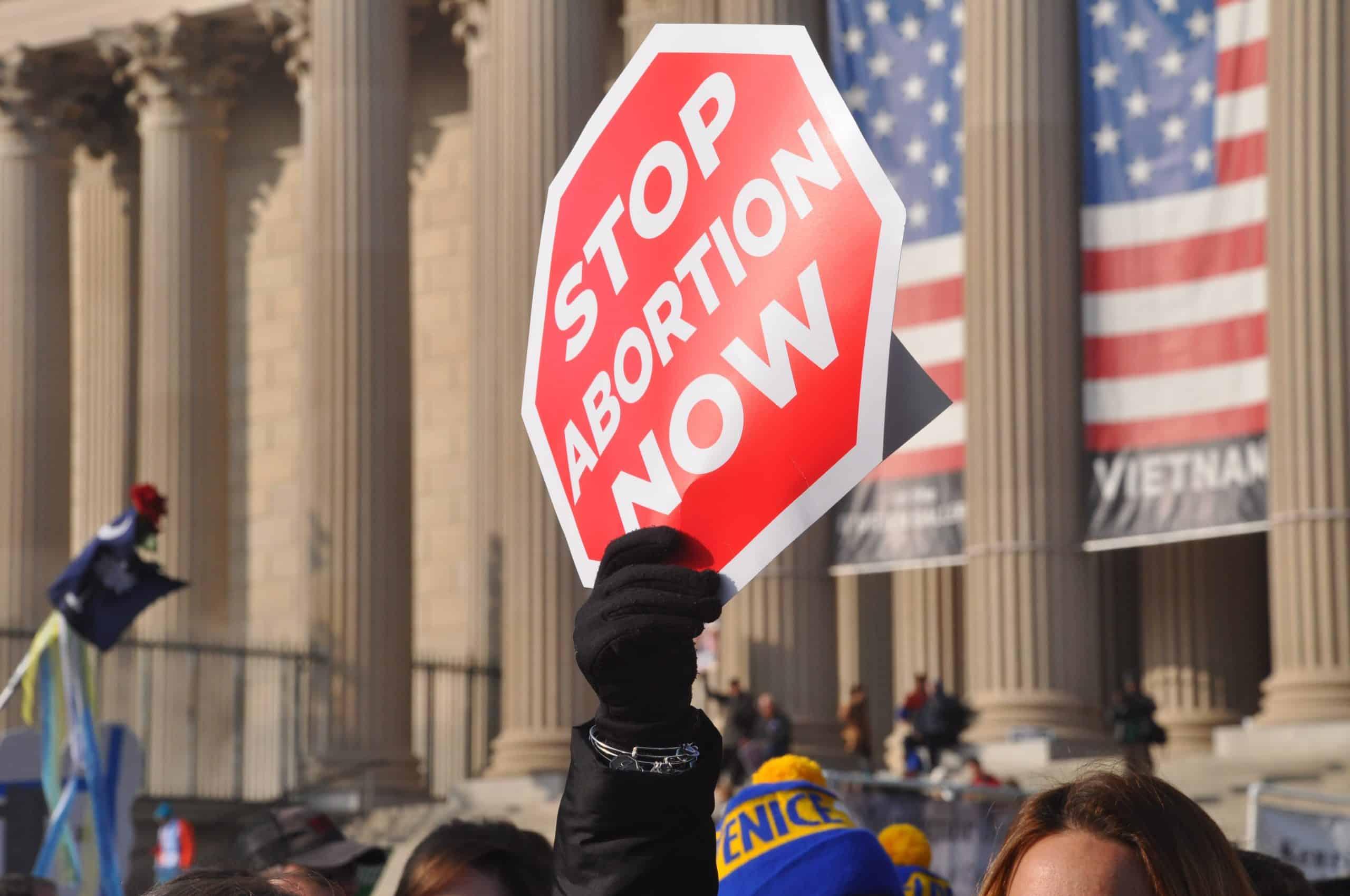 By
Rita Pike
Mar. 10 2021, Published 4:35 a.m. ET
On Friday, March 5, 2021, police were called into the Mt. Juliet, Tennessee branch of the Carafem clinic near Nashville. Twenty-two teens and adults had gathered in the doorway to block women and their supporters from entering the clinic prior to 8 a.m.
The incident began as a "peaceful assembly" outside the clinic, with unmasked protestors claiming religious reasons for preventing women from seeking abortions. The group moved inside and refused to leave, blocking the way for women wishing to seek treatment that day.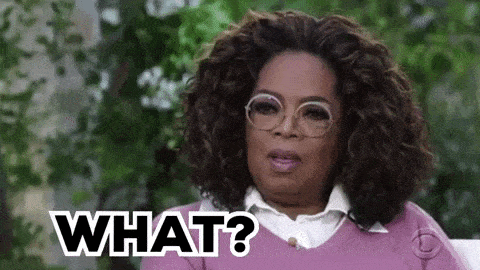 The teenagers blocking the way were issued juvenile citations and the adults with them were charged with trespassing and contributing to the delinquency of a minor.
One of the protestors, who refused to give his name, told the press that the group was holding an interposition, stating, "This is not a protest, this is an act of trying to share the gospel with the world."
Article continues below advertisement
No one was hurt due to the incident, no one resisted arrest, and no force was employed by the protestors or the police, according to Mt. Juliet Police Captain Tyler Chandler. "We didn't have to forcefully remove anyone. And then they began to pass out papers saying they were already arrested, so it appears this group showed up today with the intent on being arrested by our department."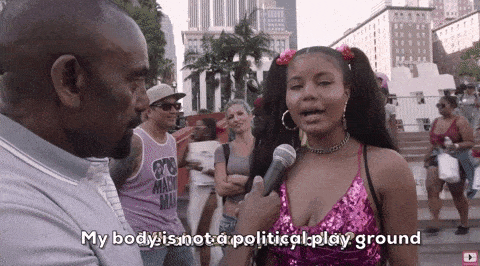 Article continues below advertisement
In response to the incident, Melissa Grant, COO of Carafem, issued a statement.
"At Carafem, we fervently believe that every person should have access to a full range of sexual and reproductive healthcare, including safe compassionate abortion care in order to make their own decisions about their lives, families, and futures without interference, shame or coercion. We will always stand by our clients and staff and want to assure the Nashville community that we are not going anywhere.
"Today, a group of anti-abortion extremists trespassed inside a medical office building and formed a blockade outside the office door of Carafem's Mt. Juliet, Tennessee health center. At this time, the staff and patients inside the building are safe — but make no mistake, blocking the entrance into or out of any business is unconscionable — it is harassment, it is illegal and it will not be tolerated at Carafem—not today, not any day.
"No one should be blocked from getting health care or be intimidated when they seek to enter a small business of any kind. No one should experience intrusion or harassment. The tactics used by the anti-abortion extremists right here in Nashville and across the country are intended to shame, frighten, and prevent people from obtaining the legal goods and services that they want and need.
"Our doors will continue to remain open for the city of Mt. Juliet and surrounding communities, despite opposition, to protect the sexual and reproductive health rights of all people."